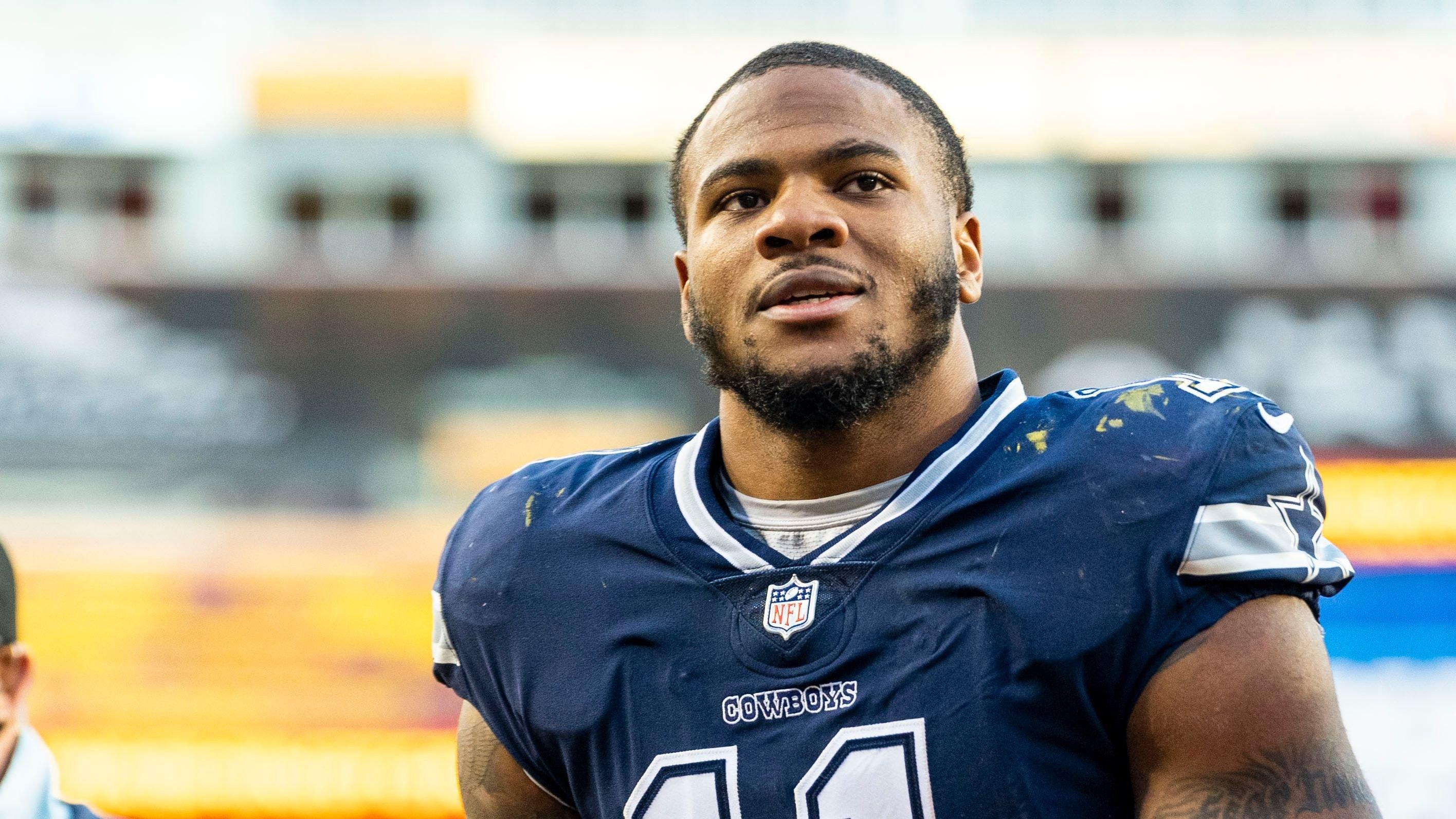 Mike McCarthy Shares Update On Micah Parsons Ahead Of Thanksgiving Game
He can line up everywhere on the defense and be as dominant as the best players to ever do it, running away with Defensive Rookie of the Year honors and being one of the leading candidates for Defensive Player of the Year as well last season.
Article continues below advertisement
Mike McCarthy Isn't Worried About Parsons
That's why Cowboys fans must be pleased to hear that his injury isn't serious and that he's expected to be a go for Thursday's Thanksgiving clash vs. the New York Giants:
Mike McCarthy expects Cowboys LB Micah Parsons (knee/ankle) as limited today but available Thursday vs. Giants, reported Cowboys beat writer Jori Epstein.
-
Jerry Jones Confirms The News
Cowboys owner Jerry Jones added that Parsons' physical traits allowed him to recover faster than the average player and that he won't even need to have an MRI on his injured knee:
His physical durability is amazing. We're expecting him to go (Thursday), Jones said on 105.3 The Fan.
-
Article continues below advertisement
Parsons Has Bigger Problems Right Now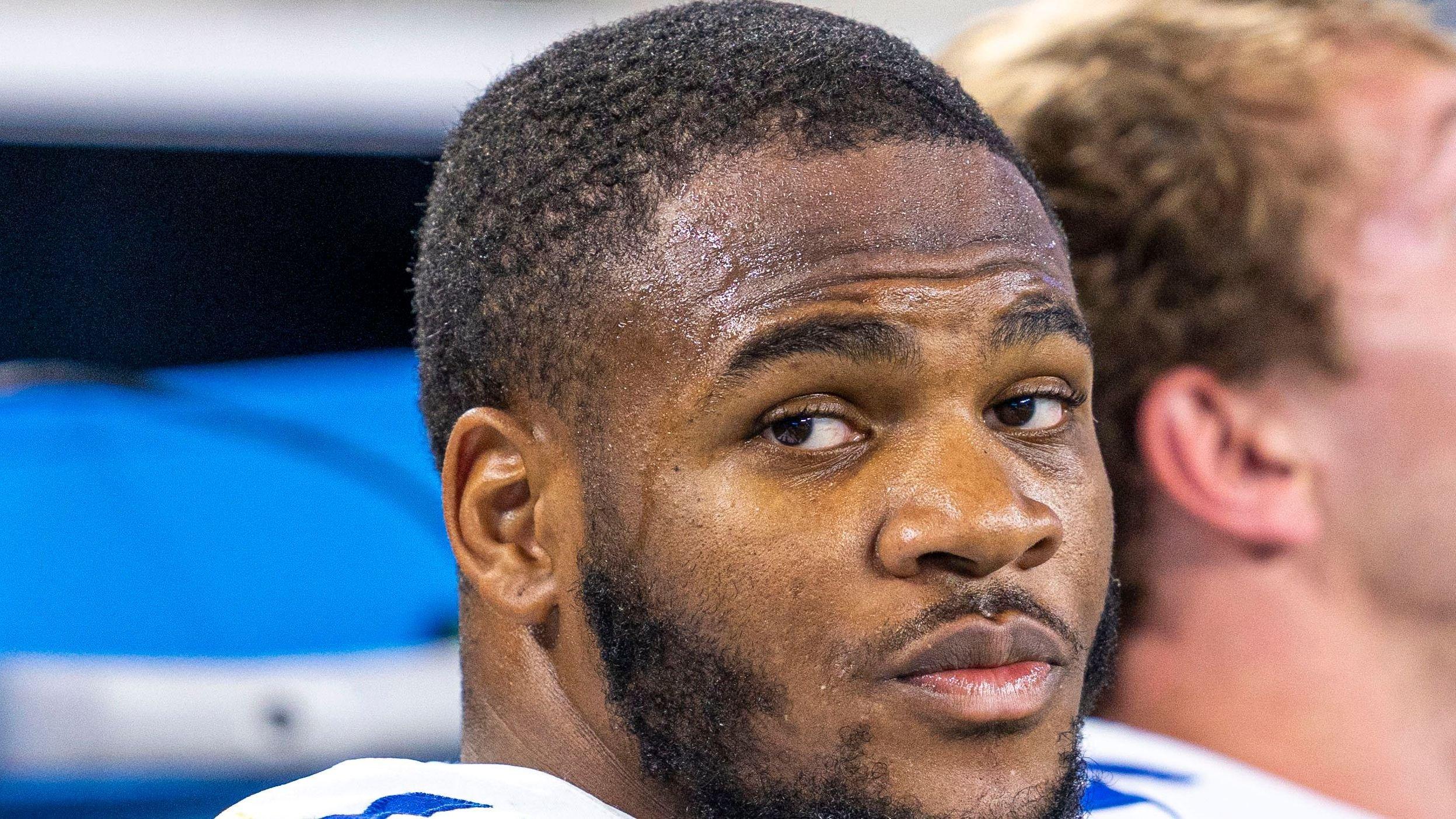 While everybody else was worried about Parsons and his availability, he was actually worried about his haircut's price going up.
My barber upped his house call price to 200!!! I might grow an Afro now! Parsons tweeted.
-
Then, the Penn State product clarified his comments and explained that he had no beef with barbers:
"Man I don't mean too knock no one's business or what you do and I meant no disrespect to barbers!" Parsons added in a follow-up tweet. "I'm making a simple not on what do you put value too! If I was a model hell yeah my appearance matter but I am a football player!! I wear a helmet the whole game!
-
"No one is at home wondering how I look under my helmet!!" the All-Pro continued. "And also value I grew up on 10/20 haircuts ! I come from nothing man! I still value on what it took me to get here! I ain't never pay for nothing more than I used to pay!! That just the real in me!"
-
Are The Cowboys For Real?
Haircuts and injuries aside, the Cowboys have looked much better than expected this season.
They're currently sitting on a 7-3 record, with Dak Prescott throwing for 1,132 yards with eight touchdowns after missing several weeks with an injury.
Their defense has been better this season, but there are serious questions about their discipline and Mike McCarthy's play-calling, so they still need to prove that they're contenders and not pretenders.