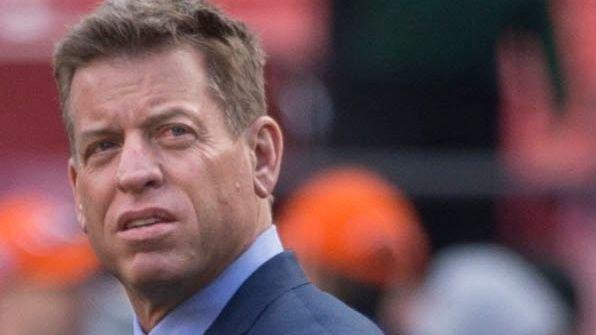 Troy Aikman Rips 'Embarrassing' Cardinals After 49ers Loss
The Arizona Cardinals continued their dreadful season with an embarrassing loss to the San Francisco 49ers in Mexico City.
Mike Shanahan outcoached Kliff Kingsbury again, and the Niners shut them down in the second half for a 38-10 win. Jimmy Garoppolo threw for a season-high 4 touchdowns, while Kyler Murray didn't play with a hamstring injury.
Article continues below advertisement
Aikman Rips The Cardinals
Besides not having their starting quarterback on the field, NFL legend Troy Aikman believes there's way too much to it behind this loss.
Per the former Cowboys' QB, the Cardinals are a losing team because they make losing plays and put no effort into the small details that could actually keep them in contention:
This is embarrassing for the Arizona Cardinals. Antonio Hamilton doesn't come up after all the tackles he made last week and even try to make an attempt on George Kittle. They're a losing football team, and they're playing like one on that play, Aikman said.
-
Kingsbury Is On Thin Ice
Once again, Kingsbury's coaching and decision-making were highly questionable and debated all over social media. He hasn't been good enough for quite some time now, and it feels like this might as well be his final year in charge of the team:
We've got to flush it, Kingsbury said. We've got a short week with the Chargers coming in. So that's what we talked about. We know we've got to play a lot better. Gotta improve in a short time. A lot of mental preparation going into Sunday's game before a bye. So we've got to find a way to get it corrected.
-
Article continues below advertisement
McCoy Disappointed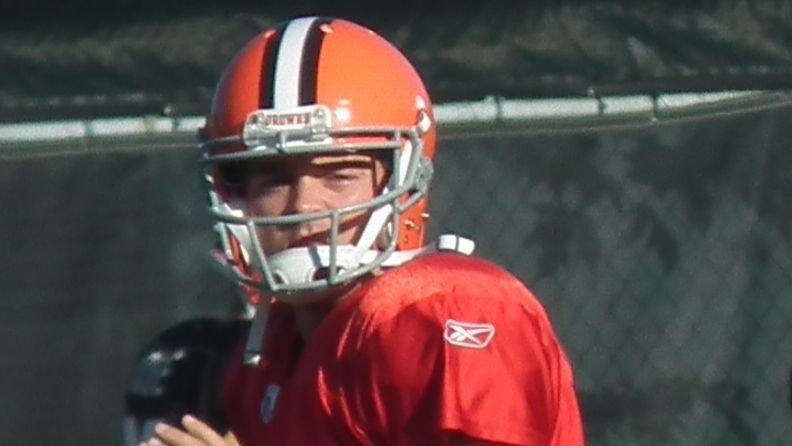 Longtime backup Colt McCoy couldn't replicate the success he found versus the Los Angeles Rams last week. He knew he was going in for a tough matchup but still couldn't deliver:
I didn't think that the Niners confused me one time tonight, McCoy said. I knew what they were doing. They showed me a lot of different looks. And so that's a bummer. Feel pretty good about it, but we just didn't make enough plays.
-
Shut Down Murray
Some reports state that Kyler Murray was actually healthy enough to play, but the Cardinals didn't want to risk him after suffering a soft-tissue injury.
So, now that it seems like the season is all but over, speculation arouse about the possibility of them shutting Murray down for the remainder of the campaign, which isn't a strange thought given how much money they're paying him.