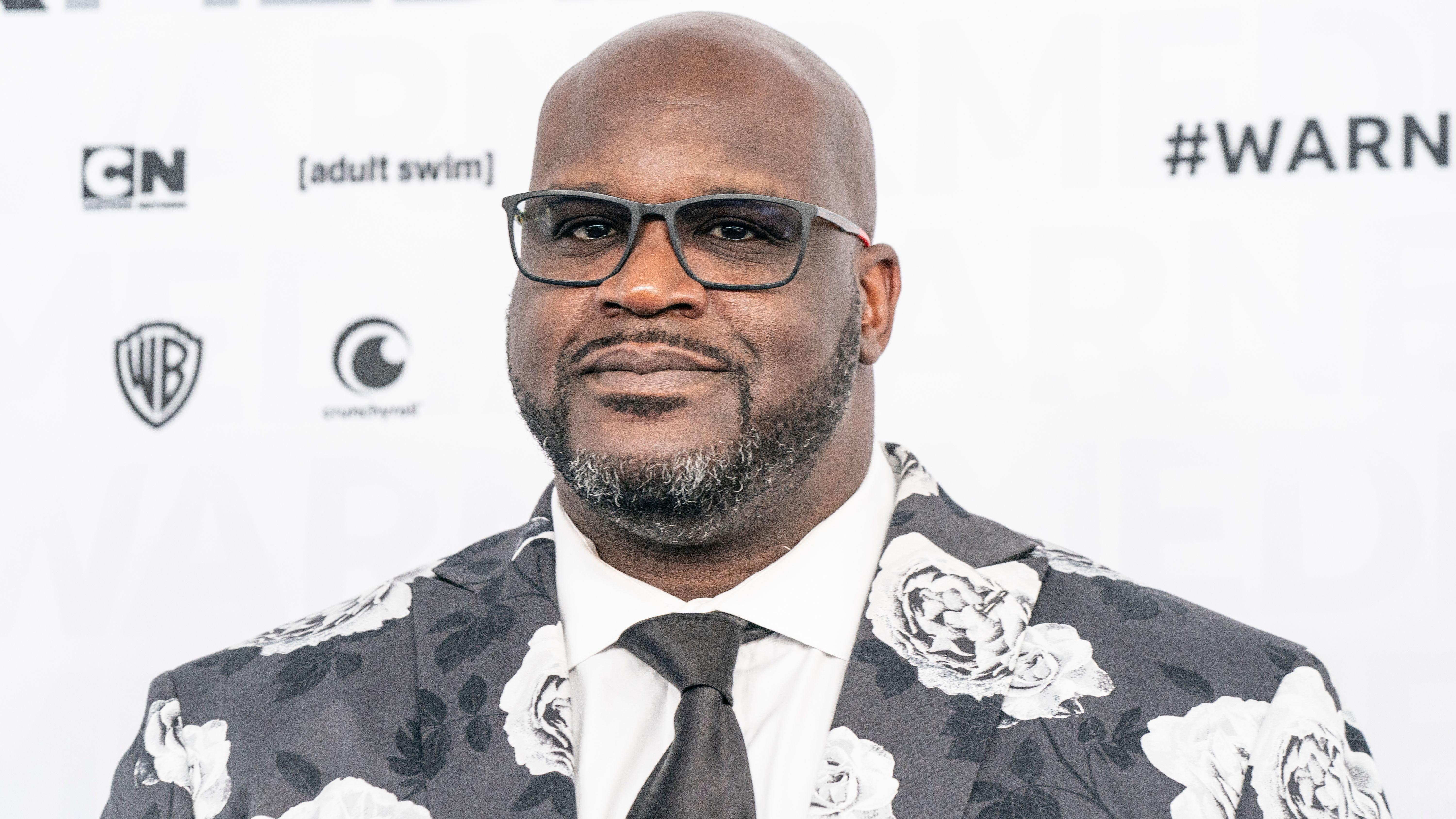 Dennis Scott Once Schooled Shaquille O'Neal After He Disrespected Veteran Greg Kite
There have been several dominant stars in the world of the NBA. However, none of them have made an entire position their own like Los Angeles Lakers legend Shaquille O'Neal. The 7'1" big man had the entire league playing second fiddle and dominated the NBA by playing in the paint.
He ended his 19 year long career after winning everything that he could win in 2011. However, the Big Man was a rookie at one point when he was picked up in the 1992 draft by the Orlando Magic.
Article continues below advertisement
Shaq Was Feisty As A Rookie
Shaq had a lot of hype around him when he joined the NBA in 1992. Several fans had predicted that he would dominate the league in a few years. However, he still had several things to learn from his teammates at Orlando Magic.
During his rookie year, Magic veteran Greg Kite had a few words of advice for Shaquille O'Neal, however, the superstar brushed it off.
He was telling me stuff on how to be a center. But in my mind, I was already the best center. So, I kinda disrespected him one day, O'Neal said.
-
"You Aren't A Champion"
His dismissal of Kite came to the notice of another veteran of the Orlando Magic team, Dennis Scott. He implored Shaq to listen to Kite but the former All-Star was having none of it. Scott then reminded O'Neal of the lack of championship rings on his resume.
Kite's a champion, and you aren't. Kite played hard, fouled hard, and always had his teammates' back, Scott said.
-
This was enough for a young Shaq, who then proceeded to listen to Kite's advice.
Article continues below advertisement
Shaquille O'Neal's Career In Orlando
Shaq stayed with the Magic for four years, establishing himself as one of the best players in the NBA. He was an All-Star for three of those four years, and it was his dominance on the court that got him his move to the LA Lakers.
Shaquille O'Neal joined the Lakers in 1996 and stayed there for eight years, finding a lot of success at the franchise.
Shaq's NBA Rings
The Big Man formed a formidable duo along with the late Kobe Bryant and won three NBA championships in a row from 2000 to 2002. He was also awarded the finals MVP in each of those three championship runs.
Moreover, Shaq won the NBA championship again in 2006 during his time with the Miami Heat.