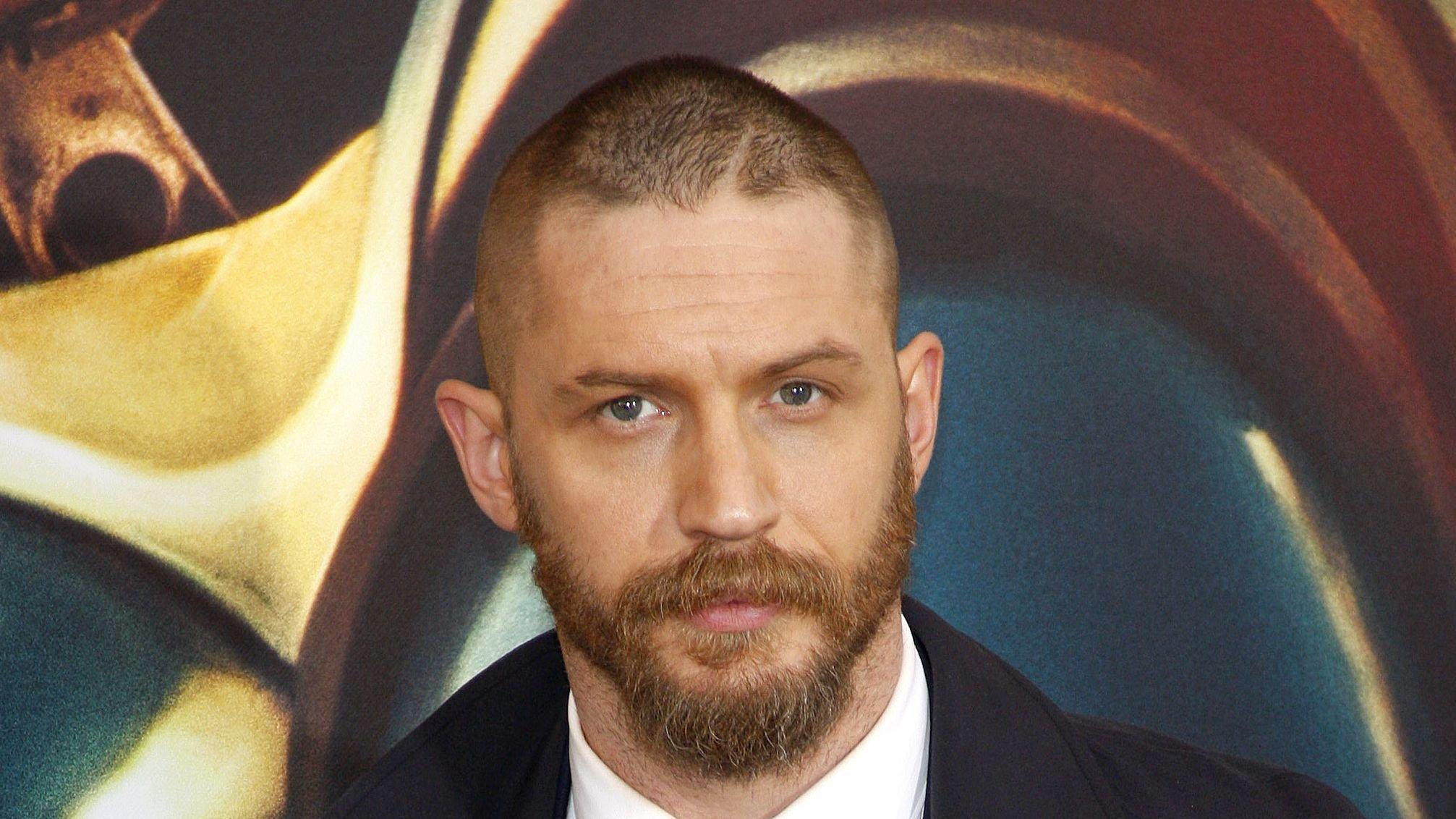 Is Tom Hardy The Next 'James Bond' Star?
James Bond is a fictional character who has been around for many years and is well-known in Hollywood. A British secret agent working for MI6 under the codename 007, the Bond character has been portrayed on film in 27 productions by seven different actors. These include Sean Connery, David Niven, George Lazenby, Roger Moore, Timothy Dalton, Pierce Brosnan, and Daniel Craig. The last on the list, Daniel, was James Bond in five movies, the last being No Time To Die.
After many years, the actor's tenure as Agent 007 finally ended in October 2021. Since then, the James Bond producers Barbara Broccoli and Michael G. Wilson have been fielding many questions about who will take up the title next. Several movie stars' names have been mentioned, including Tom Hardy.
Article continues below advertisement
Here are more details about what the actor has to say about it.
Tom Talks About Being The Next James Bond
Tom had an interview with Daily Beast where he opened up about playing James Bond. During the chat, the interviewer made it known that he had seen Tom's name a few times as a favorite and asked him outright if he would take on the character. While the interviewer hoped for an answer, there was none. Tom refused to talk about replacing Daniel.
In his response to the interviewer, the actor confessed:
"You know there's a saying amongst us in the fraternity of acting, and in the fellowship of my peer group, that if you talk about it, you're automatically out of the race. So I can't possibly comment on that one!"
Article continues below advertisement
Tom Suggests A Good Director For A 'James Bond' Movie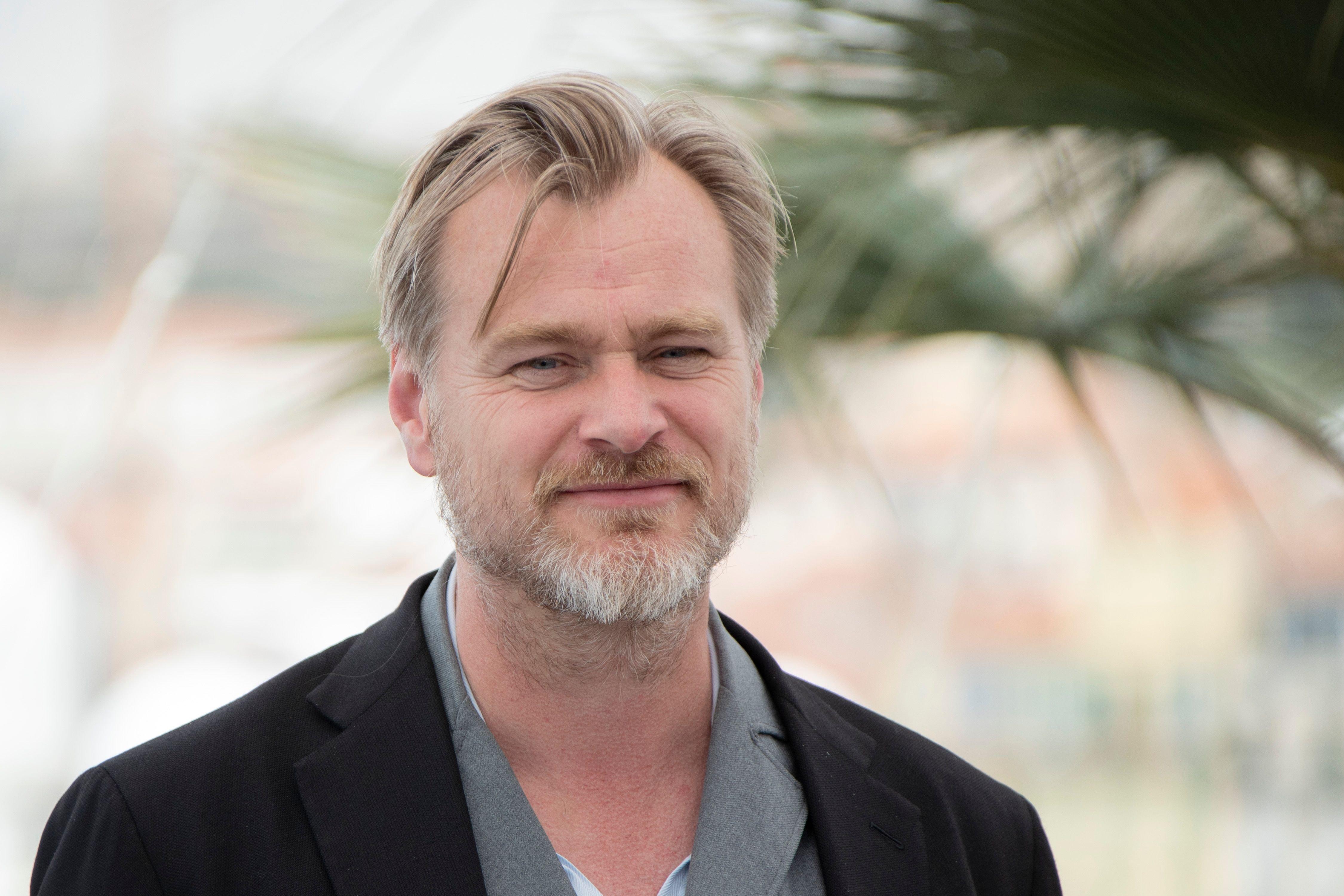 Tom may have refrained from speaking about replacing Daniel, but he named a director he felt would do justice to a James Bond movie. According to Tom, Christopher Nolan was the man for the job. The Venom star said he wondered what the next installment of the Bond franchise would become.
However, having someone like Christopher Nolan, a compelling figure, would help create something new and profound.
Who Are The Other Fan Favorites?
Besides Tom's name popping up since 2020 as the new and improved James Bond, some other well-known movie stars have also been suggested. The likes of Regé-Jean Page, Superman star Henry Cavill, and Luke Evans are some fan favorites. As of November 17, 2022, Regé-Jean had a staggering 3/1, Henry a 7/2, while Luke had a powerful 9/1 on becoming the next James Bond on Betting Odds.
When Will The Next 'James Bond' Movie Be Released?
The last movie in the franchise, No Time To Die, was released on September 30, 2021. Since then, fans have been eager to know when the next James Bond movie will hit the screens. Unfortunately, there has been no release date, though there are speculations of Bond 26 premiering in 2025 or 2026.