Dwayne Johnson Reacts To IGN Comparing Box Office Performance Of 'Black Adam' To 'Black Panther'
Black Panther: Wakanda Forever hit the screens on November 11, 2022, and didn't take much time to create a buzz among the audience. It earned a great amount of money at the Box Office, helping to push Disney to over $3 billion in 2022. According to reports, the Marvel Universe production recently hit a big milestone, passing $500 million globally.
Sadly, while the movie's success is glaring, its Box Office numbers are being compared to that of DC's Black Adam, which has earned $366.2 million since its release on October 21, 2022. This has caught the attention of Black Adam star Dwayne Johnson, who is unhappy about it. Recently, the actor took to social media to call out IGN for the unwanted comparison.
Find out what Dwayne said below.
Article continues below advertisement
IGN Compares The MCU and DCU Movies' Box Office Numbers
On November 19, 2022, entertainment website IGN caused an uproar on social media after it compared Black Panther: Wakanda Forever's Box Office numbers to Black Adam's. Taking to its official Twitter page, IGN shared a poster with Dwayne and Letitia Wright's pictures placed side by side. The photo was accompanied by a caption that read:
"Black Panther: Wakanda Forever has earned over $400 million at global box office, making it the most profitable superhero film to be released this fall. Black Adam, which came out in October, has earned $353 at the global box office."
Dwayne Responds To IGN's Post
As expected, the IGN post caught various netizens' attention, but most importantly, it caught Dwayne's attention. A few hours after the entertainment website's comparison, the actor took to the comments section to call them out. In the former wrestler's words:
"😂 What a neutral post. I love competing, but @IGN you guys are in the biz with us there's no competition with the established global brand of Black Panther compared to Black Adam & JSA who a year ago no one even heard of. No need to knock us, we're new babies and have to grow 😊."
Article continues below advertisement
Fans' Reactions To The Post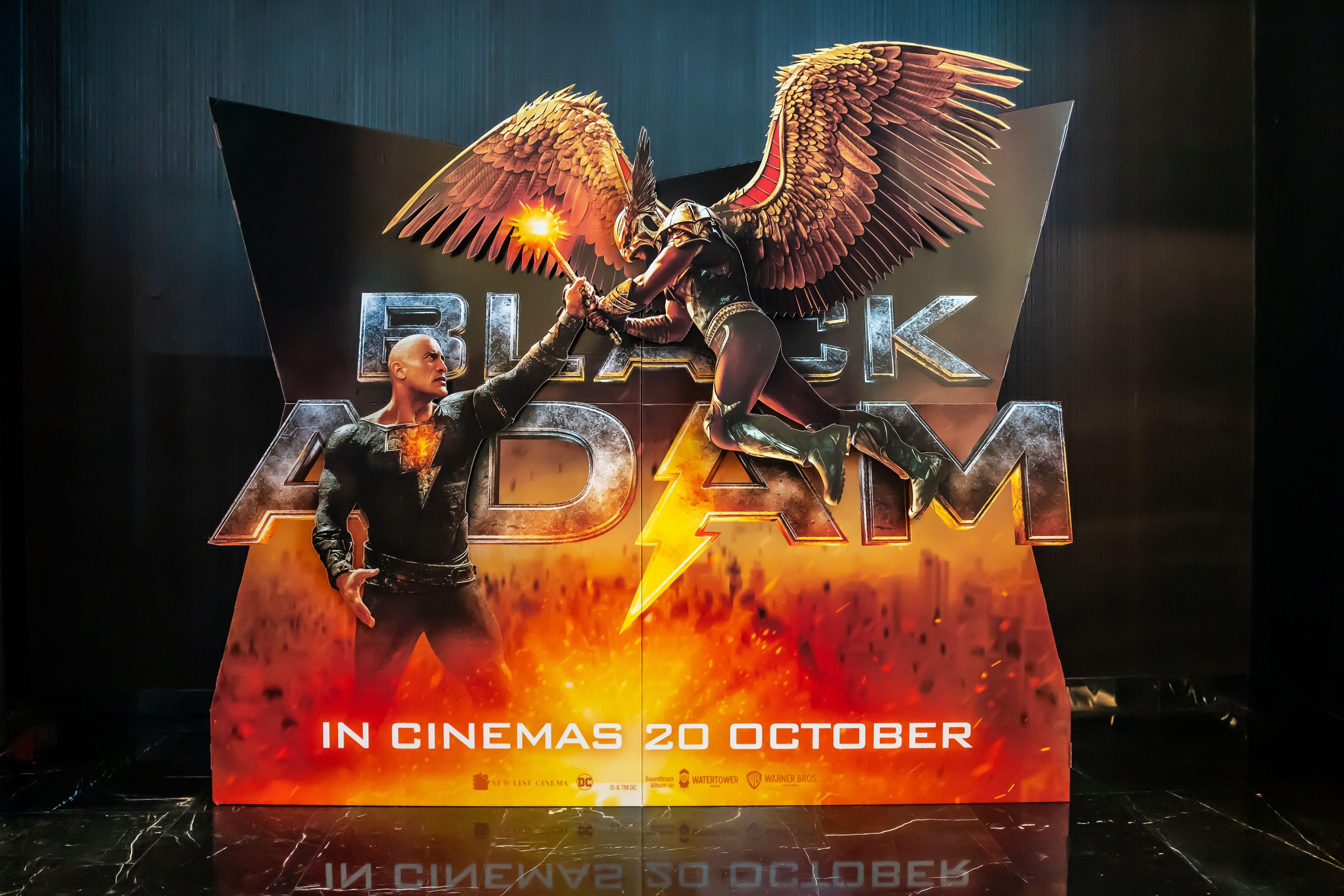 Since IGN shared the tweet, the post has garnered nearly 3500 likes and almost 150 comments. Most netizens appear to be against the entertainment website's comparison. One user noted that Black Adam was a new character, adding that the proper comparison should be between Wakanda Forever and Shang-Chi or Eternals.
A second user also noted:
"[You're] comparing a character nobody knows about to a character that has already been established🤣🤣💀."
Other Netizens Support IGN's Claims
While many users argued that Black Adam was the better movie, others argued otherwise. According to one tweep, Wakanda Forever deserved every penny it made because it was super tasteful, culturally sound, and had a lot of humor. Another user said that Wakanda Forever was very good and worth their time.