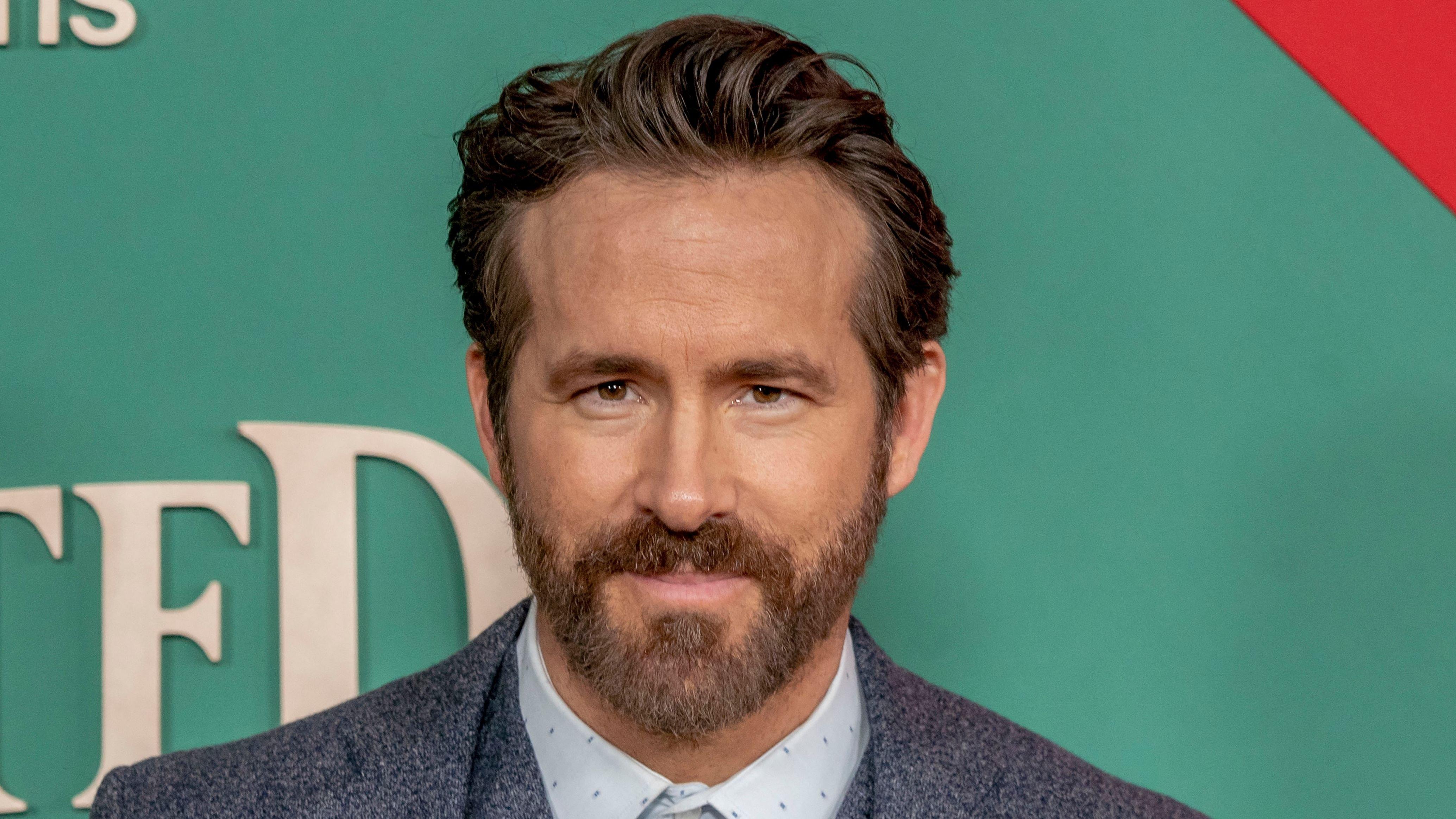 Ryan Reynolds Reveals He Wrote A Christmas Movie Featuring 'Deadpool'
Canadian-American actor and producer Ryan Reynolds has been around in the entertainment industry for over two decades and seems to have the magic of turning every movie into a success. Over the last few years, the actor's movies like Red Notice and 6 Underground have all ranked high among English language films on Netflix, earning Ryan an impressive reputation.
Relatively, there is no talking about Ryan's acting career without mentioning his role as Wade Wilson in the Deadpool series. The actor starred in the movie's first and second installments in 2016 and 2018. Recently, Ryan made another shocking revelation regarding a Deadpool-themed Christmas movie. Here are the details.
Article continues below advertisement
Ryan Wrote A 'Deadpool' Christmas Movie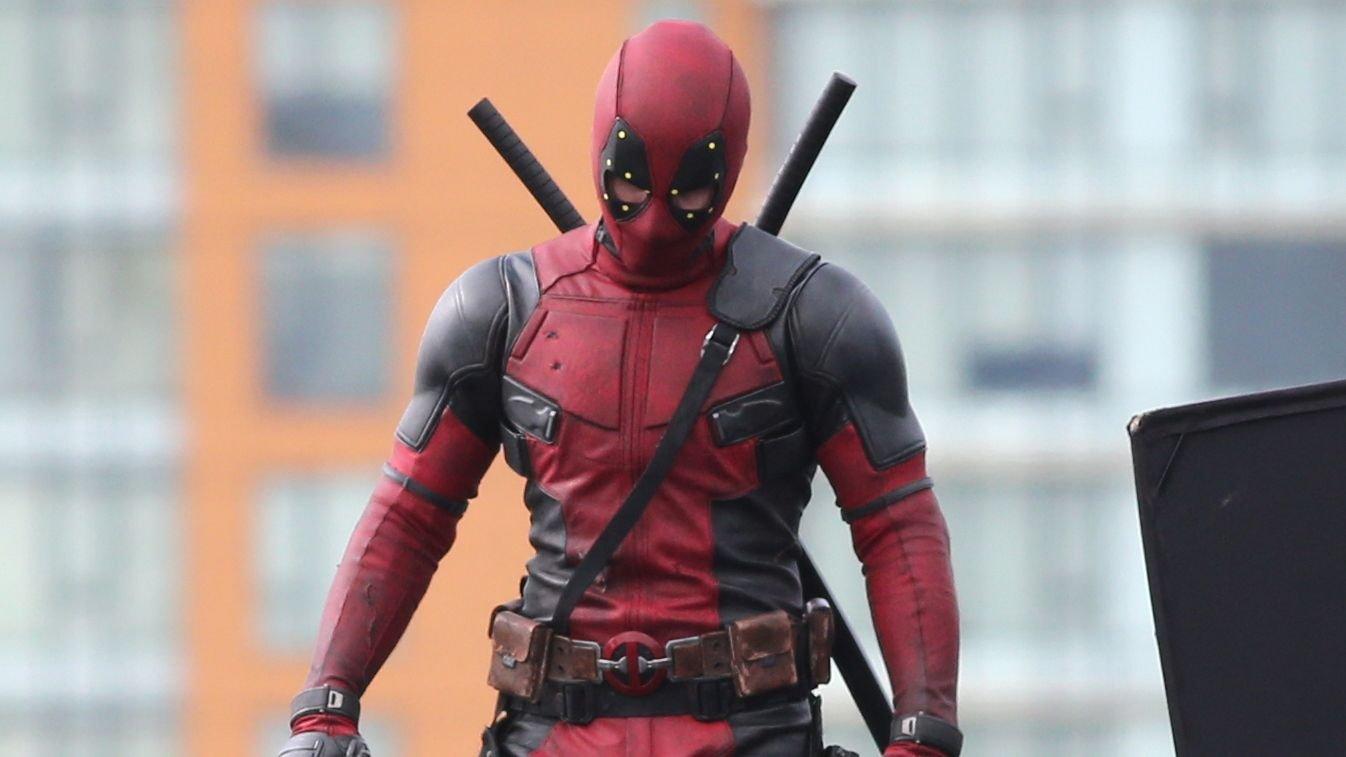 "Four years ago, [Deadpool co-writers] Rhett Reese, Paul Wernick and I wrote a Christmas movie starring Deadpool. But it got lost in the shuffle of Disney acquiring Fox and it never got made."
Nevertheless, Ryan made it known that he hoped the full Deadpool Christmas movie would be made someday.
The Return Of Wolverine
Although fans may not see the Deadpool Christmas movie anytime soon, they will be able to enjoy another Deadpool movie in the coming years — Deadpool 3. What's better is that the movie will see the return of Hugh Jackman as Wolverine. The latter last appeared as the Wolverine character in 2017's The Wolverine sequel, Logan.
When Hugh and Ryan released a viral video five years later announcing the former's return, it thrilled fans. According to reports, the movie will be hitting the screens in 2024.
Article continues below advertisement
Inside Ryan and Hugh's Friendship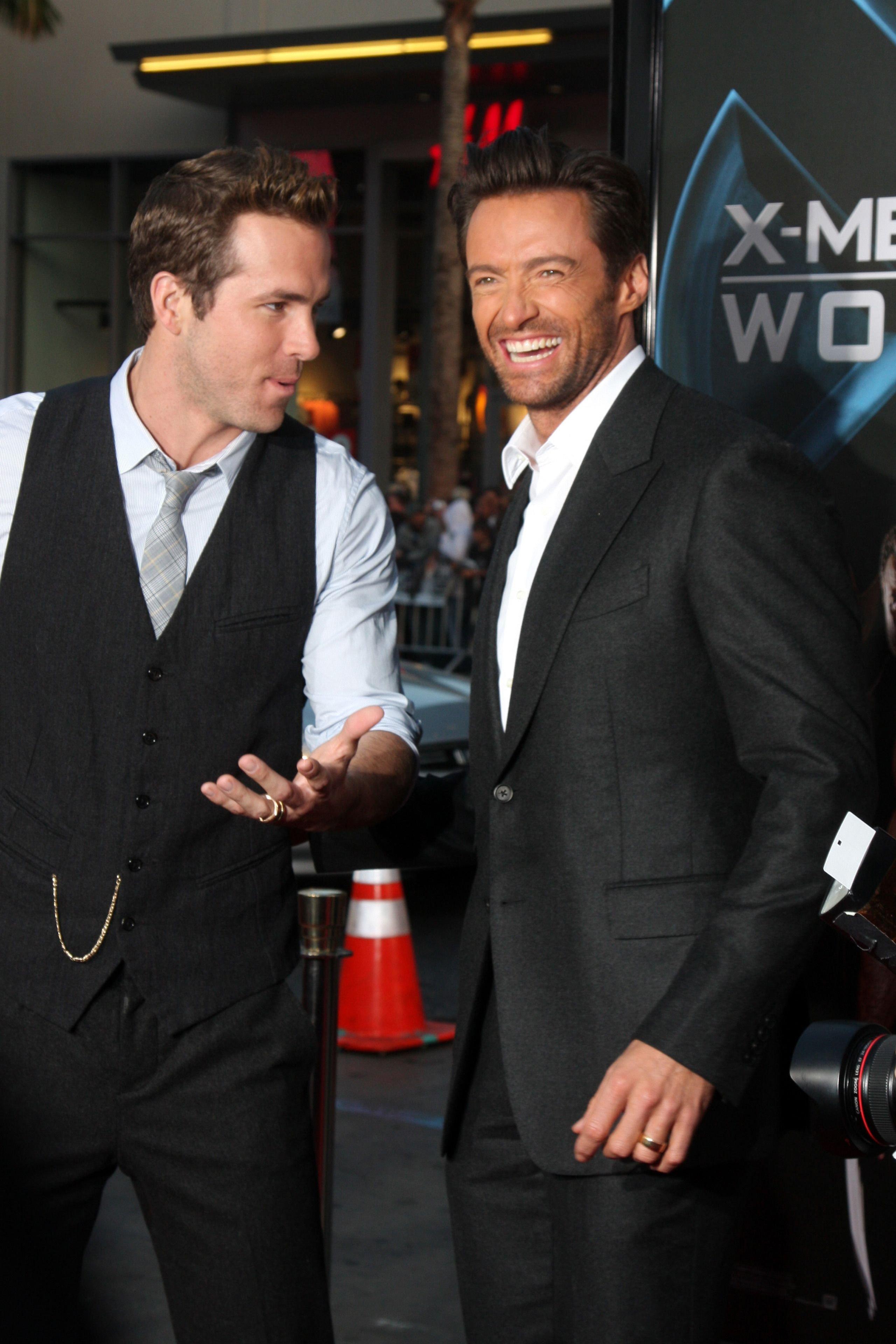 Away from the big screen, Ryan and Hugh have a very close relationship. The pair always try to be there for each other, encouraging and lending advice at various times. One such time was revealed in the interview; when Ryan needed help with his role in the musical, Spirited. Considering Hugh also appeared in the musical The Greatest Showman, Ryan turned to him for help.
Hugh Comes To Ryan's Aid
Ryan noted that when he turned to Hugh for advice, his friend didn't hold back. In his words:
"Hugh and I were having coffee one day and he reminded me of something that is so vital with almost anything that you're doing in the arts. He said, 'Just remember to enjoy it, because if you're enjoying it, we'll enjoy it.'"
Ryan said Hugh's advice turned out to be great as he kept reminding himself to enjoy everything while filming. The movie yielded fantastic results in the end, and Ryan delivered his role perfectly.