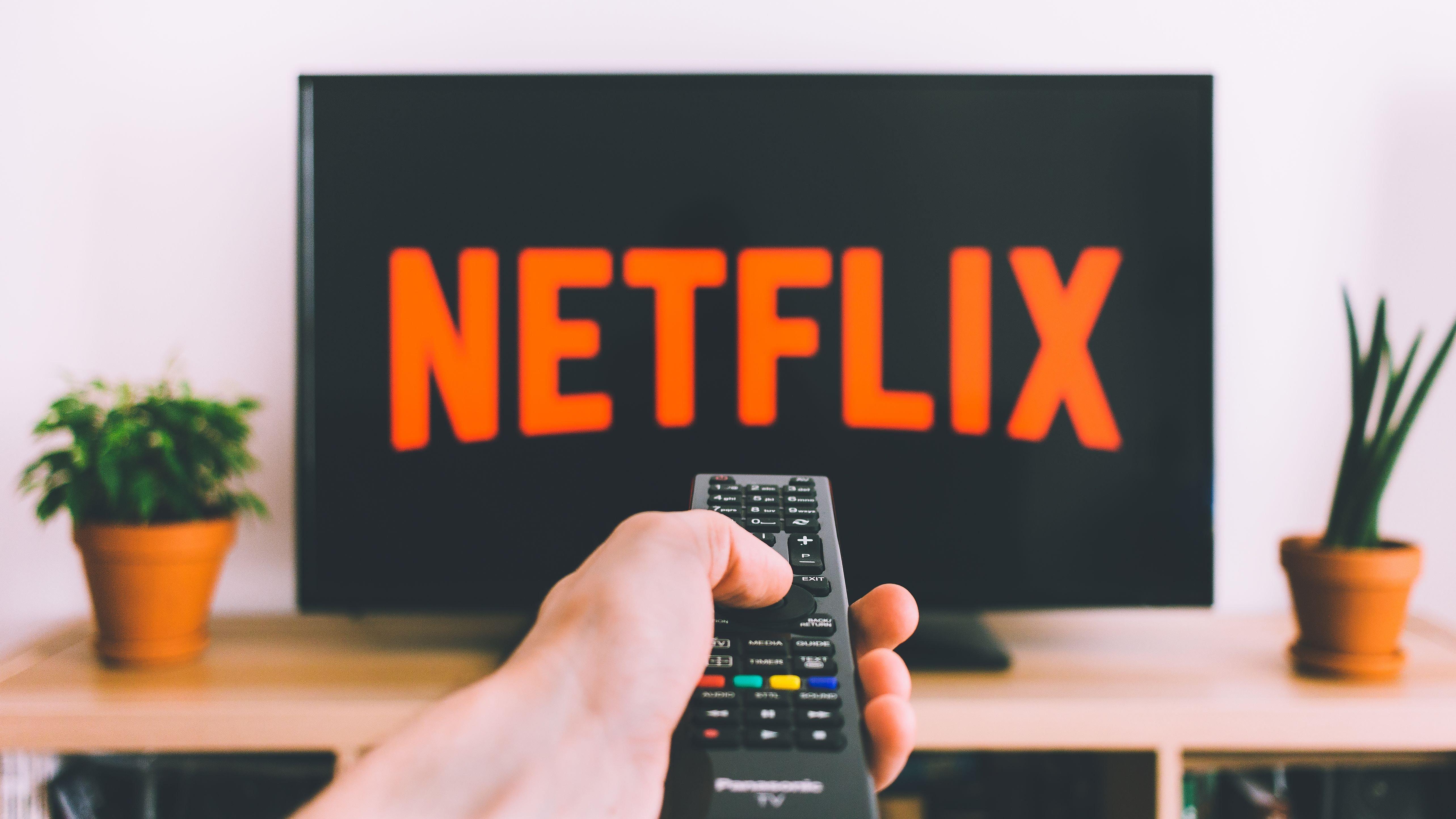 This New Sci-Fi Series Is Killing It As Number One On Netflix
Science Fiction is an incredibly flexible and encompassing field that allows actors, writers, and filmmakers to flaunt their creativity without being hindered by the confines of other genres. Ultimately, science fiction is a genre that offers something for everyone. Over the last few years, Netflix has seen some of the most iconic sci-fi movies like Sorry to Bother You, I Am Mother, and The Mist.
In 2022 alone, viewers have been introduced to sci-fi movies on Netflix like The Adam Project, Spiderhead, Bigbug, AI Love You, and many others. On November 17, 2022, another incredible movie in the genre was released. Here are more details about 1899, the sci-fi production that has captured the viewers' hearts.
Article continues below advertisement
What Is The Plot Of '1899?'
Jantje Friese and Baran Bo Odar created the German epic period sci-fi television series. Set in 1899, just at the turn of a new century, the mystery follows a group of European migrants traveling from London on a steamship named Kerberos to start new lives in New York City.
During their journey, the optimistic passengers encounter another migrant ship adrift on the open sea. Unfortunately, a hitherto uncomplicated journey to the promised land turns into a horrifying nightmare of staggering proportions.
Details of '1889's Official Trailer
On October 24, 2022, Netflix released 1899's official teaser on YouTube, and the drama looked dark and foreboding. The nearly three-minute video featured an immigrant steamer heading to the new world when they encounter a mysterious second ship, the Prometheus, which has been missing for months.
In the teaser, viewers could also see the repeated image of a black triangle, a geisha seemingly hiding in something, and one of the characters being strapped down to a chair as she denied being insane.
Article continues below advertisement
Who Are '1899's Cast Members?
The series boasts an international ensemble cast. English actress Emily Beecham plays the role of Maura Franklin, while Andreas Pietschmann appears as Eyk Larsen. Some other cast members include Welsh Actor Aneurin Barnard, Spanish actor Miguel Beenardeau, French actress Mathilde Ollivier, Polish actor Maciej Musial, and Belgian actor Jonas Bloquet.
The series also features some international movie stars who will speak in their native languages. Some of them include Maria Erwolter, Yann Gael, Gabby Wong, Fflyn Edwards, and Anton Lesser.
The Success Of '1899'
Since 1899 began airing, it has been received positively by the audience. Many can't get their eyes off the screen, so the show has moved up to the number one spot on Netflix's top TV Shows. Overall, 1899 has been a huge success and will remain one of Netflix's most iconic science fiction series.