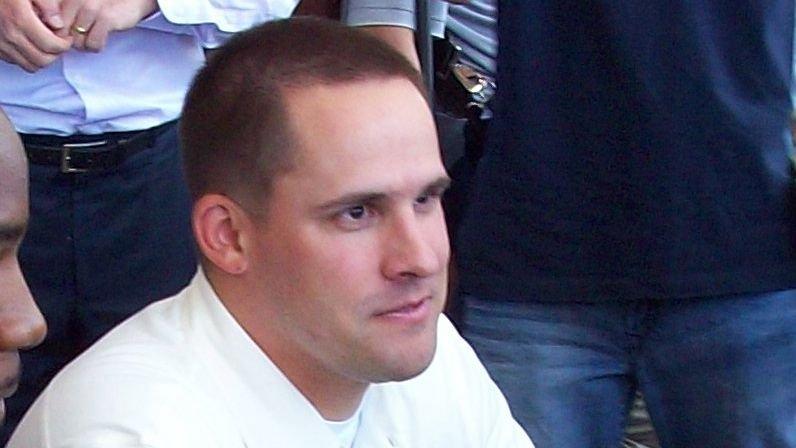 Raiders Coach Josh McDaniels Responds To Owner Mark Davis' Comments Amid Disastrous First Season
Most people thought the Las Vegas Raiders would stay with Ray Bisaccia after he led them in the post-Jon Gruden era last season.
They eventually decided to go in a different direction by bringing in former Patriots OC Josh McDaniels, a decision that was met with some skepticism given how poorly his first tenure as HC had gone.
Article continues below advertisement
Mark Davis Has McDaniels' Back
The early returns have been far from encouraging. However, owner Mark Davis has the utmost respect and support for McDaniels and recently affirmed that he has no intention whatsoever of letting him go.
His team clearly responded in the right way, as they knocked out divisional rival Denver Broncos with a big comeback win in overtime, keeping their season alive for at least another week.
Josh Is Thankful For The Support
When asked about it, the former Patriots OC was thankful for the owner's words, stating that they're looking at a long-term project rather than finding success right away:
I appreciate Mark's support -- I've always appreciated it, McDaniels said. I've said that a number of times. We're all here because of him and we all want to do right by him. I think that we knew when we came here that this is a longer-term view of, how do we get this thing to repeat? And that hasn't happened here in a little while.
-
Article continues below advertisement
Derek Carr Chimes In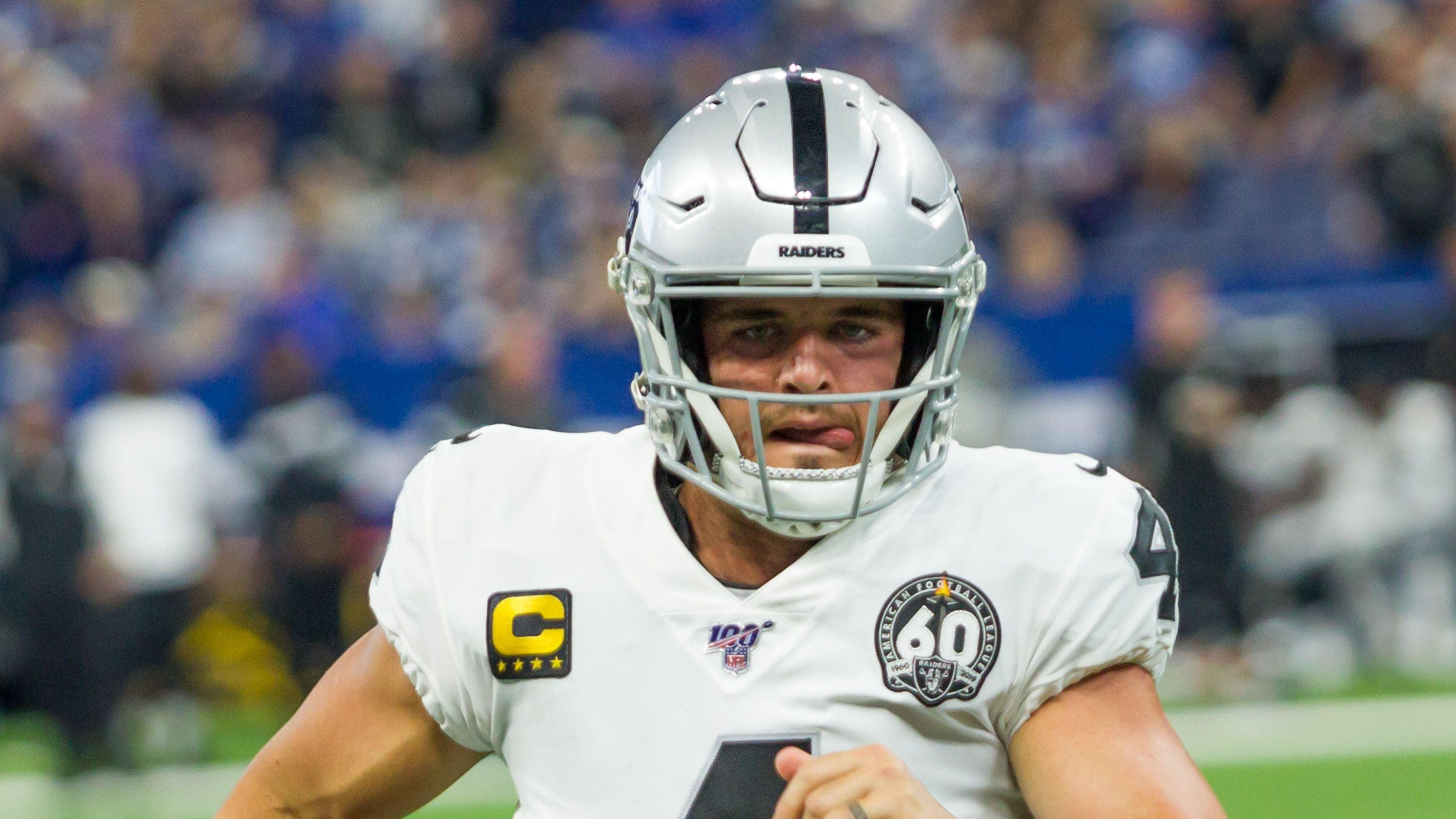 QB Derek Carr is also thankful for Davis' attitude and words. He knows winning takes time and doesn't want to jump to conclusions or just cut ties with McDaniels after a handful of games.
"So happy to hear that Mr. Davis feels that way," Carr said. "Let's just get better. Let's work on being a better football team. Let's go out and win all these games. Let's go try and do all that, of course, but let's just be a better football team. It kind of let us know, the process, trust that process.
-
McDaniels Is Confident In His Team
McDaniels urged the fans to be patient and claimed to be excited about some of the little things they've gotten better at throughout the course of the season:
Again, the immediate results that we've gotten so far, they aren't what everybody's hoping for or wanting. But I think we're also trying to keep an eye on a lot of things that would go into, how do you sustain it once you get it? It's not easy to get, but once you get it, how do you sustain it? And that's not easy either.
-
It's been a while since the Raiders were really relevant, and it doesn't seem like McDaniels is the right guy to straighten the ship. But maybe, just maybe, he'll prove us all wrong.