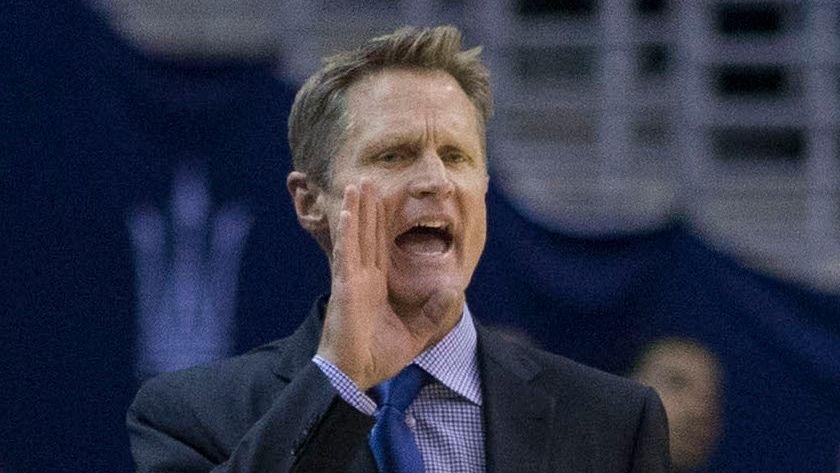 Golden State Warriors Coach Steve Kerr Admits To Not Managing This Experienced Veteran Correctly
The Golden State Warriors are still trying to find their groove this season. They lost some of their defensive standouts in the offseason, and they've struggled to live up to their potential as reigning champions.
Even though some have pointed the finger at Klay Thompson for his shooting woes and Jordan Poole for his inconsistency, the second unit as a whole is what has struggled the most thus far.
Article continues below advertisement
Kerr Wants To Get JaMychal Green Involved
That's why Steve Kerr needs to shake things up a little and why he believes the Dubs could benefit a lot from giving JaMychal Green more minutes:
"I think JaMychal, I need to play him. I didn't do him any favours at all, obviously the last few games not playing him at all. I don't feel I've put JaMychal in a good position to succeed in the early going, and tonight he was much more comfortable playing the five instead of the four. I thought he was excellent and he's a vet, he's a pro, he knows what he's doing", Kerr said.
-
Kevon Looney Lauds Him
Kevon Looney also believes Green could be an impactful player as their backup center. He credited his work ethic and preparation, even if he hasn't played as much as he'd like to:
I think he's doing a good job staying ready, Looney said of Green. He didn't play a few games and then last game he came in and showed out. I'm excited for him and I think he can help our team a lot. I think he's a great addition to our five-man group.
-
Article continues below advertisement
Dubs Need To Get Better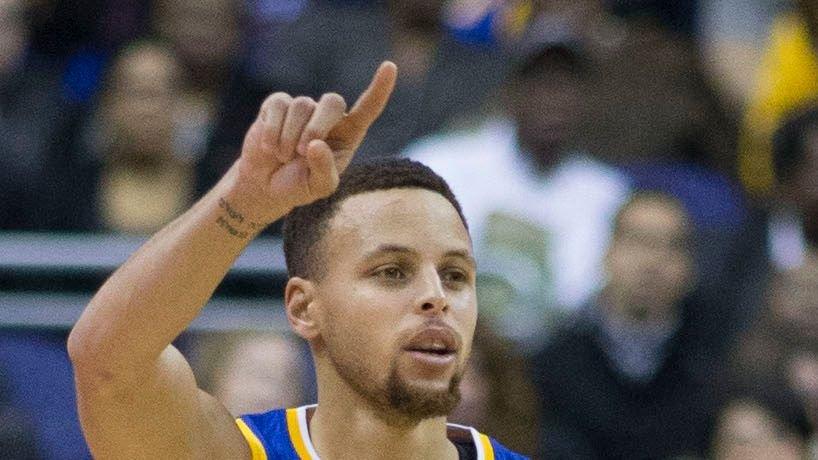 It's still early in the season, and the Warriors will always be a team to look out for, especially with Stephen Curry still playing at an elite level.
But the rest of the supporting cast has underperformed, with their second unit ranking among the worst in the association. That's simply unacceptable for a team trying to defend its crown as reigning NBA champions.
A Trade Incoming?
With that in mind, some believe the Warriors could look to move some of their youngsters and trade James Wiseman, Moses Moody, and/or Jonathan Kuminga to land some win-now kind of pieces.
They want to keep building for the future and have refused to move those young studs in the past, but their title window is closing and the dynasty isn't getting any younger, so they may change their minds soon.