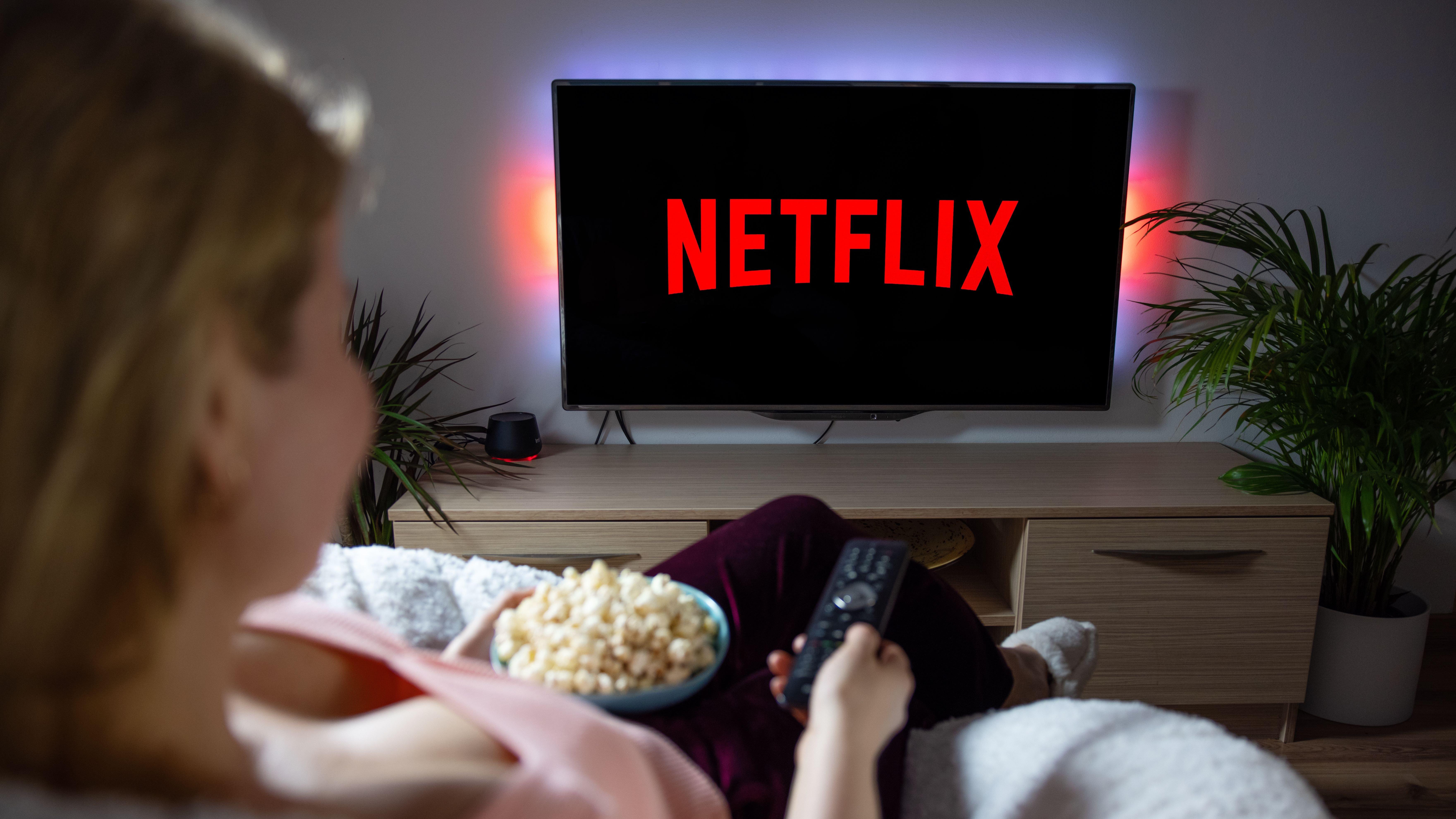 This Serial Killer Documentary Is Crushing It On Netflix
Over the years, Netflix has seen some of the most captivating serial killer documentaries, including Capturing the Killer Nurse. Directed by Tim Travers, the documentary was released in November 2022. It centers around how investigators proved that Charles Cullen was killing patients while working in hospitals and a nursing home as a nurse in the United States.
The documentary contains interviews with the victims' family members, journalist and author Charles Graeber, and audio from the killer himself. The film also looks at the U.S. healthcare system, saying that the profit motives of private healthcare helped Charles commit the crimes without consequences. Here are more details about the documentary.
Article continues below advertisement
Inside The Documentary's Trailer
On November 7, 2022, Netflix shared the official teaser for Catching the Killer Nurse. The short clip tracks the search for the heartless killer and shares how he could get away with his crimes for so long. As a voice-over explains, Charles could operate undetected because there were no witnesses or hard evidence to accuse him of the bizarre deaths.
Featuring the faces of several folks at the heart of the case, the teaser sees the appearances of the hardworking detectives and the woman at the center of it all, Amy Loughren. She was Charles's co-worker who ended his repulsive behavior after walking in on him killing a patient.
What Do The Viewers Have To Say About The Teaser?
A few days have passed since Netflix released the documentary's teaser, and the clip has garnered nearly 150,000 views and over a thousand likes. Many netizens have also trooped to the comments section to air their thoughts. One user noted that she watched The Good Nurse the past week, which was the fictional story based on Charles's crimes, adding that she couldn't wait to watch Catching the Killer Nurse as well.
"So be alert in the hospital! Take care of your family members. Always make sure that at least one person is with the patient. Ask about the medications the doctors and nurses give. Watch out for uncanny behavior. Mentally sick people are everywhere."
Article continues below advertisement
'Capturing The Killer Nurse's Success
Since the documentary hit Netflix on November 11, 2022, it has made waves. Currently, it is in the Top Ten on Netflix. According to a review aggregator website, 67% of six critics' reviews are positive, with an average rating of 5.5 out of ten.
What Did Other Critics Have To Say?
Besides the review aggregator website, there have also been other reviews about the documentary. Unfortunately, not all of them have been pleasant. For example, a critic called Catching the Killer Nurse, a flimsy documentary about a murderous nurse, while another suggested that the film was engineered to feel like a drama. Nevertheless, Catching the Killer Nurse will be one of Netflix's top serial killer documentaries for some time to come.