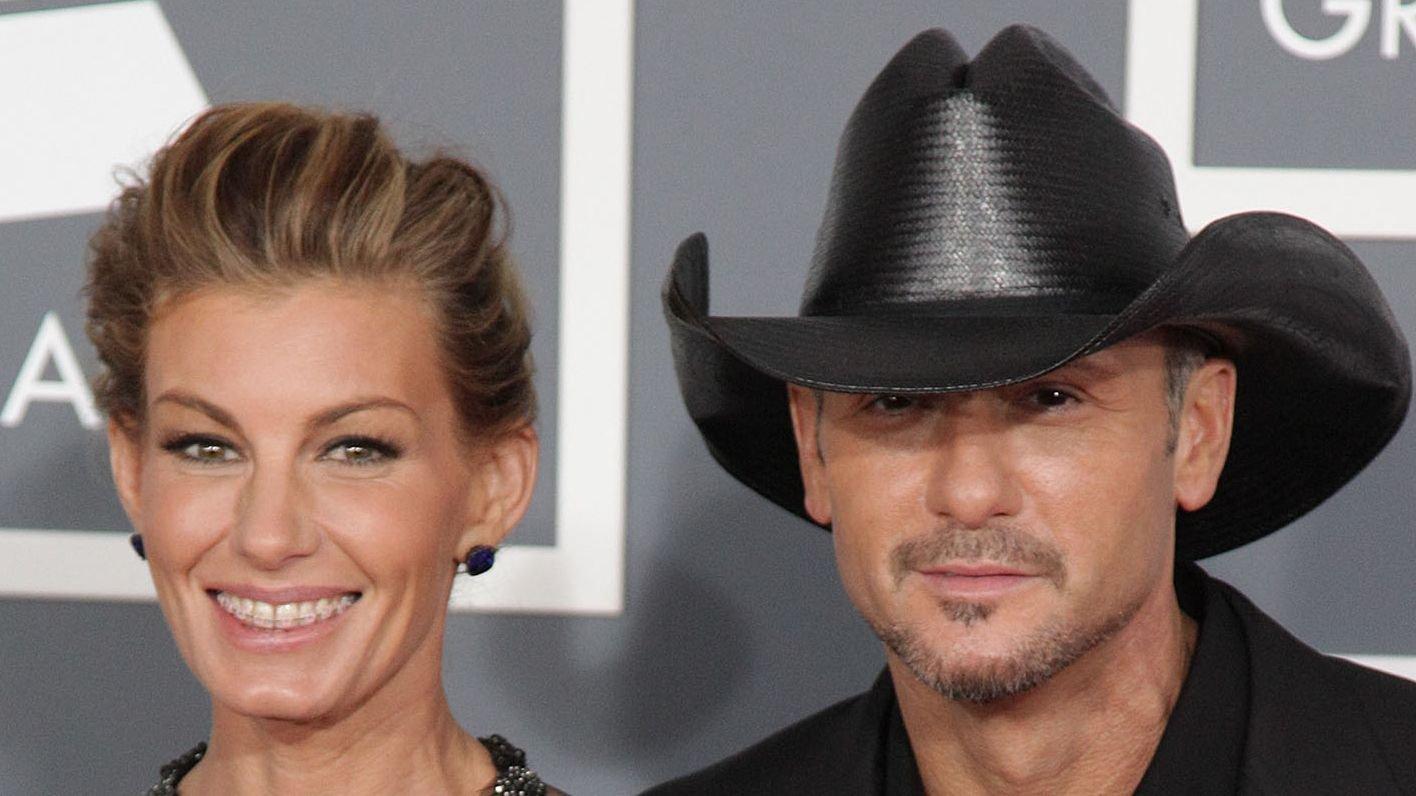 Making Sense Of The 'Yellowstone' Prequel '1883' Family Tree
1883, the Yellowstone prequel, is out now, and it follows the origins of the modern-day Dutton family in connection to their ancestors, James, Margaret, and Elsa Dutton.
The series covers the horrific journey of the old Dutton clan through the Great Plains, 150 years before Yellowstone, and how they survived in the face of deadly diseases like smallpox, attacks from bandits, and the efforts of James Dutton to turn the family's fortune around.
The historical drama is airing on Paramount+, and fans are dying to know all about the Dutton family tree.
Keep reading for the details.
Article continues below advertisement
James Dutton
James Dutton, played by Tim McGraw, is John Dutton III's (Kevin Costner) great-grandfather and the patriarch in 1883. He is looking to make a new life for himself and his wife Margaret and his children in Montana on what would become the famous Yellowstone Dutton Ranch. Having lived in poverty for a significant part of his life, James was a farmer in Tennessee and served in the Confederate Army during the Battle of Antietam, where he was held as a war prisoner.
His wife Margaret gave birth to a son John Dutton, who became John Dutton III's grandfather, and a daughter Elsa, who died on the trail as they searched for a better life.
Margaret Dutton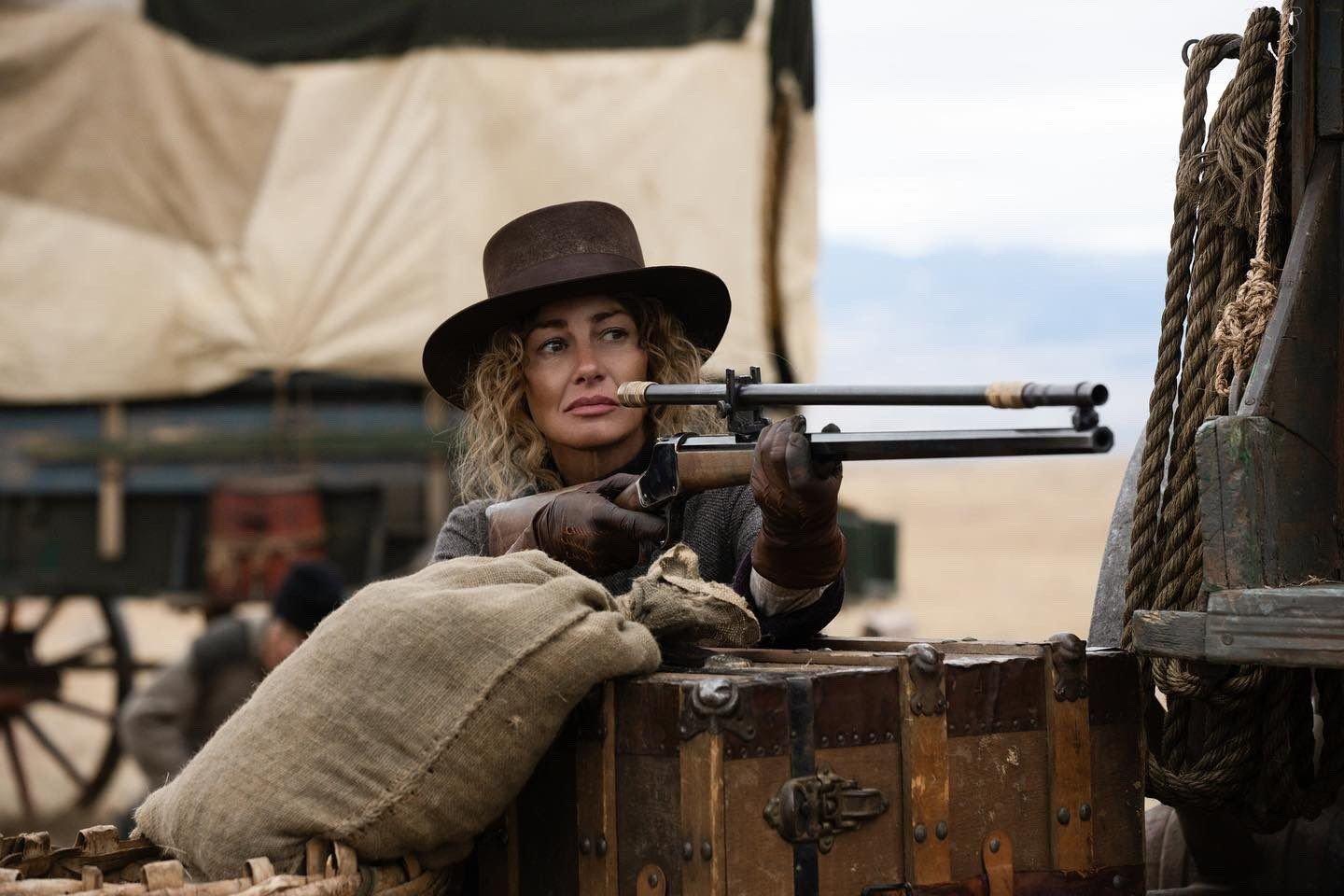 Played by Faith Hill, James's confident and solid wife was the matriarch of the Dutton clan in 1883 and protected her family very fiercely. She also set out with James and the family on the trail and settled in Montana due to the death of Elsa. She's John Dutton III's great-grandmother.
Article continues below advertisement
Elsa Dutton
Elsa Dutton (Played by Isabel May) is the main narrator in the series and also the eldest daughter of James and Margaret. She's passionate, willful, and a highly-skilled horseback rider and cowgirl.
She fell in love with Ennis, and they both planned to marry until tragedy struck. Upon her death, and in her honor, James and Margaret settled the rest of the family in Montana, where Elsa breathed her last breath.
Elsa is John's great-aunt. Her strong personality trait is seen in some of Yellowstone's characters, like Beth and Tate.
John Dutton Snr.
John Snr (Played by Audie Rick) is the son of James and Margaret, an only child when his family settled in Montana. As an adult, he worked with his uncle Jacob Dutton on their family land and later had a family of his own.
He married Emma, bore sons Jack and John Dutton Jnr (Dabney Coleman), and is the grandfather of John Dutton III (Kevin Costner).