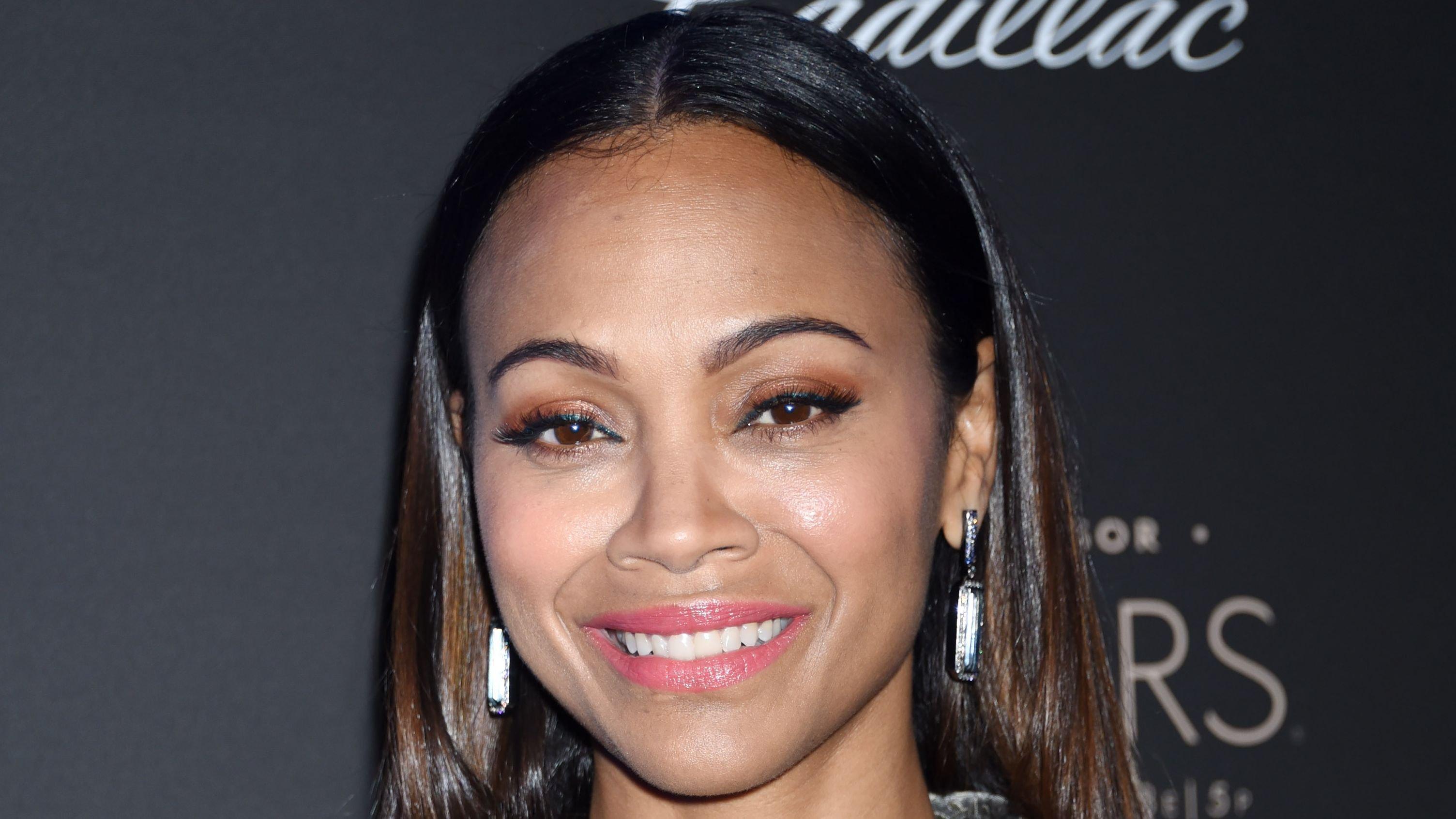 Zoe Saldaña Reveals What She Doesn't Miss About Her Marvel Character Gamora
Zoe Saldaña's role in Guardians of the Galaxy required her to be an all-green character, which we can imagine caused a lot of trips to the dermatologists and a strict skincare routine.
The star stated how she wouldn't mind if her character never returned on screen, especially in the green paint. It's also unclear if she'll play her role again after the Guardians of the Galaxy Vol 3 is released next year.
Keep reading for the details.
Article continues below advertisement
The Green Paint Saga
The actress who plays the role of a ruthless assassin Gamora in the MCU franchise revealed in an interview with Variety that she wouldn't be upset if she never had to wear the signature green body paint for another Marvel production. With the upcoming release of Guardians of the Galaxy, Vol.3. she revealed this in her interview with Variety
I can never say no to anything, but that green makeup? I wouldn't be upset if it didn't happen again. I miss Gamora, but I don't miss 3.30am calls and five-hour makeup sessions and trips to the dermatologist afterward.
-
Soaking It All In
Saldaña has also taken necessary measures not to let the tedious work involved in transforming her into the character distract her from the overall experience of being Gamora, especially with how much Marvel fans adore her.
Every time that you know that 8-year-old or that dad and mom or those generational fans that remind me that what I did was special to them, it makes me not be cynical about Marvel. It makes me understand that younger audiences should stop being overlooked, they have feelings too and if something impacts them, just because we consider it stupid or immature or cheeky, doesn't mean it's not special.
-
The star has embodied this character throughout the years, and surely no one else can do it like her.
Article continues below advertisement
Shooting Started On An Underwhelming Note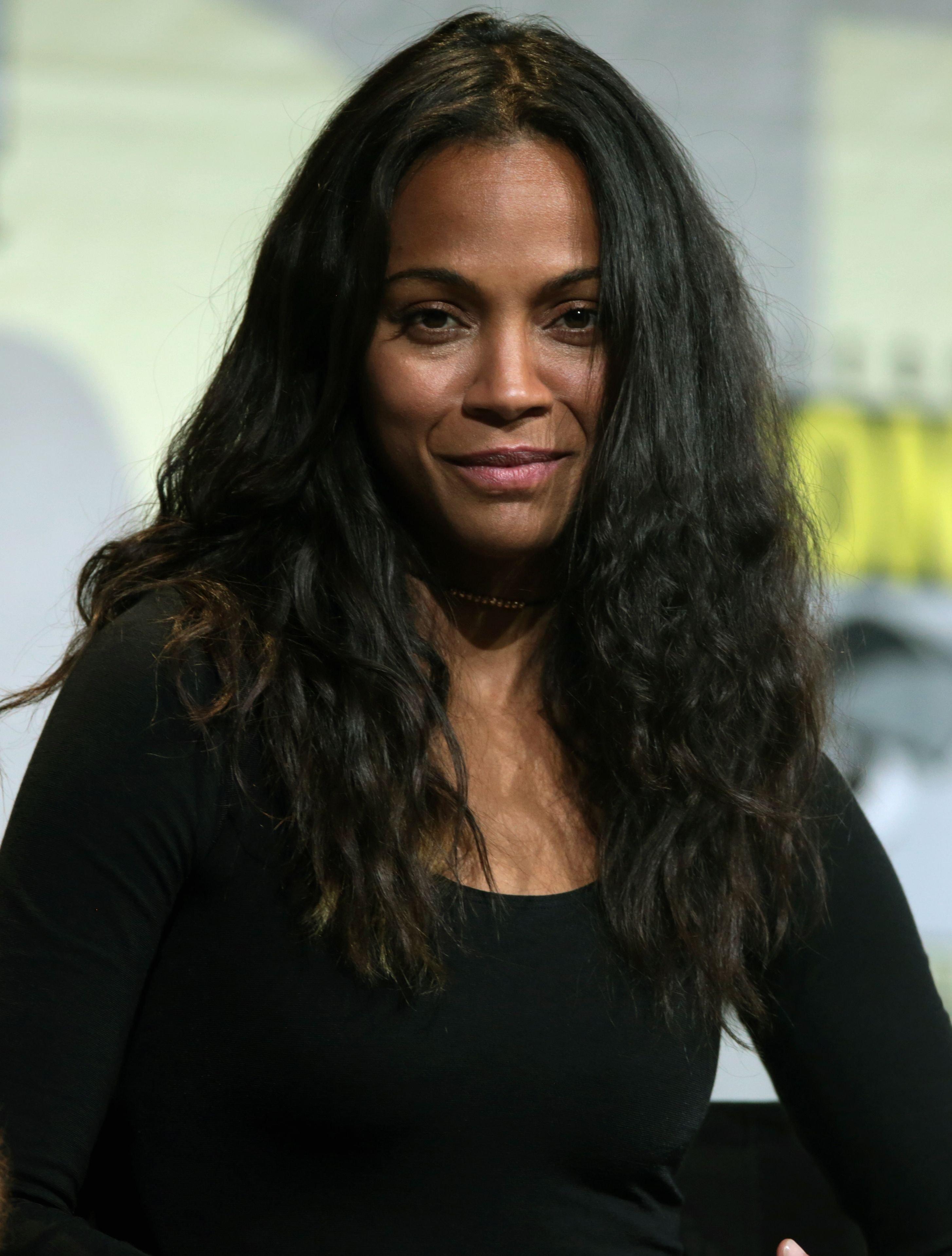 The star revealed in an interview that returning to the set for Vol.3. didn't give her a warm, fuzzy feeling at first, and went on to admit that filming started with bitterness because the end was near. Despite that, the star is grateful for the entire experience with her co-stars and the director.
Filming started bitter in the beginning cause obviously you're anticipating the end, but I'm just so happy that once again I got to work with great people. I had an evolution that I witnessed myself, but also my director and my cast.
-
She felt very "blessed and grateful" for the sweet departure.
The Last Time As Gamora
Fans and viewers will see Saldaña morph into Gamora once more and the last time as the daughter of villain Thanos. Gamora will star in the third and final installment of Guardians of the Galaxy, which will come to theatres in May 2023.