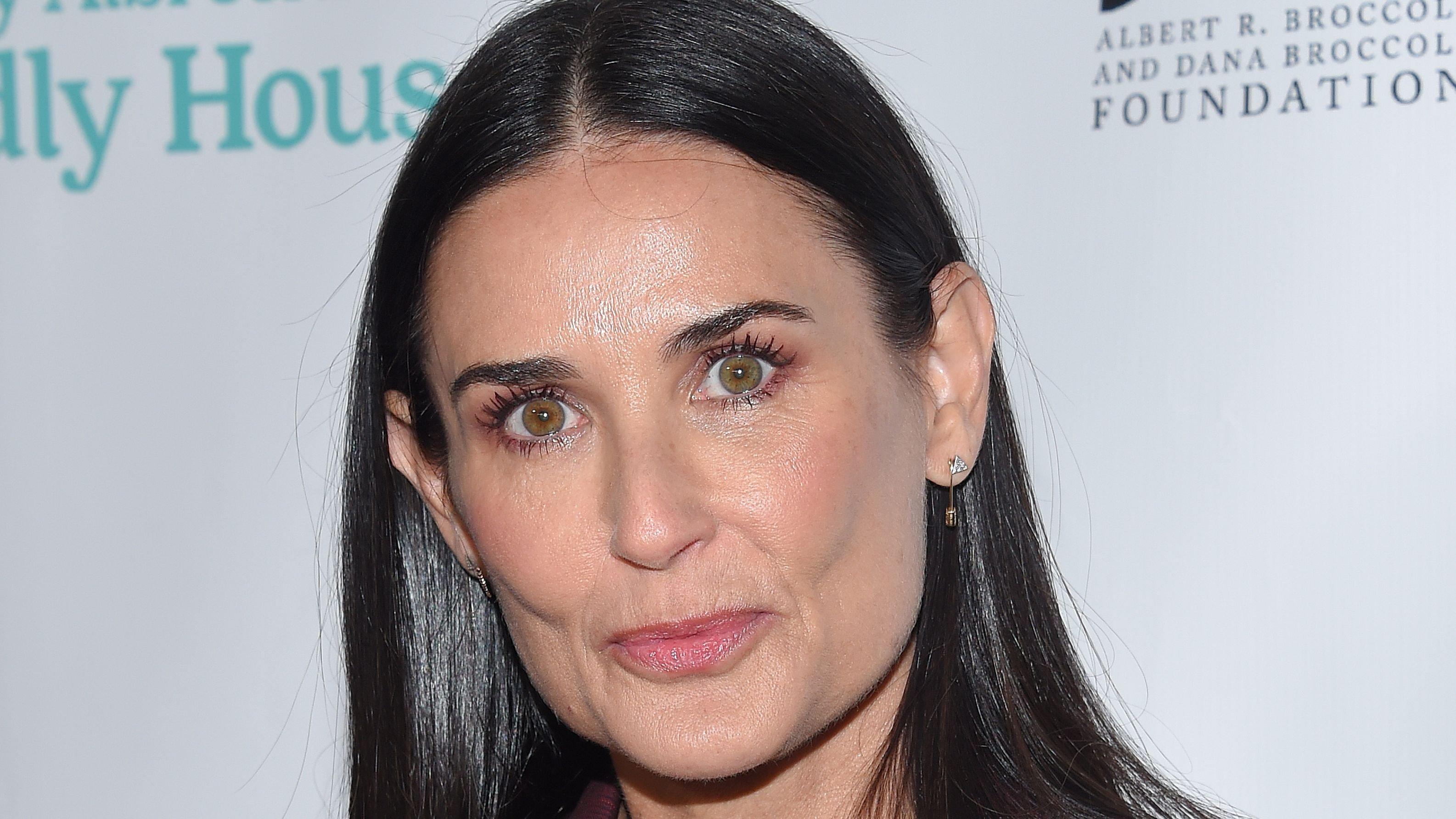 Demi Moore's Relationship Timeline: Every Man She's Been Involved With Before Daniel Hum
Demi Moore is an icon in the movie industry and was once the highest-paid female star in the 1990s. She broke out in 1985 in Joel Schumacher's post-college drama St. Elmo's Fire, which earned her a spot as one of the most loved celebrities of the 1980s.
Keep reading for the scoop.
Article continues below advertisement
Freddy Moore
Moore's first marriage was to rock star Freddy Moore from 1980 to 1985. She said, "I do", at just 18 years old, and while the marriage lasted only five years, we don't think the romance ended amicably as the two barely keep in contact.
Freddy was 29 when they started seeing each other, but despite the age gap, Moore took the leap and actively pursued the relationship. In her memoir Inside Out, she admitted she was a "self-absorbed teenager" who hadn't been raised with respect for marriage and that she jumped into life with Freddy without thinking about being his wife.
Moore has kept her last name from the marriage (her maiden name is Guynes), which she's also maintained throughout her acting career.
Emilio Estevez
The pair met on the set of her breakout movie in 1985, St Elmo's Fire. They instantly hit the ground running, dated each other in an on-and-off relationship for two years, and even got engaged. Things turned for the worse as Estevez stepped out of the union and cheated on the star- a move Moore admitted was "painful".
Moore and Estevez broke off the engagement but remained friends, and she met her next husband, Bruce Willis, at Estevez's premiere party.
Article continues below advertisement
Bruce Willis
Moore and Willis had a very publicized relationship for so many reasons, one of which is that the pair were the highest-paid actors at the time. Having met at Estevez's premiere party in 1987, Moore revealed Willis had a direct approach to relationships, a trait she admired.
The pair got married the same year and went at it for a decade before they finally divorced in 2000 due to accusations of infidelity on both sides. The union had three daughters- Rumer Willis, Scout Willis, and Tallulah Willis.
Ashton Kutcher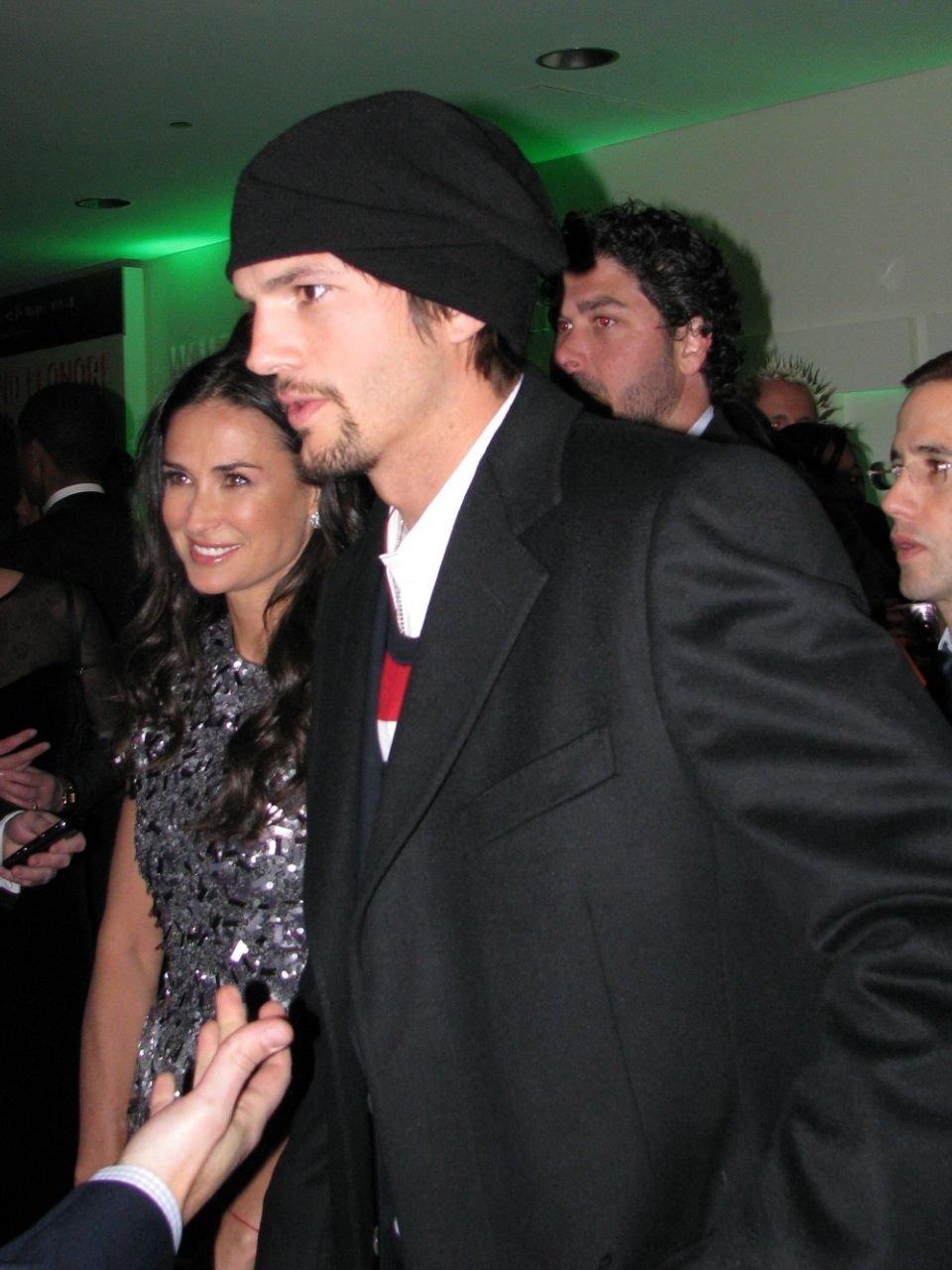 The pair met through a mutual friend and began dating in 2003. Two years later, they tied the knot and stayed together until 2011 when they split, and finalized their divorce in 2013.
The actress detailed her experience with Kutcher in her memoir, claiming she was "addicted to him" and even made strange justifications for her behaviors as she prioritized him over her needs and her family's.
She suffered a miscarriage in the marriage at 42, and they don't maintain any form of relationship since the divorce.