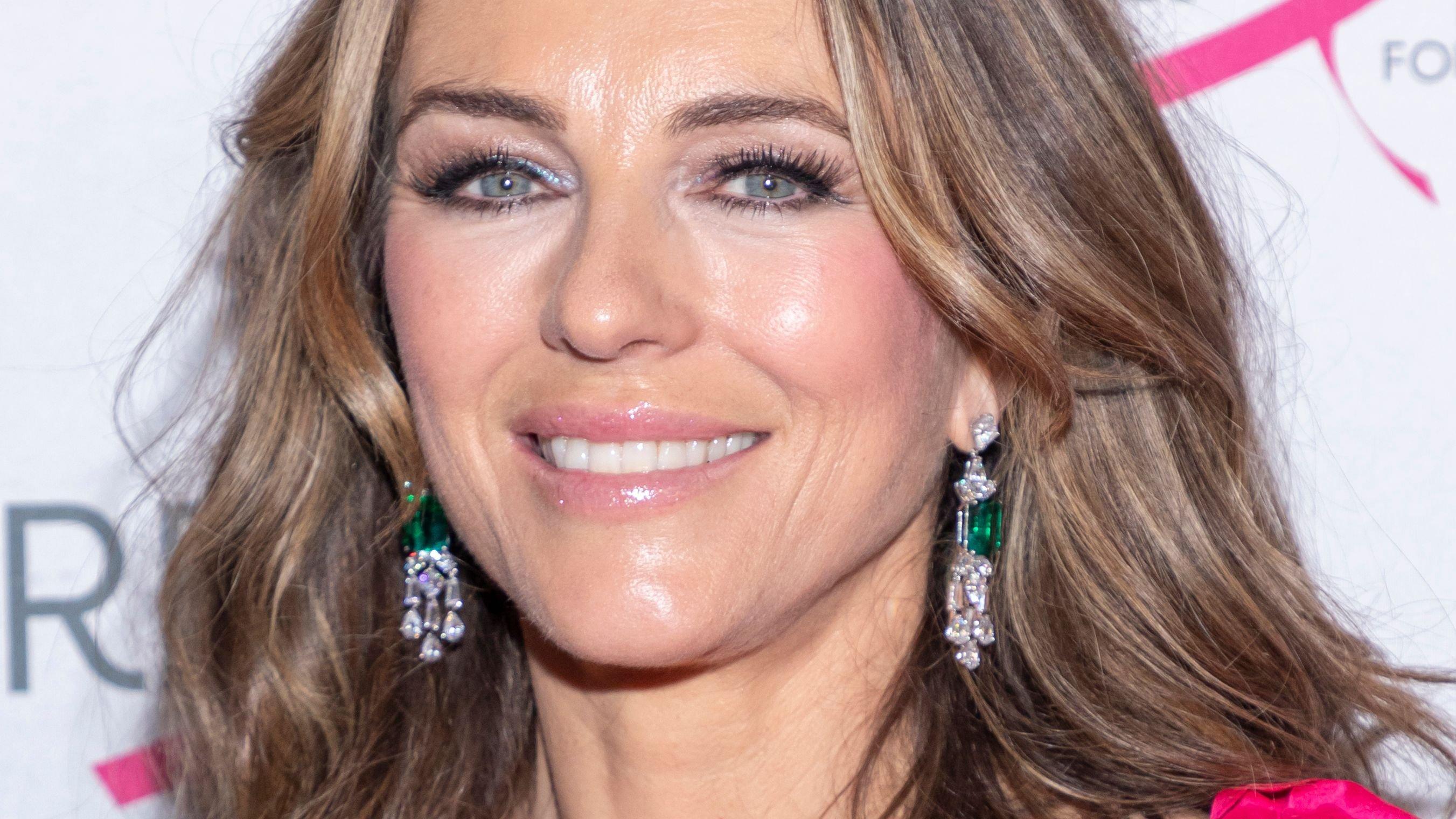 Elizabeth Hurley Impresses In New Netflix Movie 'Christmas In Paradise'
Elizabeth Hurley is delighting fans as the trailer for her new Christmas in Paradise movie is released. The model and actress, 57, is starring in the holiday flick, portraying one of a group of sisters whose dad has fled to the Caribbean following a trying breakup. Liz's character and her siblings end up following their father, with plenty of drama ensuing. Streaming giant Netflix has produced the movie, with Liz's fans gushing over her role as Joanna already. Followers of Liz's career will also know that Christmas in Paradise is a sequel to Father Christmas Is Back.
Article continues below advertisement
New Christmas Movie
The movie also stars legendary sitcom star, Kelsey Grammer. Joanna's sisters are Caroline, played by Nathalie Cox, and Paulina, played by Naomi Frederick. Of course, with a Caribbean setting, there's also plenty to look at from a scenery perspective. The movie became available on demand on November 15 and has already been enjoyed by many.
Super Exciting For Her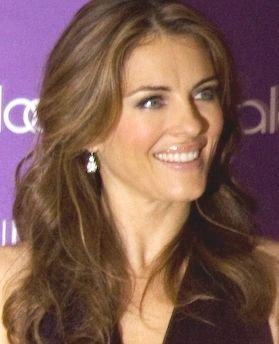 Hurley has opened up on her latest project, telling MovieWeb:
"It's a very exciting project for me. I'm producing and starring in a movie called Strictly Confidential. It's my son's first movie as a director, so it's hard work on every level. We're still in pre-production and don't start for another couple of weeks. I haven't produced since the 1990s, so, it's all coming back. But it's hard work out here doing this yet rewarding at the same time."
Hurley is, of course, also known for her iconic role in the movie franchise Austin Powers.
Article continues below advertisement
Gushing Over Kelsey Grammar
Liz also took a moment to gush over Frasier star Kelsey Grammar, stating: "Well, Kelsey is quite an extraordinary man. We all know him as a supremely gifted comedian. That's indisputable." She also noted having more freedom in terms of logistics since her son Damian is now all grown up.
Still Running Her Swimwear Brand
Hurley continues to make headlines for sizzling swimwear selfies as she promotes her Elizabeth Hurley Beach line, founded in 2005. The brand caters to girls as young as 13. In addition to running her business, Liz continues her long-standing ambassador role with skincare and beauty giant Estée Lauder.
Of the movie, Liz concluded: "I hope people enjoy it. And because of the way this one was set up, it's emotional, too. I think people will be moved." Liz is active on Instagram. For more, give her account a follow. 2.4 million are already subscribed.