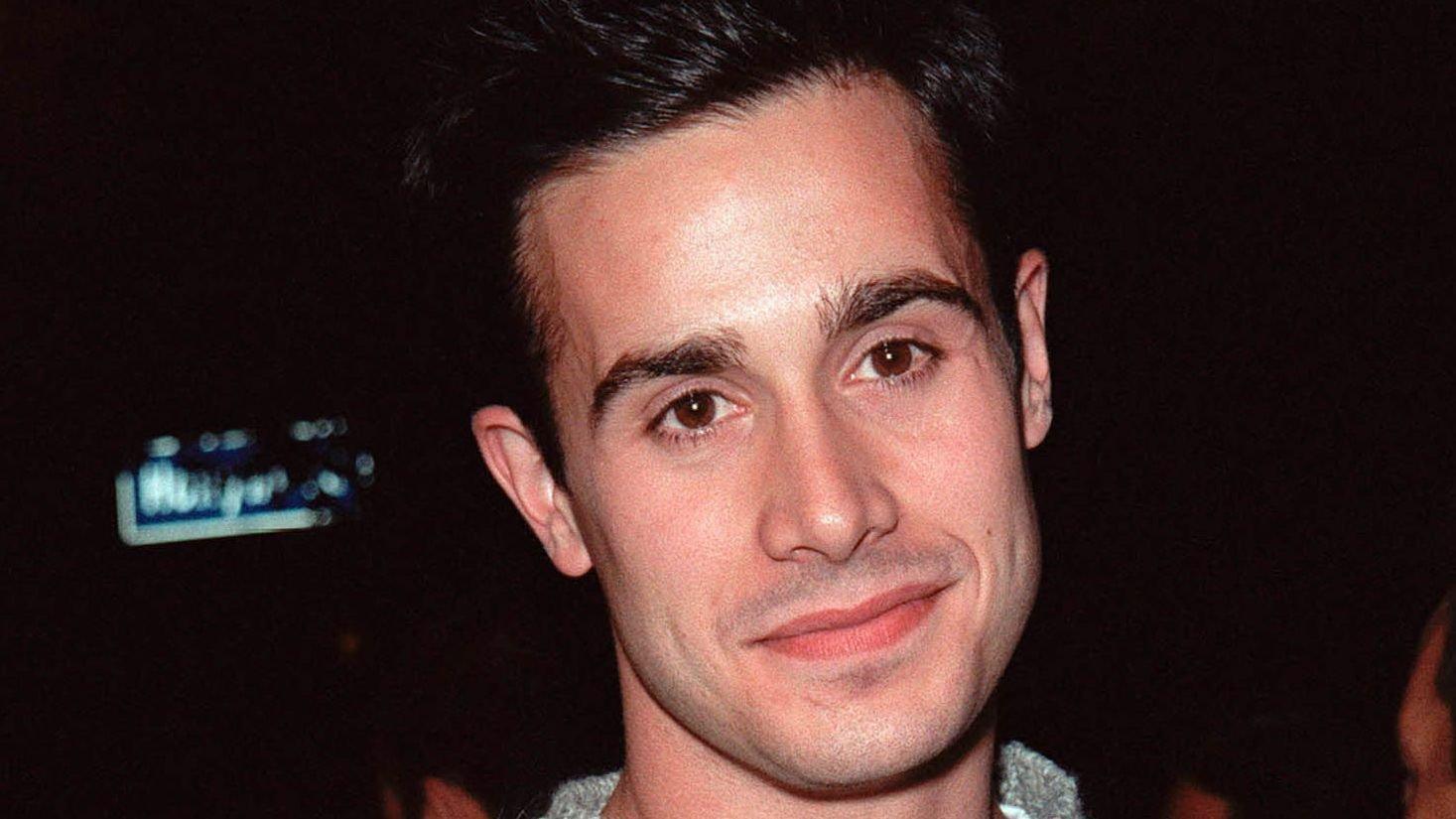 Freddie Prinze Jr Reveals The Secret Behind His Intense Chemistry With Aimee Garcia In 'Christmas With You'
Netflix is keeping us busy just in time for Christmas with its new releases, which include Christmas With You. Aimee Garcia, the lead actress in Christmas With You, will be well-known to Netflix users considering she played Ella in six seasons of Lucifer. However, in this new movie, she plays Angelina, and her co-star Freddie Prinze Jr. plays Miguel in the romantic comedy. While promoting the movie, they both shared their experiences with Screenrant.
Scroll to get all the gist.
Article continues below advertisement
The Plot Of 'Christmas With You'
The story's main character is a pop diva named Angelina, whose career could be jeopardized if she doesn't have a fun song. The singer is scrolling through her social media when she comes across a video of one of her songs being performed by a young fan named Christina, who also shared that her dream Christmas present would be to meet her idol in person. The singer doesn't hesitate to go and fulfill her fan's request. Freddie Prinze Jr.'s character Miguel, a music teacher who also happens to be unmarried, is introduced to the pop sensation at the same time that Angelina meets Christina. They co-write a song together and discover the meaning of love as they get to know one another better.
Having Faith In One Another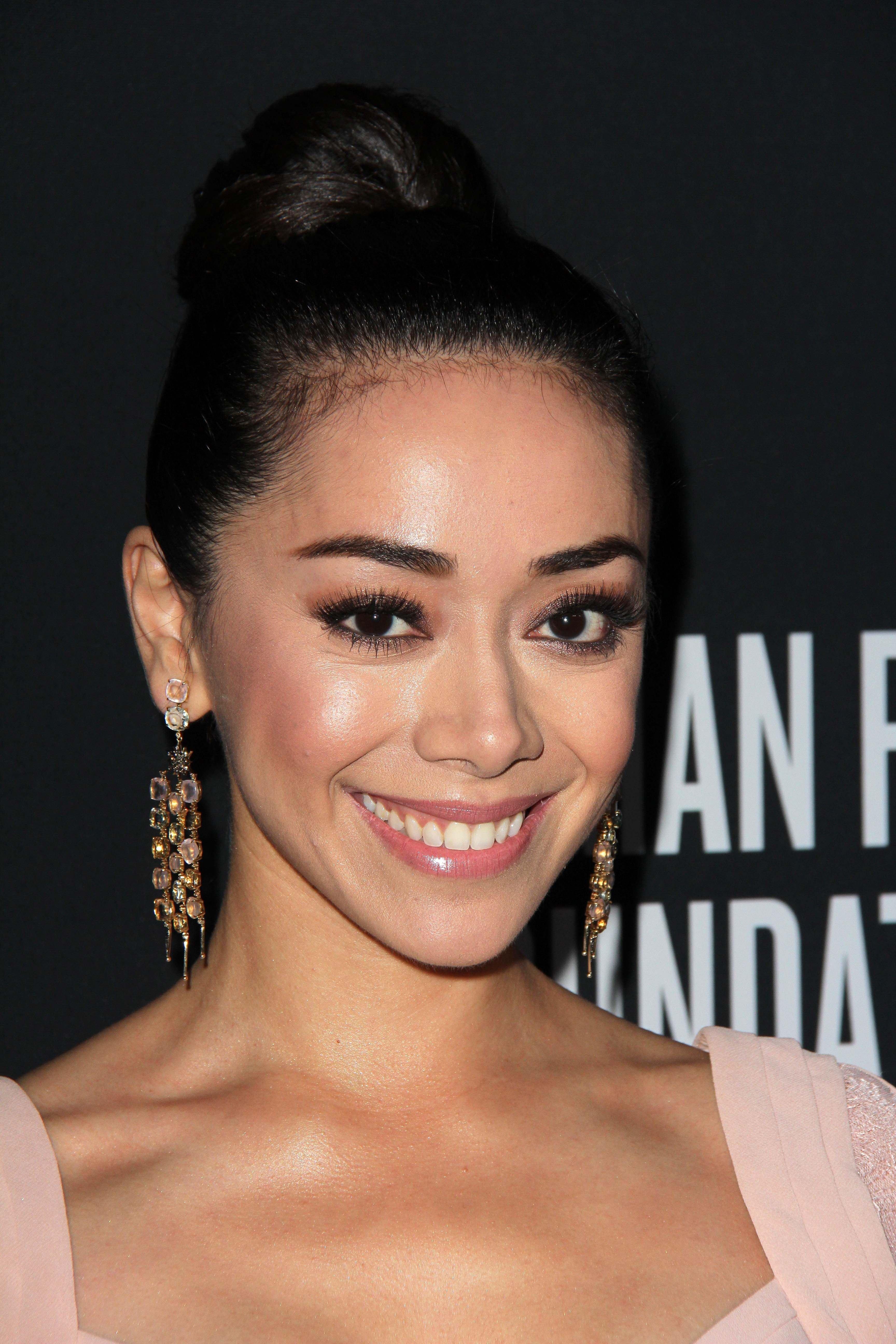 Regarding their Screenrant interview, they did rave about how inspiring it is to be a part of a film that features Latino talent on screen. Additionally, they talk about their connection and how acting, particularly in a romantic comedy, necessitates complete faith in one's scene partner. We were interested in Freddie's reaction to their on-screen connection and partnership, though, as he had the nicest things to say about his co-star.
Scroll to see his response.
Article continues below advertisement
Freddie Loves His Co-Star
"I would, 100%, give you a hundred grand and a fake passport and get you to any country you needed to get to. That's how much I love you. Everything she said is dead on. Trust is the main thing. I would lie in court for this girl. I would, under oath! And I'm one of the few who still believes in God, but I would still lie. I'd just ask for forgiveness, we're all good. But yeah, man, I love Aimee to death. I've said this before, but she does not see problems. She only sees solutions. And we've all worked with people who focused on the problem, and she is one of the rare unicorns that it just doesn't matter what the issue is, she'll steamroll right through it. I don't think she slows down for speed bumps when she's driving, because she does not see them."
Positive Reviews
Even though he hasn't appeared on screen in about ten years, Freddie still seems to have it in him. Three days after Netflix released the film, it started garnering rave reviews, especially from fans who couldn't help but notice the amazing chemistry between Aimee and Freddie. Even more interesting is that despite never meeting, they still delivered, which they both attributed to trust in their interview.