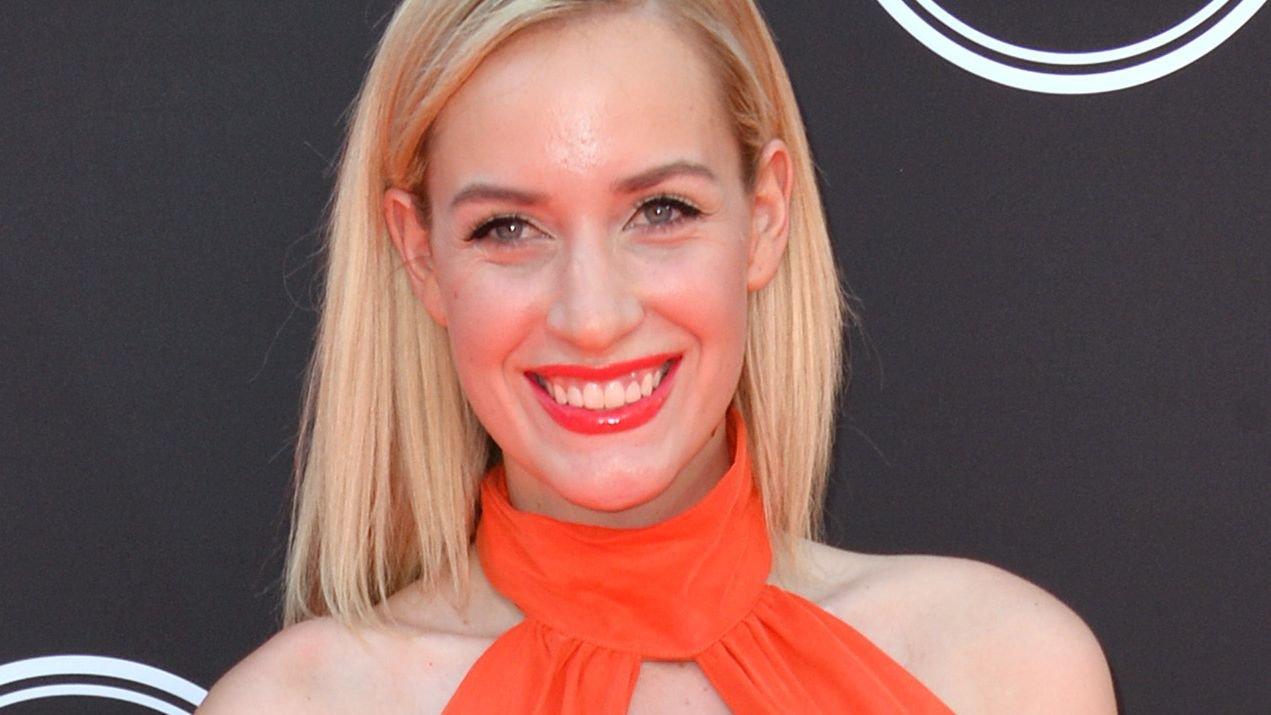 Paige Spiranac Brilliantly Shows Off Her Cleavage In An Unzipped Top
Paige Spiranac is sizzling in a very busty look as she goes girly in pink and keeps it sexy. The former pro golfer and YouTube instructor upped the ante by unzipping her top in a recent Instagram share - Paige delighted her 3 million+ followers, also making sure that her male fans were catered to. The Colorado-born sensation said that she was having audio issues on her recent videos. She more than delivered her sense of humor over the sound worries - this as she unzipped her tight top to show off her curves. The video was pushing boundaries, but fans are finding it hilarious.
Article continues below advertisement
Audio Issues?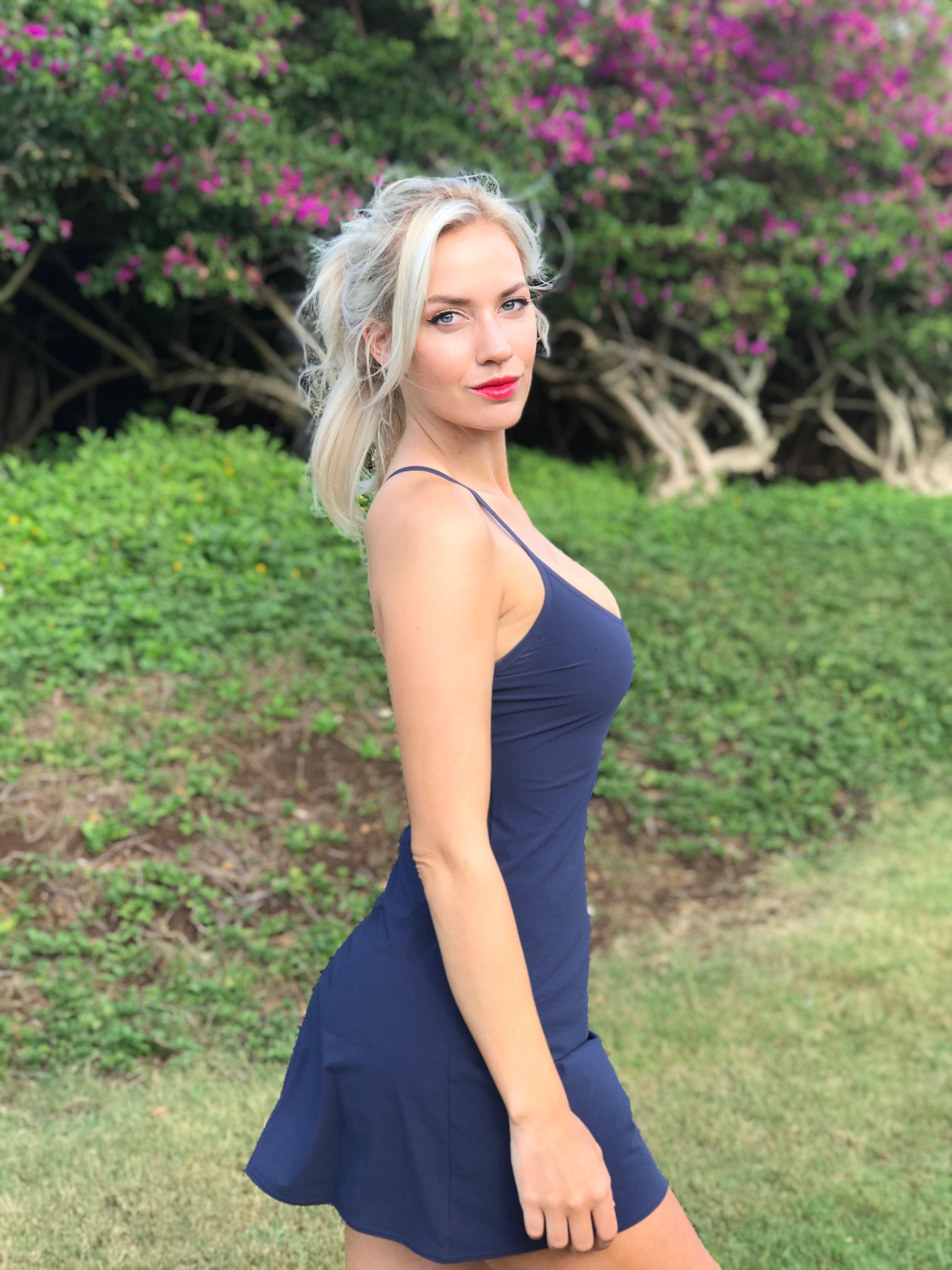 Footage showed the blonde seated and indoors. Paige was in a skintight and sporty pink zip-up top with dark pink trim and a stylish design. She paired it with matching leggings. Fans likely noticed that Paige's top was quite unzipped.
"Hey guys, so I know I've been having a lot of technical difficulties on my videos lately," the star began, adding that sound kept going "in and out." Paige then switched to mouthing in total silence: "that there's no..." Of course, she was delivering a silent speech on purpose. At the end of the video, Paige promptly zipped up her top, saying that she would "work" on the issue.
Killer Caption
In a caption, Paige told fans: "So sorry for all of the audio issues." She's gained over 130,000 likes. Paige doesn't need to fight for likes, though. In 2022, she's Maxim's Sexiest Woman Alive, an award last year going to artist Teyana Taylor.
Article continues below advertisement
Sexiest Woman Alive Win In 2022
In June of this year, Paige marked her win by posing outdoors and in a brazen display while going shirtless as she wore a black jacket. In a gushing caption peppered with a little humor, she wrote:
"I think I broke IG lol I went to check my post and it was gone so let's try this again!I am so honored by being named the sexiest woman alive by @maximmag this year! When I got the I kept asking them, "are you sure?" because I was truly in disbelief."
What Sexy Means To Her
The bombshell added: "To me being sexy is about confidence and feeling comfortable in your own skin. I've always tried to stay true to myself though out my unconventional path."
Paige's Instagram is followed by rising gymnast Livvy Dunne. For more, give her account a follow.