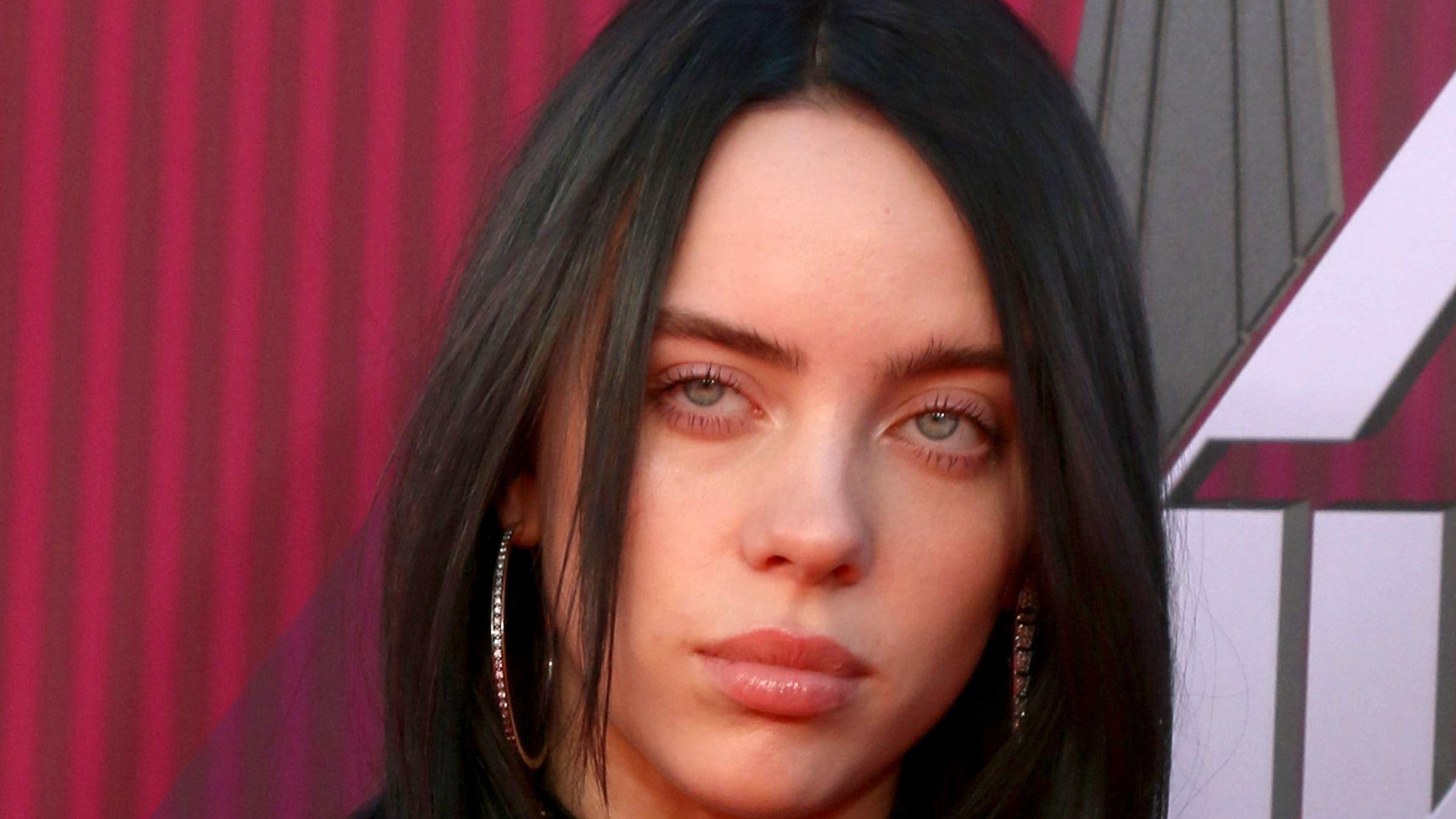 Billie Eilish Is Soaking Wet In A See-Through Knit Dress
Billie Eilish's fashion journey has evolved over the years from oversized red carpet fits, covered up in her music videos, to gradually feeling comfortable in her skin and showing some skin.
She takes this into the business side of her life and poses for a sexy photoshoot to announce the release of her new fragrance, which caused a mini heart attack in the fandom.
Keep reading for the scoop.
Article continues below advertisement
Dripping Wet
The Ocean Eyes singer literally stopped time as she shared several pictures of herself on her Instagram on Thursday, and she looked like a dream. Eilish channeled her inner seductress for the camera while she donned different see-through numbers in the dark rain.
The first outfit saw the Bad Guy singer dressed in a sheer, knitted dress while she sat on a soaking wet floor while her clear skin shone brightly in the dark. Her rich dark hair lay on her face as she looked away from the camera with nothing but black underwear beneath the sheer number.
A Video Is Worth A Thousand Words
Eilish also dropped a reel as part of her "Eilish No. 2" campaign, which featured her getting into different poses and even showed her in a black shirt buttoned to her navel and exposed her black bra with beads of water dripping down to her chest area.
She also donned a silk floor-length black dress that sat elegantly on her milky skin while a soft tone like a lullaby played in the background and rounded up the video with a visual of the perfume bottle.
This reel has gathered over 1 million likes and continues an impressive run. Eilish really has the star power and adds life to anything.
Article continues below advertisement
Fans Are Blown Away By The Ad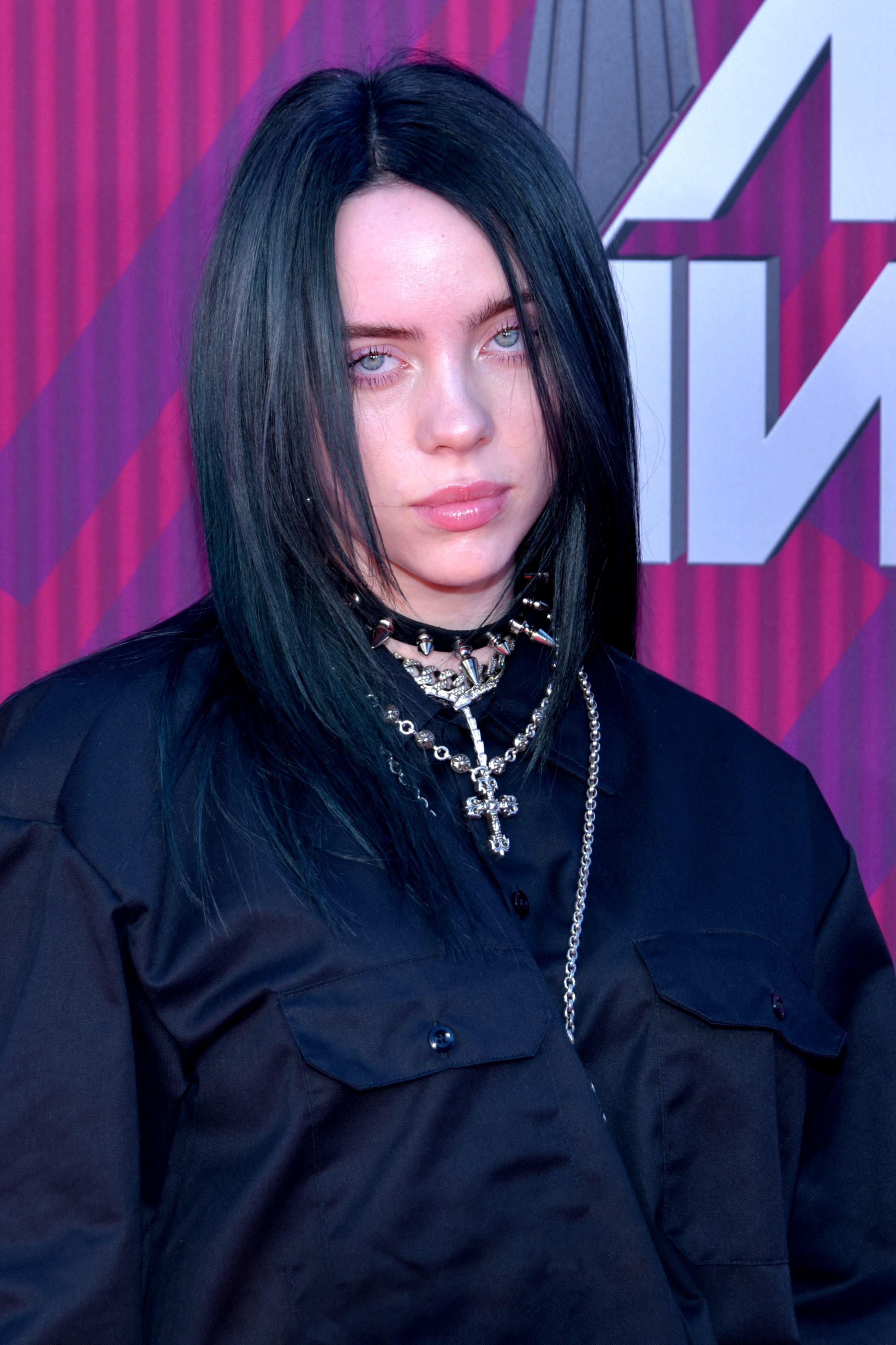 The excited entrepreneur shared her excitement over the launch of the perfume and wrote
Guess WHAAAAAAAAAAAT!!!!?!!? Eilish No. 2 will be available tomorrow at 9am PT in the US!!!!!!! on billieeilishfragrances.com!!!!!!!!!!
-
She added how she couldn't be happier with every piece of the project.
I'm beyond excited for you to have it.
-
Fans expressed their excitement with Billie's appearance and showed positive reactions "I died, came back to life and died again." Another also reacted, "OH MY GOSH! My jaw dropped." Another said the picture looked stunning.
Speaking On The New Scent
The singer spoke on the new scent in a statement
I really liked the idea of a darker, rainy world for Eilish No.2. We started with the original 'Eilish' elements of warmth and sweetness, but then added spicy and woodsy elements for a more sultry, and wet feeling.
-
The star also said she wanted to convey a feeling of her "sensual side" and being drenched in these notes, worn to envelop the skin.
The perfume is vegan, cruelty-free, and made with very clean ingredients. The Grammy winner has certainly added another feather to her cap with this one.