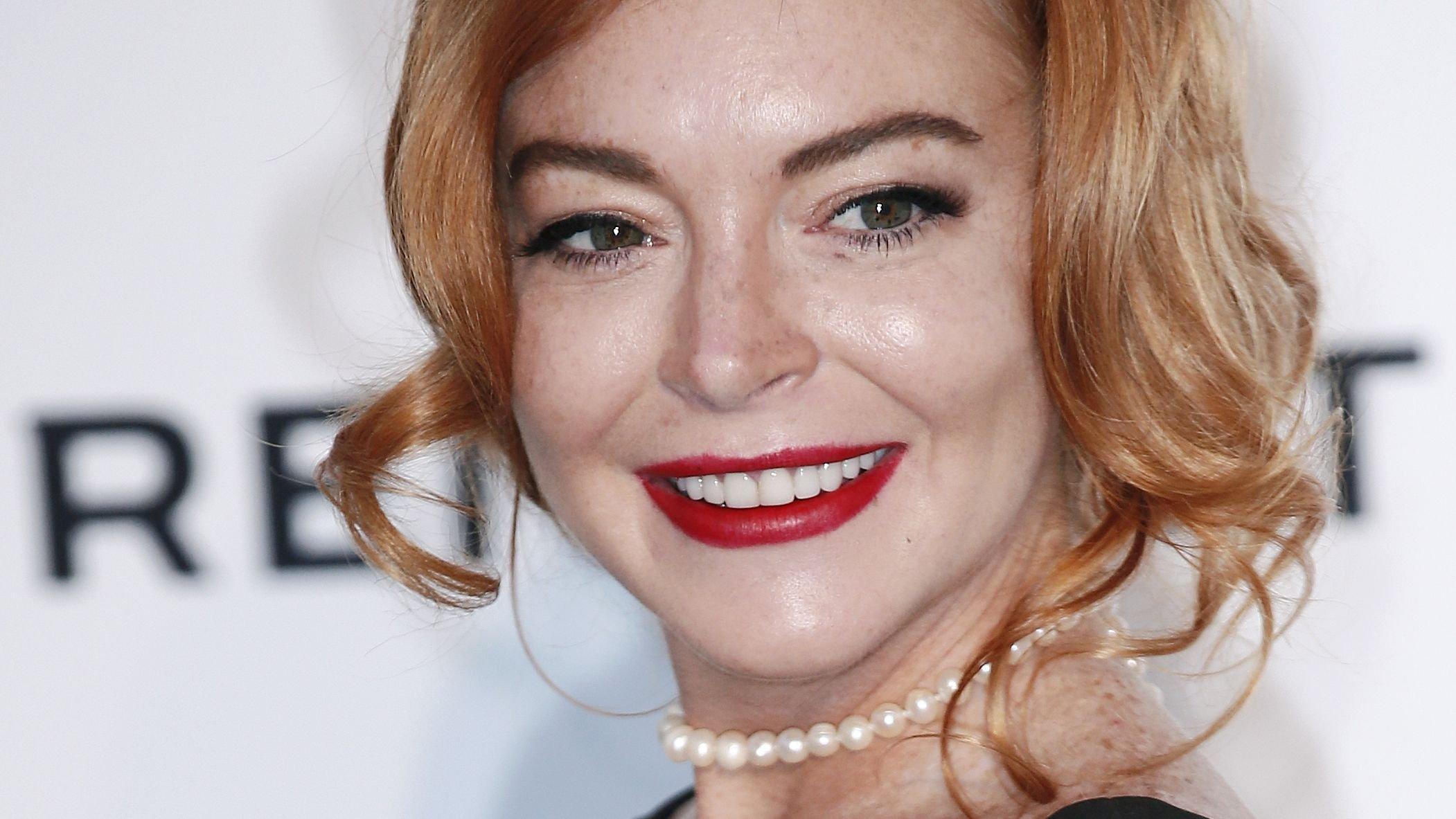 Lindsay Lohan Stuns In Mini Dress While Playing 'This Or That' With Sister
Lindsay Lohan and sister Ali Lohan have been having fun playing "this or that" while rocking stylish looks. The Mean Girls star is currently making major headlines as fans stream her Falling for Christmas movie on Netflix, and the streaming platform has honored its latest star in a new video. Posting before the weekend, Netflix showed Lindsay and her sibling having fun as they played a game. The two also looked stunning, with Lindsay wearing a sparkly silver minidress and Ali donning a trendy pants look. The sibling duo has already been in the news this month for being spotted together in the street. Now, fans can get to know more about them.
Article continues below advertisement
Looking Great!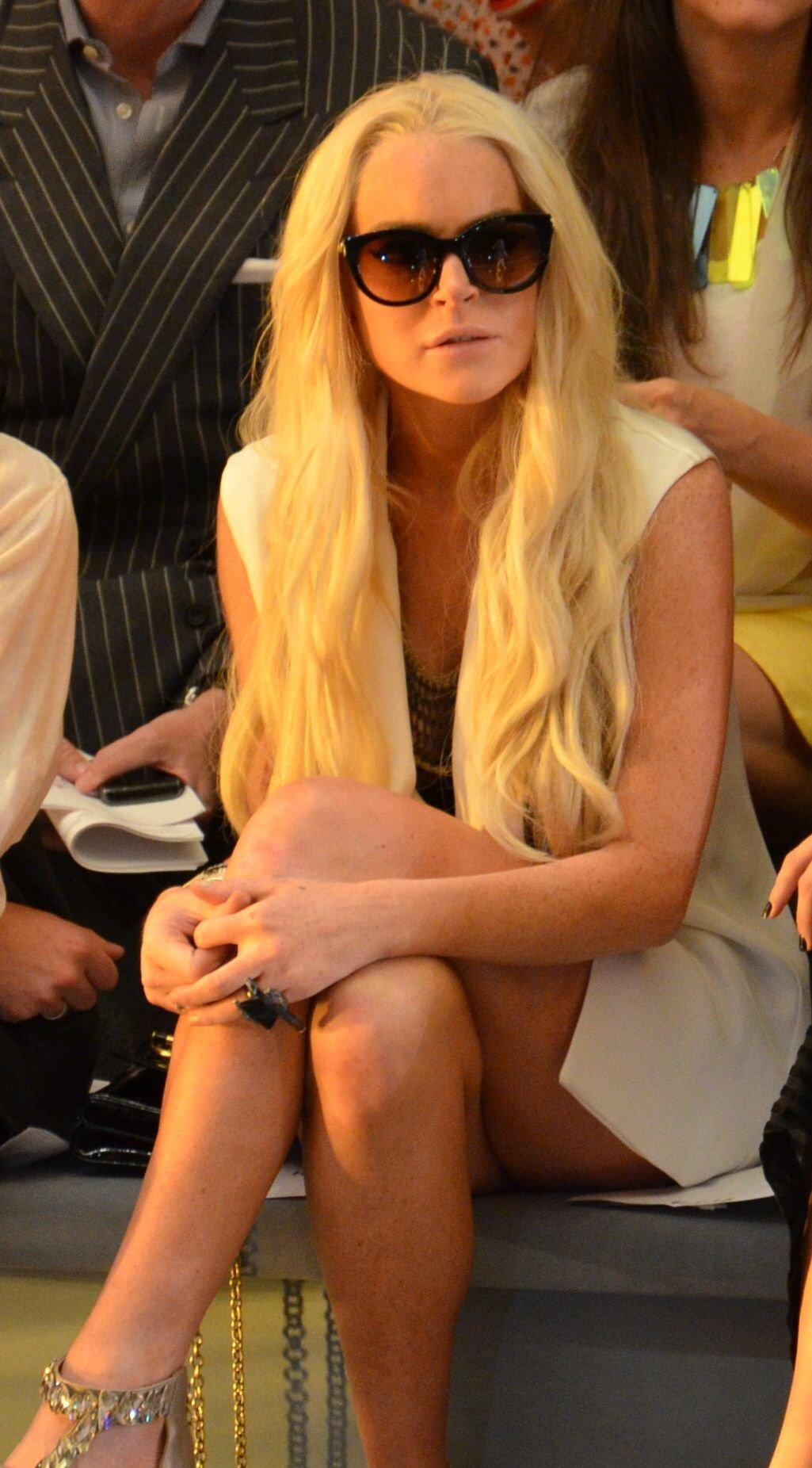 Lindsay, 36, and Ali, 28, looked their best as they were filmed from a studio. Lindsay was showing off her trim figure and toned legs as she rocked a leggy and sparkly minidress in metallics - Kim Kardashian isn't the only one rocking the metallic trend in 2022.
The former child star was all smiles as she also rocked strappy and snaking silver high heels to match her dress. Her dress also boasted a festive chest bow detail. Ali, meanwhile, opted for a corset-like and plunging cream top, one she paired with chic and loose pants, plus heels.
'This Or That' Time
The siblings were faced with a series of questions, including still or sparkling water, pineapple on pizza (or none), plus bread vs. pretzel. Lindsay was seen teetering around and giggling a little as she picked her options.
The sister duo was also asked if they would go for a new show or rewatching one. "This or that: Lohan Sisters Edition ✨Falling for Christmas is now streaming! 🎄," a caption read, with Lindsay also posting the video to her Instagram.
Article continues below advertisement
Fans Love Seeing Her Happy
Responses have been flying in. Fans, who have seen Lindsay make spiraling headlines back in the 2000s, seem thrilled that she appears so happy. "It makes me so happy to see Lindsay all over the place again!💕" one user wrote.
Happy With New Husband Bader Shammas
Lohan this year wed the love of her life, Bader Shammas. The couple announced their engagement back in 2021. On her recent appearance as she spoke to Jimmy Fallon, Lindsay revealed: "It's great, I mean it's amazing. I met my person. You never know if you're gonna find that in life, and he's an amazing guy, man, and I love him."