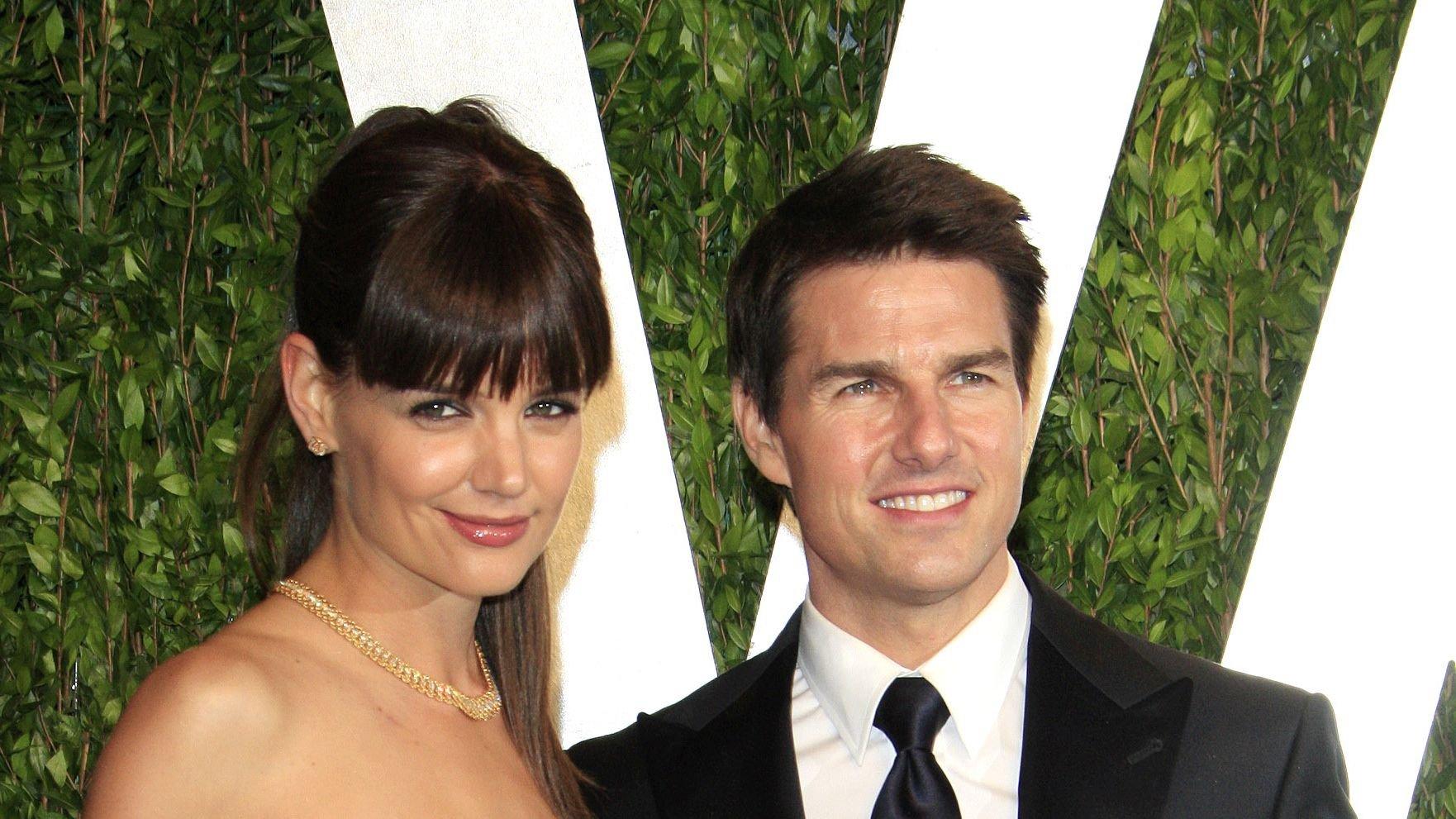 The Unconventional Rules That Katie Holmes And Tom Cruise Had For Suri While Growing Up
It is no secret that Katie Holmes and Tom Cruise's parenting styles have been questioned so many times in the past. The former couple who divorced after nearly six years together shares a daughter Suri Cruise. Here is a look at Suri's upbringing including an unconventional sleep time.
Article continues below advertisement
Holmes And Cruise's Questionable Parenting
Rumors once swirled about how Suri was still feeding from a bottle at the age of three. At the time, Suri, who was already a preschooler, was photographed by the paparazzi feeding from a bottle.
Many fans found this odd as the norm for bottle feeding is usually around 18 months. The parents were criticized for this, however, it was only the beginning of their unusual parenting rumors.
According to reports, Cruise had some odd principle that made him refuse any form of medical advice. Holmes also shared that Suri had an unconventional sleep time. Unlike most babies, the A-listers' daughter slept late because her parent also went to bed late.
Other Rules Holmes And Cruise Adopted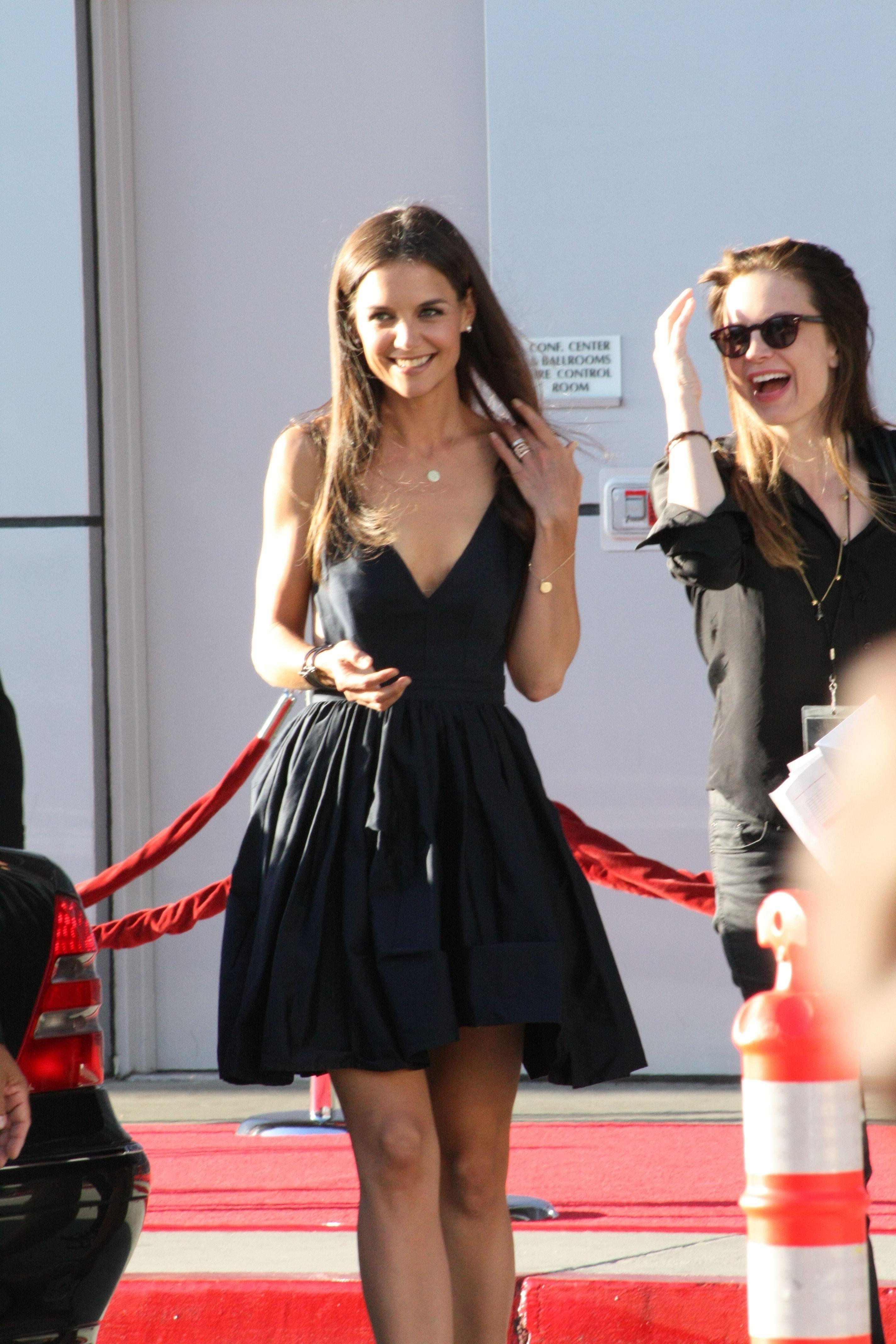 While Holmes and Cruise kept making headlines for their parenting style, it was reported that the pair never said no to their daughter. According to DailyMail, the exes then faced critics again in 2011 when Suri was spotted sipping on Starbucks coffee.
It was not clear if the super-sized coffee cup contained a non-caffeine variety as tabloids only reported that the little girl proudly walked out of Starbucks with her cup.
Article continues below advertisement
A Look At Suri In Recent Times
Suri is now a teenager and the paparazzi have continued to keep up with her lifestyle. The young girl's talent also seems to be surfacing as she gets older, and it appears that she will be in the upcoming Katie Holmes film, Rare Objects.
A proud Holmes revealed in a recent interview:
She's very, very talented. She said she would do it and she recorded it, and I let her do her thing. That's the way I direct in general: It's like, 'This is what I think we all want—go do your thing.
-
Besides working on the new project, the 43-year-old Mad Money star said her daughter has a normal life. She goes to school and engages in other teenage activities.
What Jerry O'Connell Thinks Of Holmes's Parenting
Per Hello Magazine, while some people questioned Holmes's parenting, Jerry O'Connell has nothing but praise for the actress. The Stand by Me actor who worked with Holmes on their new film The Secret: Dare to Dream gave an insight into the mother and daughter bond during an interview.
According to O'Connell, Holmes is a "really great mum." The actor gushed about her effects on her daughter adding that he found their closeness inspiring. Holmes has kept her daughter's life reasonably private over the years but the obvious love she has for her little girl could not be hidden.