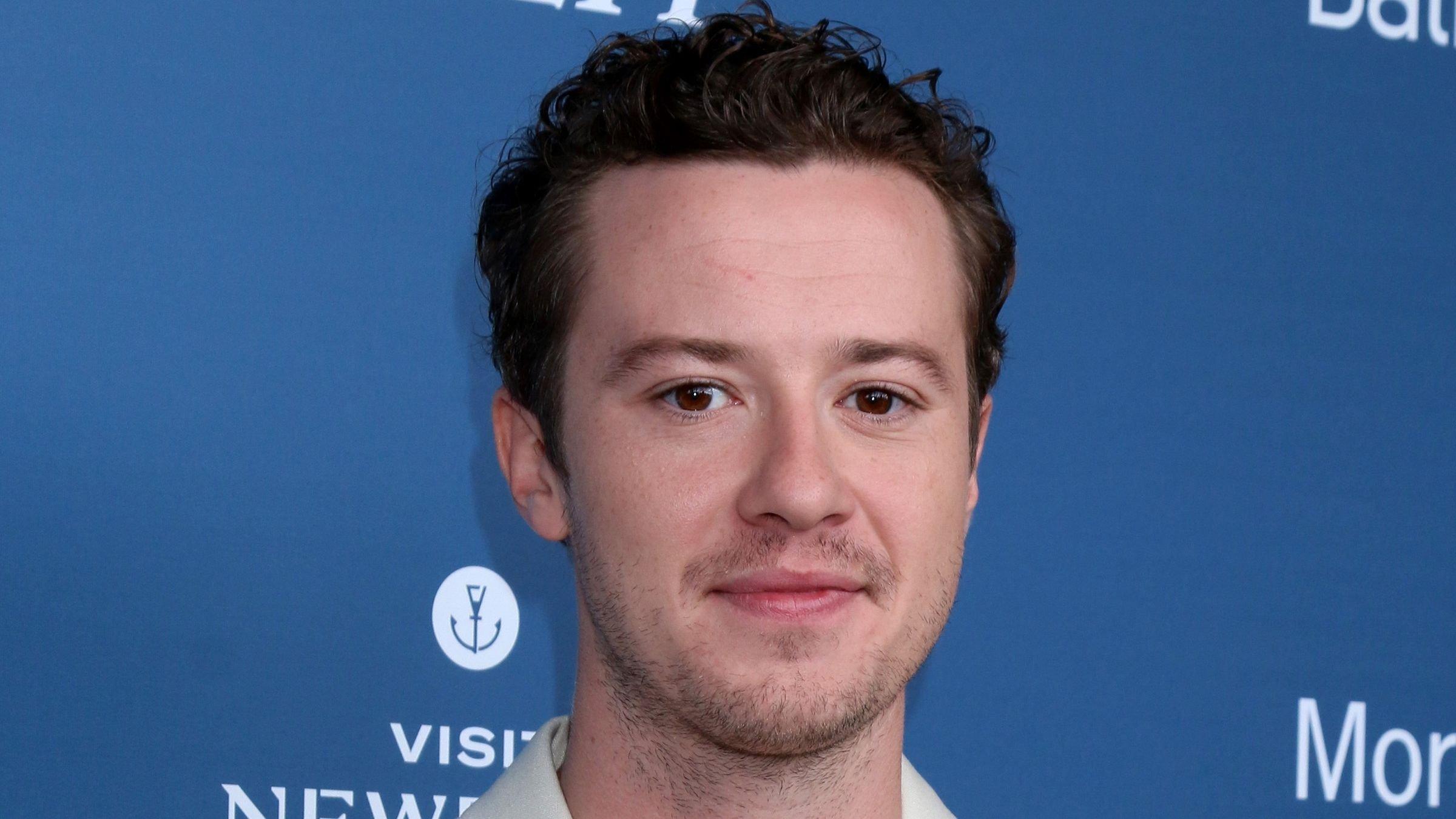 'Stranger Things' Star In Negotiations For Leading Role In 'A Quiet Place' Spinoff
With such an outstanding performance in Stranger Things as (Eddie Munson), Joseph Quinn kicked start an incredible career path. According toDeadline, Joseph Quinn has landed his next significant role and is negotiating for a lead alongside Lupita Nyong'o in Paramount's A Quiet Place: Day One. The film, slated for release on March 8, 2024, is directed by Michael Sarnoski, who will pen the script and film the spinoff. Besides the announcement involving Joseph Quinn, Nyong'o, and Sarnoski, little is known about the A Quiet Place spinoff. It's unlikely that Krasinski and Emily Blunt will return to their respective roles in this episode.
Article continues below advertisement
The Start Of 'A Quiet Place' Franchise
A sequel to the 2018 horror smash, A Quiet Place, which continued the success of the first film, was released in 2021. To start a franchise, Paramount quickly announced a third movie and this spinoff. However, the spinoff is kept under wraps except for what is obvious from its name. The movie's title, A Quiet Place: Day One, makes it seem like it will take place on the first day of the alien invasion, whose aftermath is depicted in the first two films. The spinoff has only officially cast Nyong'o and Quinn, and it is not anticipated that the family from the main trilogy will be followed in this new movie. However, we are paying attention to this one right here.
Joseph Quinn As Eddie Munson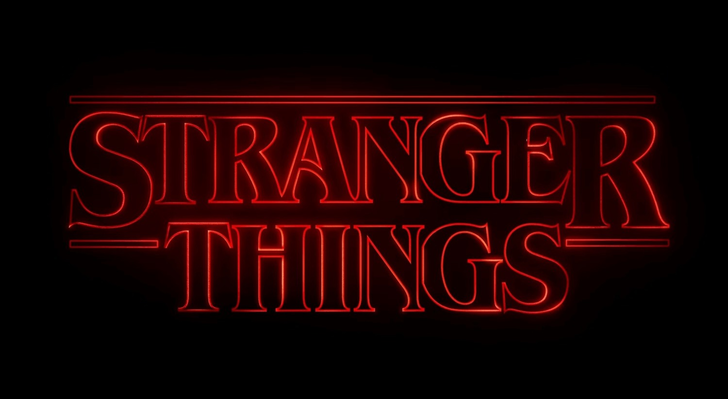 When Quinn joined the cast of the popular Netflix series Stranger Things as Eddie Munson for the much-awaited fourth season, he quickly garnered considerable praise. The audience was immediately captivated by his performance and eagerly anticipated where the performer would appear next. He has decided to stick close to the horror subgenre. Eddie Munson, the head of the Hellfire Club and its dungeon master, emerges as a far more important character in the horrifying mystery surrounding it, beginning with his role as a witness to Hawkins High cheerleader Chrissy Cunningham's horrible murder.
Article continues below advertisement
News About 'Stranger Things' Season 5
Regarding Stranger Things' upcoming Netflix season, little is known as of now. According to The Hollywood Reporter, The Duffer brothers pitched the fifth and final season to Netflix during a two-hour meeting.
"We did get our executives to cry, which I felt was a good sign that these executives were crying,the only other times I've seen them cry were like budget meetings."
-
Ross Duffer added that the production was "full steam ahead" and that work had already begun on the second draft.
Does 'A Quiet Place: Day One' Has A Trailer Now?
At the time of writing, there isn't a trailer for A Quiet Place: Day One, but we are confident that Lupita Nyong'o and Quinn's casting alone is enough to make the film seem very exciting.