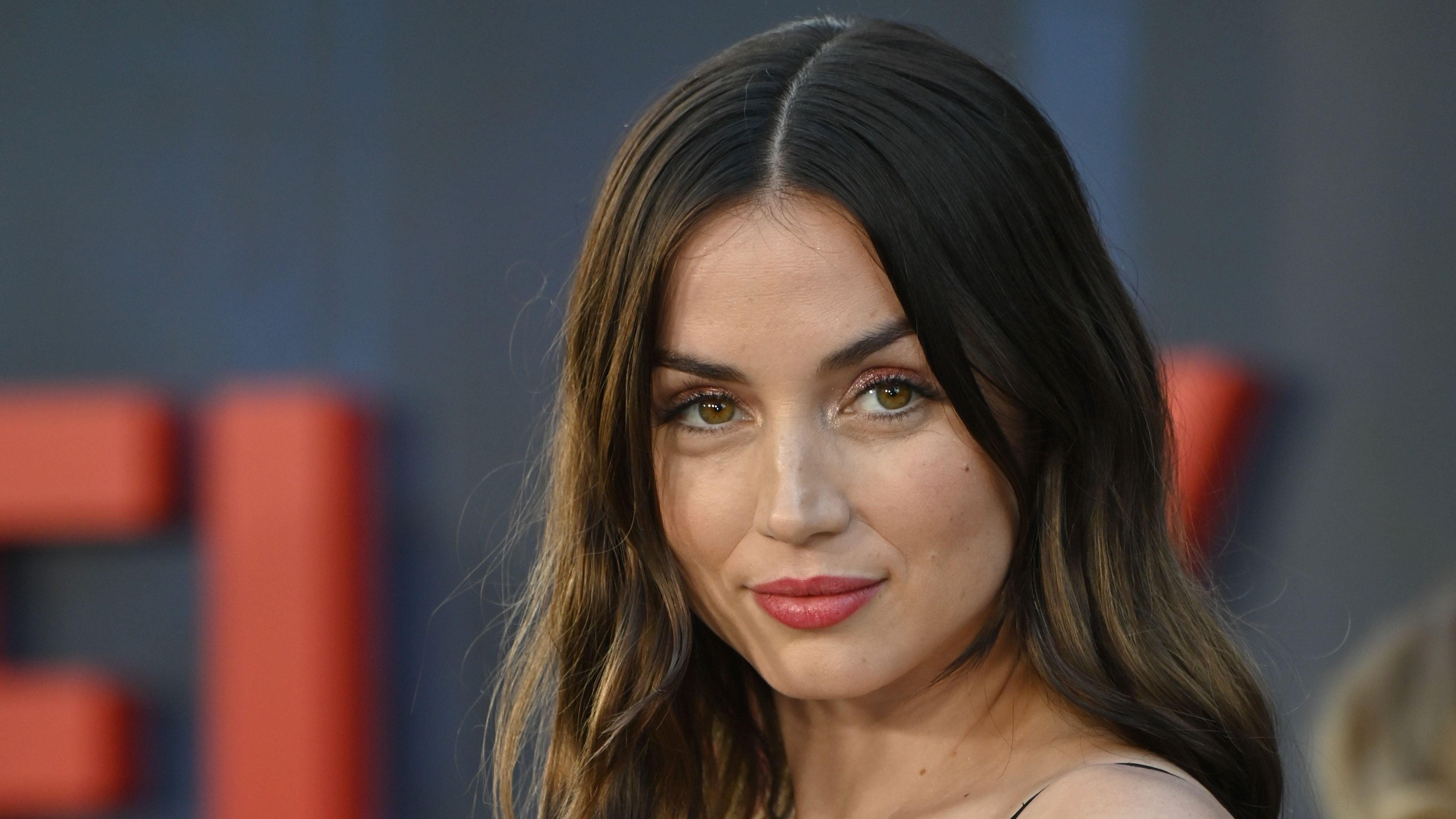 What Ana de Armas Could Look Like As A Ballerina Assassin In 'John Wick' Spinoff
The John Wick Franchise has been around since the first installment's release in 2014. Starring Hollywood icon Keanu Reeves as the main character, the action thriller film introduced viewers to the story of assassin John Wick and his attempt to hunt down the men who broke into his home, stole his vintage car, and killed his puppy — the last gift to him from his recently deceased wife.
Article continues below advertisement
Three years later, John Wick 2 was released, followed by the third installment in 2019. On March 24, 2023, part four will hit the screens, and viewers could not be more ecstatic. Meanwhile, the entire John Wick franchise is being expanded as filming for a spinoff, Ballerina has begun. Here is everything to know about the movie, including what the main character, Ana de Armas, could look like as a Ballerina Assassin.
What Is 'Ballerina' All About?
According to reports, the film will focus on the same motivating factor that drives John Wick: revenge. Evidently, the female protagonist will be seeking bloody vengeance against the people who killed her family. Furthermore, the John Wick spinoff will be helmed by Underworld director Len Wiseman. He will direct from a script written by Shay Hatten, who is known for features like Army of the Dead and John Wick: Chapter 3 - Parabellum.
Article continues below advertisement
Who Will Appear In 'Ballerina?'
Unfortunately, the full cast of Ballerina has not been unveiled. However, it has been confirmed that Cuban-Spanish actress Ana de Armas will take the lead role in the film. In addition, Keanu Reeves will be reprising his role as John Wick, while Ian McShane will appear as Winston.
Fan-made 'Ballerina' Poster Goes Viral
On November 16, 2022, a Ballerina fan Nuno Sarnadas took to Twitter to share what he felt Ana could look like in the upcoming spinoff. The poster shared a similarity with that of a poster for John Wick: Chapter 2, featuring Keanu with an array of weaponry pointed at his head.
However, in the Ballerina poster, Ana, fully clad in a peach ballerina outfit, is surrounded by several weapons pointing away from her. She holds onto one of her pointe shoes, which has blood stains. The poster was accompanied by a caption that read:
"The 'John Wick' spinoff 'Ballerina' has entered week 2 of shooting and after watching that 'John Wick 4' trailer, I'm super excited to see more of that universe. So much that I decided to create a teaser poster for it."
When Will 'Ballerina' Be Released?
According to reports, filming for Ballerina was set to begin in November 2022. True to those reports, in November, Ana confirmed that filming was underway in Prague. However, there has been no official release date though it has been speculated that the John Wick sequel might hit the screens in 2023.