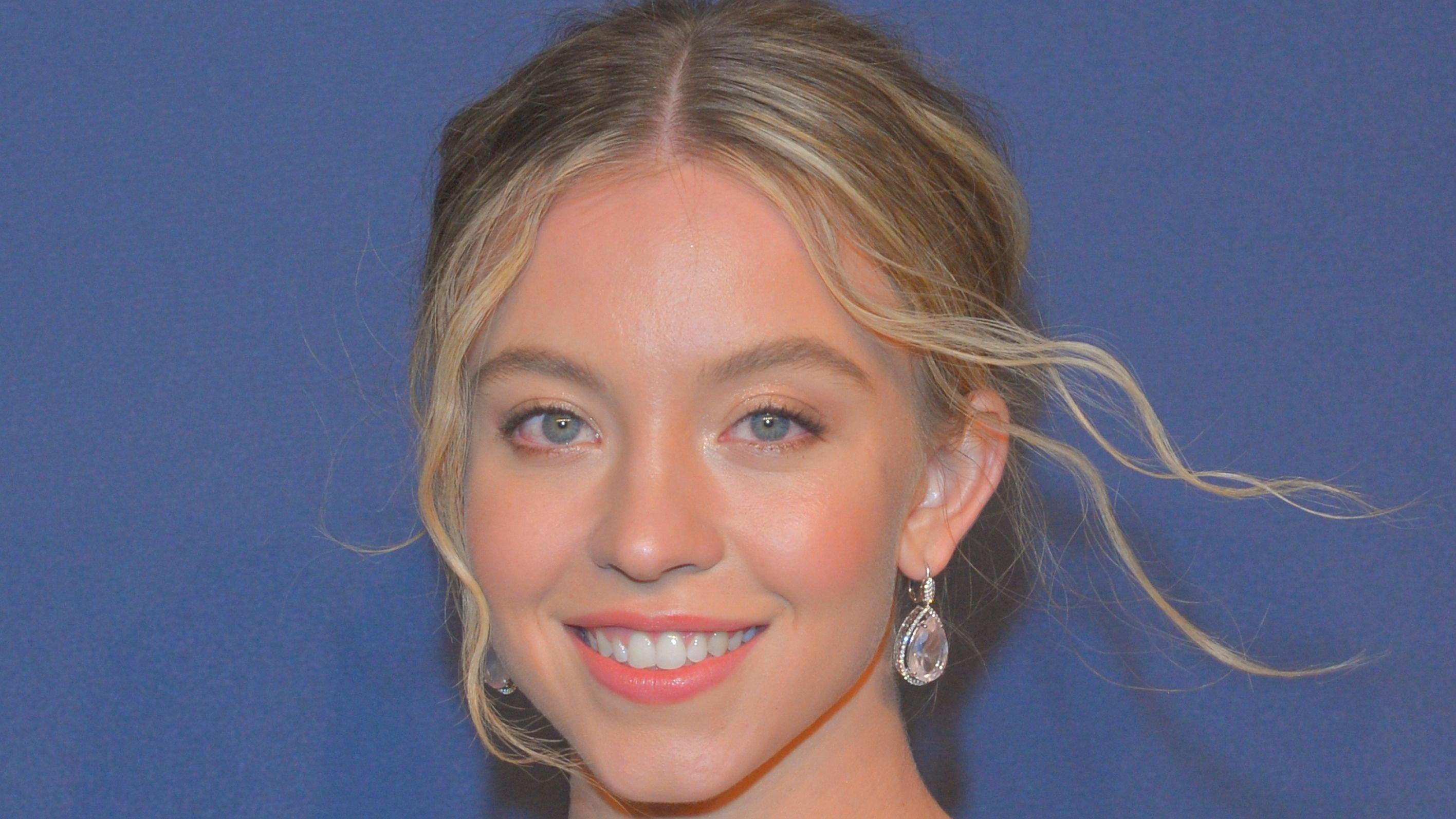 Sydney Sweeney Flaunts Her Figure In A Metallic Breastplate Dress
Sydney Sweeney is stunning in an unusual look while gracing the red carpet at the 2022 GQ Men of the Year Awards. The Euphoria star has joined the slew of celebrities recently showing up for the annual event, and she definitely dressed to impress. Sydney wore a breastplate look not a million miles off one recently donned by costar Zendaya, and it was all eyes on her as she also flaunted her famous figure. The 24-year-old wore a crop top in ruched back fabrics, but she caught the eye in a plunging and revealing silver metal breastplate that more than highlighted her assets.
Article continues below advertisement
Stuns In Breastplate Look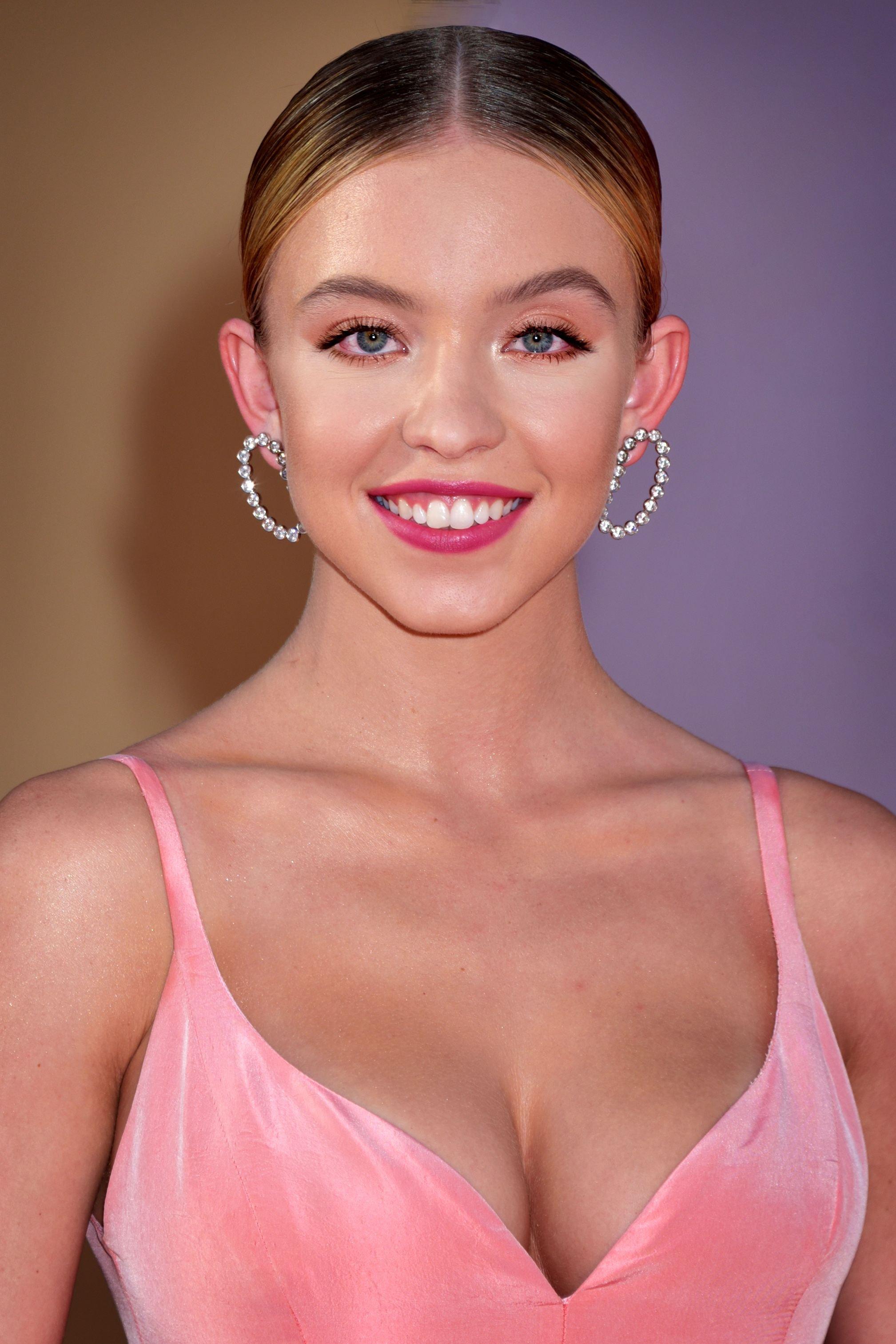 The actress went for a deep-cut finish as she rocked an asymmetric dress - the cut-out at the midriff allowed the breastplate to take center stage.
Showing off her slim waist and curvy hips, Sydney rocked her floor-length train dress, one coming in fine jet black fabrics as it was jazzed up by reflective and metallic silvers on the breastplate. Sydney also showed hints of her toned abs while all glammed up. She wore her light locks swept back into an elegant bun, plus a full face of makeup complete with a matte dark lip and highlighter on her cheeks. Silver rings and earrings added discreet finishing flourishes.
Big Celeb Crowd
This year, the GQ Men of the Year Awards welcomed a host of celebrities, not limited to MCU star Salma Hayek, HBO actress Alexandra Daddario, actor Andrew Garfield, and model Stella Maxwell. Also attending and gracing the red carpet was 34-year-old supermodel Candice Swanepoel.
Article continues below advertisement
Profiled By 'GQ'
It's good timing. Sydney is fresh from landing a cover with GQ, and she got herself a full feature, too. She discussed not being defined by her looks, although she did address them.
"I like finding characters who challenge the viewer," she said. "I dyed my hair blonde and started dressing up for photoshoots and people thought that is who I am. I worked really hard to change that perception of myself, especially in high school."
Rocky Start
Of her rise to fame, the blonde beauty continued:
"I hated going home and friends or family members being like, 'When are you going to come home and get a real job?'" adding: "There were a lot of really condescending statements that would make me disappointed in myself and guilty that my parents had given up so much to allow me to follow my dreams." For more, check out Sweeney's Instagram.