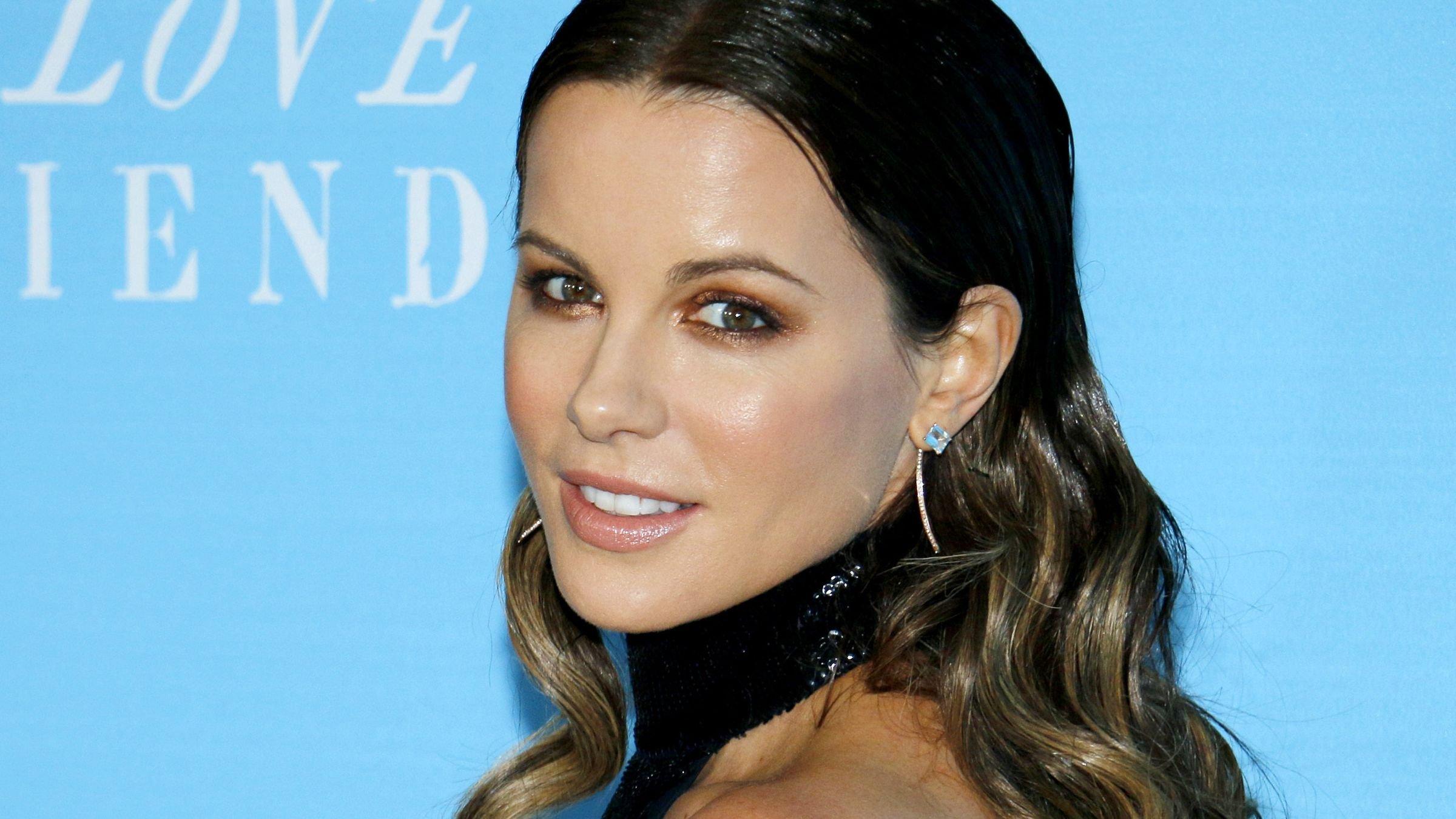 Kate Beckinsale Shares Hilarious Chocolate Prank Gone Wrong
Outside of her impressive acting career, Kate Beckinsale is synonymous with two things: a smoking-hot body that defies age and logic and a wicked sense of humor which only makes her more desirable. You can see the former plastered all over her Instagram feed, with a recent leggy offering portraying the 49-year-old in a fuzzy robe and sky-high platform boots. Beckinsale's hilarious interviews provide ample proof of the latter and, as it turns out, the British movie star is quite the prankster.
A recent TikTok captured her delightfully mischievous Loki side, with the Underworld star recounting a gut-busting prank she pulled on an unsuspecting sleeping victim. Spoiler: it involved sticking a piece of chocolate where it doesn't belong.
Article continues below advertisement
Not Your Typical British Humor
Beckinsale has a naughty sense of humor that's nothing like the purposefully dry tone of typical British comedy. "If somebody falls asleep next to me it's dangerous because I like to glue beards to them or draw tattoos or whatever it is," she shared in the video.
Having run out of fresh material, the Jolt star got the brilliant idea to tuck a hotel pillow chocolate in between the buttocks of a friend who was fast asleep next to her. The actress said she expected to "get in trouble in the morning" but, unfortunately for her friend, the prank went terribly wrong.
The Hilarious Result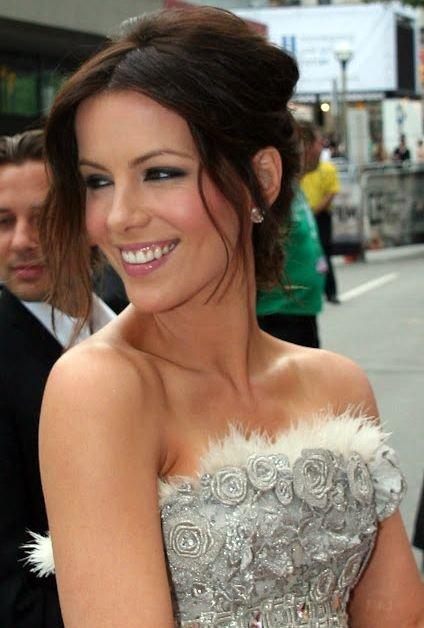 Instead of discovering the melted chocolate upon waking, the unlucky victim rushed out of the room and straight to work in the morning, only to get the surprise of a lifetime after arriving at their job.
"It was really funny," said Beckinsale without a shadow of remorse.
The one-minute clip was posted on the CelebrityWorldCheck TikTok account, where fans praised her comedic genius in the comments. Completely charmed by her shenanigans, one person quipped, "Step 1: Get in the situation where you fall [asleep] near Kate😏." Meanwhile, a second one wrote: "We need a follow-up on this story."
Article continues below advertisement
She Didn't Think It Would 'Go That Far'
The clip was from an appearance on The Graham Norton Show back in 2016. Guesting on the couch alongside Game of Throne's Emilia Clarke, Friends' Matt LeBlanc, and British comic Dominic Cooper, the Prisoner's Daughter star had everyone in stitches as she told the story.
If you're curious how it all ended, Beckinsale summarized it on the show in three words: "Horror, horror, horror." Sharing side-splitting details about how her prank backfired, pun intended, she said: "I didn't know it was going to go that far."
Not Feeling Sorry At All
When asked by Copper if she felt bad about it, Beckinsale said serenely, "No, I was absolutely thrilled."
She went on to assure everyone that the person she targeted with the insane prank was a close friend whom she loved "dearly." To restate it was all done in good fun and came from an affectionate place, she added hilariously, "It wasn't a Toblerone," seemingly hinting that she's got even more devilish tricks up her sleeve if you're not on her good side.
Watch her tell the full story in the video below.