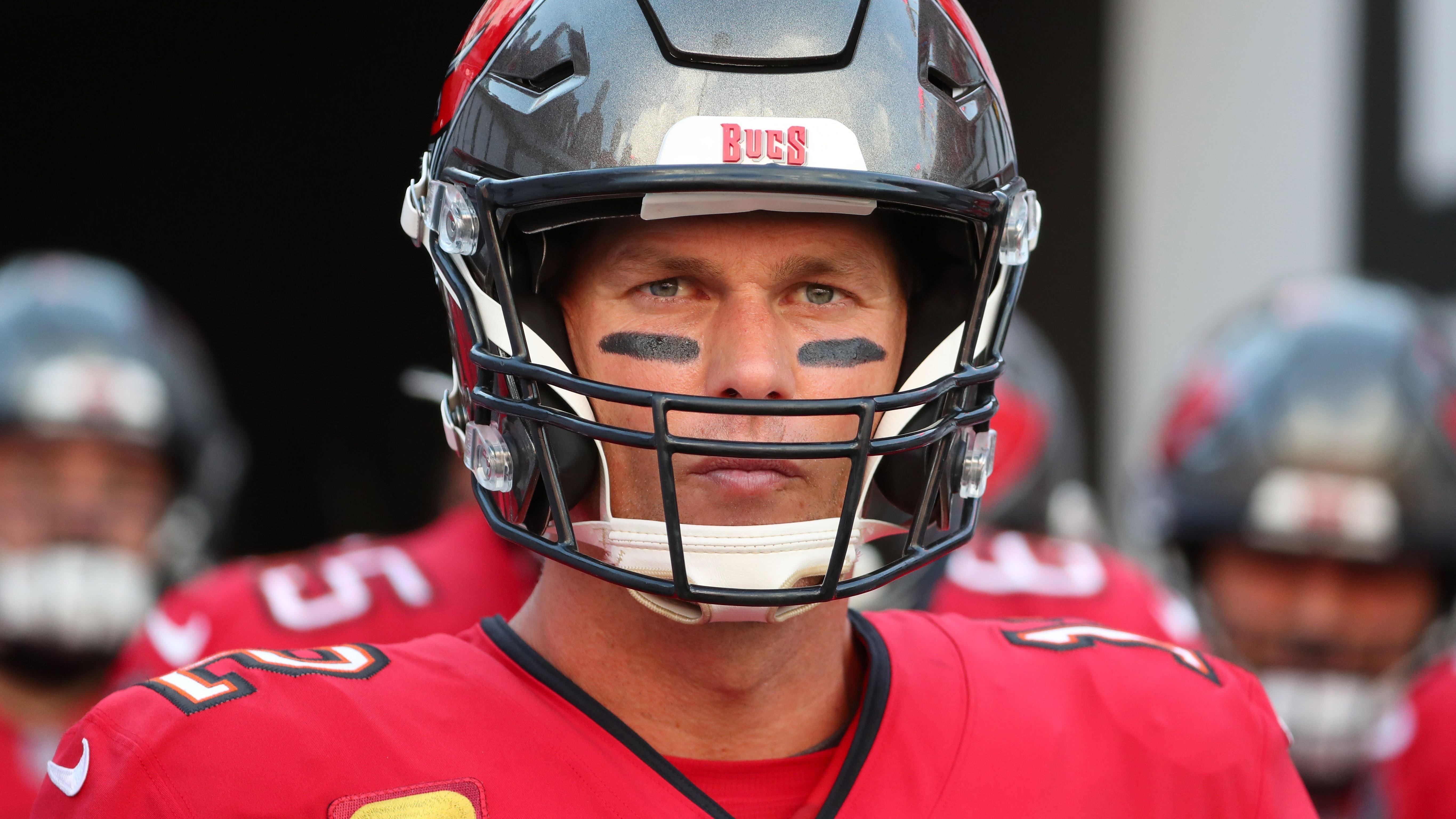 First Look At The Comedy '80 For Brady' Starring Tom Brady, Jane Fonda, Lily Tomlin, Rita Moreno, And Sally Field
The first look at 80 For Brady is officially out! The sports comedy movie is one that all footballers are anticipating but have no idea what to expect. However, the trailer gives a glimpse into what these amazing ladies, who star alongside their favorite footballer Tom Brady in this movie, will be all about.
Keep scrolling for more juicy details about this unexpected collaboration of stars.
Article continues below advertisement
A True Life Story
The star-studded film, which features Lily Tomlin, Rita Moreno, Jane Fonda, Sally Field, and Tom Brady, is based on a real-life event. In the tale, four close friends embark on an extraordinary journey to watch their sports idol, Tom Brady, compete in the 2017 Super Bowl LI. What Paramount Pictures hopes to portray can be inferred directly from the narrative. The difficulties the four women will encounter before seeing their sports star will also be well-detailed in this film. Tickets to get into the event were extremely expensive, so the women had to go ttoabsurd lengths to catch Tom's attention.
What The Ladies Have To Say About '80 For Brady'
In an exclusive interview with People, the stars discussed their thoughts about 80 For Brady and what the movie meant to them. First, 83-year-old Lily noted that she is excited to be a part of the comedy movie. Speaking about Tom, she said she sees the Tampa Bay Buccaneers player as a son. "He's actually 40ish, which is a bit mind-boggling; he's the quarterback, and he is my son," she added.
Jane, who has previously worked with Lily on Grace and Frankie, said she was excited about their reunion in the upcoming movie. "Seven years with Lily on Grace and Frankie wasn't enough," she confessed.
On the other hand, Rita, who is 90, admitted that she loves football. Rita also said she loved that she worked with professional women with a great sense of humor. As for Sally, she was highly excited to work with three other ladies who are interested in sports. She added that she liked that older women are interested in sports.
Article continues below advertisement
Tom Brady Praises His Co-stars
As expected, Tom is excited about the seemingly unusual collaboration with his four co-stars. He referred to them as talented and revealed his delight at working with them. Tom praised Jane, Lily, Sally, and Rita, noting that they are experts in their craft. The NFL icon counted it as an honor working with them and said he couldn't wait for people to see them in action in the upcoming movie.
The Amazing Writers And Producers
80 for Brady was written by Sarah Haskins and Emily Halpern of Booksmart. It is produced by Tom (who also stars in the movie) through his production business, 199 Productions, along with Fifth Season and Oscar winner Donna Gigliotti's production company, Tempesta Films. The movie is scheduled to have its theatrical debut on February 3, 2023. All sports fans will undoubtedly be enthusiastic to see this film.