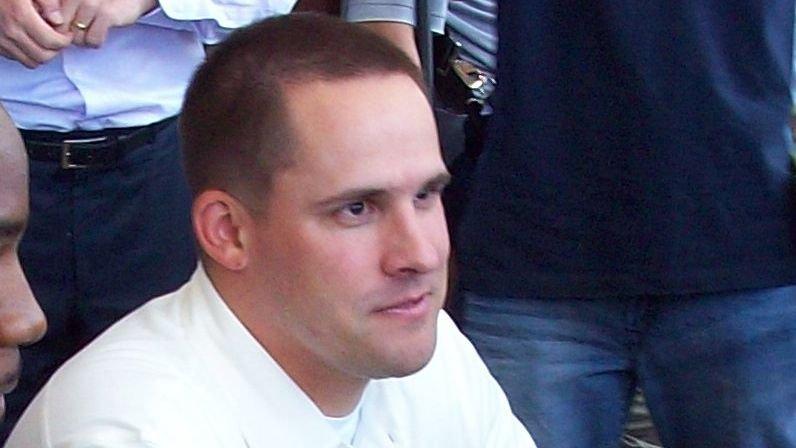 Raiders Fans React To Josh McDaniels' Disastrous Season
The Las Vegas Raiders had something special going on with Ray Bisaccia. Everybody thought they'd keep him around once he took the reins of the team after the Jon Gruden fiasco, especially considering he had the trust and respect of the locker room.
However, in full Raiders fashion, they snubbed him in favor of former New England Patriots OC Josh McDaniels, who had been tied with an HC position for quite some time after a failed stint with the Denver Broncos.
Article continues below advertisement
Mark Davis Wants Patience
McDaniels' Raiders are 2-7 and have blown multiple leads this season. His decision-making has been questionable, to say the least, and fans have no confidence in his coaching skills.
However, Raiders owner Mark Davis has no intention of parting ways with McDaniels despite the disappointing season:
People in today's world want instant gratification. The guy's coached nine games. We're 2-7, not the results we're looking for, but at the same time, we've lost six games where we've had the ball with a chance to win at the end, he said, as reported in a tweet by ESPN's Paul Gutierrez.
-
Davis Trusts Him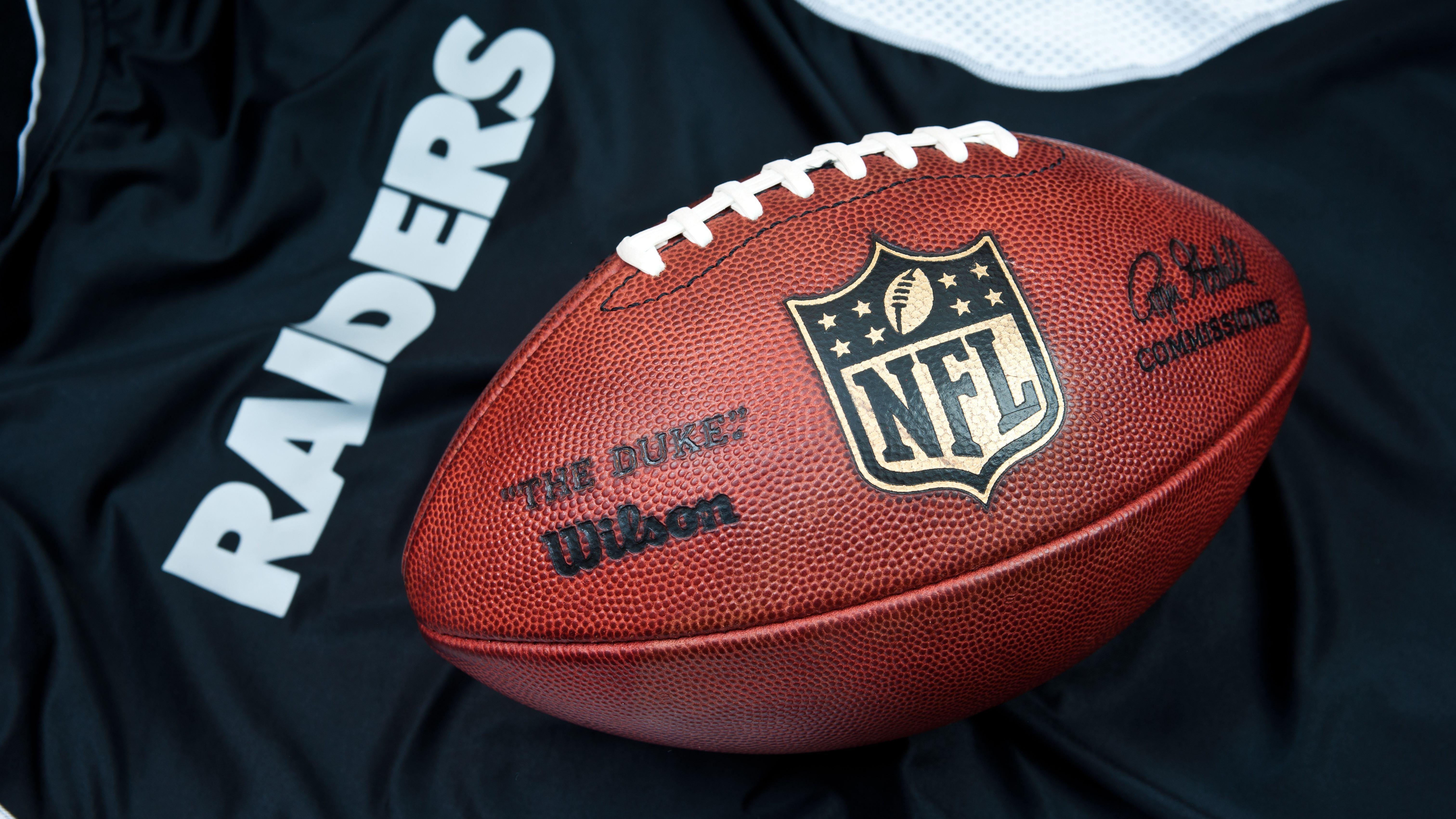 The often-controversial owner claims he still has full confidence in McDaniels and believes he's the right guy to lead the organization going forward, and he urged the fans to be more patient with him:
I gave him the vote of confidence when I signed him to a contract to be the coach of the Raiders, Davis said. Rome wasn't built in a day.
-
Article continues below advertisement
They Can't Afford To Fire Him
Nonetheless, NFL insider Dov Kleiman revealed that Davis' reasons not to get rid of McDaniels might be a little different.
Apparently, the team can't afford to fire him and hire another coach, which is why they're pretty much stuck with him for the remainder of the campaign and next season as well:
Report: The reason the Raiders won't fire Josh McDaniels is financial - 'They don't have the money to fire him,' Kleiman tweeted. The team is 'cash poor' and can't afford to fire McDaniels and then pay another coach, according to @BillPlaschke. 'He'll be the coach this year and next year.'
-
The Fans Are Livid
Needless to say, the fans are far from happy with these reports and Davis' words of confidence for Josh McDaniels. They've seen more than enough to realize that he may not be suited for the HC job:
Hopefully, McDaniels will prove his doubters wrong, but that doesn't seem likely at this point.