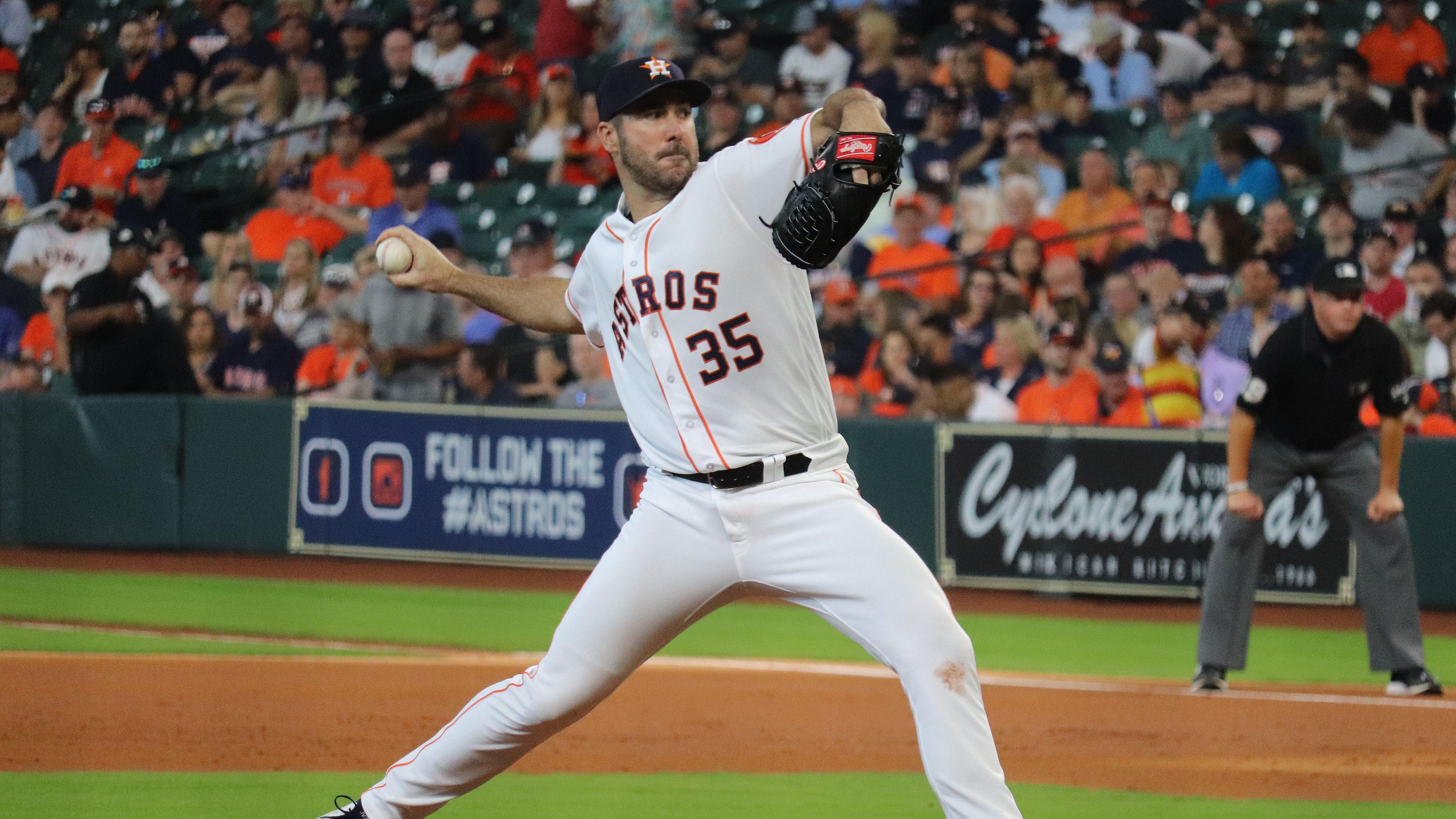 Could The Yankees Land Superstar Justin Verlander?
The New York Yankees were the hottest team in Major League Baseball at one point in the season. They were on a roll in the first half of the campaign and looked poised to put an end to their World Series drought once and for all.
Then, they fell off a cliff and failed to make any major moves before the trade deadline. Once again, their season came to an early end, just like it's happened over the past 10 years or so.
Article continues below advertisement
Verlander Turned Back The Clock
The Houston Astros manhandled the Yankees with little trouble. Their offense was non-existent, and they struck out more often than not. Pitching was also a major issue throughout the second half of the season.
Notably, they could look to address that need with a former Astro, as Justin Verlander has opted to become a free agent fresh off his Cy Young winning season; one of the most prominent campaigns of his career.
He Wants A Big Market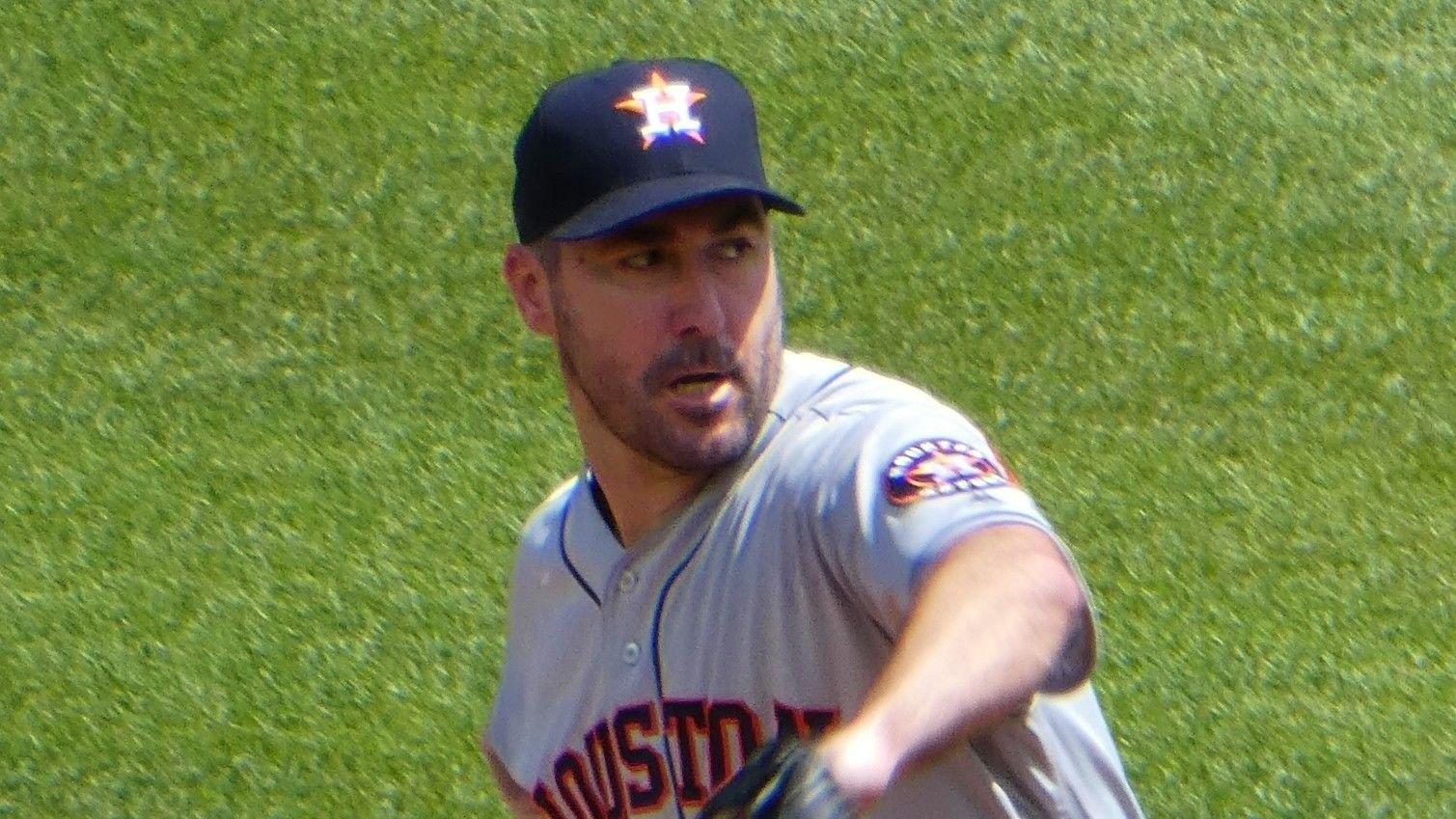 The Astros aren't a lock to keep the veteran hurler anymore. According to Ken Rosenthal of The Athletic, he wants a deal similar to Max Scherzer's with the New York Mets, and he could consider joining a big market team to get it:
Verlander, who personally negotiated his free-agent deal with Astros owner Jim Crane while vacationing in Italy last offseason, seemed a good bet to re-sign quickly with Houston, wrote Rosenthal. But it has not happened, perhaps because Verlander sees the potential for lucrative opportunities with the Mets, Yankees and Dodgers, among others.
-
Article continues below advertisement
Yankees Crave A Star
Brian Cashman continues to talk about how the Yankees boast the highest payroll in franchise history year-in, and year out. But that doesn't mean they have what it takes to compete at the highest level.
It's clear that their M.O. of missing out in free agency and then trying to make trades hasn't paid off, so maybe it's time they take the same approach they used with Gerrit Cole and just make Verlander an offer he can't refuse.
It'll Take A Lot To Get Him
The Yankees were reportedly close to signing him last season, but he eventually decided to stay with the Astros despite getting the same money with them, so they better make sure to one-up any bid for his services this winter:
The Yankees loved the idea of importing Justin Verlander last winter, and they offered the right-hander $25 million. And while they still like Verlander (what's not to like?), they became discouraged about their chances to ever sign him when he went back to Houston at the same rate the Yankees offered, Jon Heyman reported for the New York Post.
-
They have the money. They know it, we know it, everybody knows it. So, get it done, Brian.