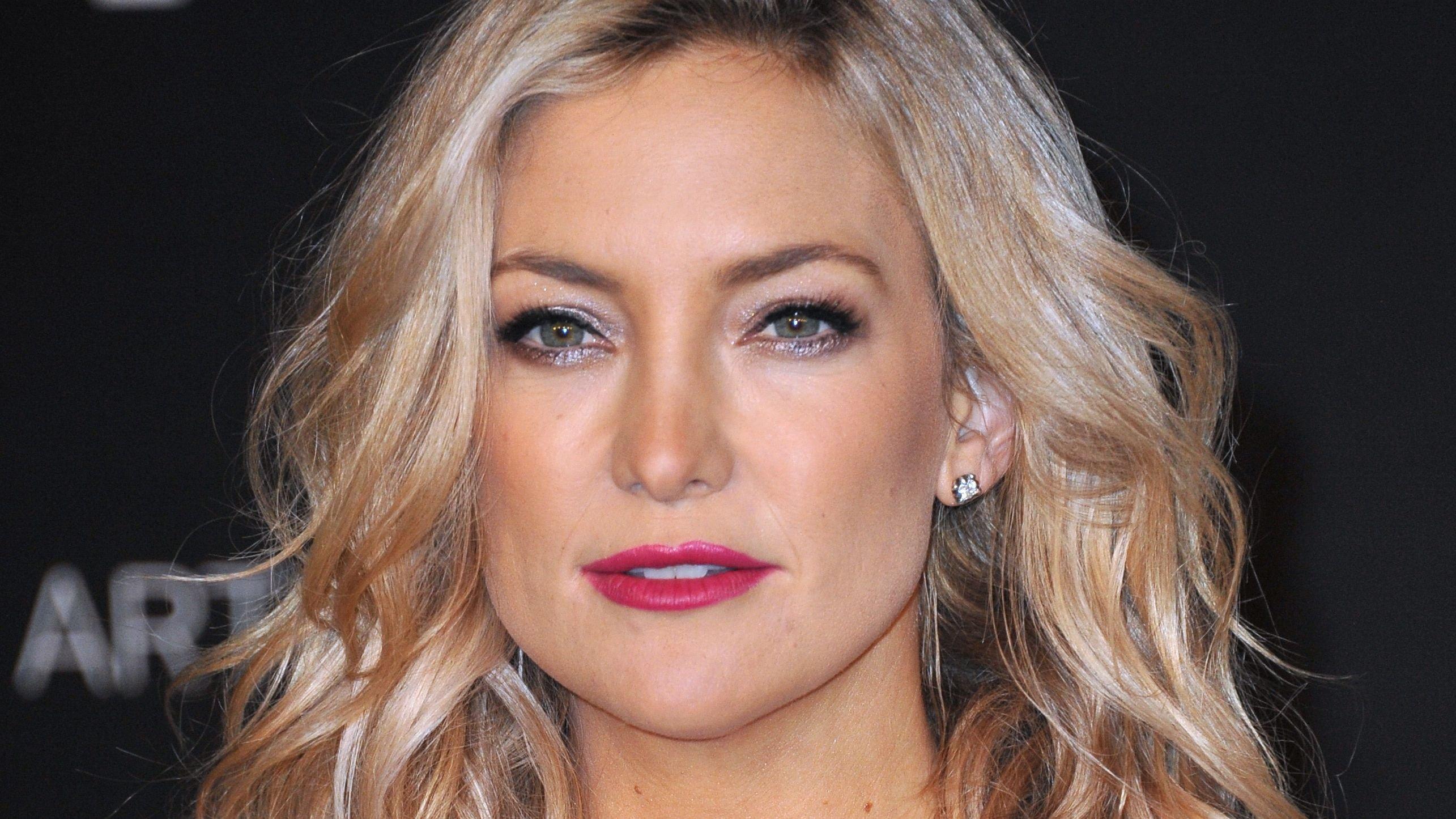 Kate Hudson Thrills Fans While Doing 'The Hudson Sled' Move
Kate Hudson is looking incredibly fit and sexy at 43 years old. The actress showed her fans one of the secrets to her ageless beauty - a unique workout move that combines pushing sleds with a little bit of twerking.
The viral-worthy moment showed off her strength and amazing physique, impressing followers, who were all taking notes on how to look this good at 40!
Scroll down to see Kate's workout move.
Article continues below advertisement
The Hudson Sled Workout Move
Having fun during workouts is so important! Hudson showed her TikTok followers how to make even the toughest exercises a little spicier - with a little bit of twerking.
Dressed in gray leggings and a matching crop top, Kate got in position to push a sled. With a big smile on her face and her hands on the equipment, she marched her legs up and down and shook her bum to help propel the sled forward.
"Don't sleep on the new workout move called The Hudson Sled," the clip said.
Fans loved the amusing move and sent praises in the comment section.
"I wanna look this good at 40 🥰" one person wrote.
"lol you look fabuevery day," another one said.
Workout Routine
The mom of three's dedication to fitness is evident in her to-die-for body. In an interview with People, Hudson shared the importance of a regular workout routine.
"I need to be moving to feel good," she says. "Even just making time for a little movement every day — going for a walk, doing a few minutes on the treadmill, some Pilates, or if I have more time for it, I love hot yoga."
Article continues below advertisement
Finding Time or Herself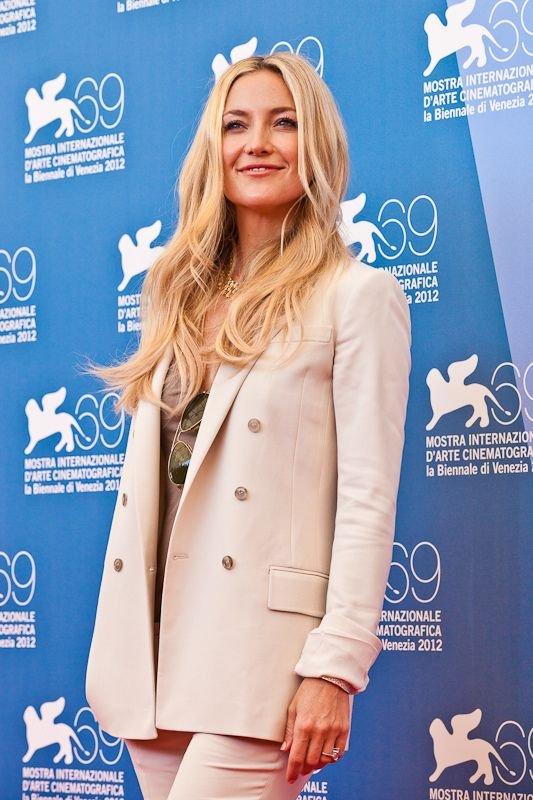 Her schedule can get hectic at times but working out is a priority for this fabulous beauty. It helps her refocus and brings balance into her life.
"It can be difficult to maintain a real routine when you are busy at home or working," she adds in the interview, "but for me the key to living well is to plug into what your body needs, and being active helps me refocus and reset."
Kate Hudson In 'Glass Onion: A Knives Out Mystery'
Hudson has been busy traveling and promoting her newest film, the much-anticipated sequel of the 2019 hit Knives Out. She joined the star-studded cast of Glass Onion: A Knives Out Mystery, which is slated for theatrical release on November 23 and will be available for streaming on Netflix on December 23.
The actress shared photos on her Instagram from the premiere of the flick and she looked absolutely stunning on the red carpet!