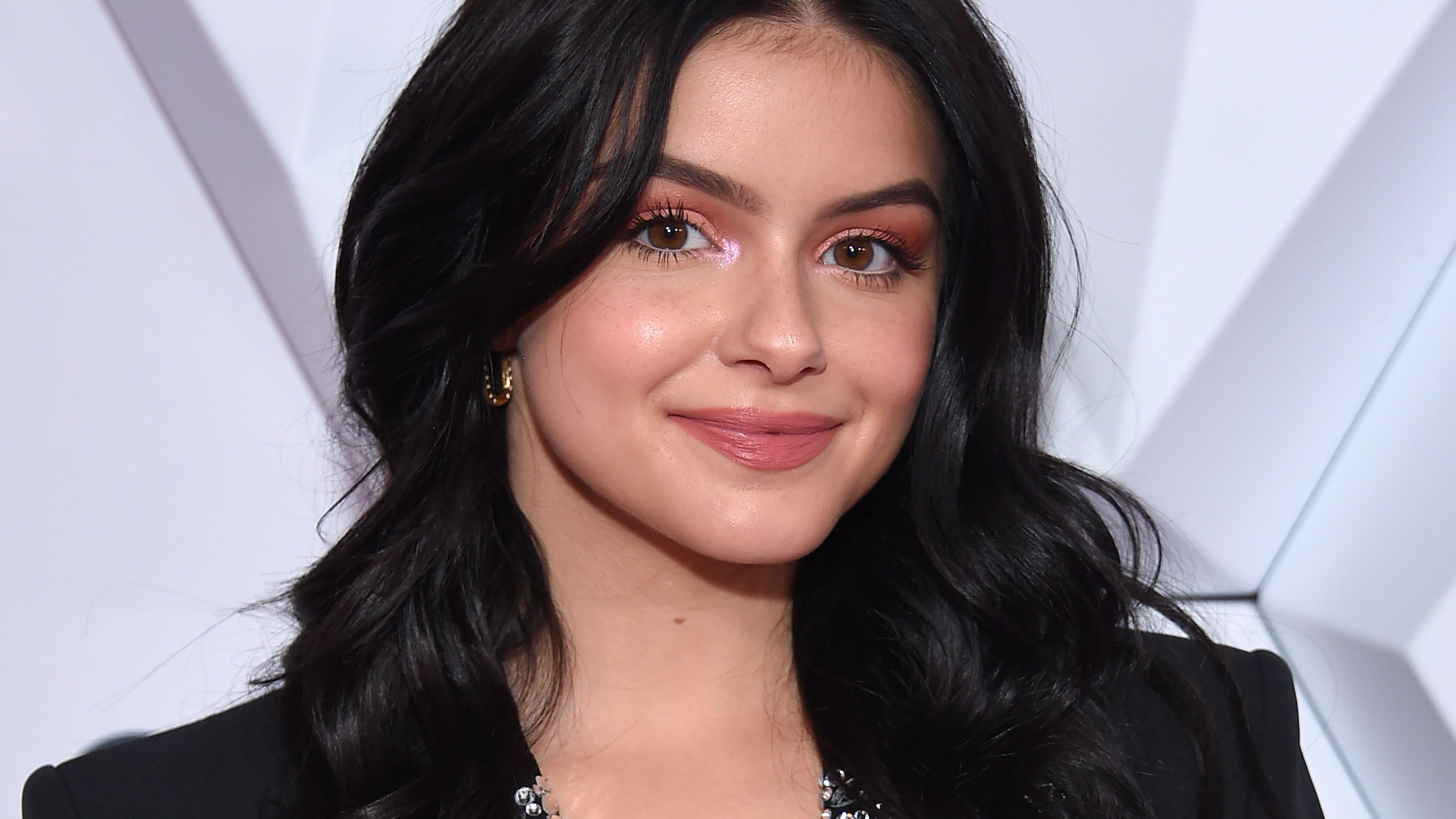 Ariel Winter Stuns In See-Through Bodysuit
Ariel Winter is still turning heads for a see-through look she rocked back in September. The sitcom star posted to Instagram and for her 5 million followers at the start of fall, showing off her gorgeous curves and rocking 2022's biggest sheer trend. Proving that you don't need to be Khloe Kardashian to rock a bodysuit, the actress wowed in a black and figure-hugging one-piece, this as she caught over 96,000 likes. Ariel was posing during a glam night out, and she even threw some Vegas spice into her caption - her post was shouting out Sin City.
Article continues below advertisement
Stuns In Sheer Bodysuit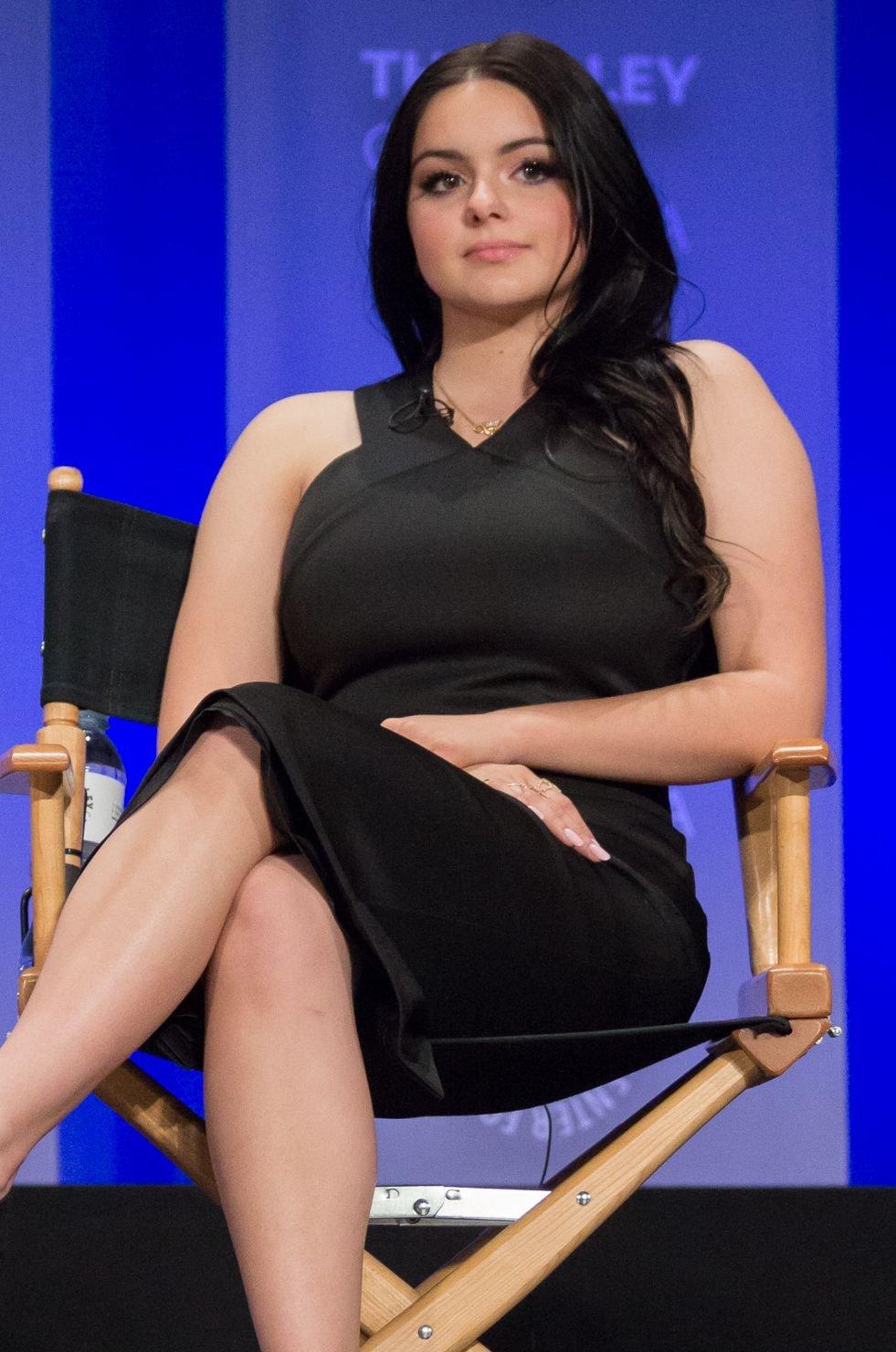 All smiles as she sent out some direct eye contact, Ariel posed seated amid fine gold wallpapers and backed by a small pool tub filled with rose petals. The girl behind Alex Dunphy was looking a million dollars, flashing her shapely legs and some cleavage as she wore a low-cut and partly see-through bodysuit.
The heavily embellished outfit came with leaf prints all over, plus a bodice-like top that was low-cut. Ariel further afforded a jacket finish via the bodysuit's short sleeves. She posed wearing a matching black shoulder bag with a gold chain. Glam-wise, the actress went for a flowing look via her famous red locks, also wearing low-key makeup. "Just a little [chili pepper] who misses Vegas," she wrote.
Moving On After 'Modern Family'
Ariel remains best-known for starring on sitcom Modern Family, one she grew up on. The show ended in April 2020, with Ariel since starring in indie movie Don't Log Off. Winter, who has opened up on why Modern Family ended when it did, has opened up on life after the series and also the trolling that she endured while on the small screen.
In 2019, Ariel dropped 30 pounds after changing anti-depressant medication.
"A lot of people commented on my post like, 'No, she changed her antidepressant because she wanted to lose weight,'" Ariel says. "No! I thought every medication I was on, I was going to stay at that weight, and that was fine. It had nothing to do with that," she told Teen Vogue.
Article continues below advertisement
Getting DMs About Weight Loss
The popular star continued: "I get so many DMs [asking] 'What medication are you on? I want to lose weight; I want that medication.' What I would really like for people to understand is, every medication affects everyone differently."
Fans Love Her
Ariel remains popular on social media despite keeping low-key. Earlier this year, she revealed that she and boyfriend Luke Benward have moved out of L.A. The couple hasn't revealed their new location.