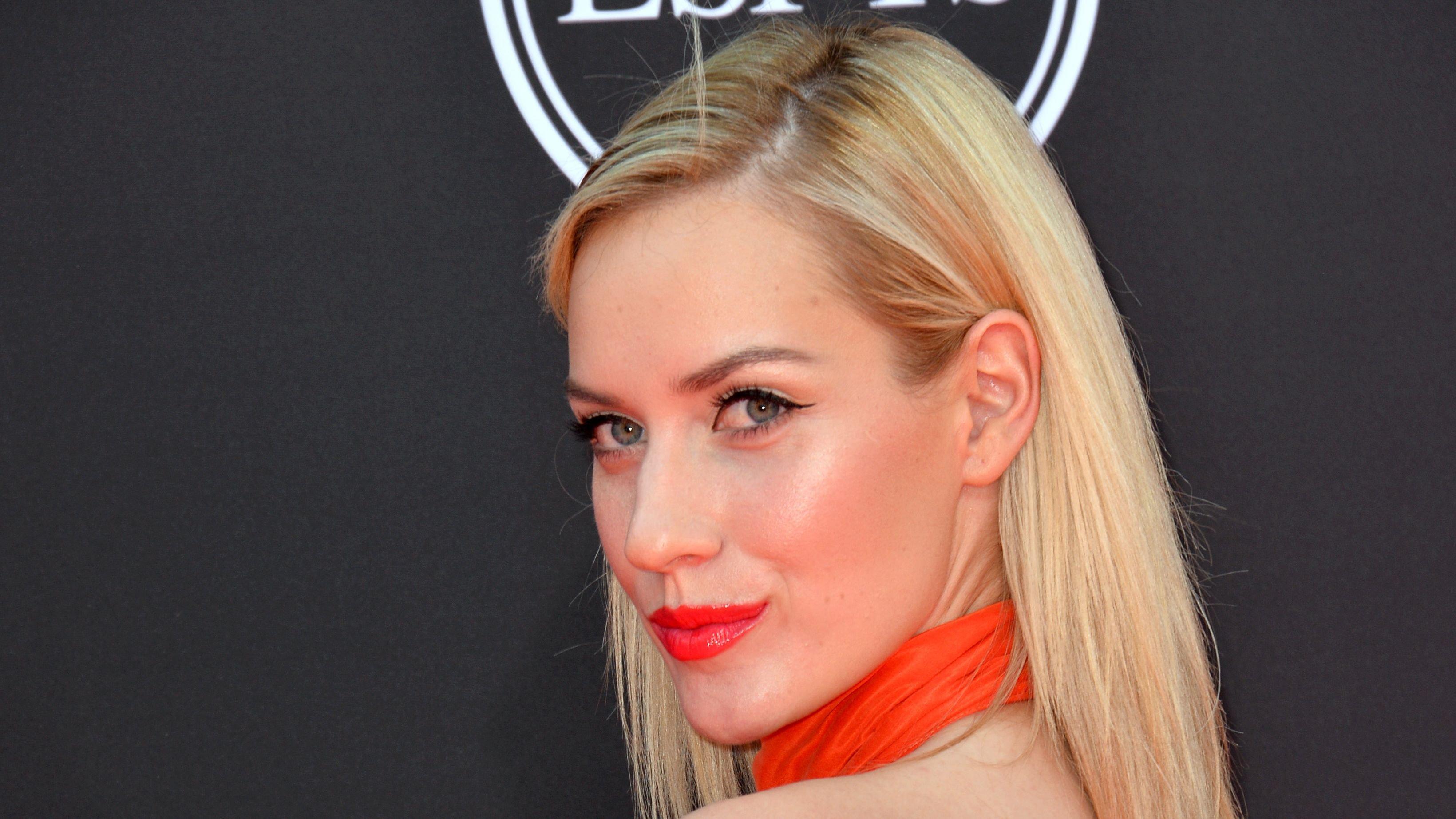 Paige Spiranac Once Received Death Threats From The 'Pushcart Mafia'
Former professional golfer Paige Spiranac has successfully transitioned into a social media personality and golf instructor. The gifted golfer has a huge following on Instagram and YouTube. She frequently posts on both social media platforms and keeps her fanbase updated on her daily life.
With the high frequency of these posts, she was bound to say something that rubbed a group of people the wrong way.
Article continues below advertisement
Paige Spiranac Speaks Out Against Pushcarts
The former golfer once spoke out against the usage of pushcarts. Spiranac called out golfers who use a pushcart and labeled them a 'b***h' for doing so. This rubbed several of her many followers the wrong way, as she detailed in an interview with News.com.au.
The American spoke out about the abuse she received for her statements on Twitter and on her podcast in 2020. In her tweet about the incident in 2020, Spiranac revealed that she got death threats over her comments.
The 'Pushcart Mafia' Pushes Back
One of the more sensible replies that she got was from a fan who explained that they had a medical condition. The fan sent Spiranac a message that said, "How dare you call me a b***h. I only have one good leg, and it's better than playing on nothing."
While the realm of death threats should never encroach in any situation, Spiranac does understand the use of a pushcart if the player has a medical problem. Regardless, the criticism that she got was far too excessive, in her opinion.
"If you're mad at me for calling you a b***h. That's what makes you a b***h. Being that upset about a pushcart," she revealed in the podcast.
Article continues below advertisement
Why Do Golfers Use Pushcarts?
Pushcarts are used by golfers to carry their golf bags. They are typically used in friendly or unofficial events. With the thirty pounds that a golf bag weighs, carrying it around is a huge ask of all players.
When it comes to the question of using a pushcart, many golfers stand against it. However, the use of a pushcart does not diminish a player's capabilities or stature in the golfing community.
Paige Spiranac's Golf Career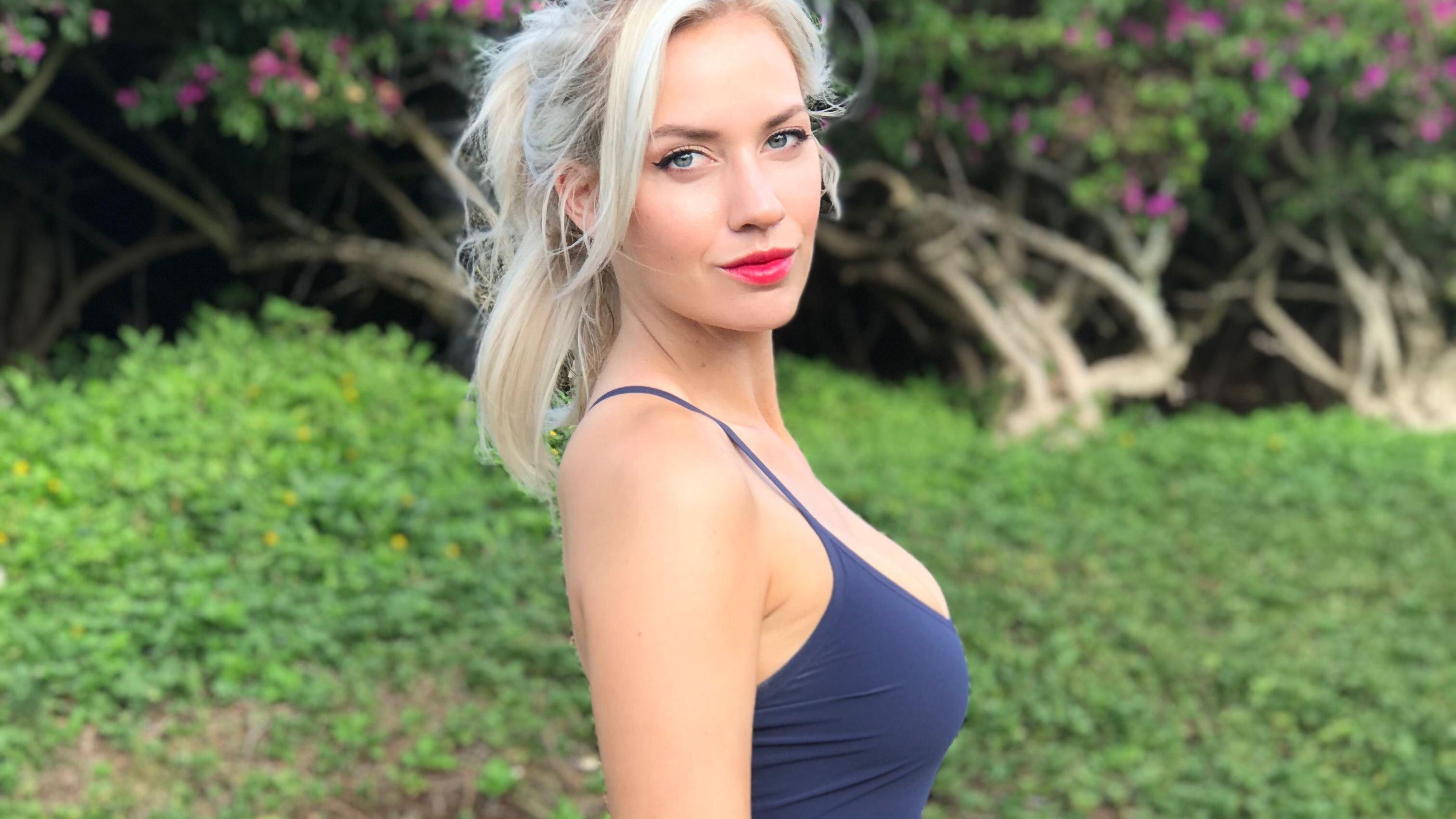 All controversies aside, Spiranac had maintained a dignified golfing career. While she was not the best golfer, she did win the San Diego State Aztecs championship in 2015.
She stopped playing professional golf after 2016 when she failed to qualify for the professional circuit. Regardless, she has a massive following now, and has done really well for herself.