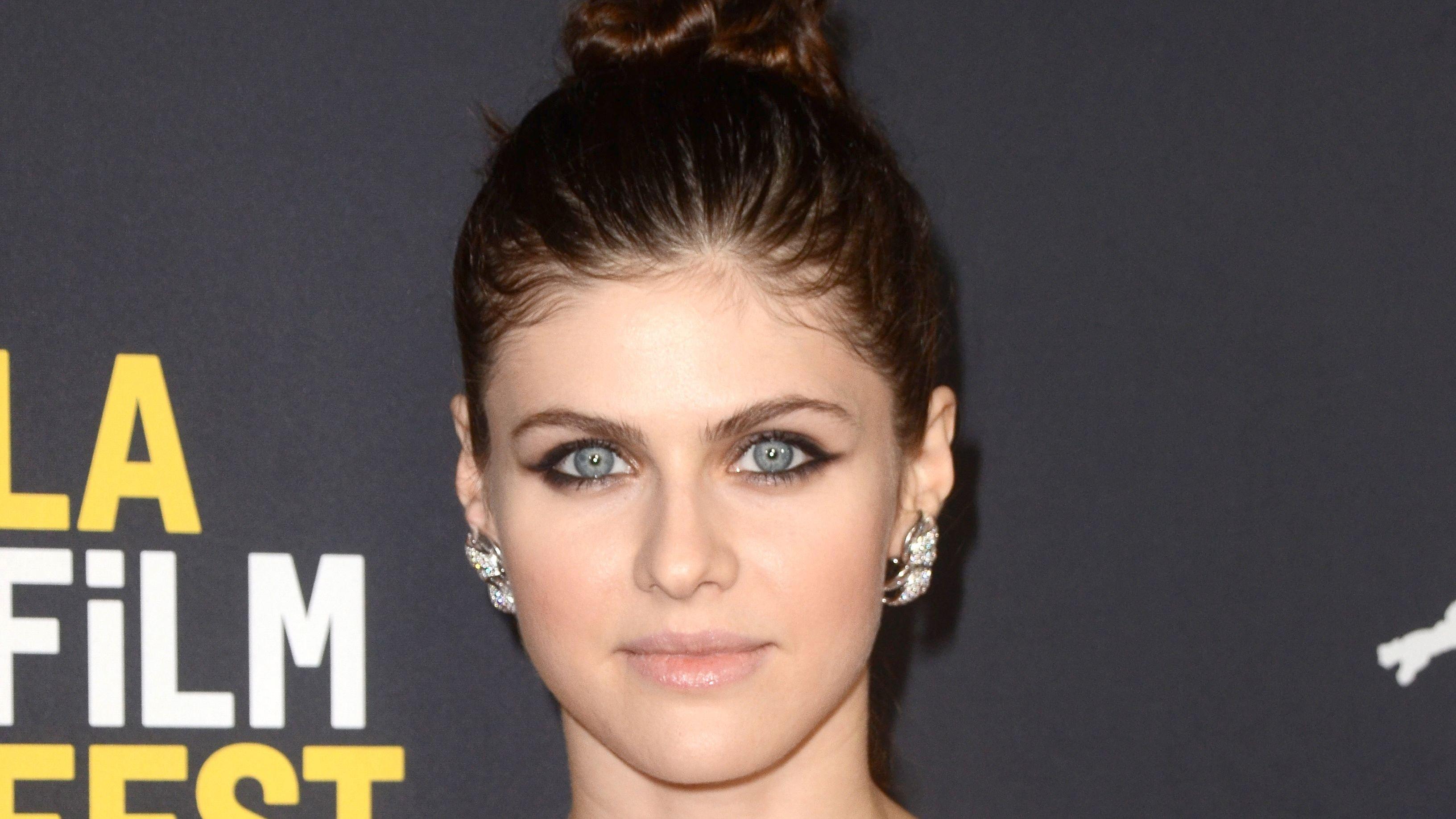 The First Look At Alexandra Daddario's New Series Is Sure To Send Chills Down Your Spine!
The temperature has dropped! Every viewer will experience a chilling shiver as they catch their first look at Alexandra Daddario's new show. The upcoming horror series Mayfair Witches is an AMC adaptation and will be hitting the small screen soon. The trailer alone promises so much as Alexandra is seen covered in blood. Keep scrolling for more details about the new series.
Article continues below advertisement
The Thrilling Horror's Plot
Mayfair Witches will mostly center on Rowan (played by Daddario), the 13th witch who joined a coven. Rowan is a renowned neurosurgeon who discovered that she has supernatural powers and is descended from a long line of witches. However, things get a bit ugly for Rowan when she finds herself in the deep end by assisting the family to combat an evil power that has pursued them for many generations.
What To Expect?
The upcoming series is based on Anne Rice's novel, The Witching Hour. It arrives after another popular Anne Rice adaptation, Interview With the Vampire, which will air on AMC in 2023. When Anne's works were first published in the early 1990s, they incorporated her recognizable blend of sex appeal with a gothic atmosphere. Viewers will get a clearer idea of Mayfair Witches and what to expect from the trailer. It is going to be a thrilling watch.
Article continues below advertisement
When Will 'Mayfair Witches' Premiere?
Mayfair Witches may not be released on screens until 2023. The official date for its release on AMC_TV and AMCplus is January 8, 2023, however fans of Alexandra who cannot wait to see her can watch her practically everywhere online. Together with Kieran Shipka, the stunning actress co-stars in the new movie Wildflower and season one of The White Lotus on HBOMax. She will work on a full schedule of films for the following year after completing production on Mayfair Witches.
Will Alexandra Star In Another Anne Rice Adaption?
Is there a chance for a crossover, given that Anne's most well-known series is Interview With The Vampire? Rice frequently merged and integrated her storylines. The most notable was when she included Lestat (the lead character in Interview With The Vampire) in the lives of the Mayfair Witches in about three of her books.
Given that both programs are produced and broadcast by AMC, it's not improbable that Alexandra will eventually appear in both series. Michelle Ashford and Esta Spalding are the writers of Mayfair Witches, together with Mark Johnson, Jeff Freilich, and Michael Uppendahl, who also directs. The two writers also act as producers. With these amazing teams, one may not have to wonder why the series is causing so many chills in the air.