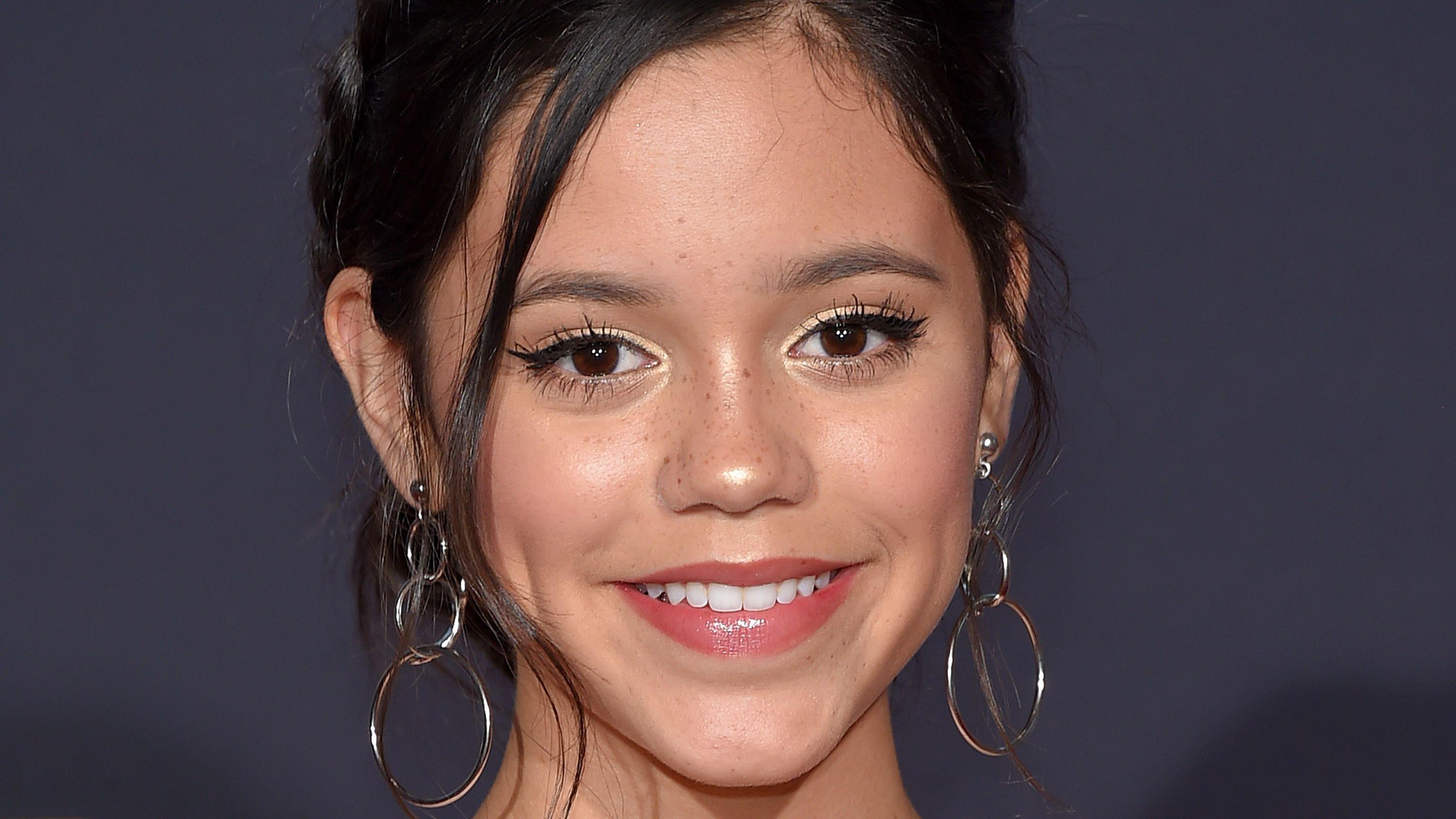 Jenna Ortega Stuns In See-Through Dress
Hollywood starlet Jenna Ortega recently graced the 2022 Critics Choice Association's Annual Celebration of Latino Cinema & Television held in Los Angeles, California. Ortega changed the sheer trend with a racy look that left little to the imagination on Instagram. The actress looked stunning flaunting her sense of style and voguish look.
Article continues below advertisement
Ortega Goes Sheer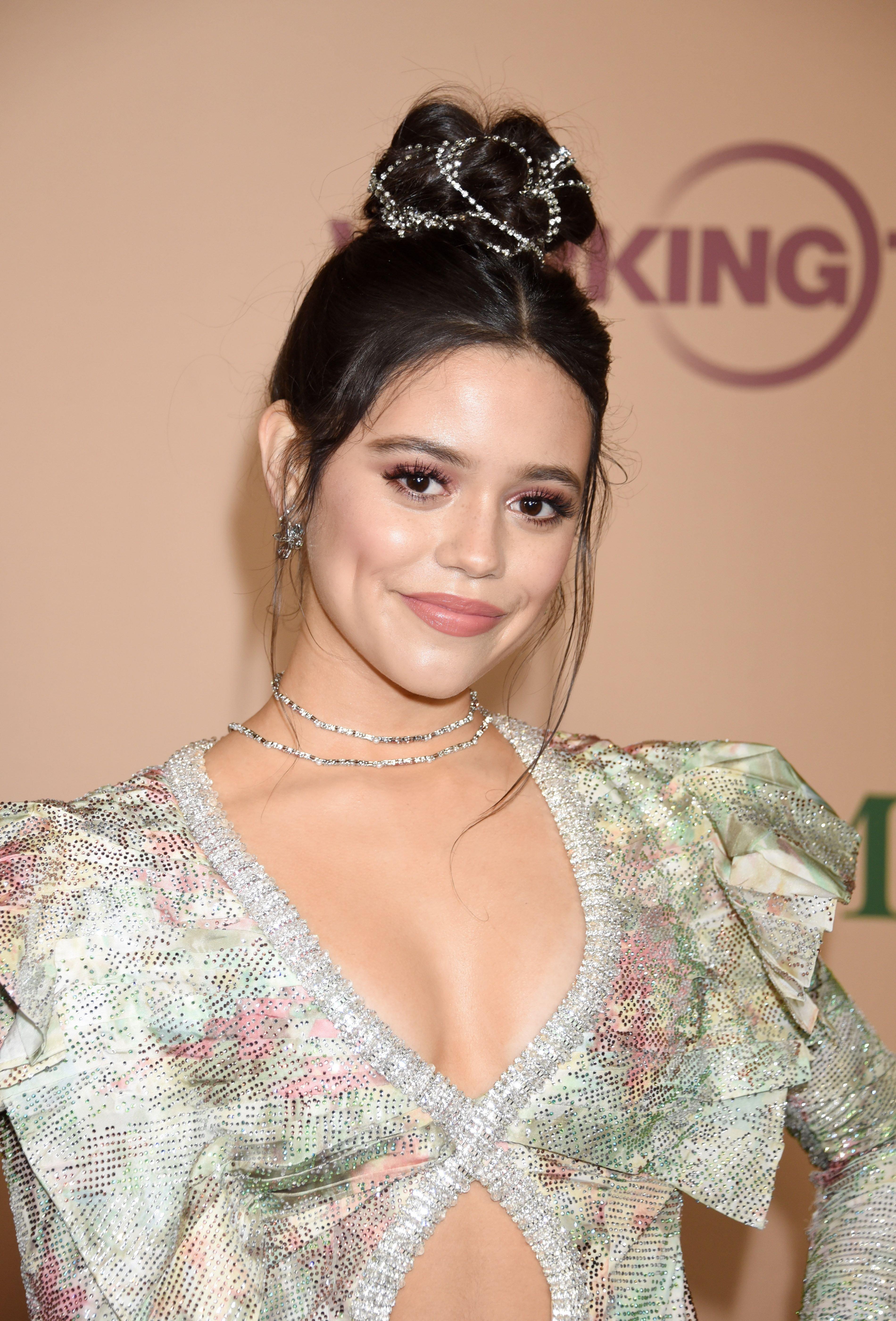 The former child star brandished her trim figure in a floor-length sheer dress with ruched details all over. The all-black look displayed Ortega's flawless limbs and enviable abs. From beneath, the 20-year-old's vintage-style underwear was visible. the outfit featured one sleeve placed in a transverse such that it looked wrapped around her upper body. The other part was styled like a bandeau leaving her shoulders and the other arm on display.
The The Fall Out actress styled her hair in a bun while leaving out bangs and some tendrils to fan her heart-shaped face. Ortega sported bright red nails on her toes and fingers and they served as the perfect contrast for her monochrome look. Keeping her lips in a light peach shade, the Wednesday actress rocked smoky eye makeup and spider lashes.
On Starring In 'Wednesday '
Ortega has been doing pretty well for herself in the acting industry as she gets older and we should prepare ourselves for more astounding performances from the young adult. Presently, she is getting ready for the release of her latest role in the comedy horror series Wednesday. Speaking about the show, the actress recalled going through a total transformation to portray her role as the titular character. She relayed that she had adjusted her mannerisms and cadence, cut her air, and died it black to get into character.
Article continues below advertisement
An Encounter With Christina Ricci
The working relationship between horror movie star Christina Ricci and Ortega is no doubt inevitable because while Ricci played Wednesday Addams in the 1991 movie version of the classic, Ortega will portray the same character in the upcoming Netflix series. We've heard their encounter wasn't all that chummy due to one awkward moment. Speaking on Jimmy Kimmel Live, the star recalled how her dark sense of humor threw Ricci off. She shared:
"I feel like I personally made it a little weird. She was really sweet about it. Me? It was one of the most awkward experiences I've ever had."
Ricci Handled It Quite Well
Ortega noted that she thought they would be in synergy since she was playing the exact role her fellow actress played decades ago. She noted that she still saw Ricci as Wednesday in her head, and that's why she shared her dark jokes with the 42-year-old actress. According to Ortega, Christina handled it gracefully, which helped her get over herself in a couple of days. It's safe to say that Ricci does think highly of Ortega as she once called the young actress "incredible."