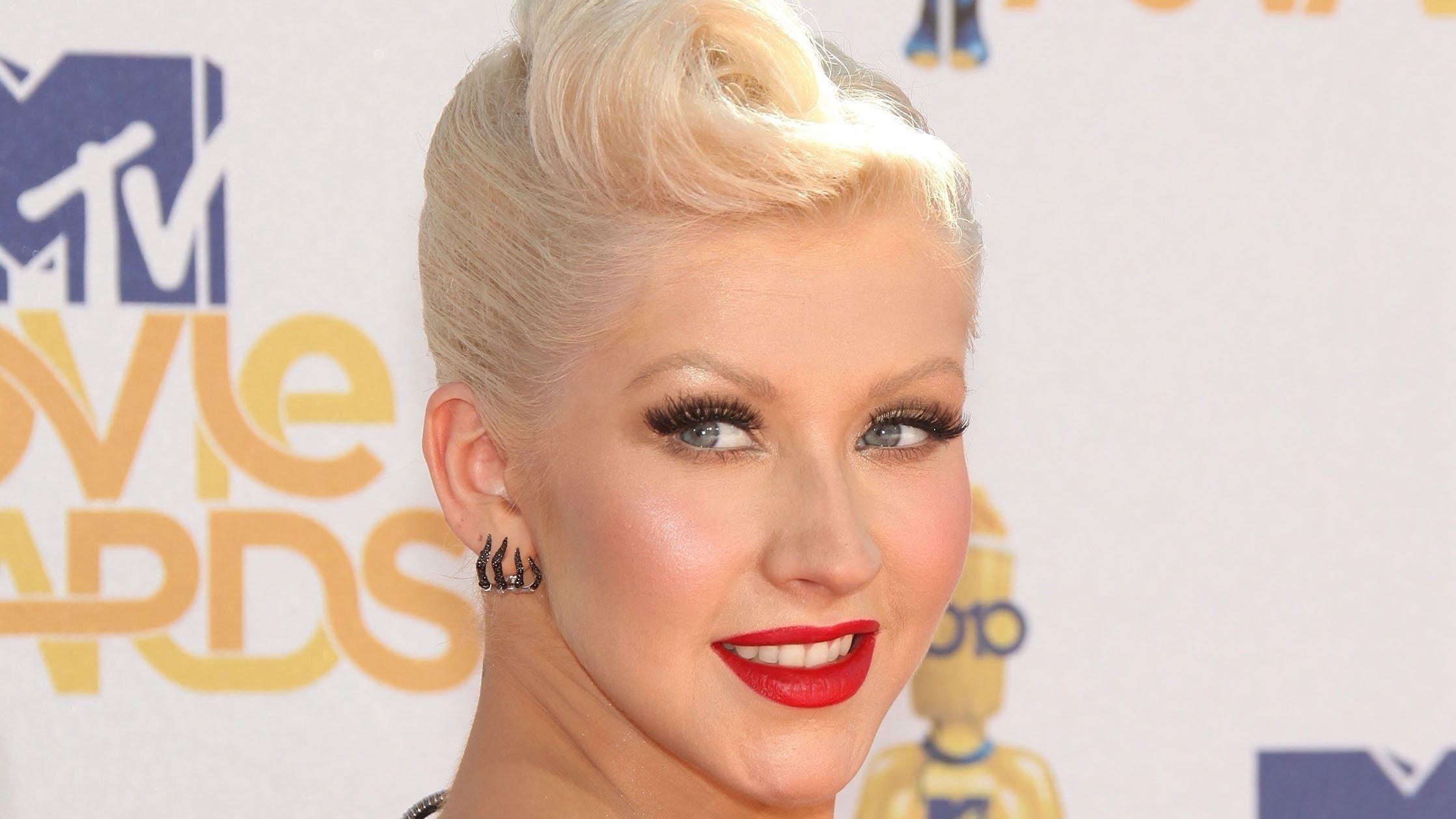 Christina Aguilera Stuns In Cleavage-Baring Outfit To Celebrate Success
In preparation for the biggest night in Latin music, the 23rd annual Latin Grammy Awards, festivities have already started in Las Vegas. Christina Aguilera, who has had a phenomenal career year and has been exploding up the charts, is a strong contender for at least six awards. She is excited about the award ceremony and has put up a few slides with captions that convey her joy. However, Christina pulled all of her seductive cards on us in the first slide, and we loved it!
Article continues below advertisement
Flaunting Her Assets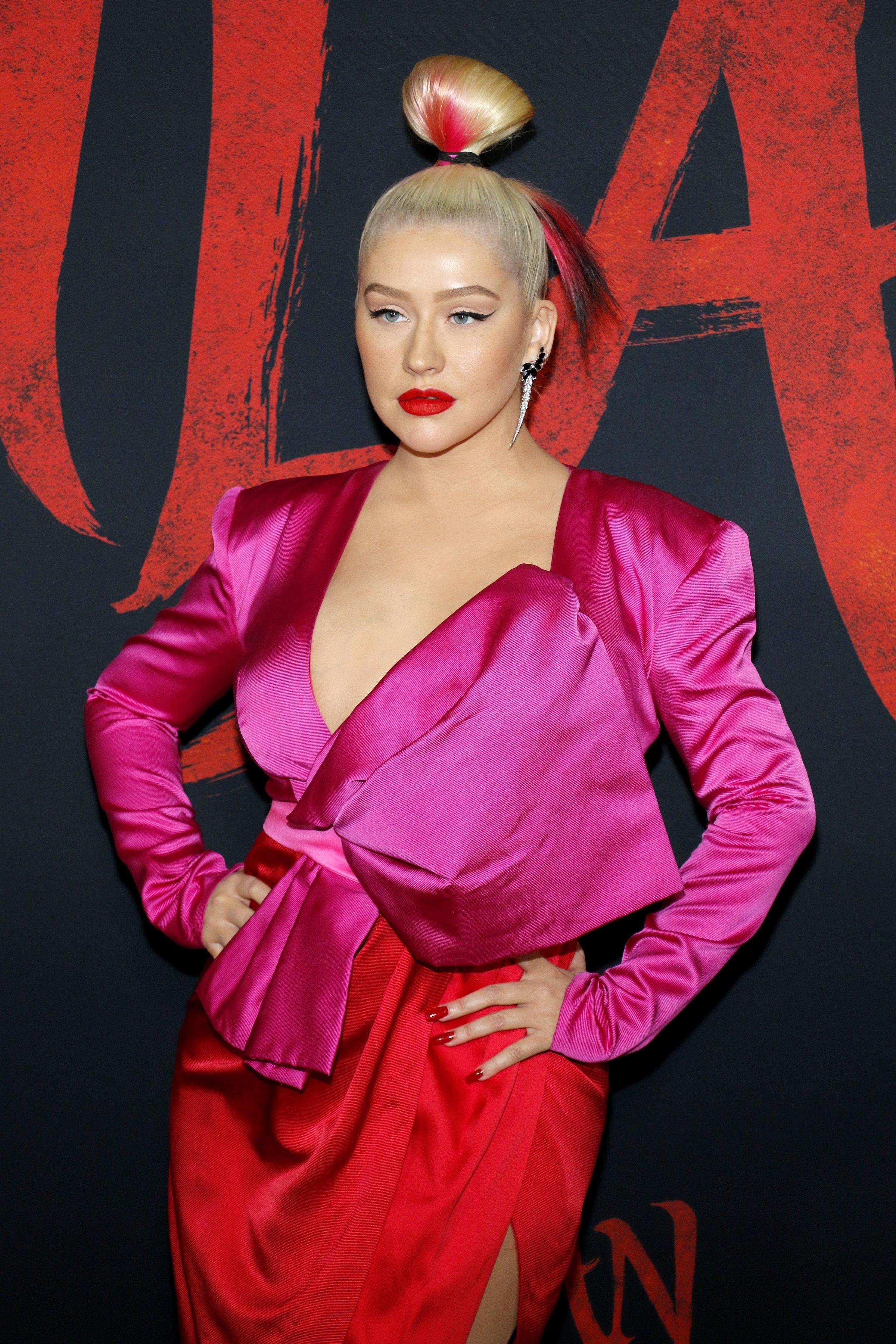 In a black leather, figure-hugging jumpsuit, Christina flaunted her hourglass figure in a music video, where she donned other black outfits as well. This particular jumpsuit had a plunging neckline that teased her ample cleavage, which she paired with sheer gloves. She opted for her signature red hair and kept her makeup subtle with a hint of bronze.
Reflecting on a whole year of AGUILERA… Let's keep the celebration going @latingrammys See you soon, Vegas ❤️‍🔥
-
Latina At Heart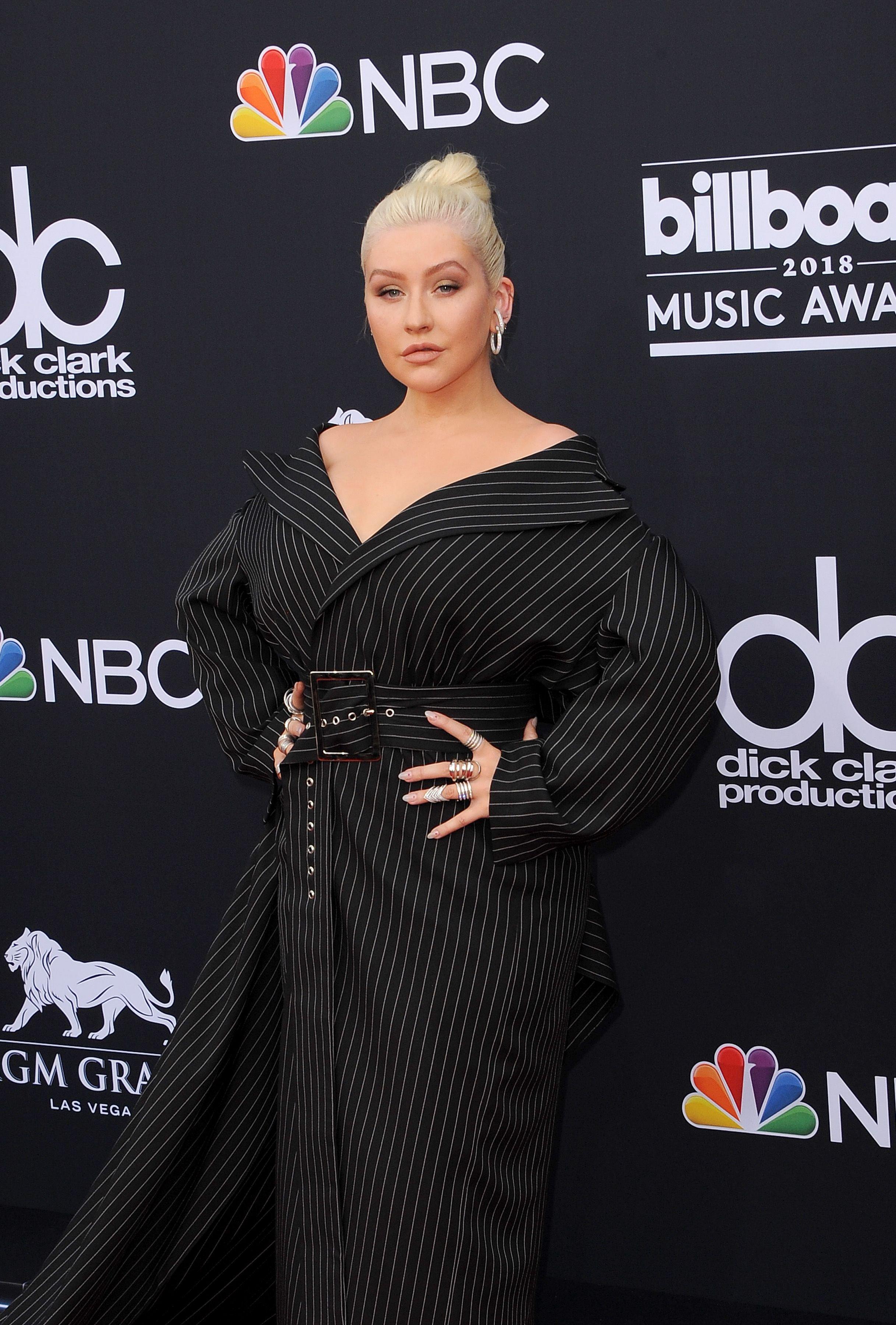 Her second Spanish-language album, Aguilera, which honors her Latina background, recently got seven nominations for the 2022 Latin Grammy Awards, including Album Of The Year. Even though the award-winning singer can sing in both English and Spanish, and is of Ecuadorian origin, she is criticized for not being "Latina enough".
Aguilera's self-titled debut album, Christina Aguilera, came out in 1999. It was made up entirely of pop songs that are still relevant today. All of the singles, including Genie in a Bottle, What a Girl Wants, and I Turn to You, reached the top of the charts, received consistent radio play, and even had music videos that were heavily played on MTV. The future looked bright for Aguilera at the time and still is as she pushed forward to releasing nine albums in total.
Article continues below advertisement
Advocating Mental Health With New Music Video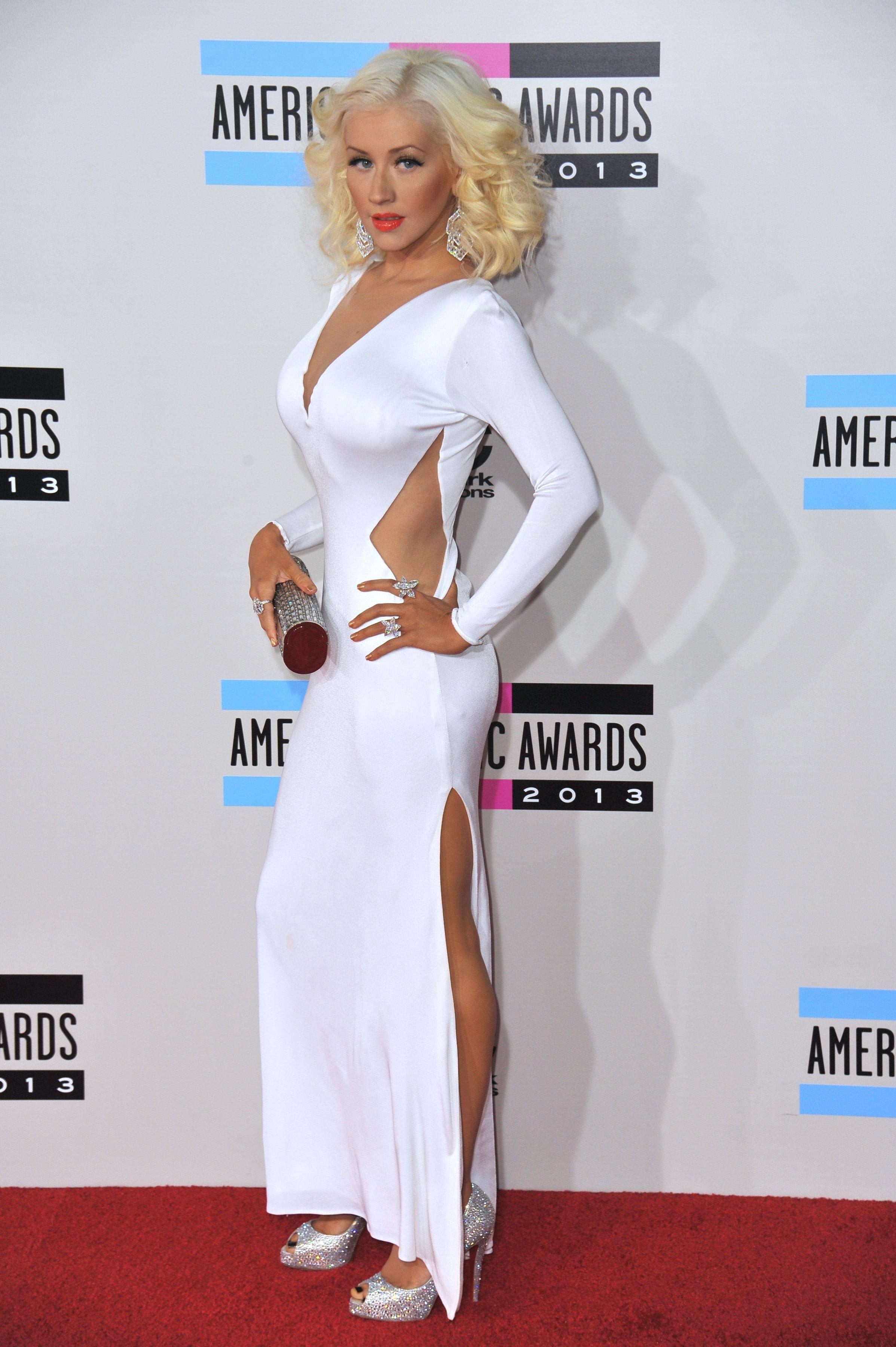 The singer has always been an activist for mental health, which she portrays in her music sometimes. The artist updated her Beautiful music video on Wednesday, and it especially criticizes messages propagated via social media that have a detrimental impact on our self-image and mental health.
The singer urged her fans to "Take your space, log off, and put your mind, body, and soul first" as she announced the album's release to commemorate World Mental Health Day and the 20th anniversary of her album Stripped.
An Aguilera Documentary Is In The Works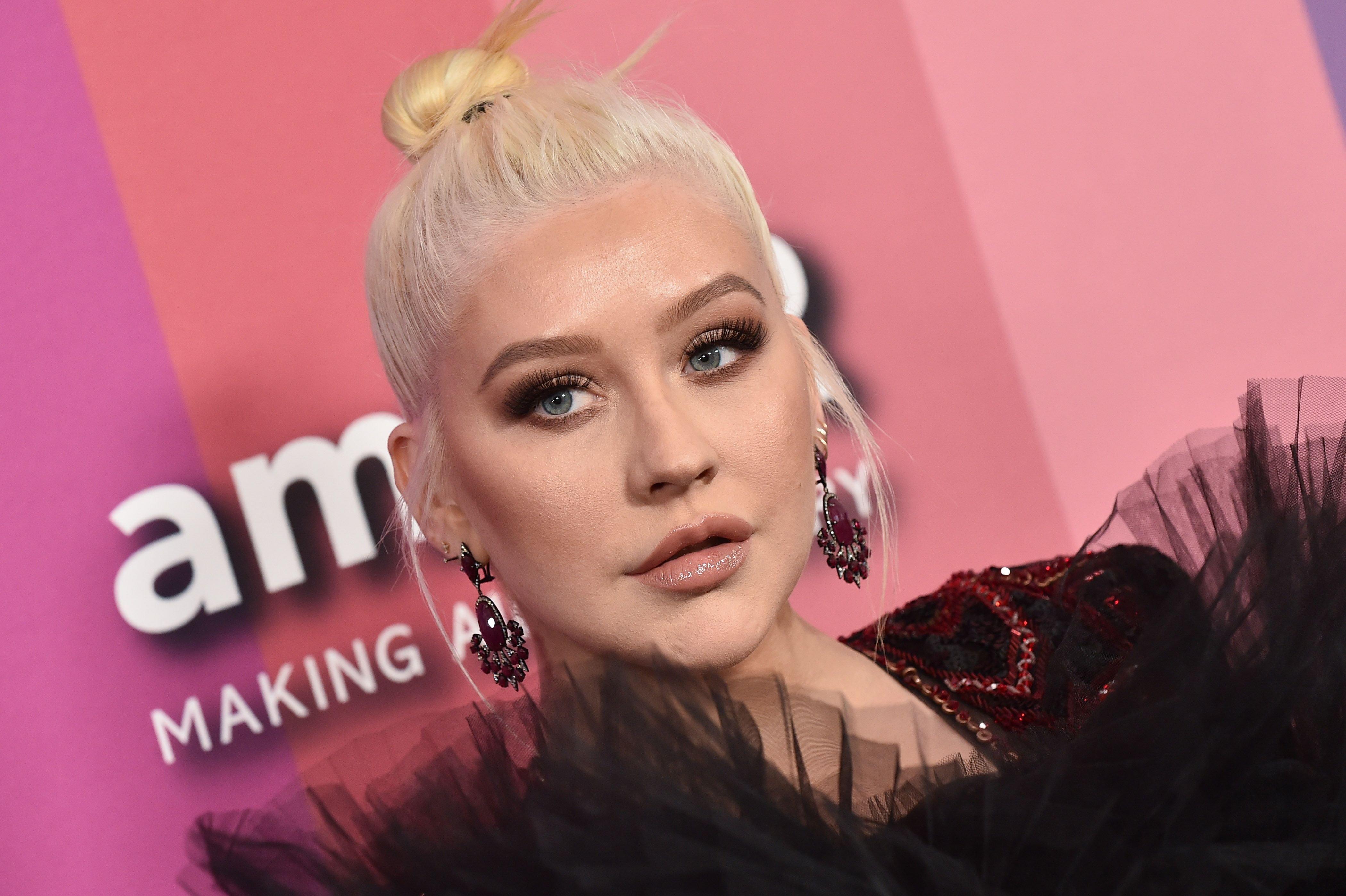 The pop icon Christina Aguilera is getting ready to unleash a new tell-all about her life under the direction of Val director Ting Poo, which appears to be the latest trend in documentaries about musicians and artists. According to MovieWeb, the film has been in production for eighteen months but there is no set release date.