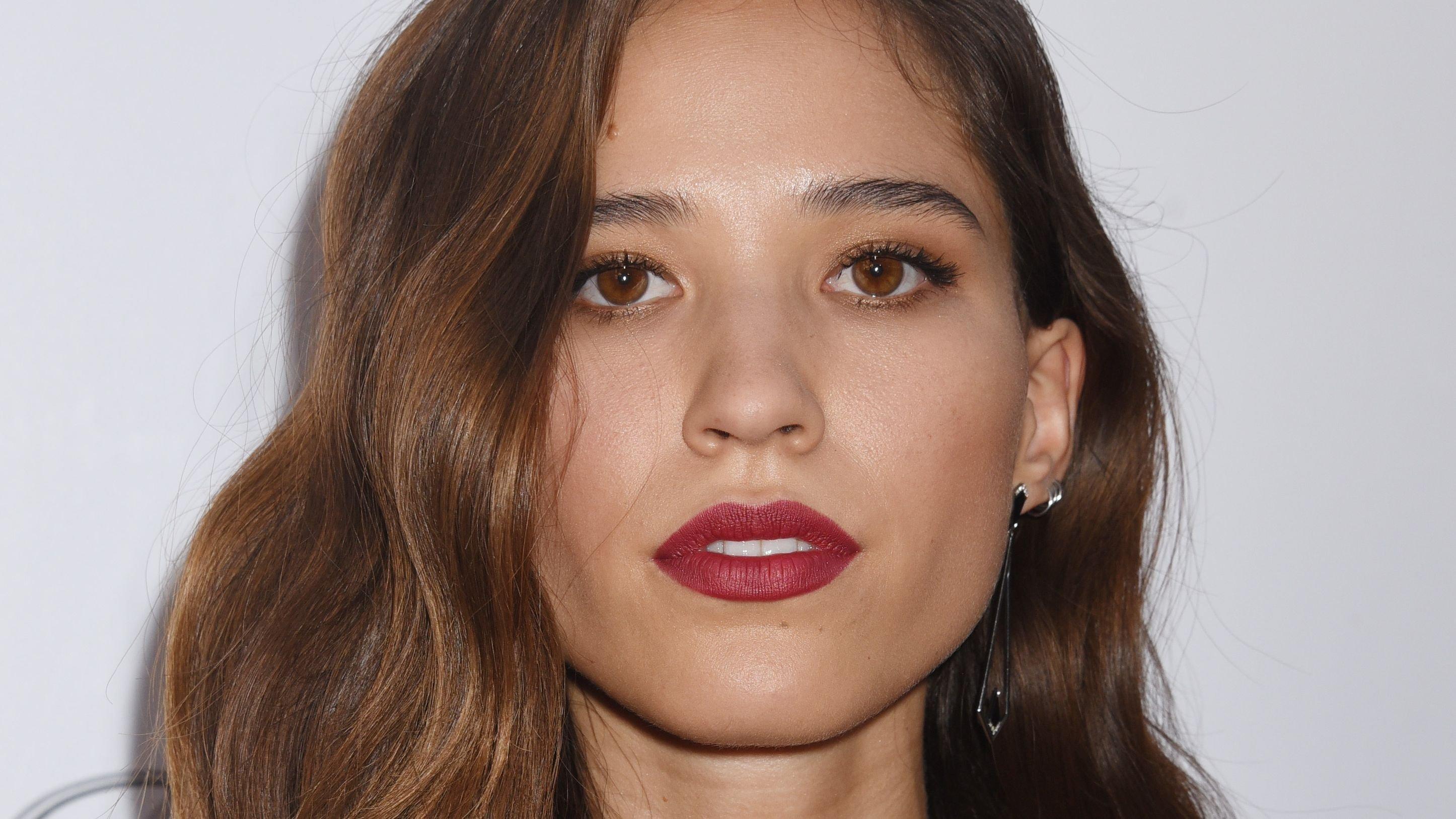 Kelsey Asbille Wows In See-Through Dress At 'Yellowstone' Event
Kelsey Asbille sent temperatures rising as she wowed in a see-through dress for the Yellowstone premiere. Her captivating look stole the show and continues to be the talk of the town. The actress took to Instagram to flaunt the sultry look with followers.
Article continues below advertisement
Asbille Stuns In Black See-Through Dress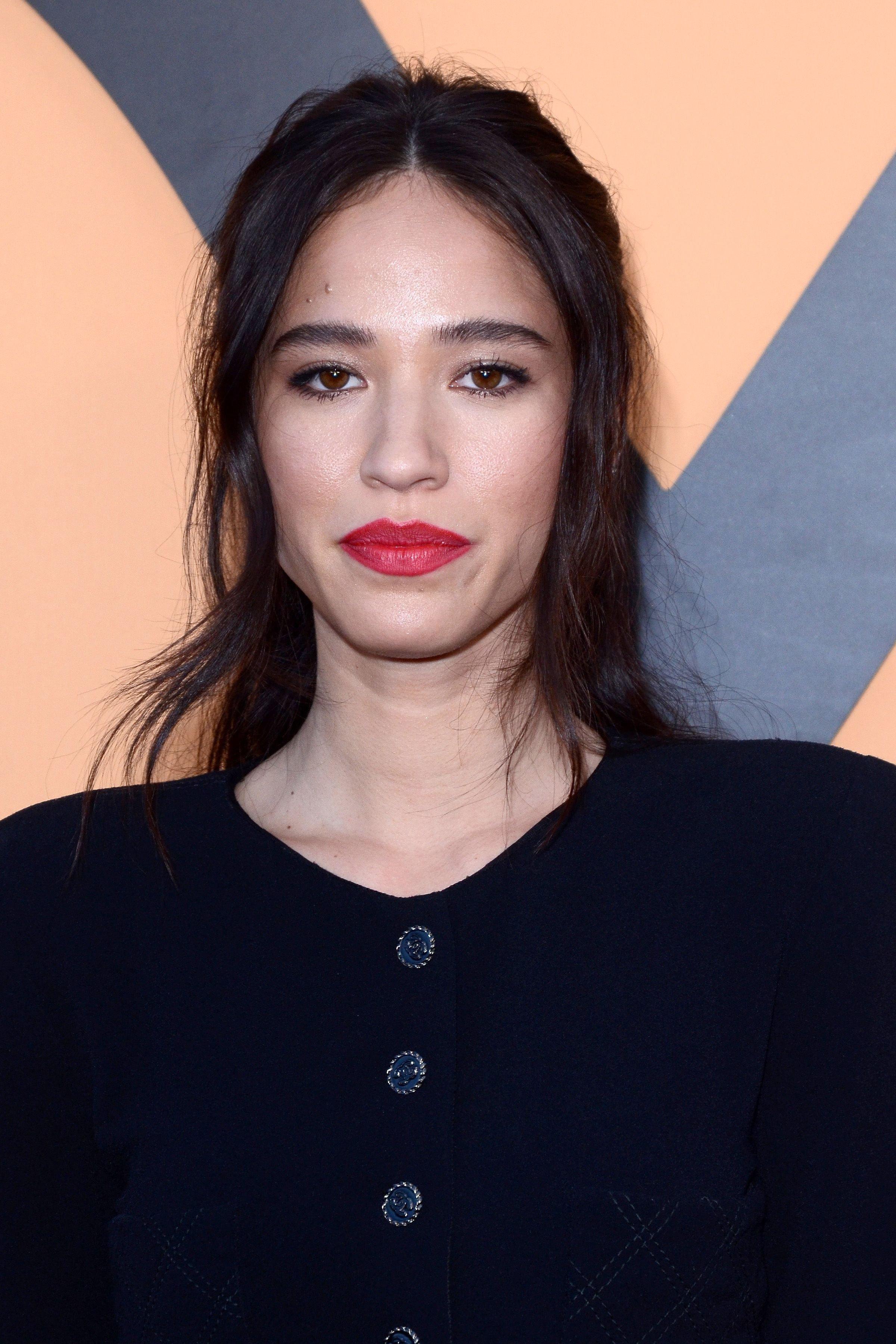 The actress is not shy of flashing her mesmerizing figure now and then. Just ask onlookers at the season 5 premiere of Yellowstone. The 31-year-old actress shared her look in a post on Instagram in which the Wind River actress donned a black, figure-hugging sheer dress. The floor-length gown had a plunging neckline which drew attention to her bosom.
The daring ensemble also had spaghetti straps and thicker fabric covering her delicate areas, however, it was sheer at the stomach which flaunted her toned abs and tiny waist. The draping skirt was also sheer, giving fans a peek at her toned legs. The actress styled her short black hair parted in the center and paired her look with red lipstick.
Flawless Look In Thigh-High Slit Dress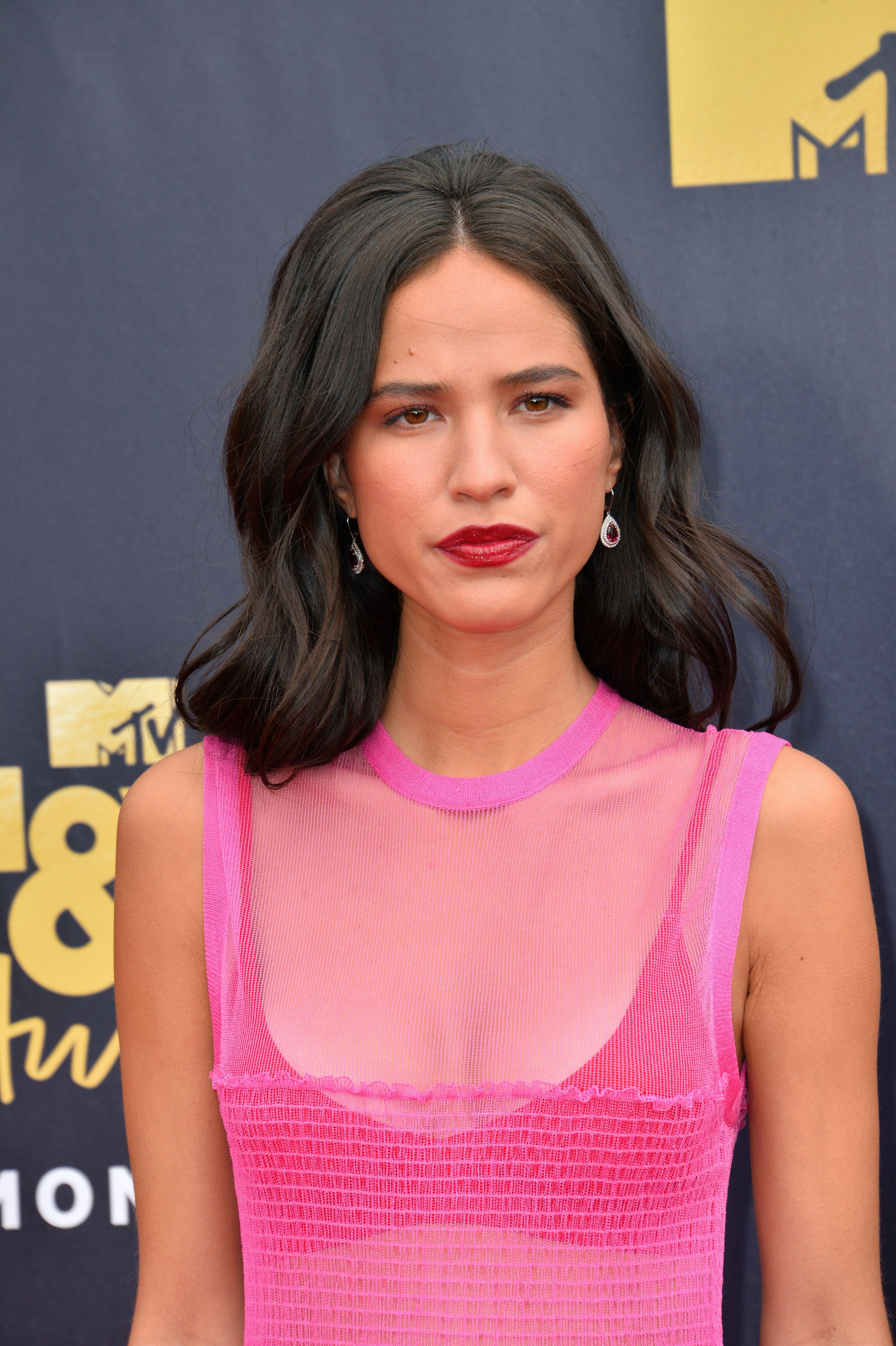 In another Instagram post, the One Tree Hill actress shared a flawless look in a thigh-high slit dress. The off-shoulder black dress displayed her strong, bare shoulders. The actress went braless as the body-hugging dress featured a bustier neckline. The dress also had a small cut-out detail at the center below the bosom and a thigh-high slit to give fans a glimpse of her toned legs.
The actress paired the outfit with a pair of sleek, strapped black heels. She accessorized with sharp and captivating earrings and a matching ring. While rocking her long hair, Asbille styled jet-black locks parted in the center, draping down her back and showing off her bare shoulders.
Article continues below advertisement
Asbille Speaks On Her Character's 'Tragic Loss'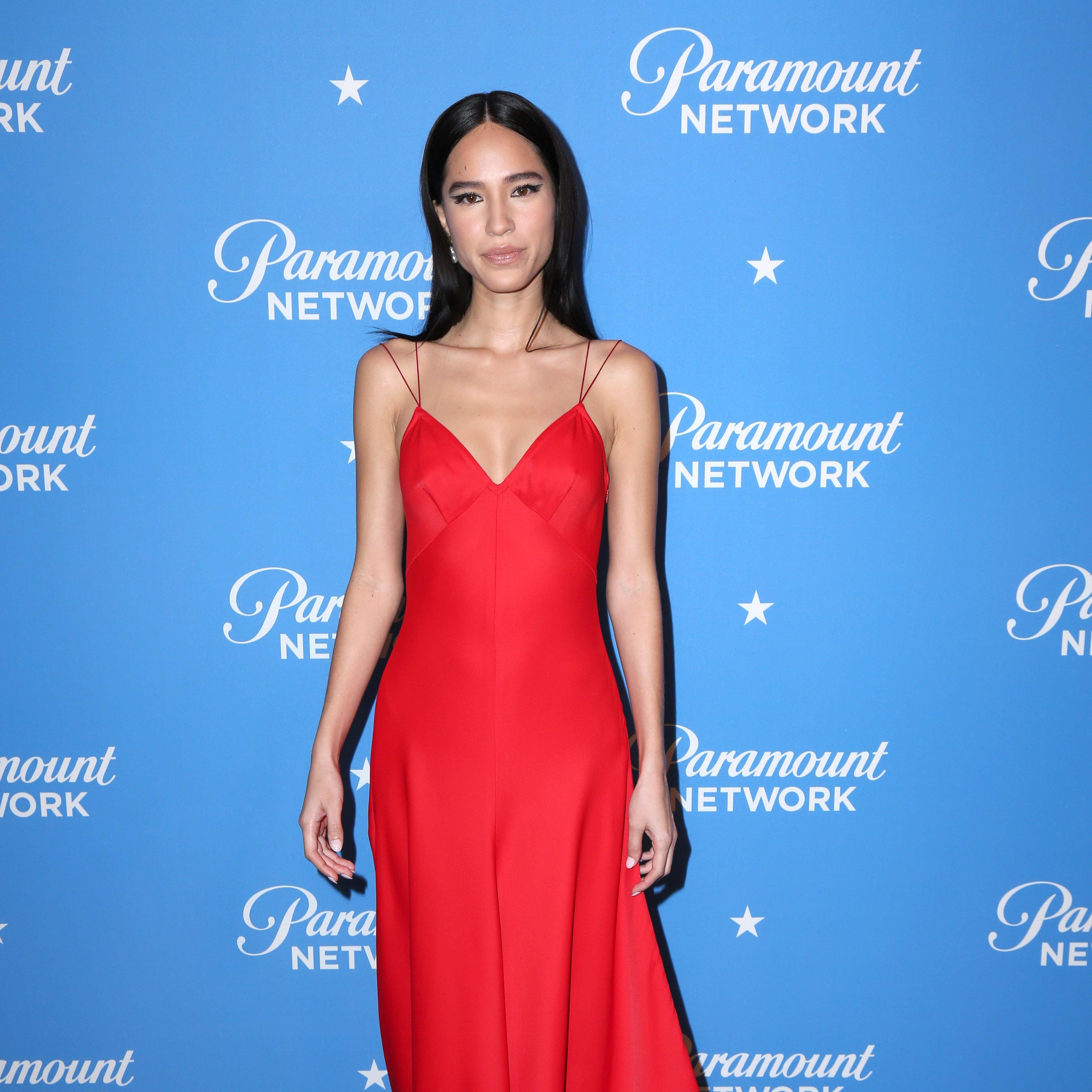 The actress recently opened up about her experience in season 5 of Yellowstone. In the premiere, Asbille's character Monica loses her pregnancy in a car accident. "It's such a tragic loss." the actress said, referring to the incident. She continued that Monica had hit rock bottom due to the accident. The actress also shared that fans will get to see Monica question her beliefs and identity. Monica would have to choose life and work towards healing from the pain.
Per Us Weekly, Asbille revealed that season 5 was her favorite of the series so far. She cited instances of her character speaking with John Dutton (Kevin Costner), and some of her character and Beth's, (Kelly Reilly) wonderful moments.
What Asbille Loves About The 'Yellowstone' Couple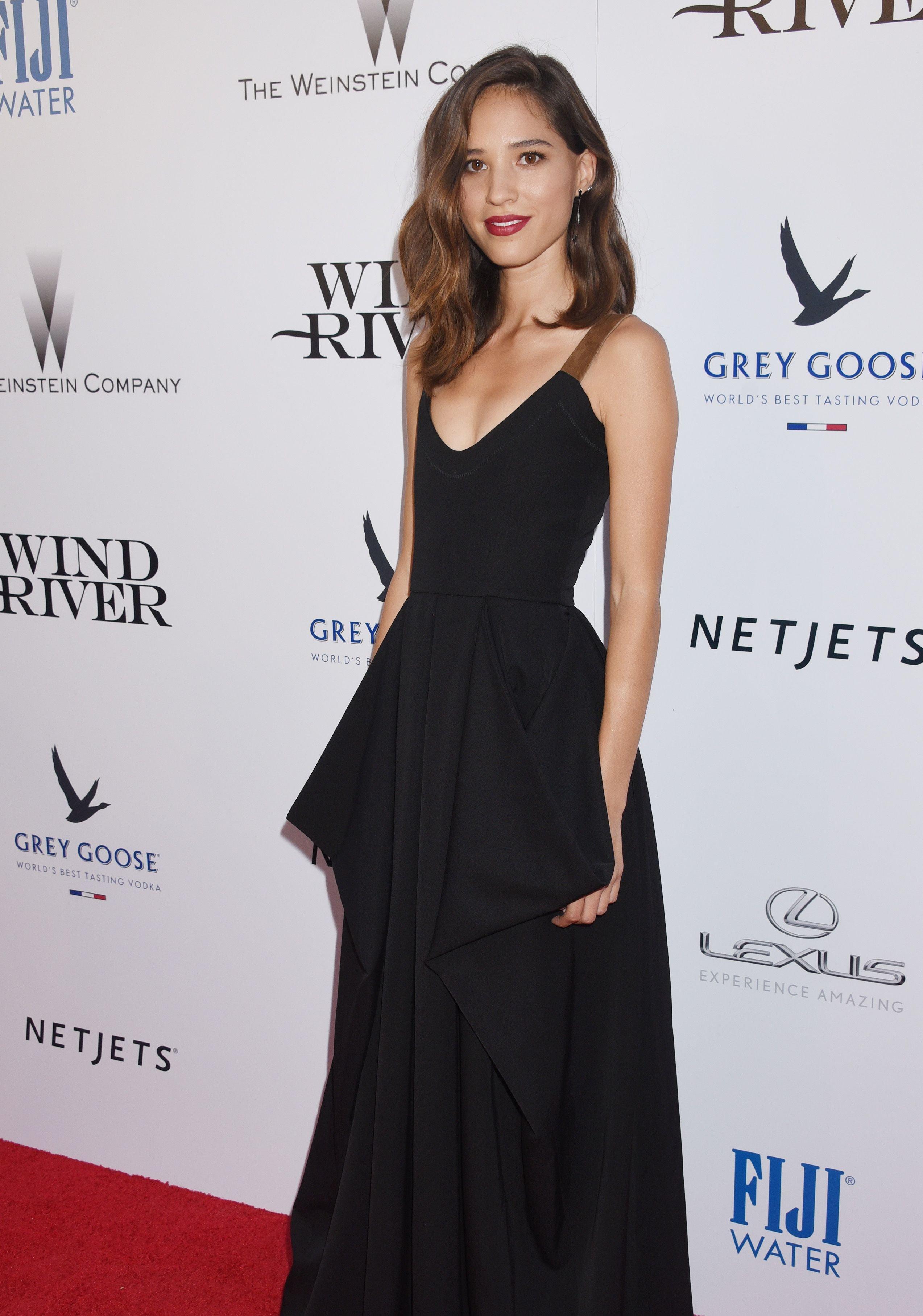 Asbille shared what she loves most about Monica and Dutton's romance. The couple's love story started in season 1 of the series which debuted in 2018. During an exclusive interview with Us Weekly, she shared they were both outcasts. Also, she talked about the sacrifices they have made for each other. Despite everything, they always choose each other all the time.
However, she added she wishes they could have an easier life. The Fargo actress commented on her character's motherhood identity. She described her strength as her compassion, empathy, and courage that keep her going. Asbille finally added that Monica's strength is something she looks up to in the series.