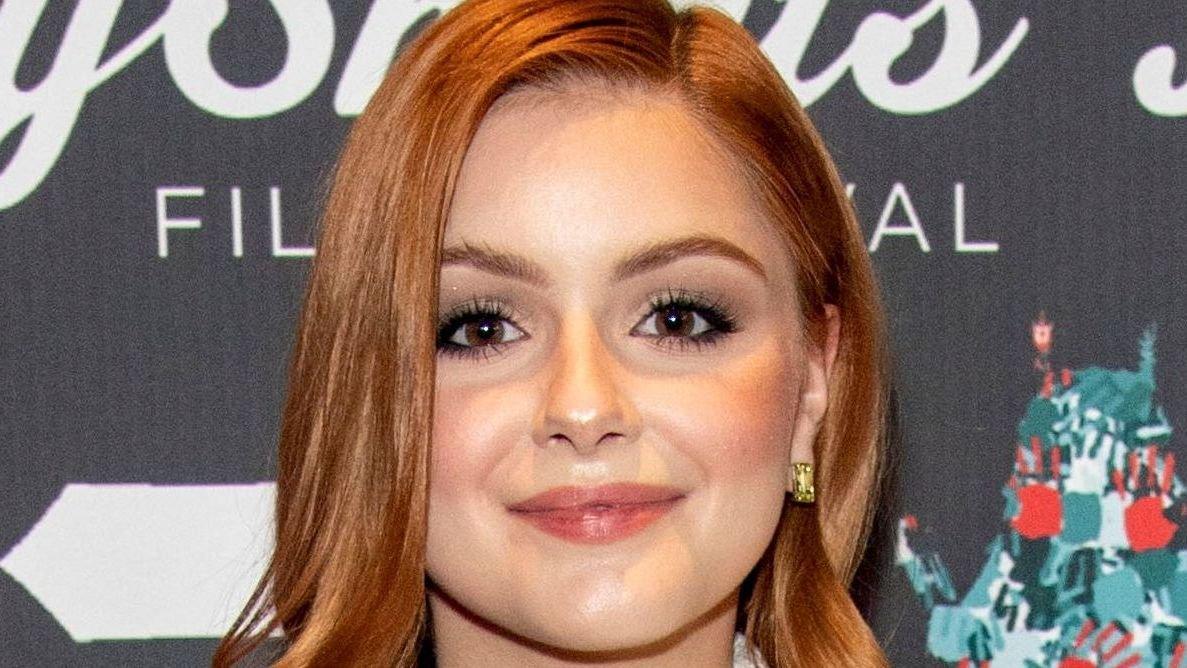 Ariel Winter Shares Why 'Modern Family' Had To End When It Did
Modern Family wrapped up production in 2020, and it came with a lot of goodbyes from some of our favorite actors, especially after we've gotten so used to seeing their faces on the screen for a long time.
Ariel Winter's character Alex was one who left viewers an emotional wreck following her exit from the show as all of the Dunphy children became grown-ups. The actress recently reflected on the last episode, including why the show had to end when it did.
Keep reading for details.
Article continues below advertisement
Why It Had To End In 2020
Winter, who played the role of Alex Dunphy in the American hit sitcom, spilled major details about the conclusion of the show in an exclusive interview with Digital Spy, suggesting that Modern Family had to end in 2020 or risk not ending in a way the viewers and cast found satisfying.
It was very sad to see it end, but I think it ended in a great place. Because, you know some shows go on way too long, and then you're not satisfied with the ending but you're like, we have to keep going and whatever.
-
The actress thought everyone had a remarkable run, and the show "tied up everyone's characters really, really, nicely."
Major Character Development
The actress also opened up about her role as a Dunphy on the show and how it developed over 11 seasons. She claimed they delved into Alex and her life to great lengths and she was excited about how everyone's story ended.
We really explored Alex and explored her life as much as you can in a family sitcom, So I definitely was happy about the way her story ended and the way everyone's story ended.
-
Article continues below advertisement
Leaving Hollywood Over Privacy Issue
Despite getting a beautiful home in Los Angeles and being close to movie sets, the actress decided to exit Hollywood for good to "gain a little more privacy", as she dislikes her space being invaded and being followed by the paparazzi.
According to Winter, the idea has been in the works for a long time.
People have always been like you don't like L.A., why don't you just move?...And then I just randomly looked and decided why not?
-
The actress sold her cars and house, got an escalade to fit all of her dogs for the drive, and moved with her boyfriend, Luke Benward, to an undisclosed location.
Trying Out Other Things
While the Dunphy ship has sailed, Winter has jumped on other projects like The Quarry, where she stars alongside Scream actor David Arquette and Jurassic World Dominion star Justice Smith in the horror video game, which lets players pick their path and shape the story.
Winter claims it's a "super cinematic beautiful game."