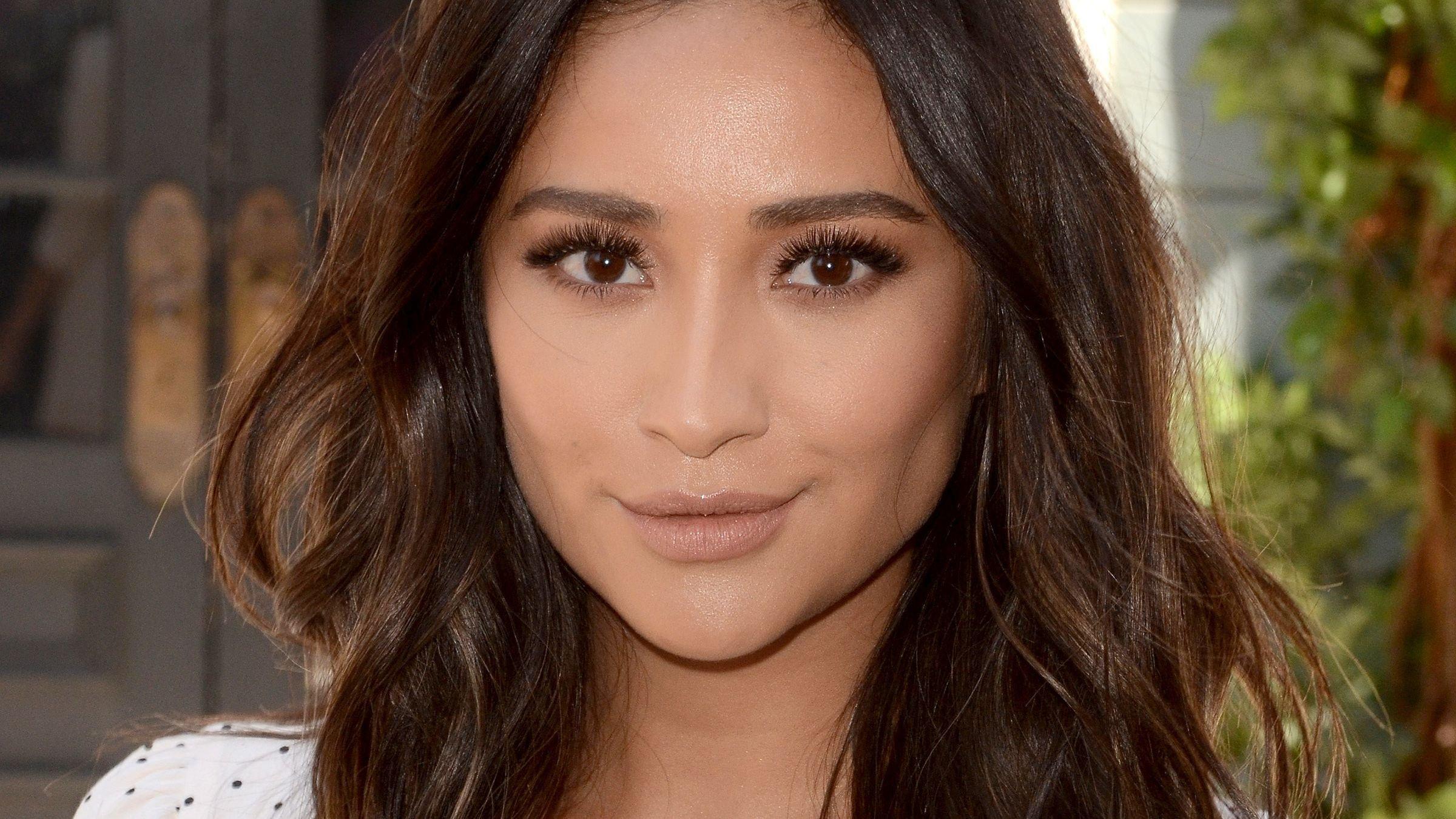 Shay Mitchell Turns Heads In Tight Thigh-High Slit Dress At Baby2Baby Gala
Shay Mitchell stunned onlookers as she joined the star-studded crowd at last weekend's Baby2Baby Gala in Los Angeles, CA. The Pretty Little Liars actress and businesswoman wowed in a plunging black slit dress, proving that classic elegance will never go out of style as she put on a leggy display in her evening look. Shay went with a sexy, minimalist look that showcased her enviable figure, also making sure to mark her attendance on Instagram. Fans have left the post over 100,000 likes, with model Iskra Lawrence showing support as well.
Article continues below advertisement
Going Bottega Veneta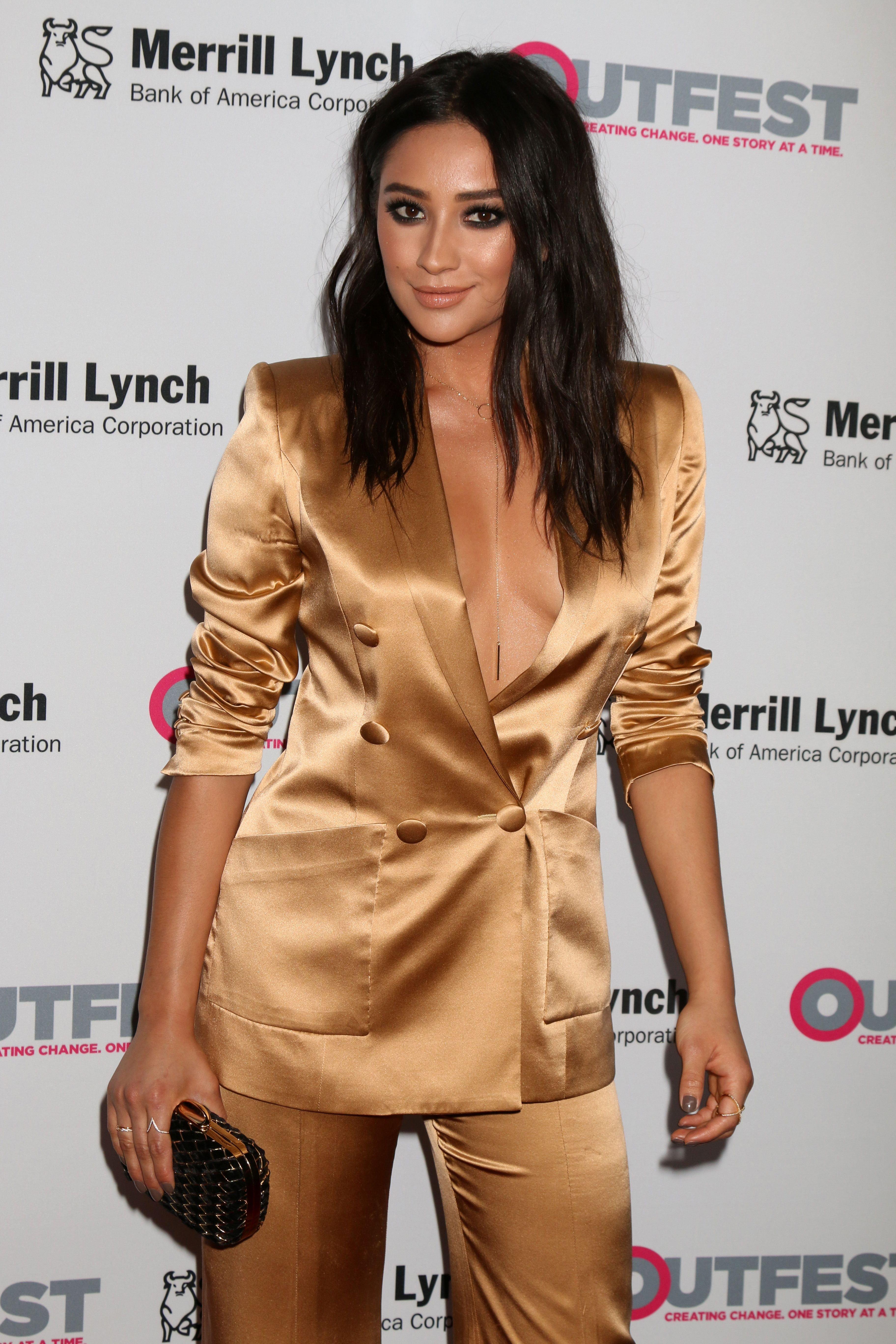 Shay opened her post with a group shot showing how much fun was had at the gala. The 35-year-old sizzled as she put her best foot forward, showcasing her strappy and slinky dress that hugged her every curve. She opted for luxury Italian designer Bottega Veneta, tagging the celebrity-adored label in her post.
The Canadian also rocked a high-heeled pair of strapped evening sandals - she tagged high-end retailer FWRD for her look. Supermodel Kendall Jenner is Creative Director at the company. The actress made sure to include her red carpet moment, too, here posting in video mode as she pouted for the cameras and showed off a sexy pink lip.
A Great Night!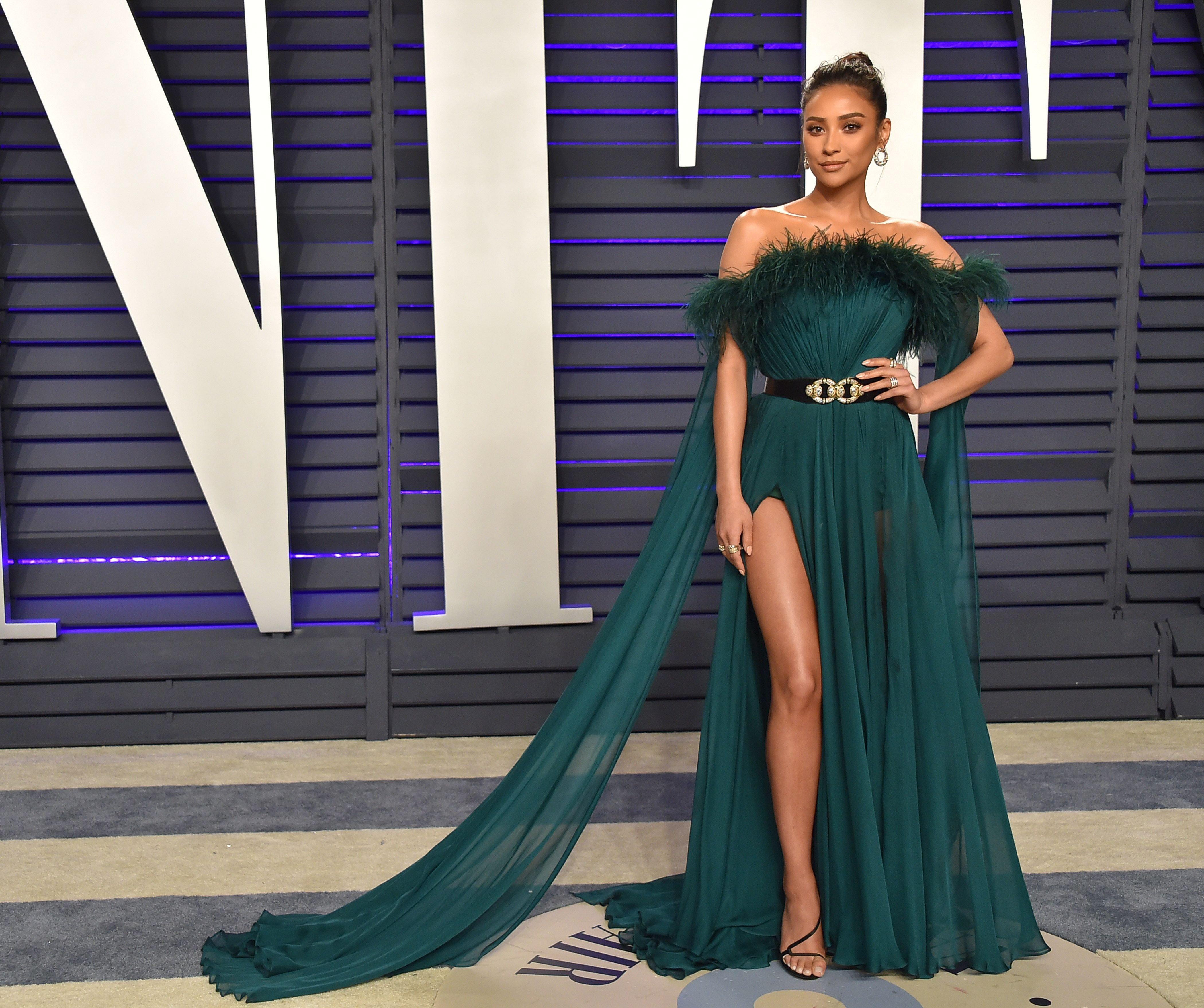 In a caption, Shay wrote: "A record-breaking evening for @baby2baby !! Congrats on an amazing night for an even more incredible cause."
The gala made major headlines as mogul Kim Kardashian was honored with an award. Also attending were Kim's sister Kylie Jenner and mother Kris Jenner, plus celebrities including Jessica Alba, Miranda Kerr, Kelly Rowland, and Alexandra Daddario.
Article continues below advertisement
Honest Mom Body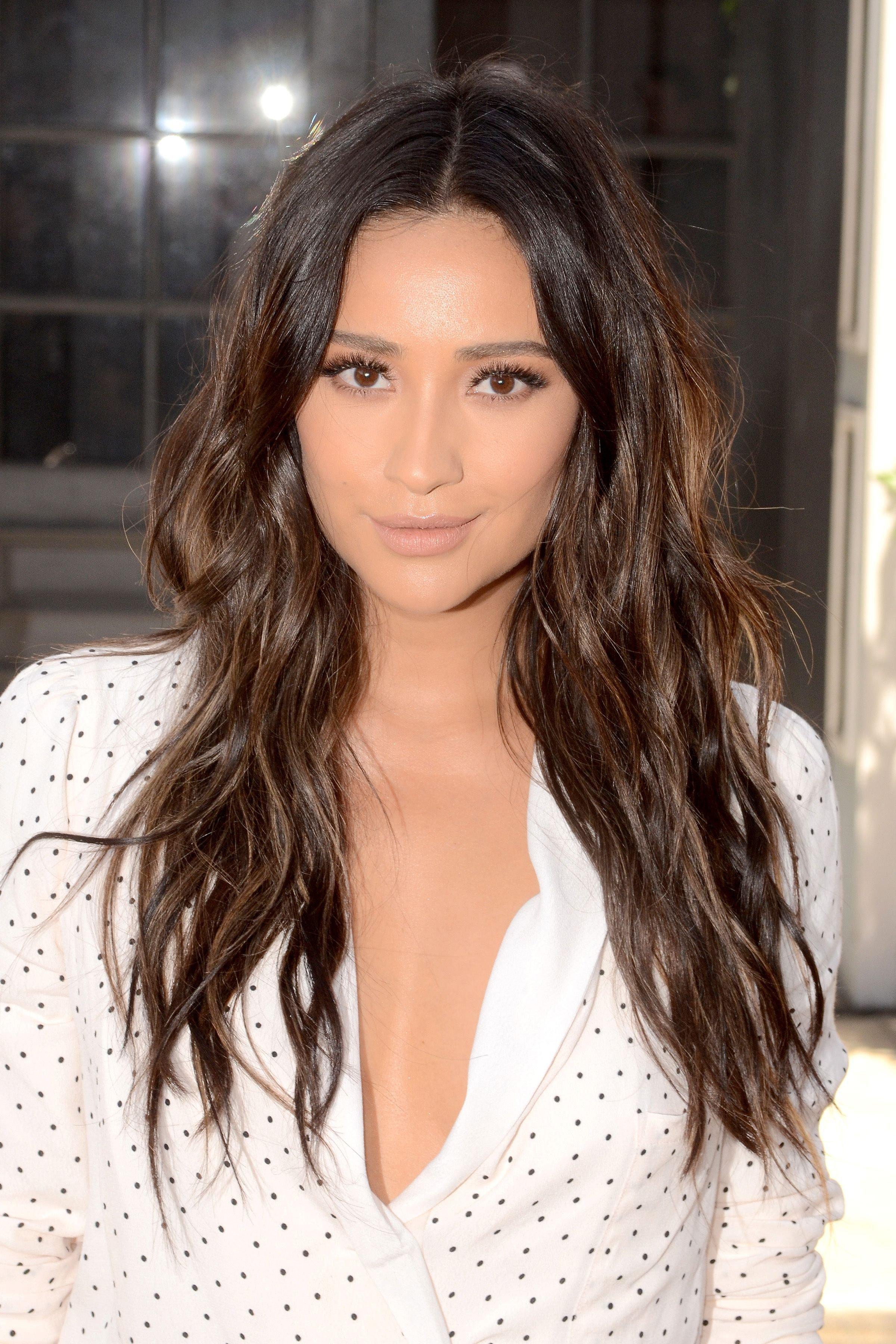 Shay is herself a mother to kids Atlas and Rome. In 2020, she stunned fans with a reality check series of selfies while taking to Instagram. Posting in tight bike shorts and a crop top, she wrote:
"2020 was the year of searching for something to make us feel good. Not even good…to feel fine. Feel "normal…"For me that came in the form of comfort food, comfort clothes and throwing my fitness routine out the window. And that was okay…for awhile. They're called unprecedented times for a reason."
Taking Care Of Herself First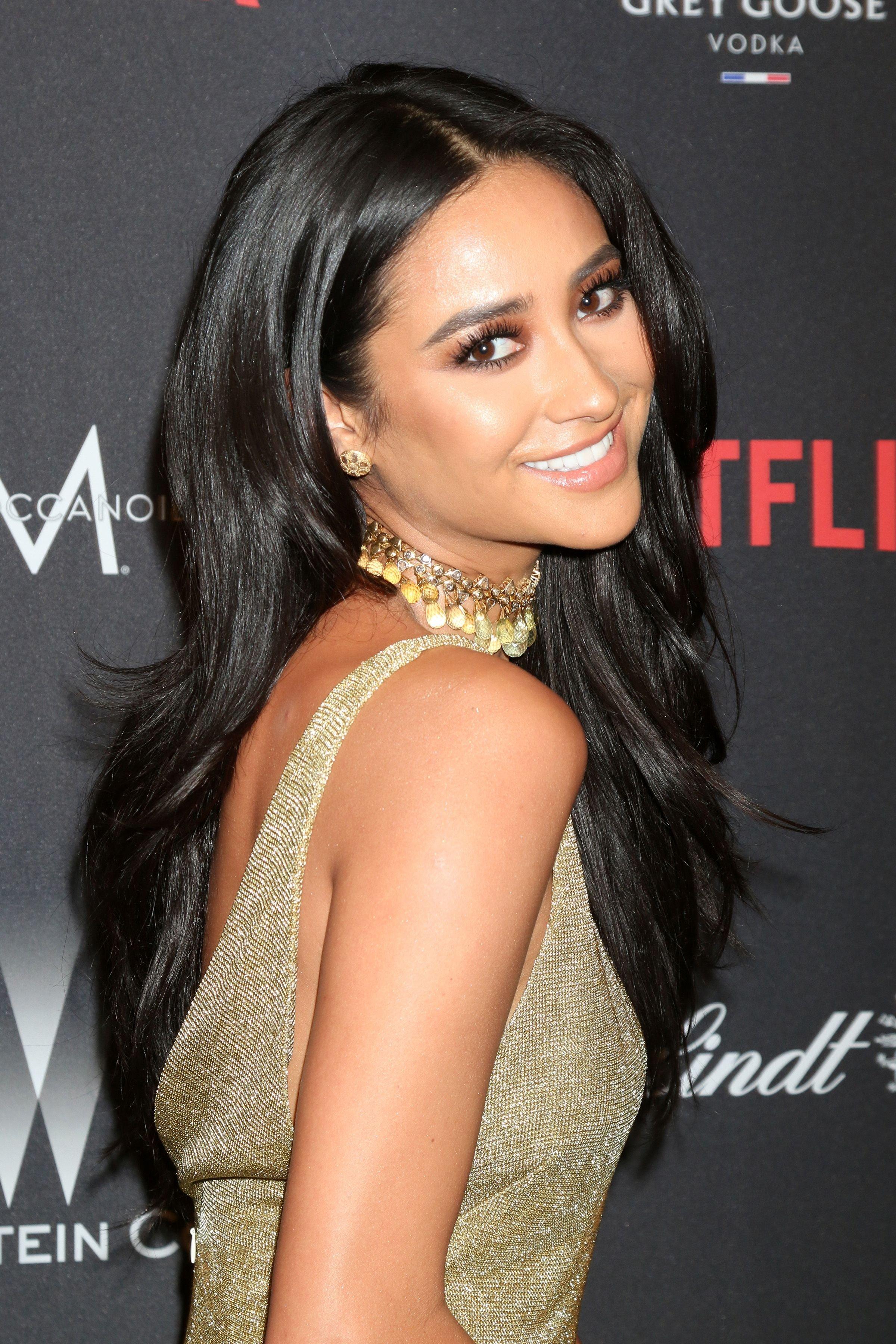 The former model continued:
"But I also learned about physical and mental self-care, and made a pact with myself that 2021 would be different. I wanted to focus on myself again, because I'm the best version of myself for Atlas - and everyone else - when I take care of myself first."