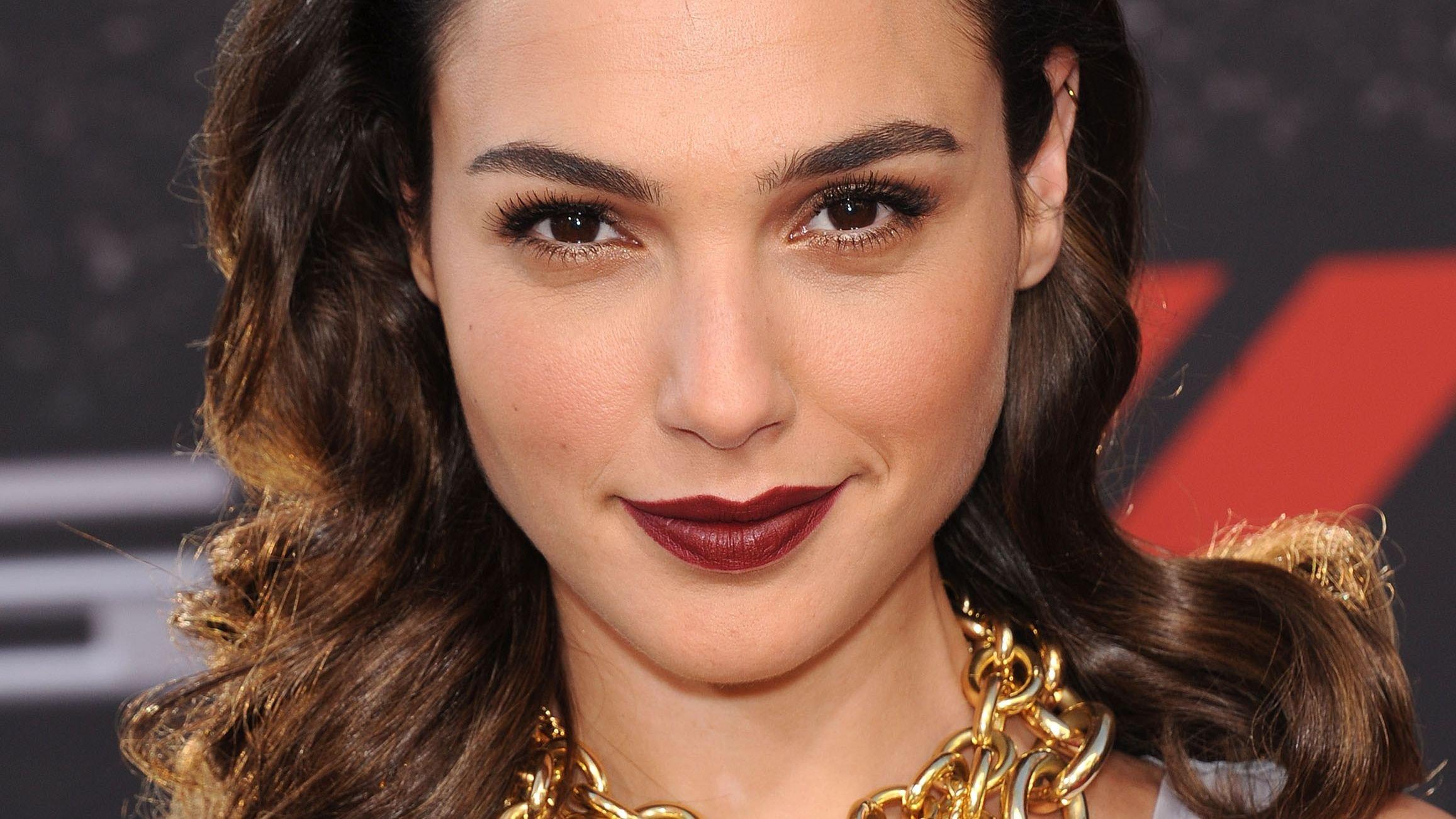 Gal Gadot Stuns In A Bikini Poolside
Gal Gadot is still making headlines for her fierce figure, months after her Hot Girl Summer, as she rocked a skimpy bikini for some poolside fun. The Israeli actress put her jaw-dropping body on display back in August, posting for her 90.1 million Instagram followers, which is now sitting at over 2 million likes. The star behind Wonder Woman was reminding fans that the muscle she packed on for the superhero movie hasn't gone anywhere, and she even gained celebrity attention. Gossip Girl star Blake Likely was quick to drop a like.
Article continues below advertisement
Gal Sizzles In Poolside Bikini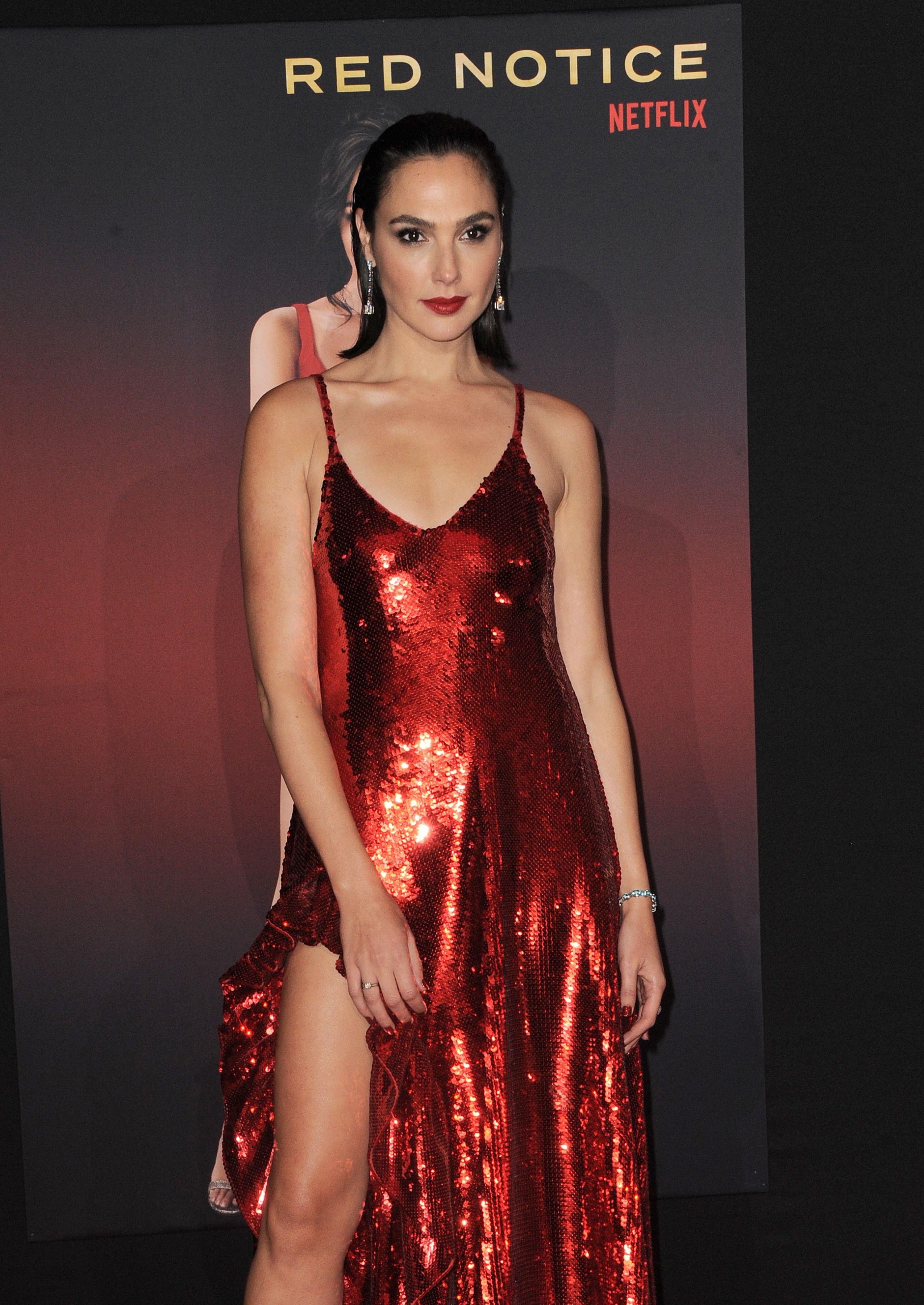 Gals' photo showed her looking fit and healthy. The Fast & Furious star was solo in the sun, as she sipped from a coffee cup while relaxing by an outdoor swimming pool. Soaking up the rays on a plush towel, the Reebok partner sizzled with her jaw-dropping abs on show while modeling a vintage-looking, rusty brown bikini with white accents on the straps.
Going for fun hoop clasps on the bikini bottoms, Gal drew attention to her toned legs and waistline. She also wore her dark locks swept up into a bun. In a swipe right, she was seen smiling and dipping a toe into the water. A simple sun emoji captioned the share.
Gearing Up For The People's Choice Awards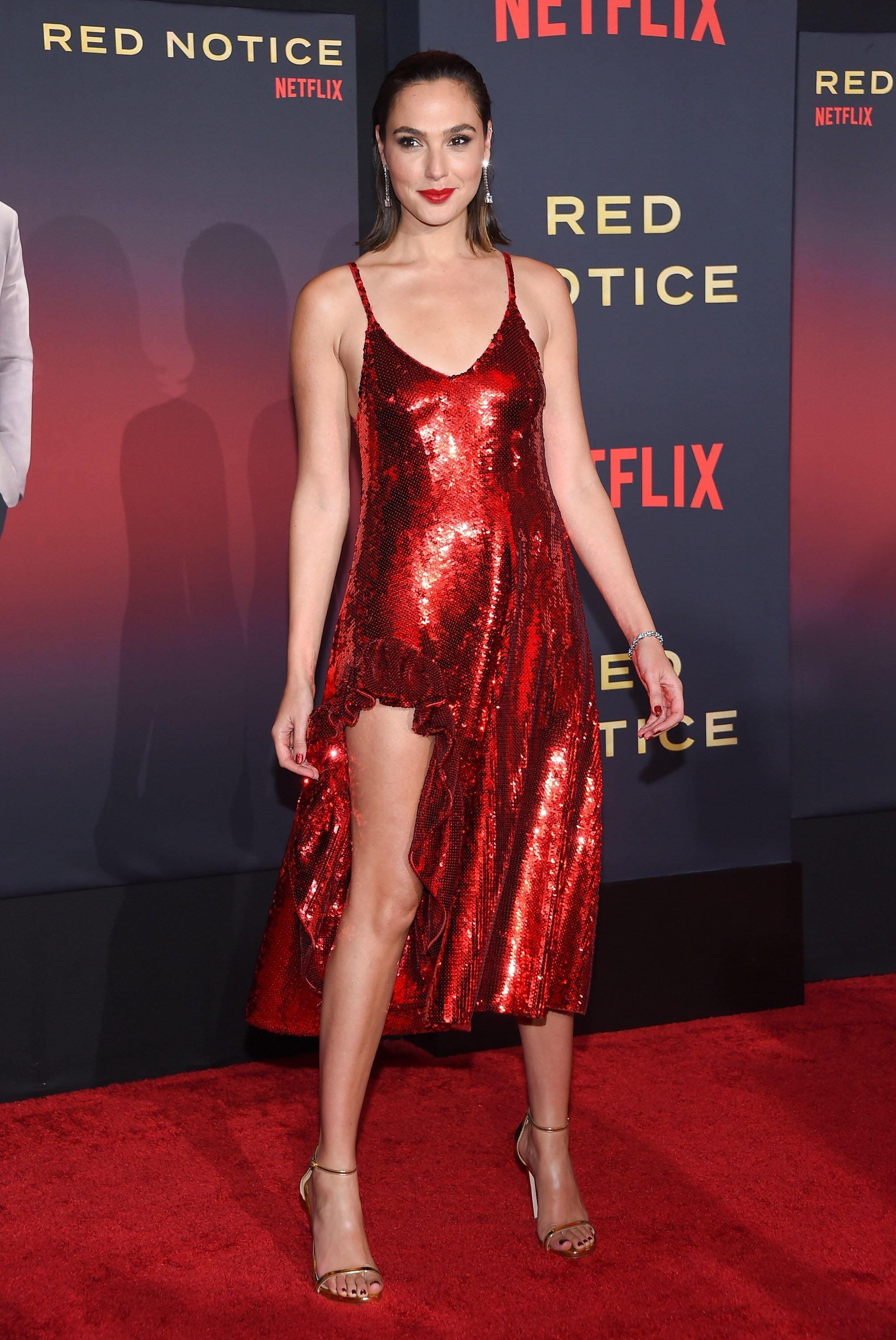 Gal has been active on IG this month, although it hasn't been swimwear action. She recently posted to encourage fans to vote for her in this year's People's Choice Awards.
"Today is the last day to vote for the @peopleschoice awards ✨ This was such a fun role for me to play. (And I adored working with Ken, if you couldn't tell 😉) Thanks for all the love! 🤟🏻#deathonthenile ⭐️ Drama Movie of 2022 ⭐️Female Movie Star of 2022 ⭐️Drama Movie Star of 2022," she wrote. Gal was here promoting her movie Death on the Nile.
Article continues below advertisement
Snapped Up By Tiffany & Co.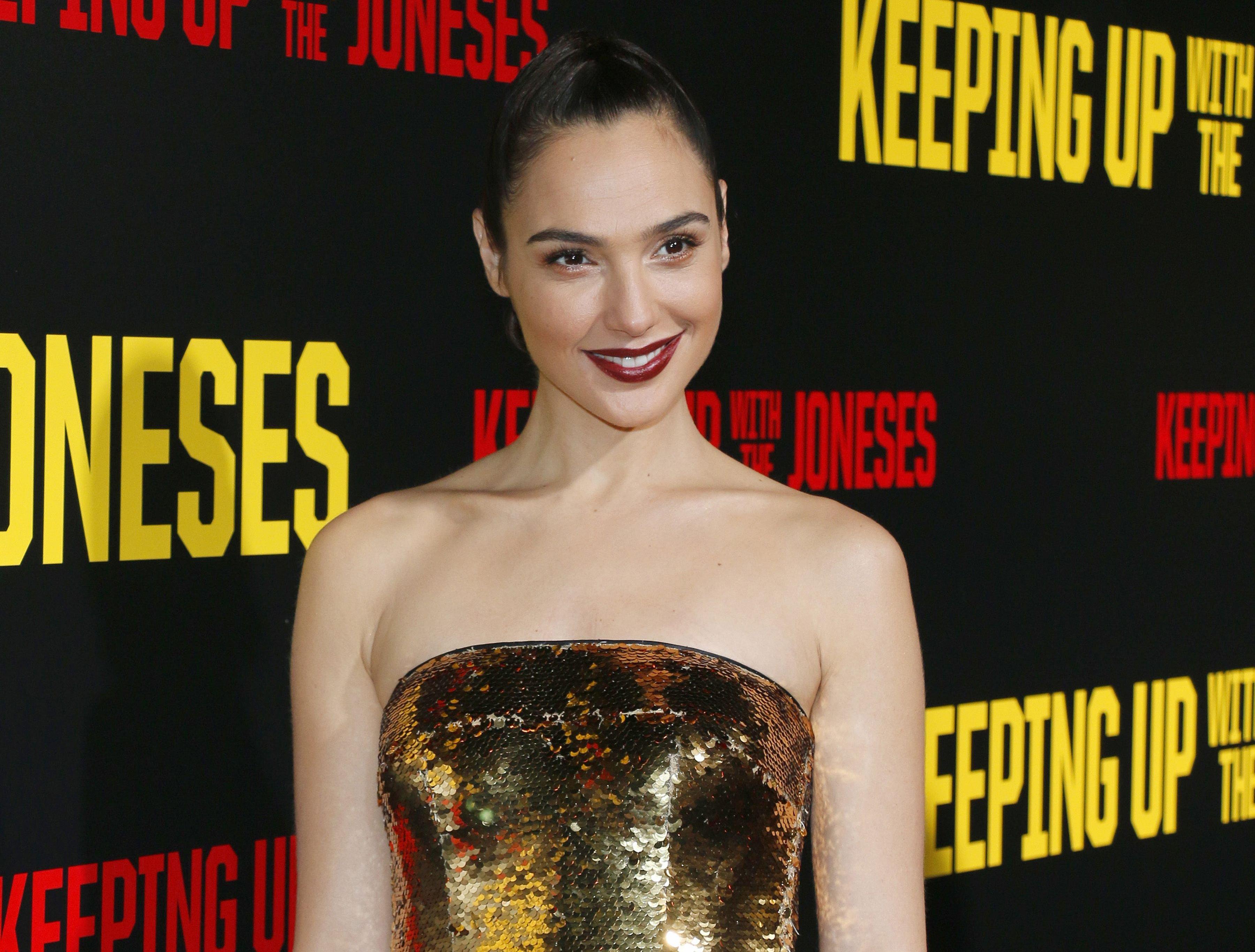 Gal holds major endorsement muscle and now fronts luxury jewelry Tiffany & Co.
Celebrity Followers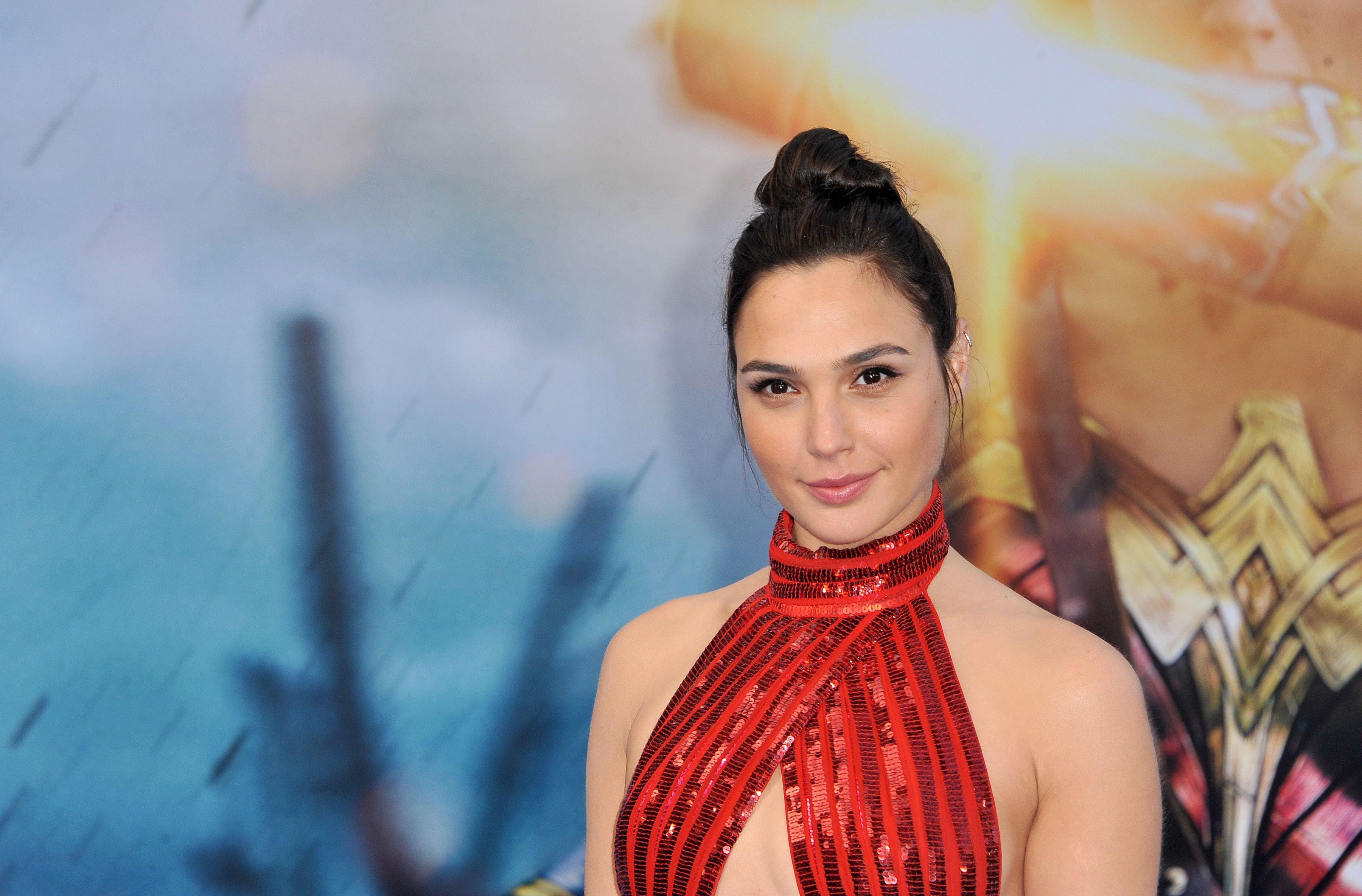 Gal's Instagram is swarming with celebs. Following her account are Netflix star Bella Thorne, actress Priyanka Chopra, supermodel Hailey Bieber, plus A-Lister actress Salma Hayek.