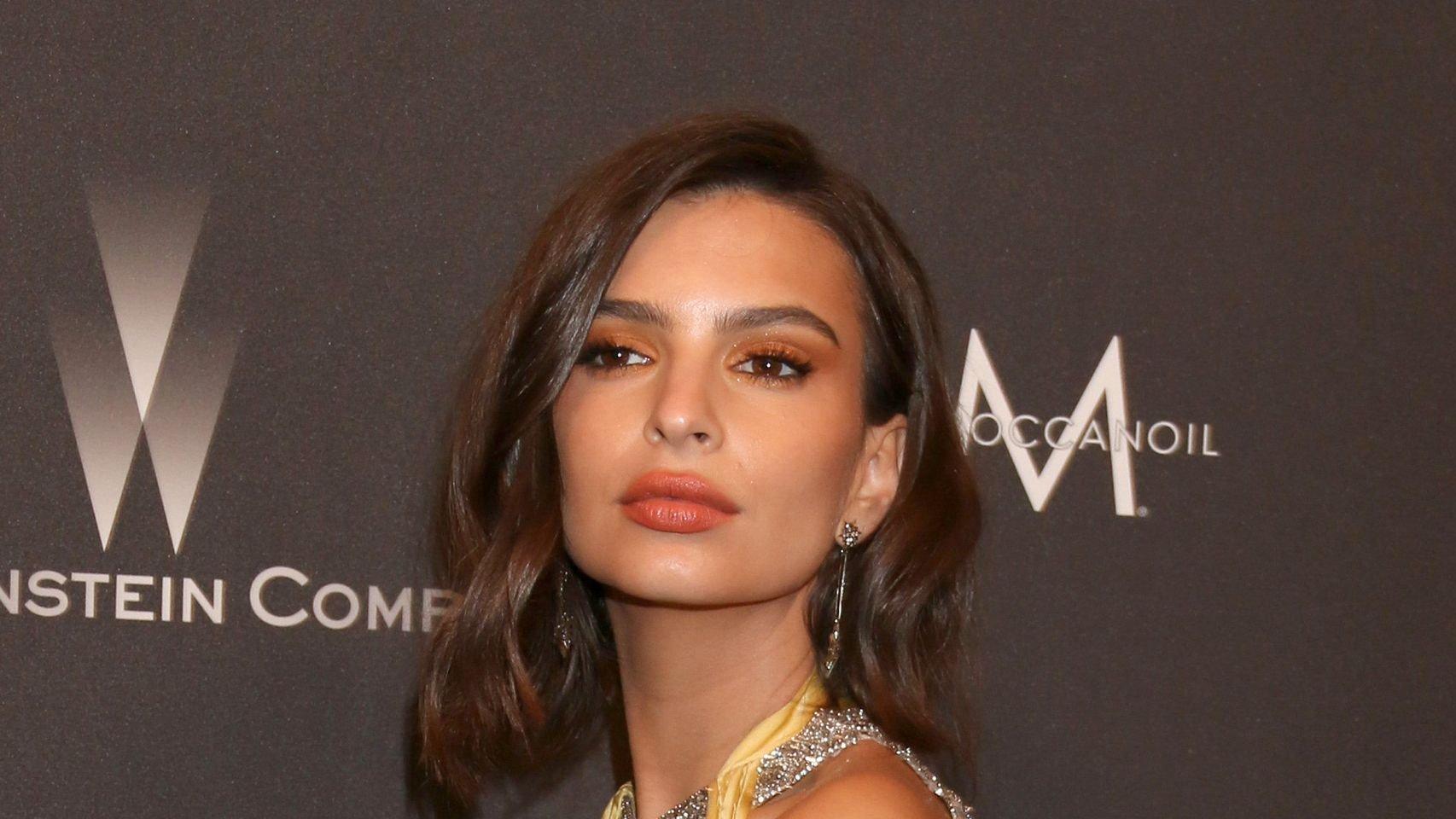 Emily Ratajkowski And Pete Davidson Spark Dating Rumors - But They Apparently Wanted To 'Fly Under the Radar'
New couple on the block! Pete Davidson and Emily Ratajkowski got the rumor mills working after news of their being an item made headlines. The pair were reportedly spotted hanging out together and cozying up. While it appears that the duo has started a romantic journey, it seems they prefer to keep things on the down low.
Article continues below advertisement
Ratakjowski Seems Ready For Some Romance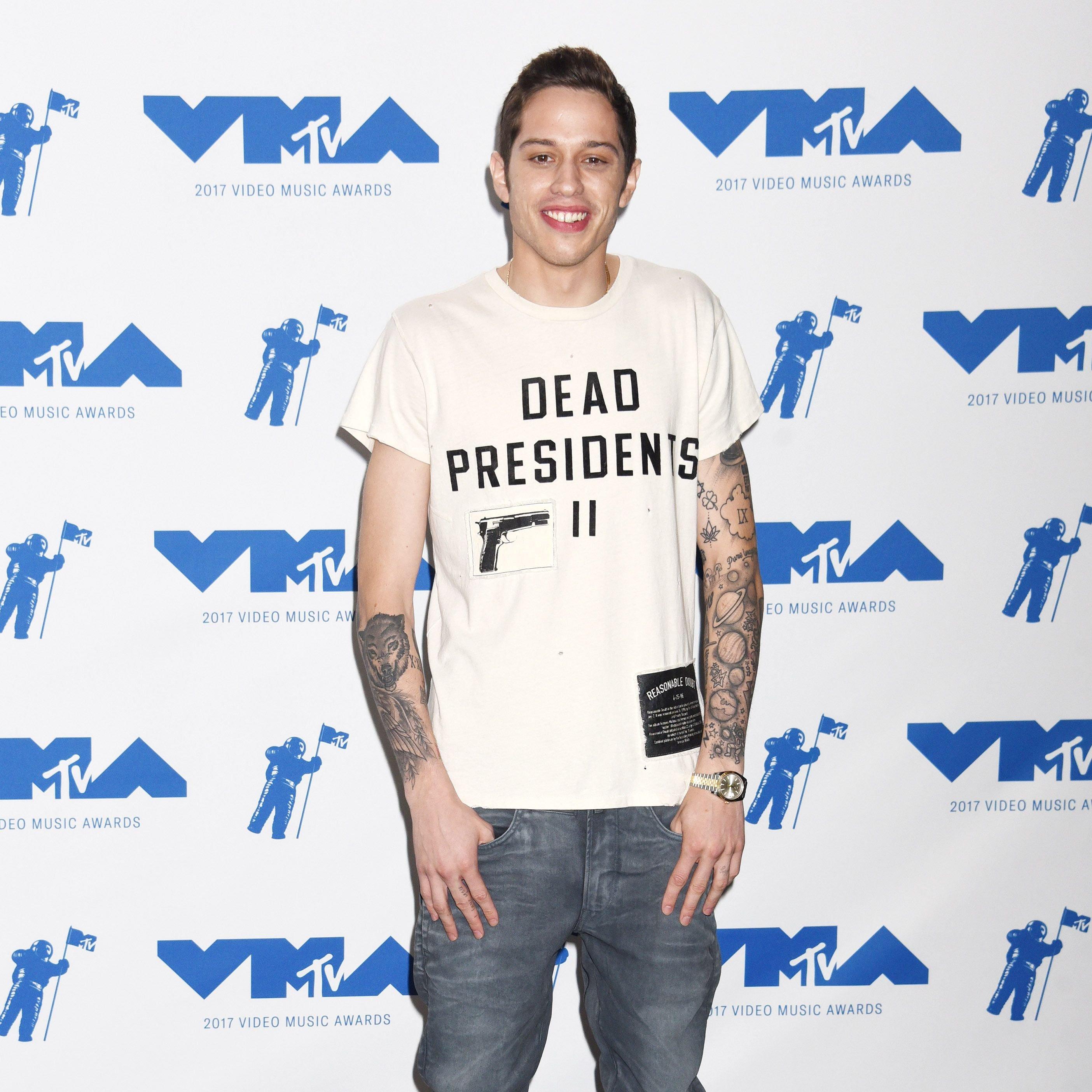 According to insiders, the Inamorata founder is "definitely into" Davidson, even as it seems their romance is still in its early stage. Fans first got wind of the recent development after the two were spotted enjoying a dinner date and hanging out on the streets of Brooklyn.
The source noted that the duo was able to connect because they moved in the same New York circle and had mutual friends. The couple seemed pretty into each other, as they held hands and enjoyed each other's company.
They Want Things 'Under The Radar'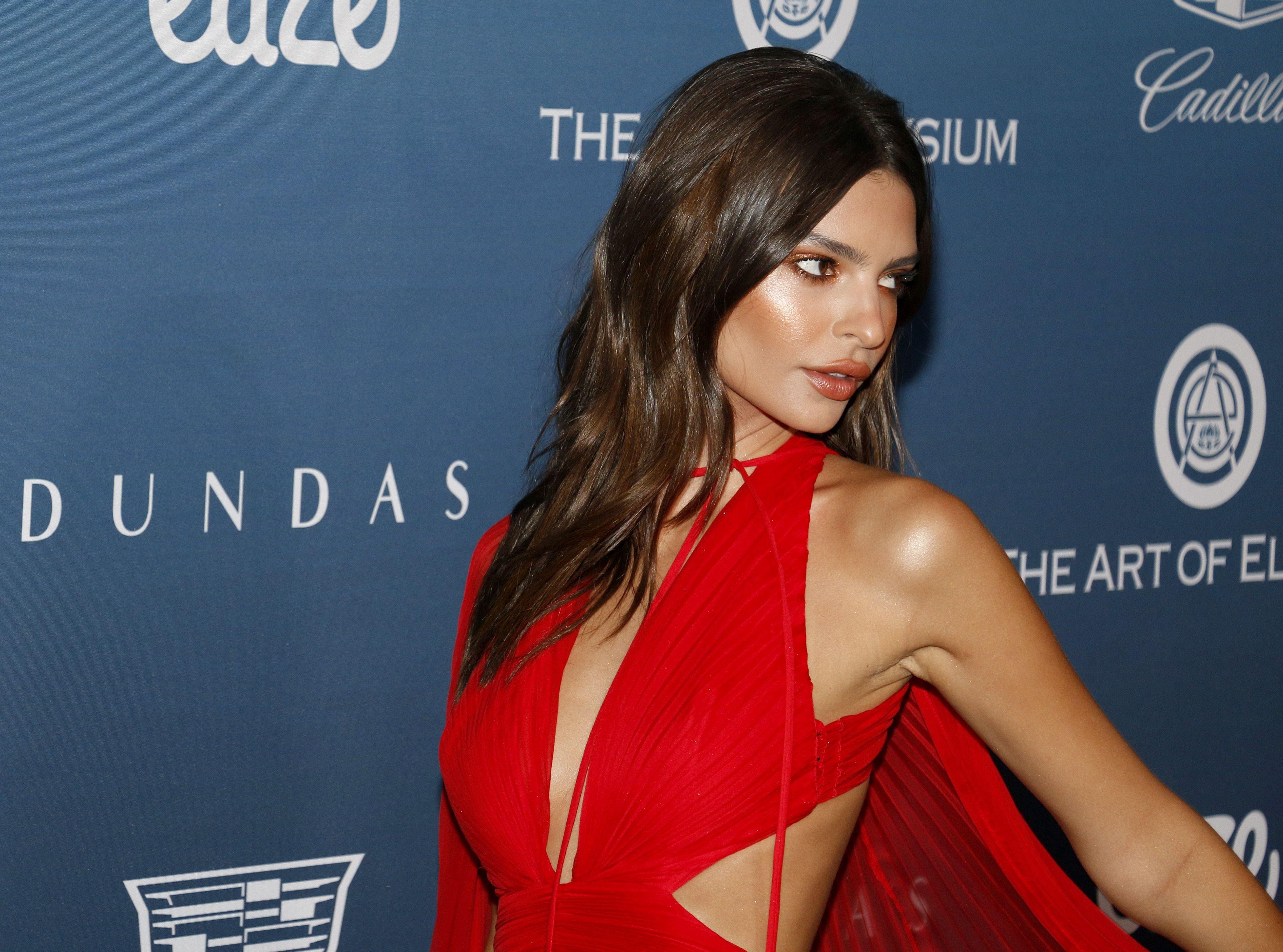 Rumors of their romance are already everywhere, but it seems this has not deterred Ratajkowski and Davidson from wanting something lowkey. The source noted that the fashion model is "hoping they can fly under the radar for a bit." From the insider's inference, the mom-of-one appears to be ready to move on from her ex-husband, Sebastian Bear-McClard, and look for love.
Per Life & Style, in the past months, the duo has been in the news for their marital struggles and eventual divorce decision. Bear-McClard and Ratajkowski headed to the divorce court after four years of marriage and a son in between them. Despite how their separation is playing out in the public eye, neither party has shared any reason for it, however, the former child star did hint at infidelity.
Article continues below advertisement
Ratajkowski On Her Divorce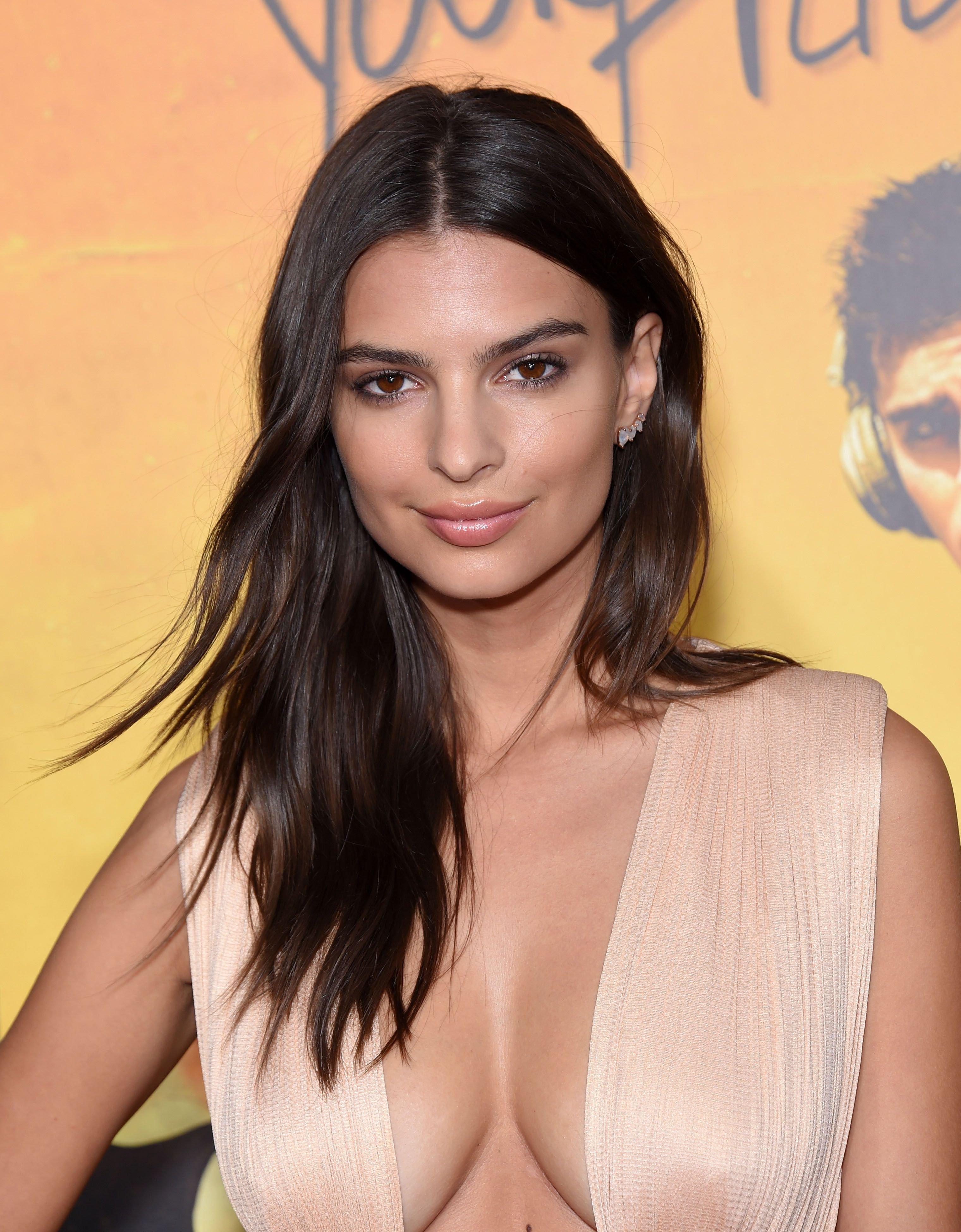 Since the news of her divorce got out, fans have watched the Gone Girl actress evolve through her emotions. While she did not openly state why she decided to end her marriage, the star liked some tweets alluding to cheating rumors. Bear-McClard was said to have cheated on her several times. Back in October, the 31-year-old actress shared her post-divorce life in an interview with Harper's Bazaar.
The star talked about feeling all the emotions from anger, sadness, excitement, joy, and levity. The actress stated about those feelings:
The only good thing I know is that I'm feeling all those things, which is nice because it makes me believe that I'll be OK."
-
Pete Davidson's Past Romance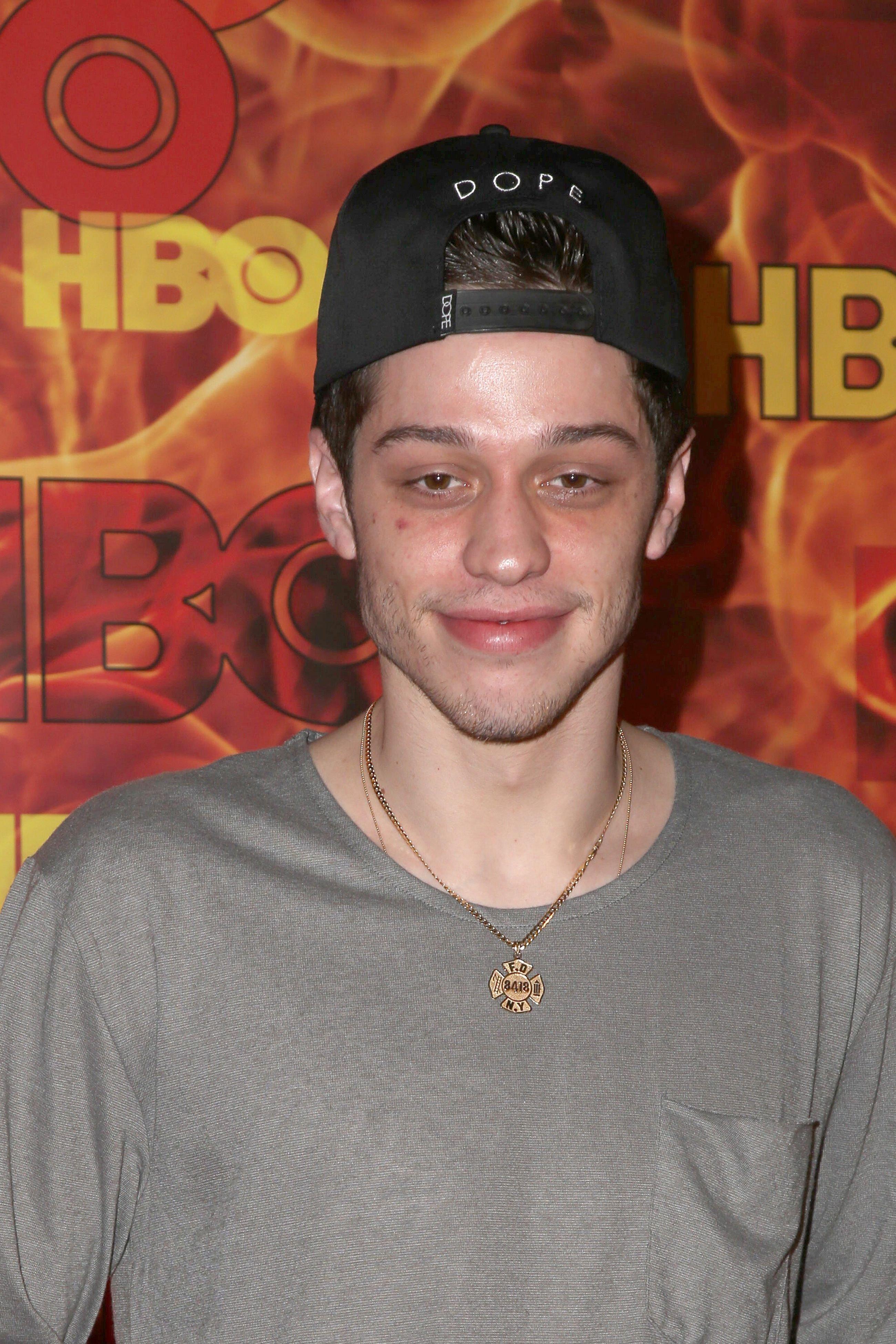 It is safe to say that it has been quite a year for the former SNL comedian who made news headlines for the better part of it. A few months ago, the star ended his high-profile relationship with reality TV icon Kim Kardashian. During the course of their romance, Davidson was constantly at the receiving end of outbursts and criticisms from Kardashian's ex-husband, Kanye West. After their relationship ended, things significantly simmered down.
Prior to dating Kardashian, the 28-year-old was romantically involved with pop star Ariana Grande, who he dated and was engaged to for five months. Davidson's other high-profile relationships were with stars like Kate Beckinsale, Kaia Gerber, and Phoebe Dynevor.