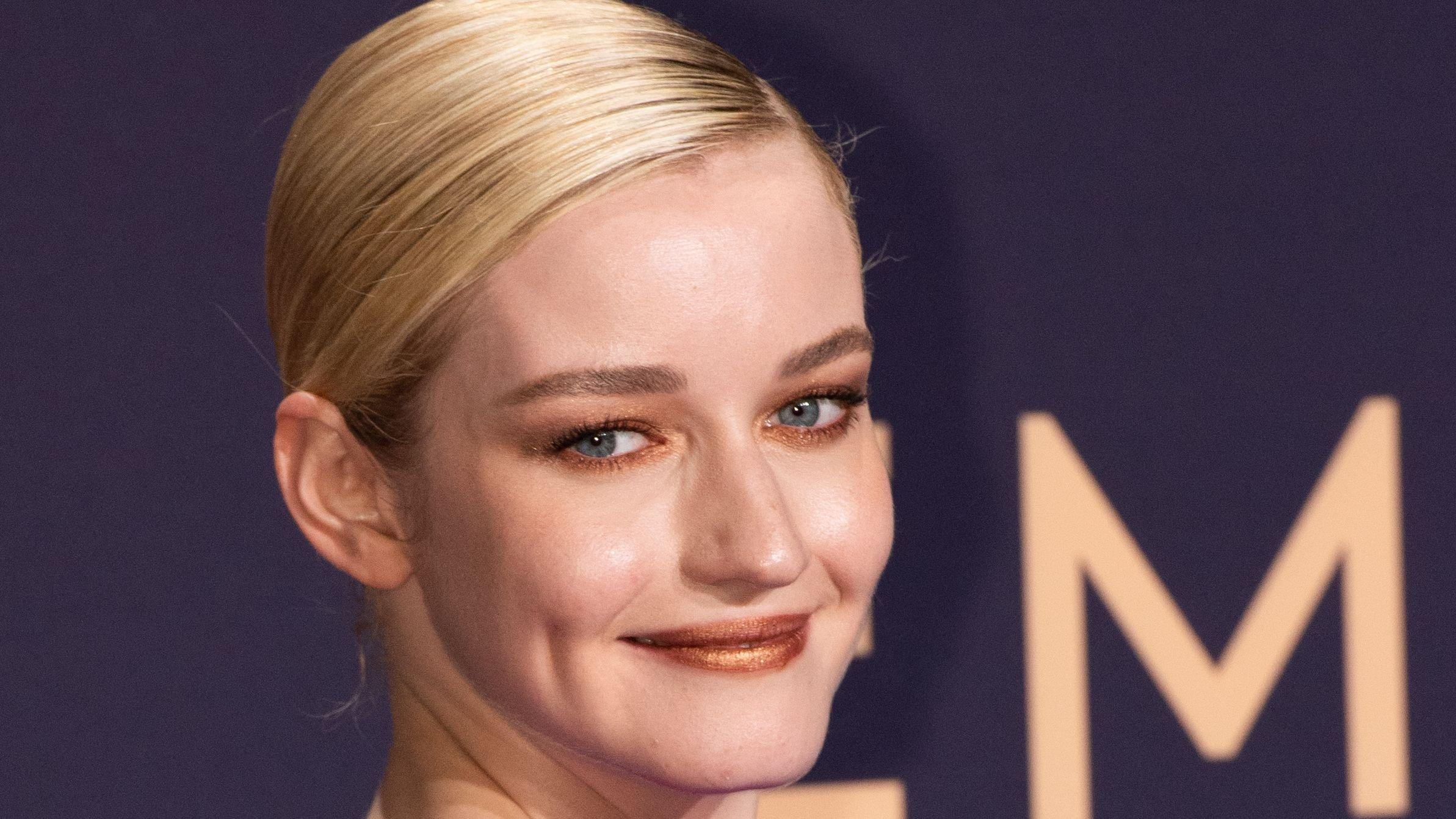 Julia Garner Is Stunning In Shorts At Event For 'Ozark'
Nobody we know hasn't been enthralled by Netflix's Inventing Anna this year, the Shonda Rhimes miniseries based on Anna Sorokin's true story. In 2019, the mysterious person who subsequently appeared in court and was found guilty of grand larceny and theft of services was brilliantly portrayed by Ozark actor Julia Garner. Julia created Delvey in such a way that her performance was recognized with two Emmy Awards. Her most recent outing, though, has people talking because she stunned in an all-black costume at an Ozark-related event over the weekend.
Keep reading to find out more.
Article continues below advertisement
Black Never Looked So Good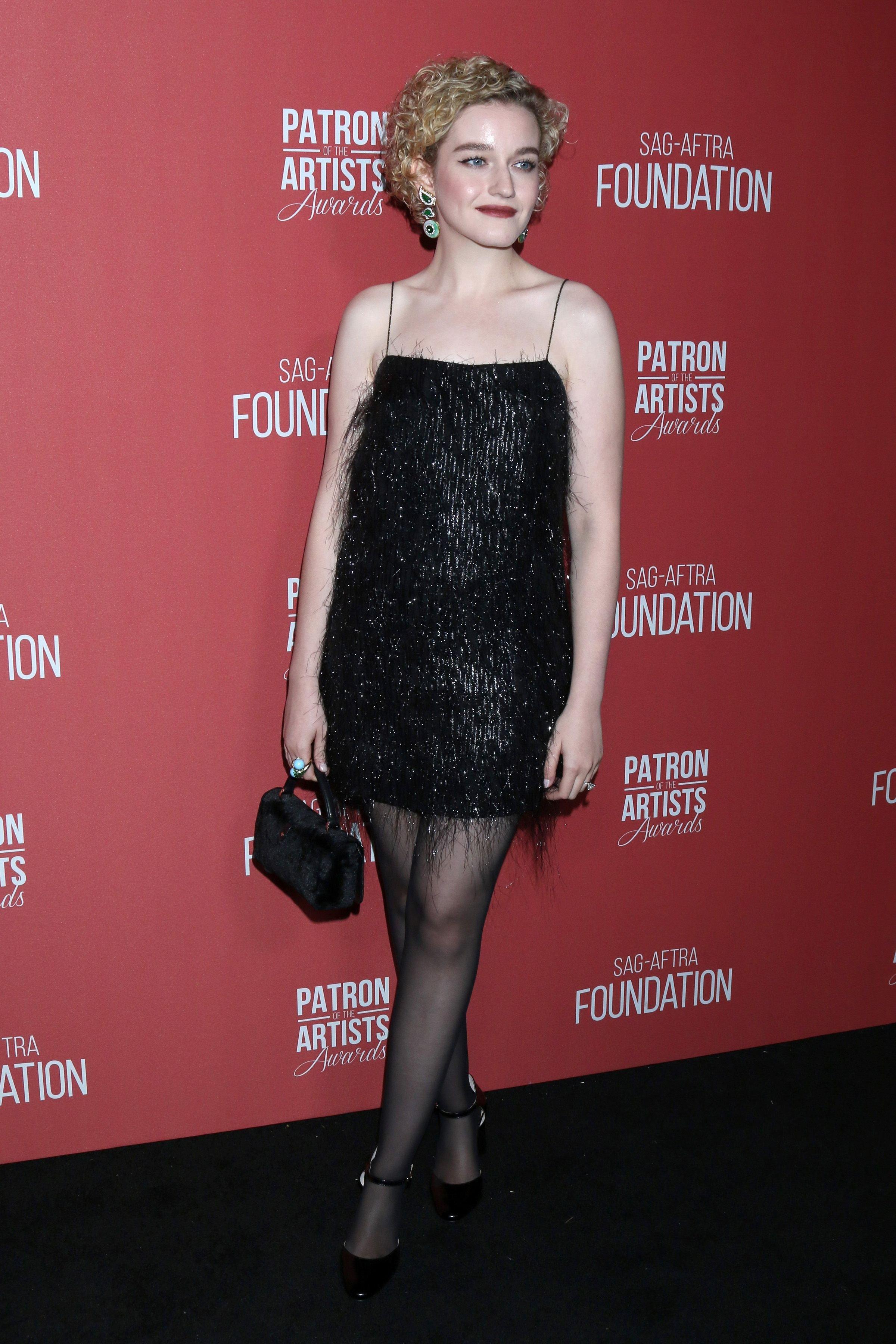 Julia has a flair for making a red-carpet appearance as she's not even in her thirties; however, she has had some serious red-carpet experiences, and it feels like she's only getting started. The Blonde bombshell dressed to the nines in a black blazer paired with a short and a sheer stocking highlighting her svelte figure. Her outfit consisted of her bold red heart on her belt, bag, and pump black heels. However, for her hair, she rocked her signature short platinum wavy hair while opting for soft glam and creamy lips.
Julia wasn't the only Ozark star present at the event as her co-stars showed up to the SAG Q&A session that Netflix was hosting in the Netflix Tudum Theater.
Making A Statement At LACMA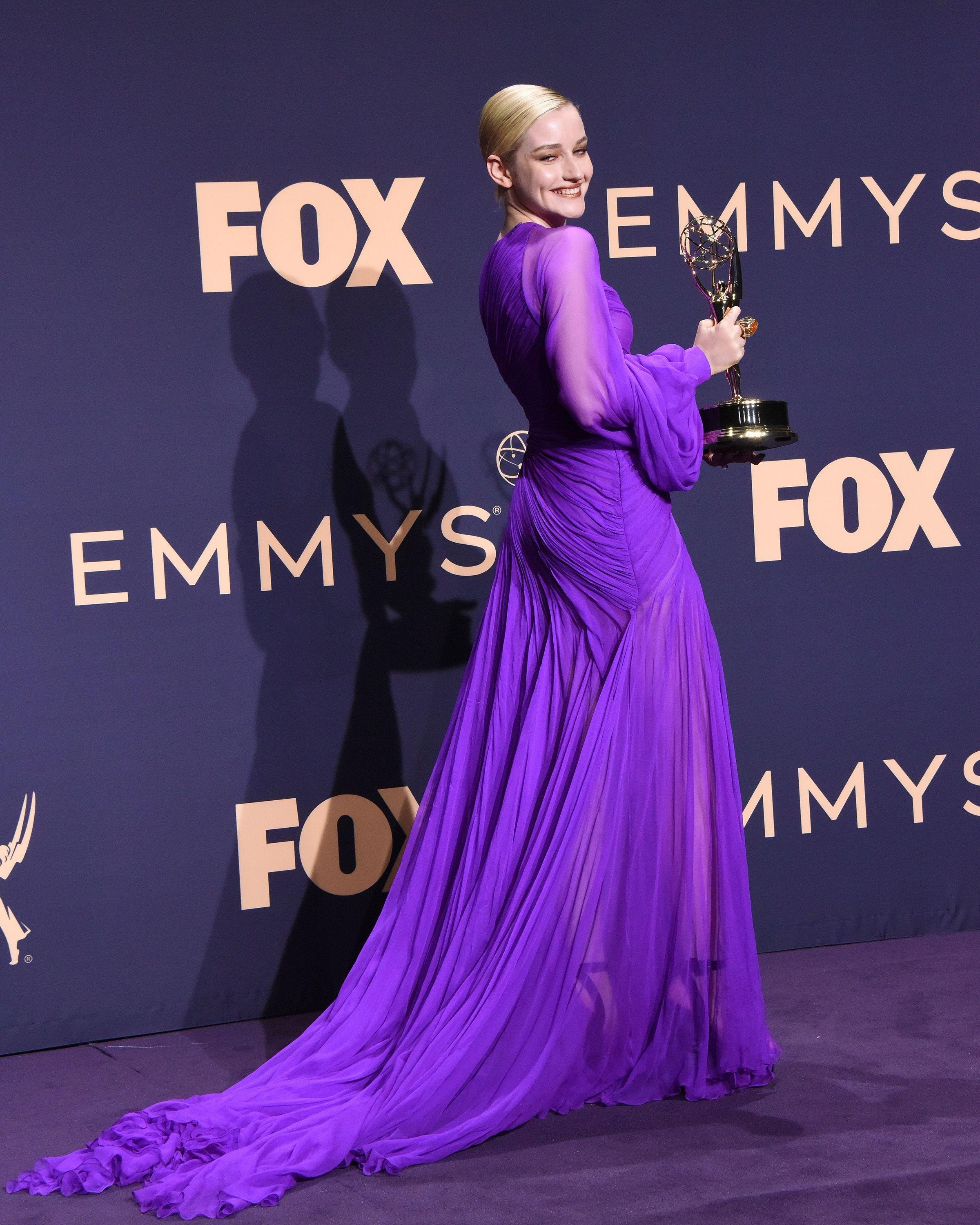 The just concluded LACMA Art + Film Gala 2022 had the Ozark star in attendance as she dazzled on the red carpet in a long, beaded gown with long sleeves, pointed shoulders, and a bodice with swirling embroidered beads that cut out at the collar. The outfit was finished by a stunning sheer black train that flowed behind Garner for a more striking effect. Her outfit was completed by sleek black latex gloves and sparkling diamond stud earrings.
Article continues below advertisement
Julia's Excellent Portrayal Of Ruth Langmore
The show needed a character who could draw attention to the twisted nature of the plot, given how grim and unrelenting it was. Ruth Langmore, played by Julia Garner, emerged as the show's star character after the first season's finale. Garner returned to the Primetime Emmys after being overlooked for the first season and won the prize for Outstanding Supporting Actress in a Drama Series for both Seasons 2 and 3.
Julia To Star In A New Biopic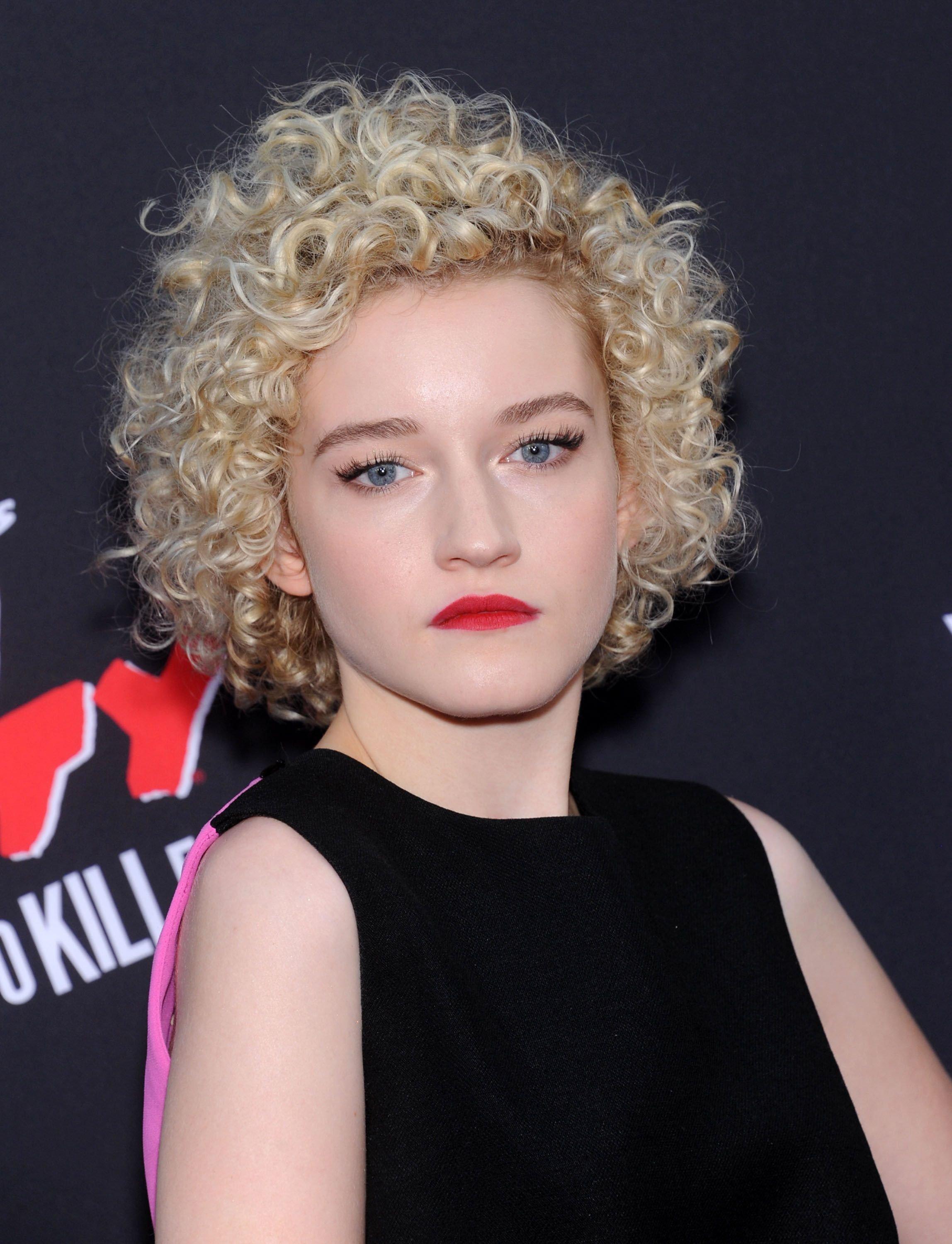 The Material Girl singer has frequently contacted and texted the Inventing Anna start to prepare her for the part, even though they do not yet have a start date.
According to a source, Madonna has been "micromanaging" Garner because the project "means the world to Madonna," according to Radar Online.
"Her opinion is that if it's to be a success, then Julia needs to slip into her mindset and live and breathe everything she does. It's the ultimate Method acting challenge,"the source added.
-