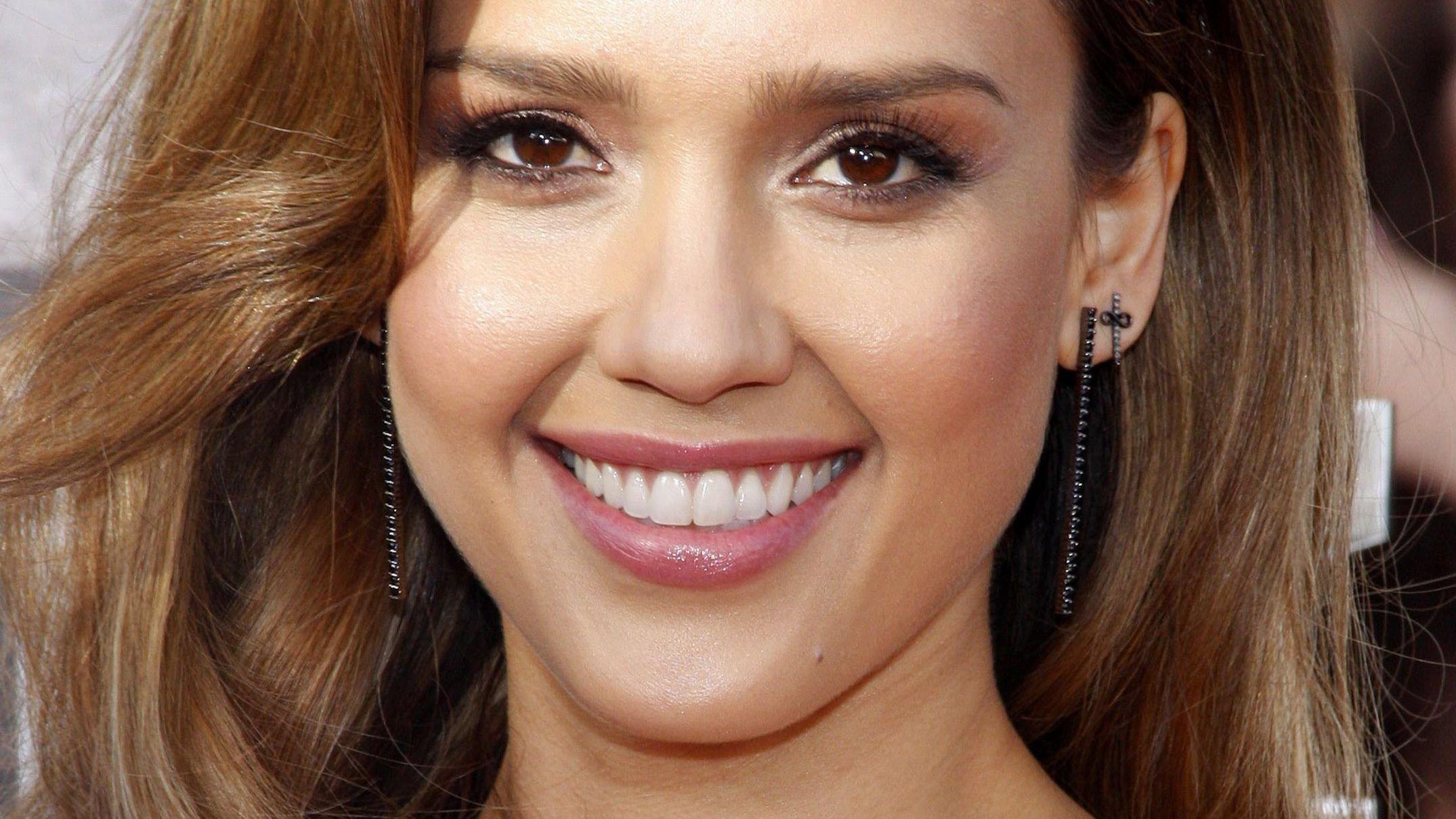 Jessica Alba Stuns In A Floral Dress At Baby2Baby Gala
Jessica Alba looked gorgeous as she attended last weekend's Baby2Baby Gala in Los Angeles, CA. The actress and Honest Beauty founder was all pretty in pink, injecting major florals into her look, and turning heads in her gorgeous strapless dress. The 41-year-old added a dash of sexy to an otherwise innocent look, creating a hot pink affair and definitely making headlines. The Gala this year proved star-studded, and for fans of Jessica, she absolutely stole the show.
Article continues below advertisement
Wows Red Carpet in Floral Pink Gown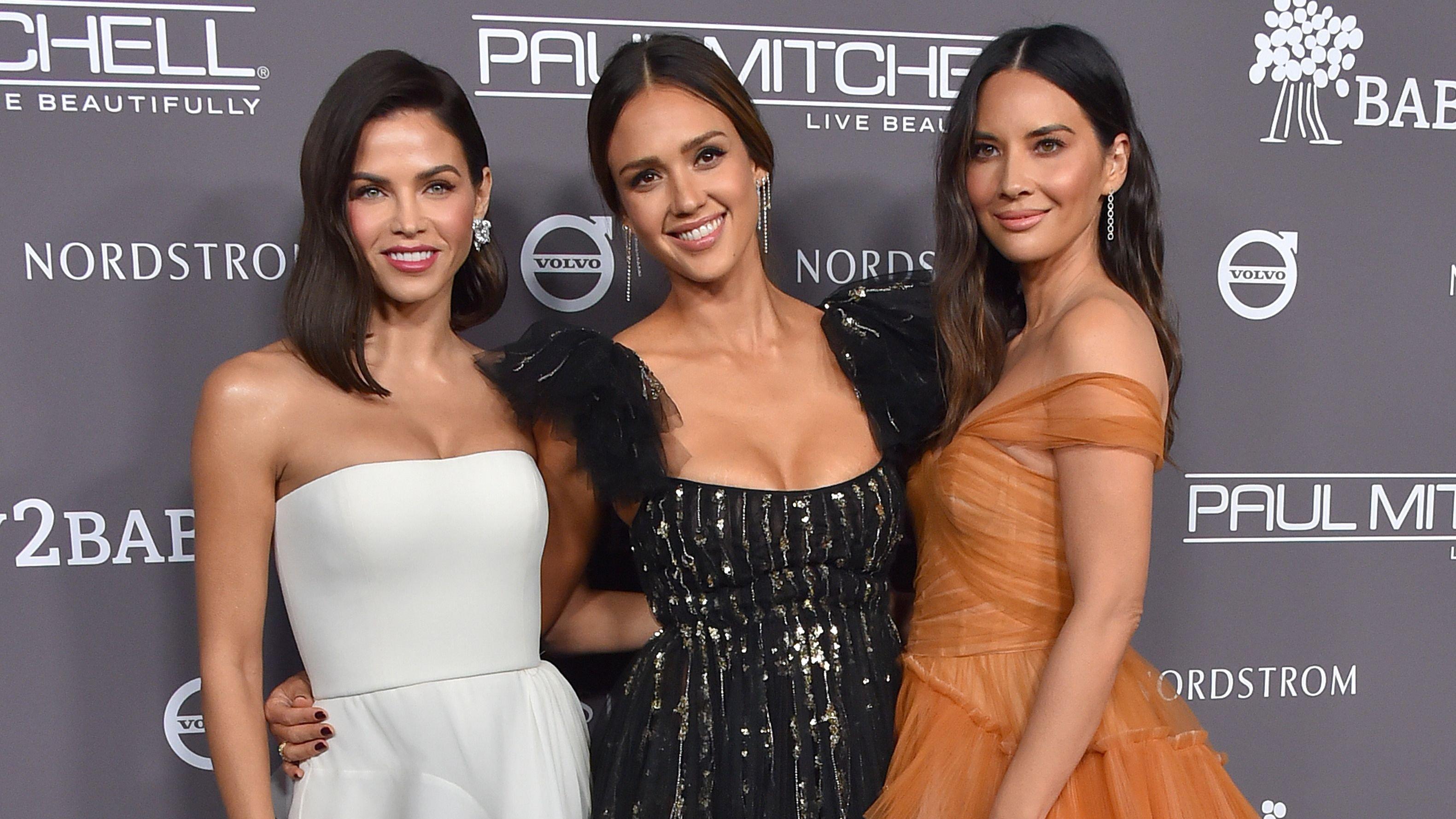 Photos showed Jessica on the red carpet, looking her best. The mogul was wearing a magenta and baby pink gown that fell to the ground, while delicate flowers enveloped the fabric with glittery rhinestones to add some sparkle. Jessica showed off her toned shoulders and back as well as her gym-honed arms. She wore gorgeous silver earrings to match the accents from her dress while holding a silver clutch bag.
The Hollywood sweetheart further completed her look with warm makeup tones complete with pink blush and lipstick. She wore her signature dark locks down and flowing beyond her shoulders. Of course, she brought her husband Cash Warren as her date.
Gown Reveal on Instagram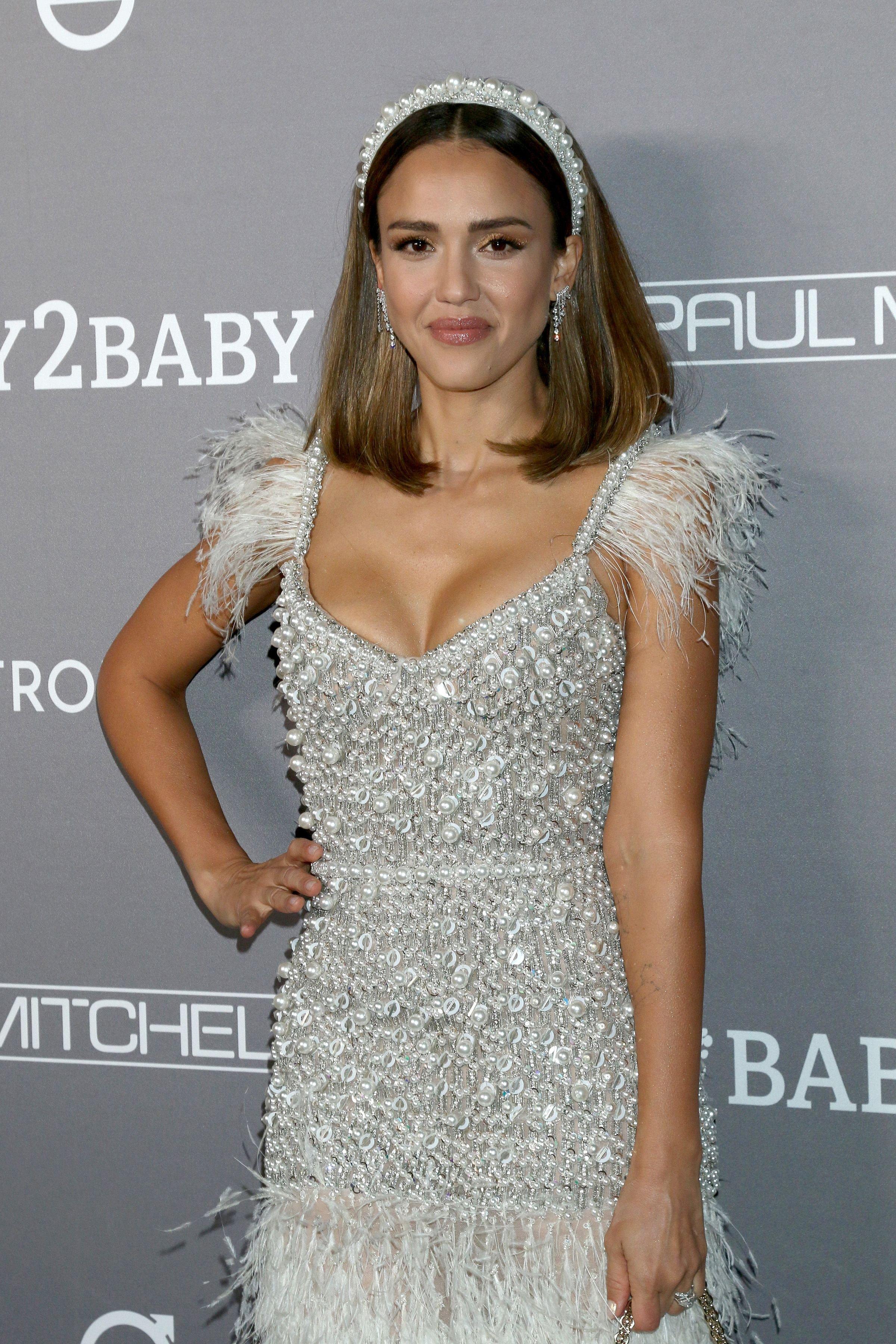 Jessica made sure to mark her attendance on social media, posting a jaw-dropping video of her look. She told fans:
"Celebrating such an incredible night at the @Baby2baby#gala presented by @paulmitchell! Please join me in supporting #Baby2Baby - Just $10 provides 100 diapers. Tap the link in bio to donate 💚✨." Of course, she also urged fans to dig deep for a good cause. The Gala made major headlines as some of Hollywood's biggest stars showed up. Attending were moguls Kim Kardashian and Kylie Jenner, mom Kris Jenner, plus actress Alexandra Daddario and model Miranda Kerr.
Article continues below advertisement
Celebrity Response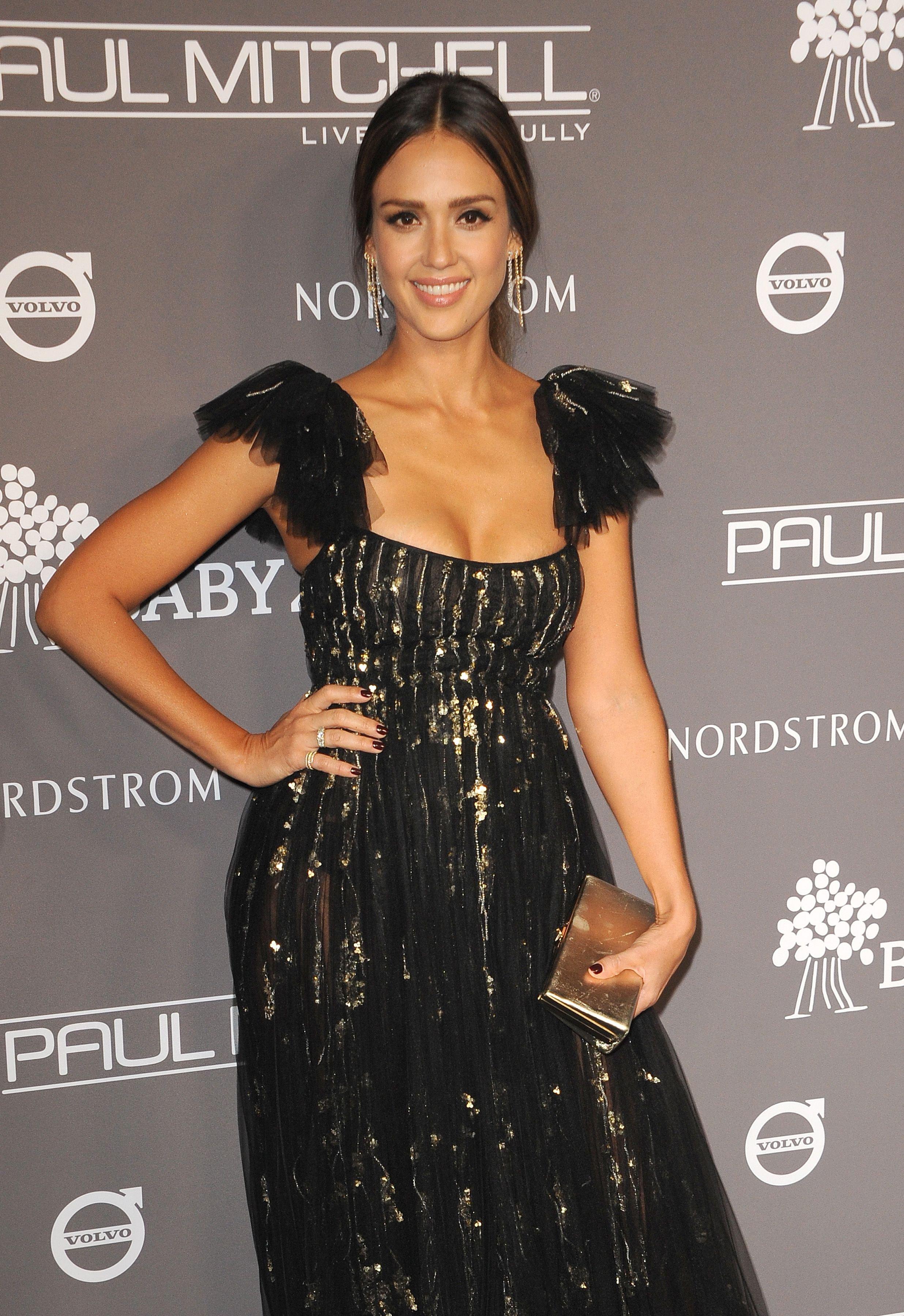 It looks like Alba's post has been noticed. Fans left plenty of likes, but there were also responses from Kim Kardashian, Vanessa Bryant, Kelly Rowland, Ciara, and Olivia Wilde. Socialite Paris Hilton made sure to drop a heart-eye emoji. Jessica is no newbie to Baby2Baby. Her Bear to Share book was co-authored with one of Baby2Baby's Co-CEOs.
All In Her Book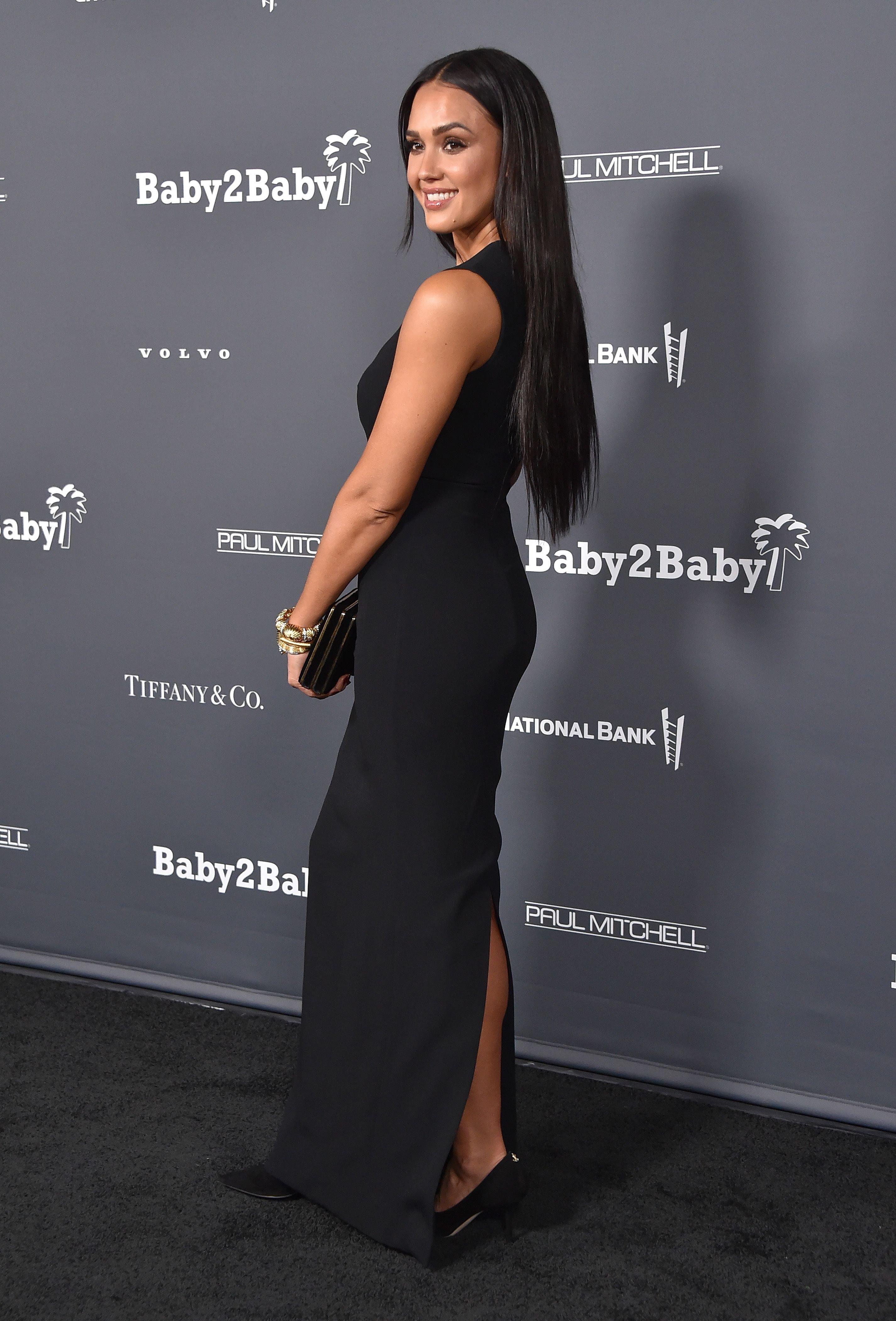 In a statement to People, Alba said:
"Our mission with Baby2Baby is to provide basic necessities for families in need and encouraging empathy and compassion in parents and children is more important now than ever," adding: "This book will help spread Baby2Baby's message of giving back and bring awareness to the important cause of providing children with the essentials they deserve."