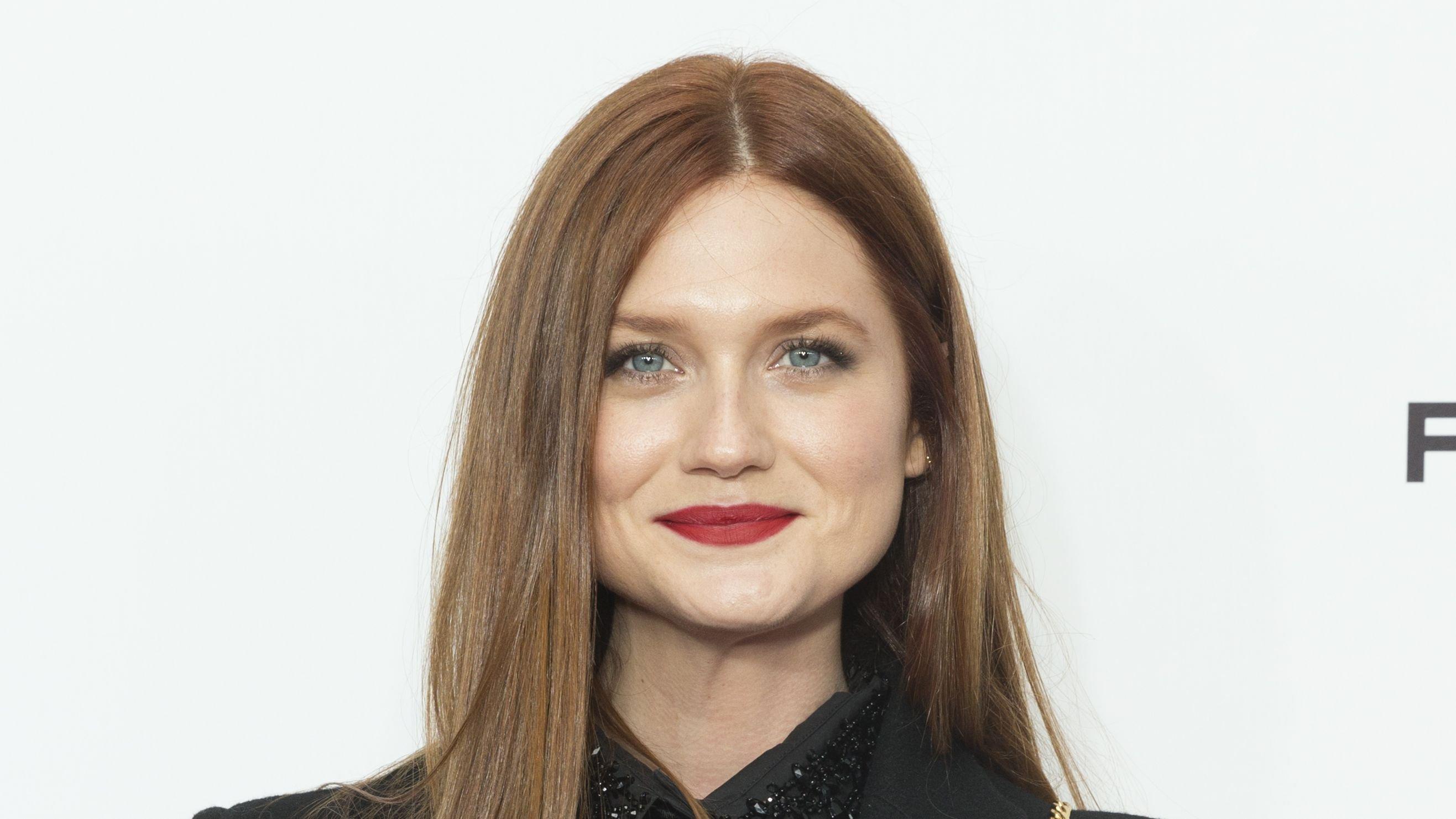 She Played Ginny Weasley In 'Harry Potter' - See What Bonnie Wright Is Up To Now At 31
Bonnie Wright is best known as an English actress and filmmaker. Although she has not been in the movie industry for as long as some of her colleagues, Bonnie has achieved quite a lot. The Hollywood star has bagged roles in several productions like Operation Christmas List, Who Killed Nelson Nutmeg?,Geography of the Hapless Heart, A Christmas Carol, and many others.
Article continues below advertisement
Even though she has appeared in multiple movies, the fame Bonnie has garnered from them is nothing compared to the recognition she received for her role in the Harry Potter franchise. The actress starred as Ginny Weasley in the series for many years, solidifying her place as one of the best. Over two decades have passed since she first appeared in Harry Potter, and fans are curious about her whereabouts. Find out what Bonnie has been up to since then.
Bonnie Wright On 'Harry Potter'
Born in the London borough of Tower Hamlets on February 17, 1991, Bonnie began her journey to stardom from a young age. The actress was only ten years old when she began playing Ginny Weasley, the youngest child of Molly and Arthur Weasley in the Harry Potter franchise. Bonnie took on a small role in the first installment, but things got better in the following installments.
Finally, Bonnie stepped into the spotlight in the fifth film, Harry Potter and the Goblet of Fire. She would later become a member of Dumbledore's army and fight Lord Voldemort and the Death Eaters in several battles. Also, Ginny's love life would witness a drastic turn as she starred as Harry Potter's love interest.
Article continues below advertisement
Inside Bonnie's Life After 'Harry Potter'
The Harry Potter franchise eventually ended, but thankfully, Bonnie's career did not end with the series. Instead, she forged ahead and sought more ways to impact the movie industry other than acting. So, Bonnie enrolled in the University of the Arts, London, and graduated with a Bachelor's degree in filmmaking.
Following her graduation, she started her production company BonBonLumiere and has since achieved tremendous growth. Bonnie has directed many short films and music videos, including Separate We Come, Separate We Go, released in 2012. Besides her filmmaking credits, Bonnie has also acted in many other productions.
Bonnie Is Deeply Rooted In Activism
Away from the spotlight, Bonnie is a passionate advocate in the fight against single-use plastics and environmental conservation. In April 2022, she released a book titled Go Gently: Actionable Steps to Nurture Yourself and the Planet. Following the book's release, Bonnie had an interview with The Washington Post, where she detailed the book's content. In her words:
"The book is about enabling us to make better, more informed choices when we're faced with so many options. The title 'Go Gently,' is [saying] we should be gentle so we can sustain these actions over time."
Bonnie's Personal Life
Many years after Harry Potter ended, Bonnie began her journey to forever with the love of her life. She tied the knot with Andrew Lococo in 2022 and has been living happily ever after since. The couple has no children yet, but their love grows stronger daily.