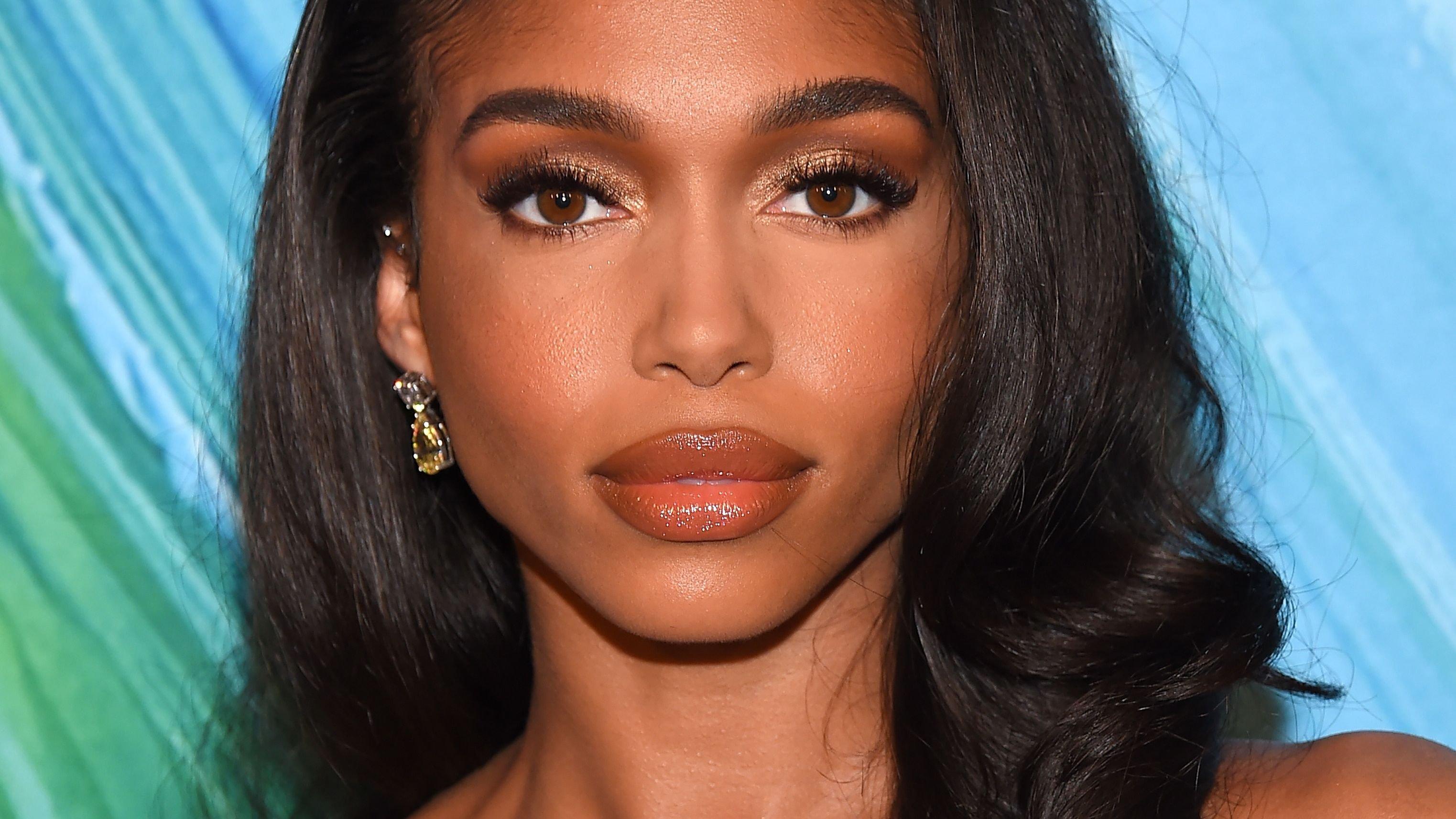 Lori Harvey Stuns In Unique See-Through Bodysuit At Baby2Baby Gala
Lori Harvey turned heads in a stunning and unusual red carpet look as she attended last weekend's Baby2Baby Gala in Los Angeles, CA. The model and ex to Michael B. Jordan was part of a star-studded crowd swarming down on The City of Angels, and she definitely dressed to impress. Photos showed the 25-year-old flaunting her model figure in an eye-catching and cleavage-baring bodysuit as she rocked the sheer trend. She even went hooded in her skintight look. Of course, the stepdaughter to Steve Harvey posted her look to Instagram, where fans have been gushing ever since the share went live.
Article continues below advertisement
Stuns In Off-White Look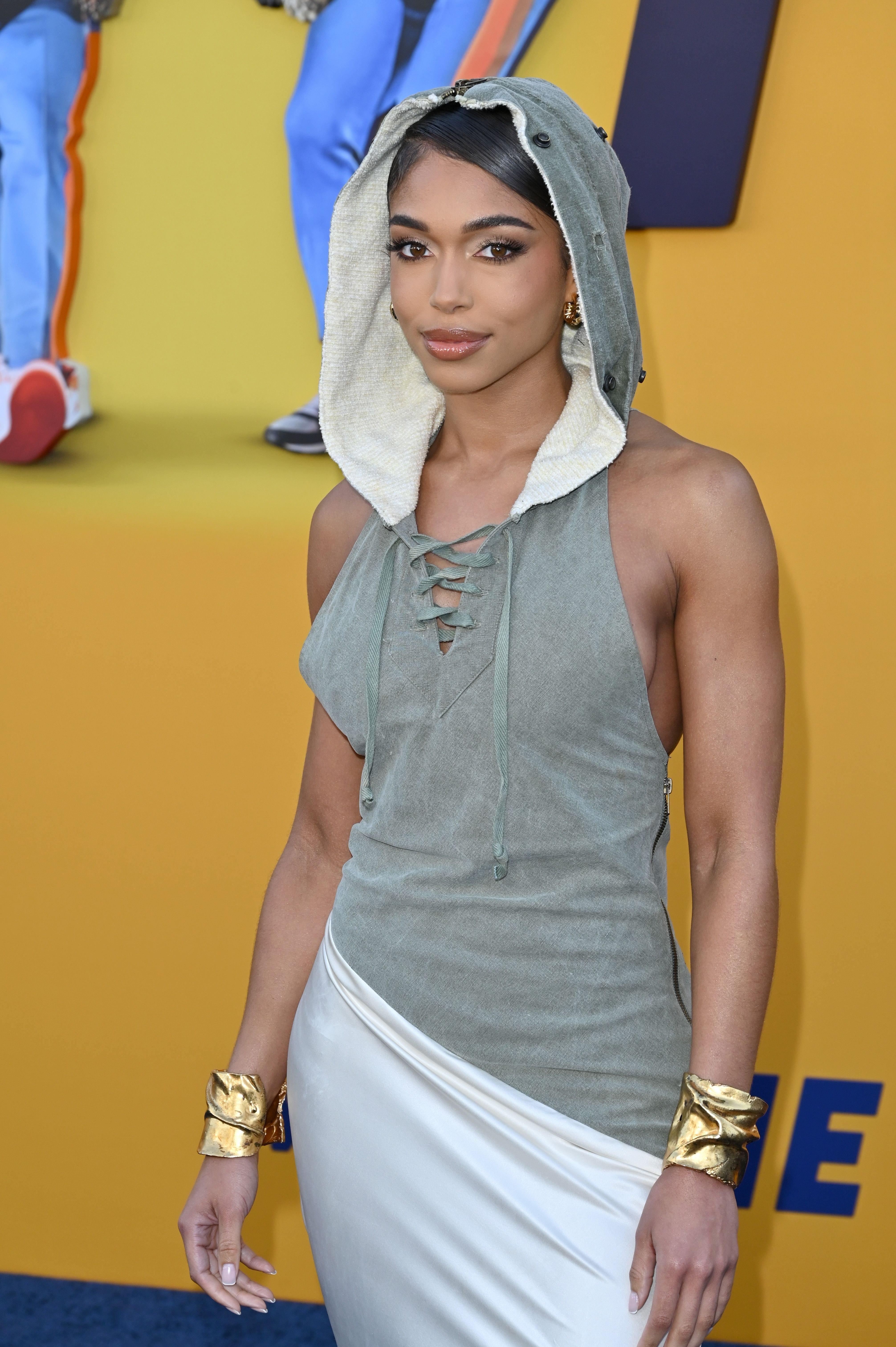 Lori went for a killer finish as she showcased her fierce body in a stark white and see-through bodysuit complete with structured underwear panels and the same around the midriff. She chose designer Off-White, here paying homage to Louis Vuitton Menswear boss Virgil Abloh, recently deceased. Wearing a sheer skirt over her bodysuit, Lori drew attention to her toned legs and curvy waistline while also rocking the gloved trend adored by mogul Kim Kardashian.
The outfit bore the Off-White logo. Lori paired it with silver jewelry, also rocking a full face of makeup. Of course, she sported a pair of high heels.
Marking It On Instagram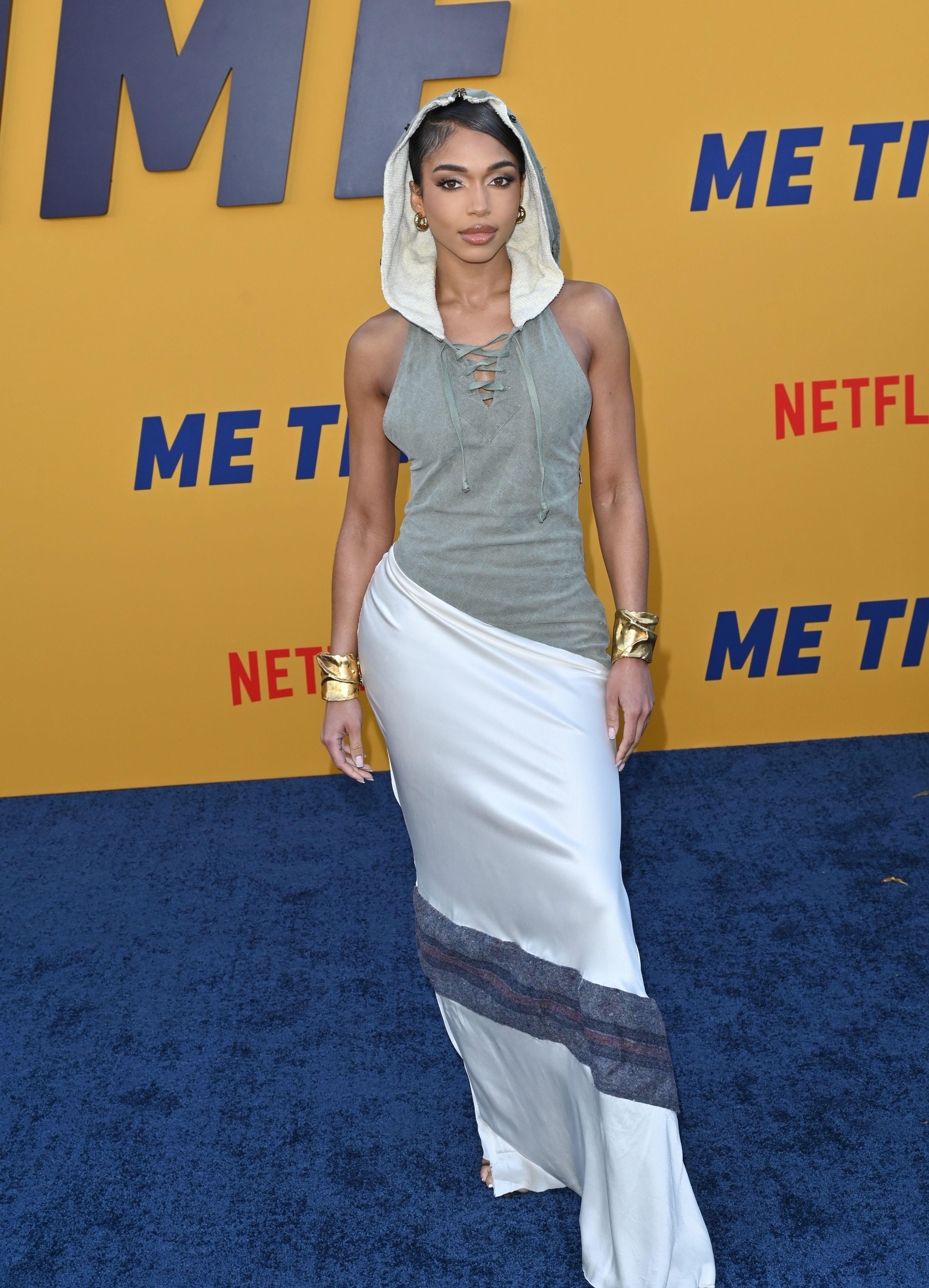 In an edgy Instagram share marking her attendance, Lori told fans: "Had the pleasure of attending the @baby2baby Gala last night and wow what an incredible evening for an even more incredible cause. So glad I could be a part of it."
The Baby2Baby Gala this year welcomed a host of stars, not limited to moguls Kim Kardashian and Kylie Jenner, "momager" Kris Jenner, model Miranda Kerr, plus singer Ciara. Also in attendance was reality star Jeannie Mai Jenkins.
Article continues below advertisement
Opening Up On Life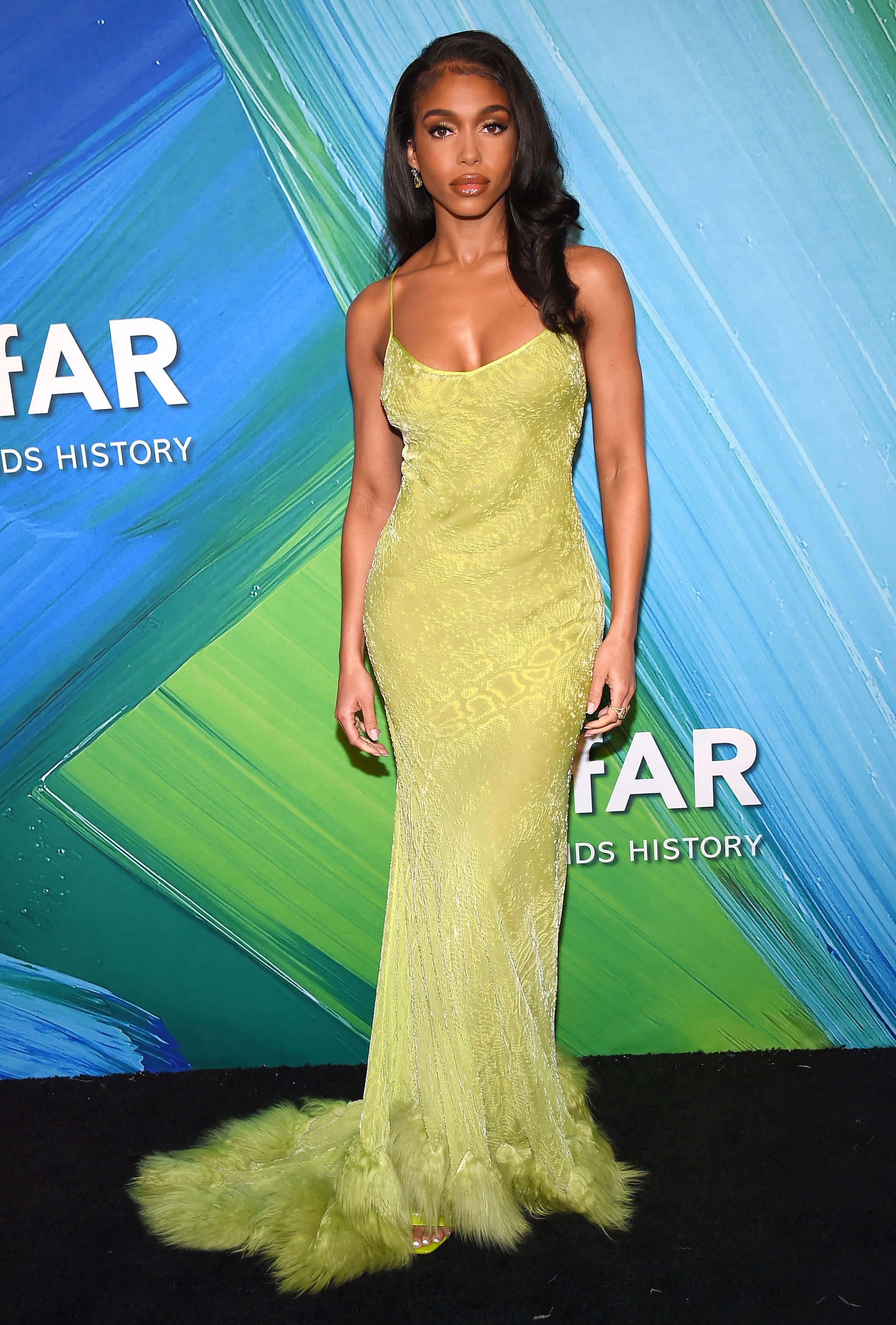 Lori has made various headlines over the years, from her relationships with rapper Future and actor Michael B. Jordan to the launch of her skincare line in 2022.
In 2020, she opened up on a Pretty Little Thing podcast, addressing the media frenzy over her relationship with Future.
"I think I've developed tough skin through it all. If someone wants to think the worst of you, they're going to think the worst of you no matter what you say. You can't defend a lie. I think it's a lot of things that are false about me in the media because clickbait is very real. I think that's one thing the public doesn't understand," she said.
Says Check Your Facts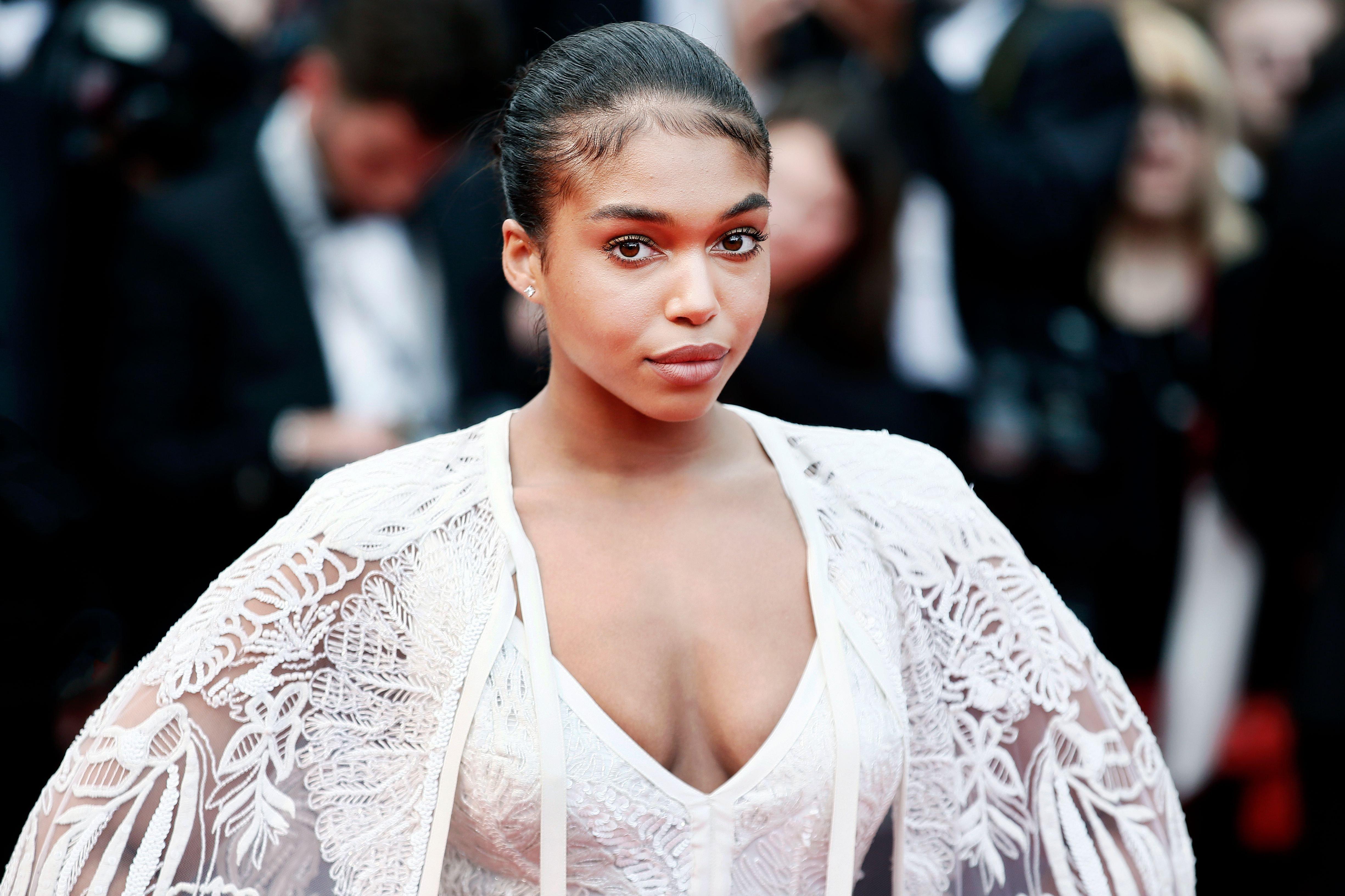 Lori added: "I don't think there's an article you can find about me that doesn't have "allegedly" or "rumored" in it. Because there's no confirmation and they don't care to fact-check."