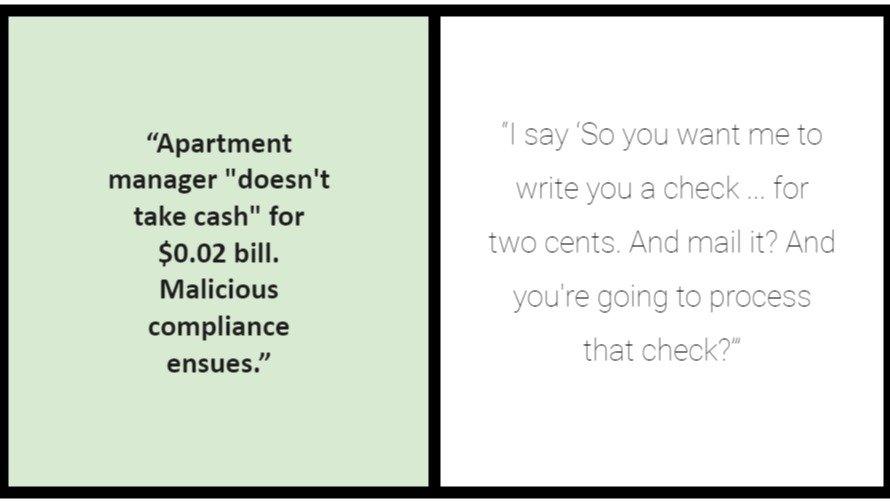 Tenant Drives Apartment Company Manager Nuts After They Refuse To Take Cash For $0.02 Bill
Reddit's subreddit thread, Malicious Compliance, is filled with stories about forced legal actions that could be avoided, and it's interesting to see how people use the law to frustrate others.
This Redditor shared a story about an apartment manager who refused to collect two cents in change nor write off the bill for an apartment moving charge.
The comment section had several Redditors share stories of ridiculous compliance by employees who could've used their discretion rather than stuck with the rules.
It's a common practice amongst employees who prefer toeing the line rather than "cutting corners", but they fail to see the irony in their strict adherence to the rules.
Keep reading to see this hilarious story.
Article continues below advertisement
Redditor Receives Charge Of $0.02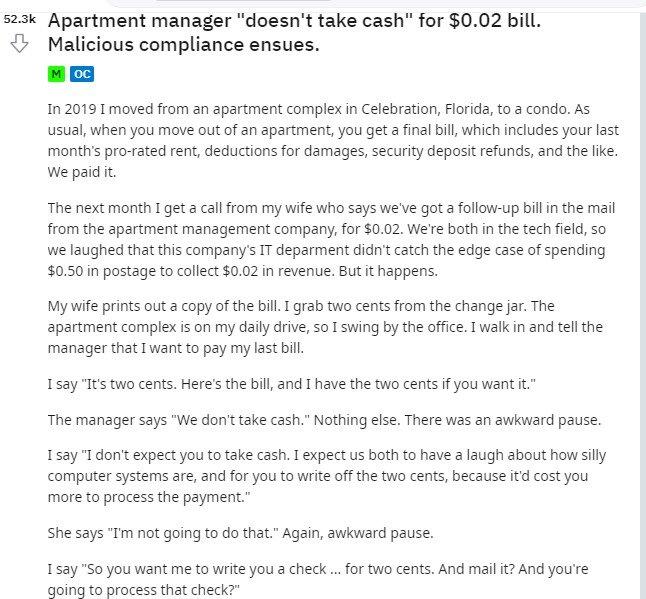 Manager Insists On Receiving A Two Cents Check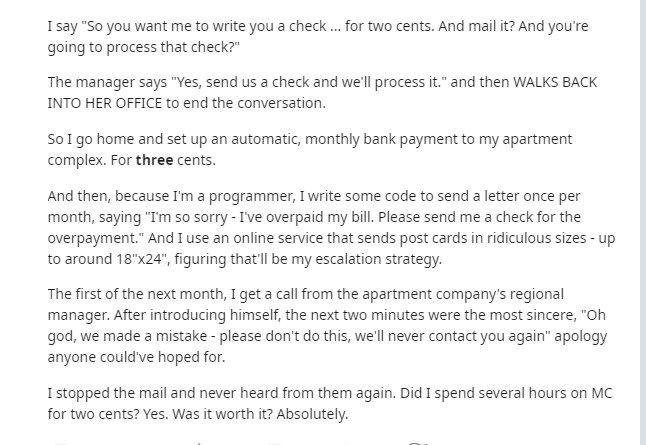 Article continues below advertisement
Company Apologizes For Oversight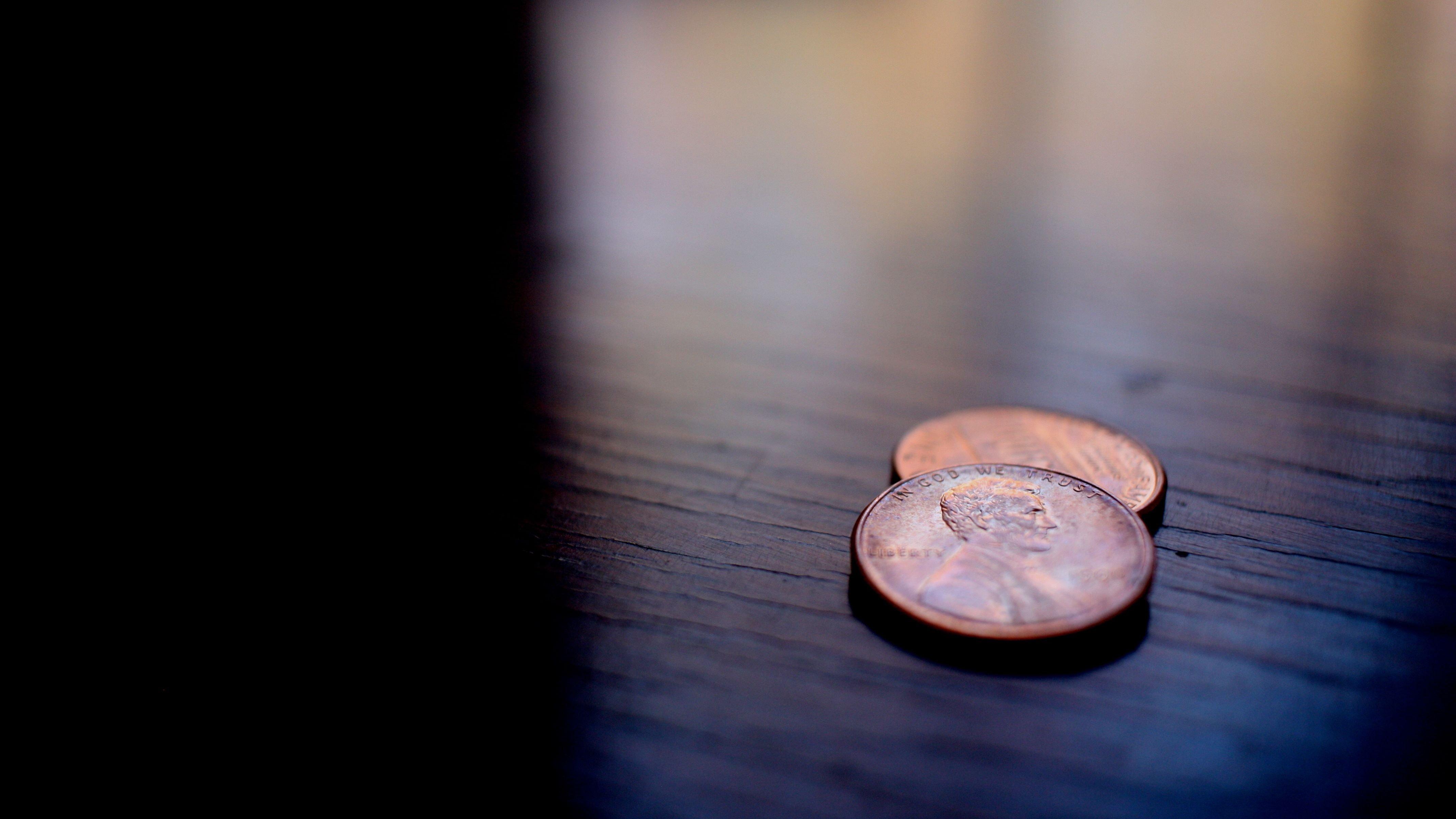 The Redditor and his wife moved out of an apartment complex and paid all ensuing bills until an unexpected call informed them of an outstanding two cents charge. The smart thing to do was write it off, and the Original Poster (OP) told the apartment manager as much.
Instead, she insisted on receiving the payment, not minding that the company had already lost 48 cents by sending notice of the $0.02 bill for $0.50. The OP reminded her that the processing would cost even more, and collecting the money was ridiculous.
When she refused reason, the OP paid three cents in automated check and sent a monthly message saying,
I'm so sorry - I've overpaid my bill. Please send me a check for the overpayment.
-
Needless to say, the company which couldn't write off a two cents excess charge asked him to write off their one cent refund.
Redditor Gets His Revenge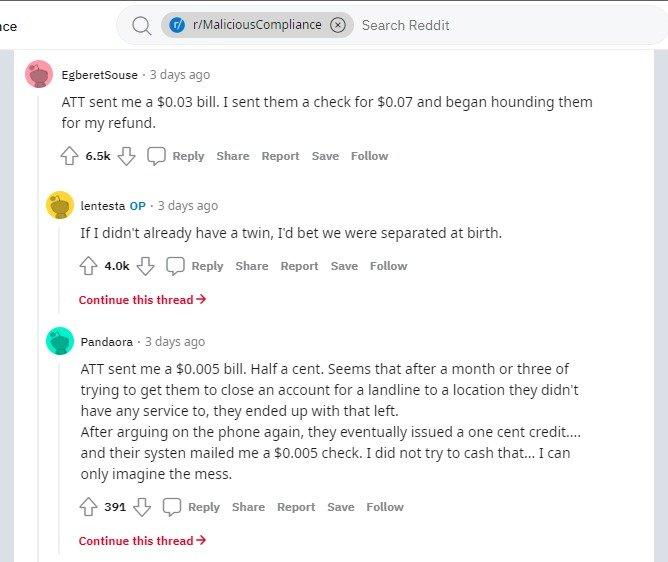 Article continues below advertisement
Other Redditors Share Their Stories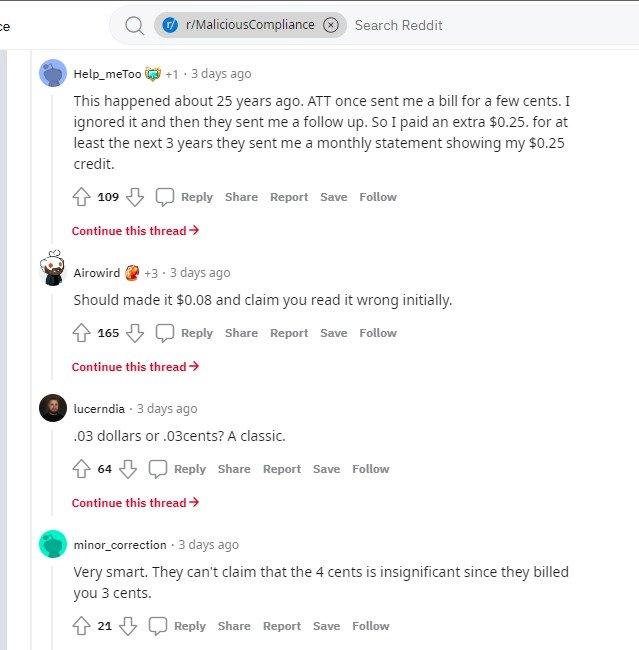 It's Common Practice With Automated Systems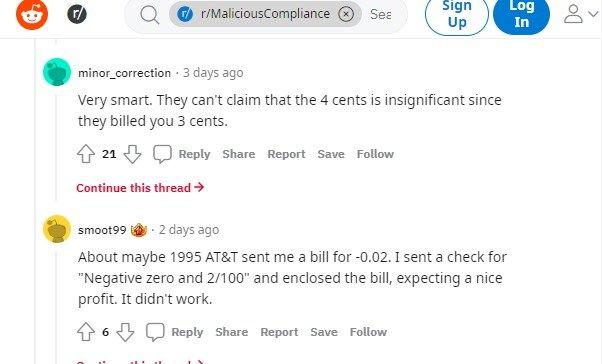 Humans Need To Double Check Computer Systems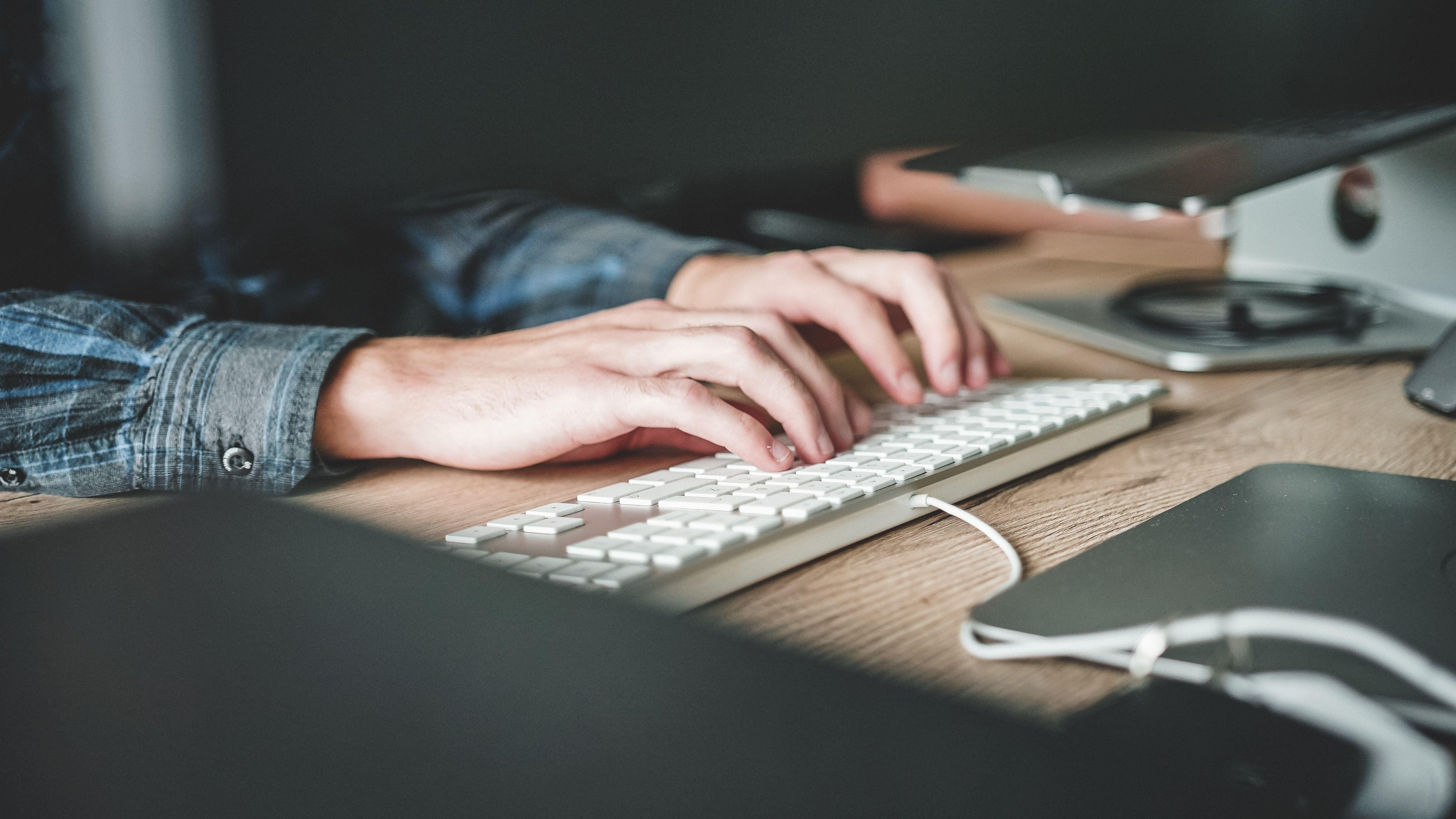 Lol and people complain about government bureaucracy.
-
That situation would have been avoidable if a human had checked before allowing the automated computer system to send the first notice. Secondly, the manager at the apartment building didn't have to be difficult, and if it was really about the money, there was no reason to refuse the change.
At that point, they could've laughed and moved on, but she chose to be difficult, thus costing the company more money.
One commenter reminisced on a half-cent charge from AT&T and a one-cent credit they received after arguing with the manager. It's a common occurrence with computer-automated systems that won't stop any time soon.
The best solution is to have reasonable managers balance the books or write a code for the system to overwrite such charges if possible. It's humans that run computers.