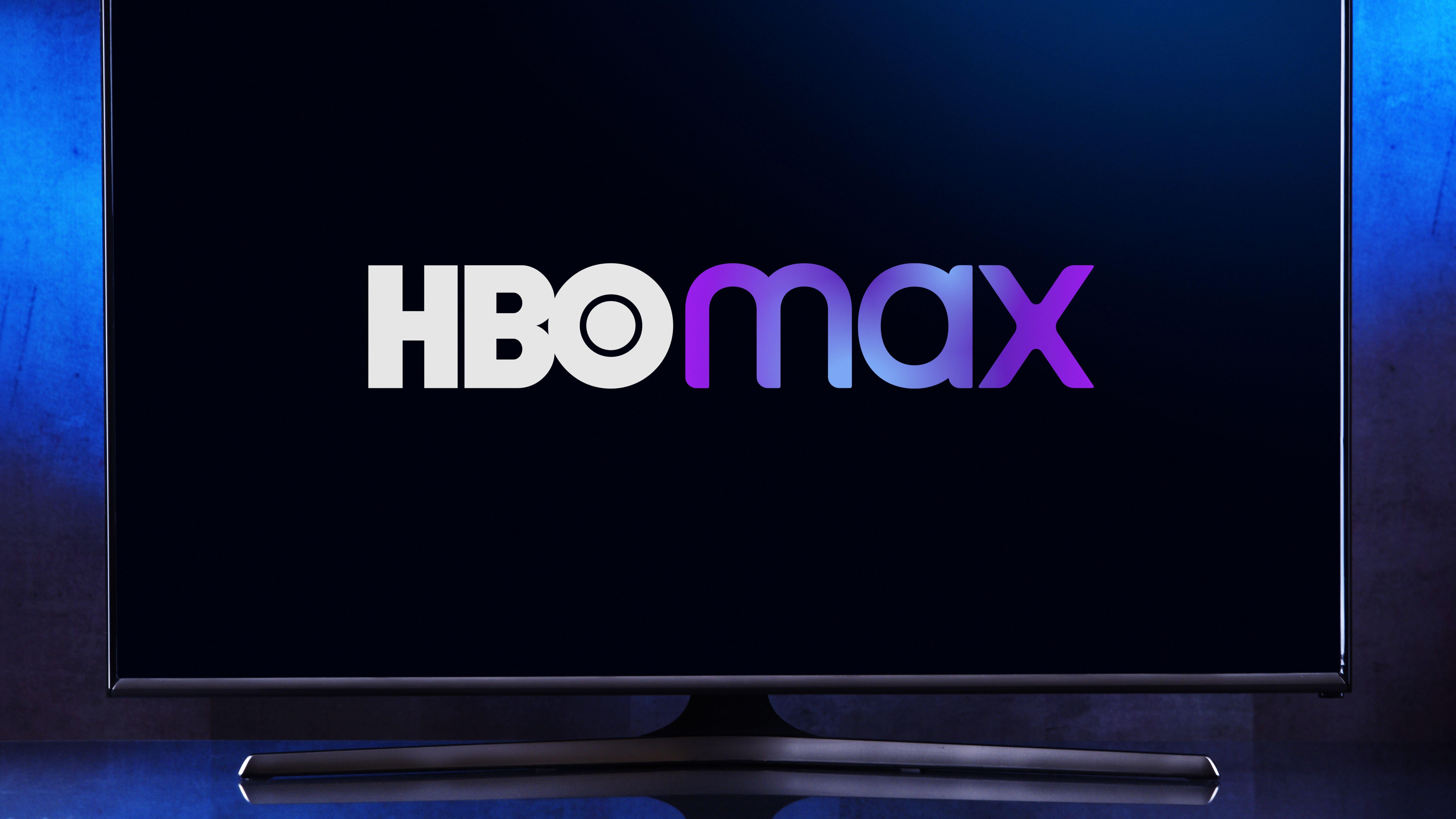 HBO Potentially Exploring New 'Harry Potter' Series
HBO Max's head of original content discusses the future of the Harry Potter series. New Harry Potter content has been up in the air for years as the original series of films has been finished for more than ten years. HBO Max Head of Originals Sarah Aubrey stated that she is still committed to giving fans what they want, including a potential Harry Potter series, in a recent interview with Variety.
Article continues below advertisement
A 'Harry Potter' Series In The Works
In the interview, Aubrey believes that a move to streaming could give the series new life.
"We're very much in the business of creating new content for those fans and thinking what to do next".
-
Fans have undoubtedly been waiting for a Harry Potter series, so it's strange that nothing has been produced yet. However, fans are in for a ride with Aubrey on board.
Since 2011, when the final movie in the first series, Harry Potter and the Deathly Hallows Part 2, established a franchise record for the poorest box office result, the franchise has been declining. Fantastic Beasts and Where to Find Them, released in 2016, was the first spinoff after that unsuccessful project. But the next two movies in that series have been duds, leading to Fantastic Beasts:The Secrets of Dumbledore, representing the series' lowest point in ten years.
Will J.K Rowling Be A Part Of The Series
Even after the mainline Harry Potter movies and books' events, a series can focus on a different set of wizards.
The tense relationship between the Potter fandom and author JK Rowling may be why Warner Discovery has delayed the creation of a Harry Potter television series. Due to Rowling's comments about the trans community, many fans refuse to support anything she is connected with. Warner Discovery would probably have to work with Rowling in some capacity, which they might wish to avoid under their new leadership.
Article continues below advertisement
HBO is Keeping Busy To Bring The Best
In the meantime, Sarah Aubrey is keeping herself occupied by concentrating on other HBO Originals for different significant IPs, such as DC, It, and Dune, as we wait to learn more about a Harry Potter series. A prequel to It, a Dune series that follows the Bene Gesserit, plus DC projects like Peacemaker Season 2 and Colin Farrell's Penguin will all be arriving rather soon. It's difficult to claim that HBO needs to deliver quality, high-budget shows to the platform.
Fans Can't-Wait For A 'Harry Potter' Series
We'll have to wait and see whether a Harry Potter series materializes, but it would be an intriguing addition to the HBO Originals portfolio. With the Rings of Power, other brands have switched to television. No new projects have been announced, so Harry Potter fans can only hope for a similar approach.