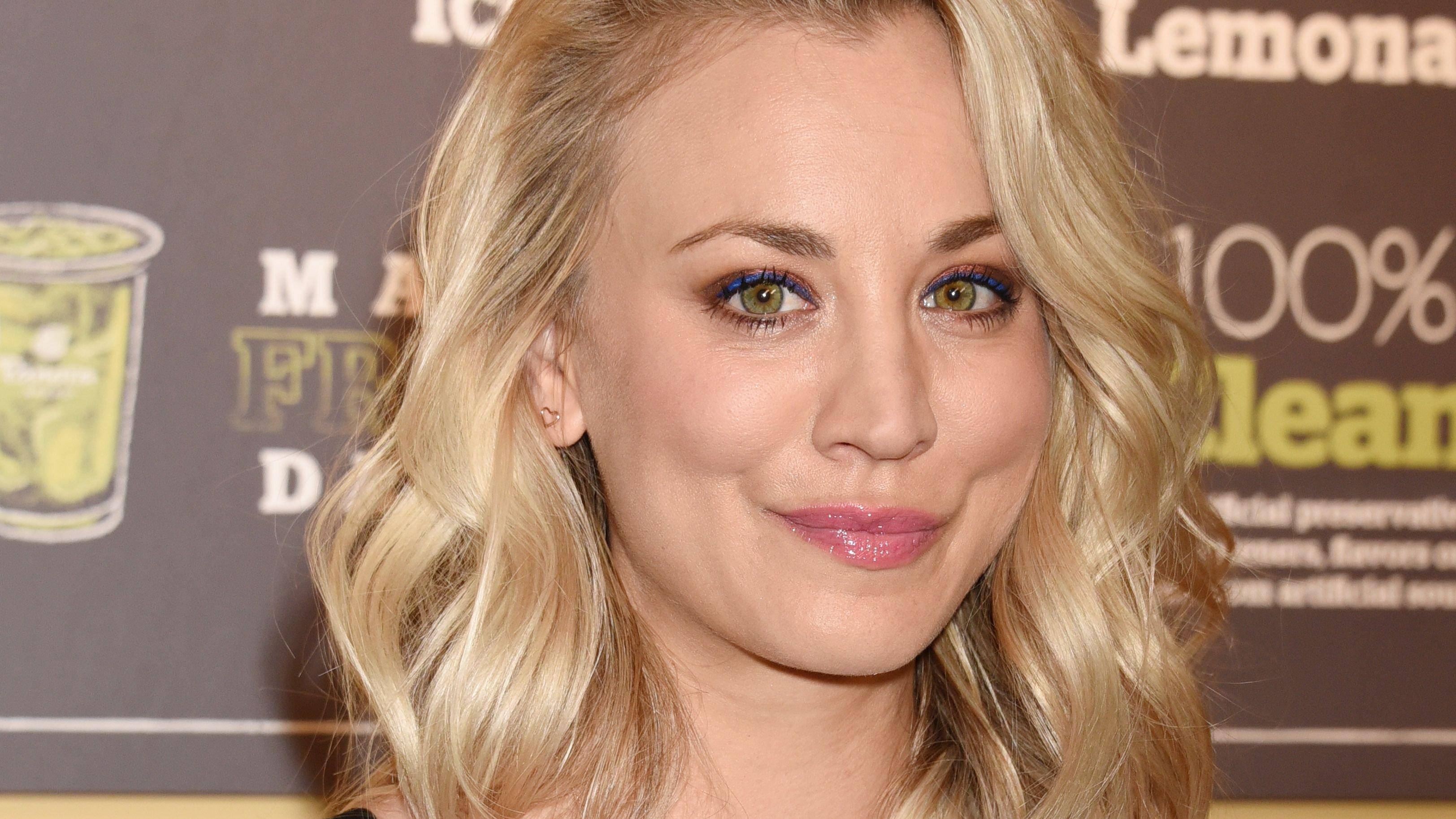 Kaley Cuoco And Pete Davidson Met For The First Time In An Escape Room
Kaley Cuoco has been opening up on costar Pete Davidson, as the two continue to make headlines for jointly starring in the rom-com movie Meet Cute. The 36-year-old actress, currently expecting her first child, recently opened up to Jimmy Kimmel as she detailed her first meeting with the comedian. Kaley revealed that she had never met 28-year-old Pete before shooting Meet Cute and that they both met in a panic room. She appeared on The Tonight Show with Jimmy Fallon on September 20 to promote her new flick.
Article continues below advertisement
Meeting Pete Davidson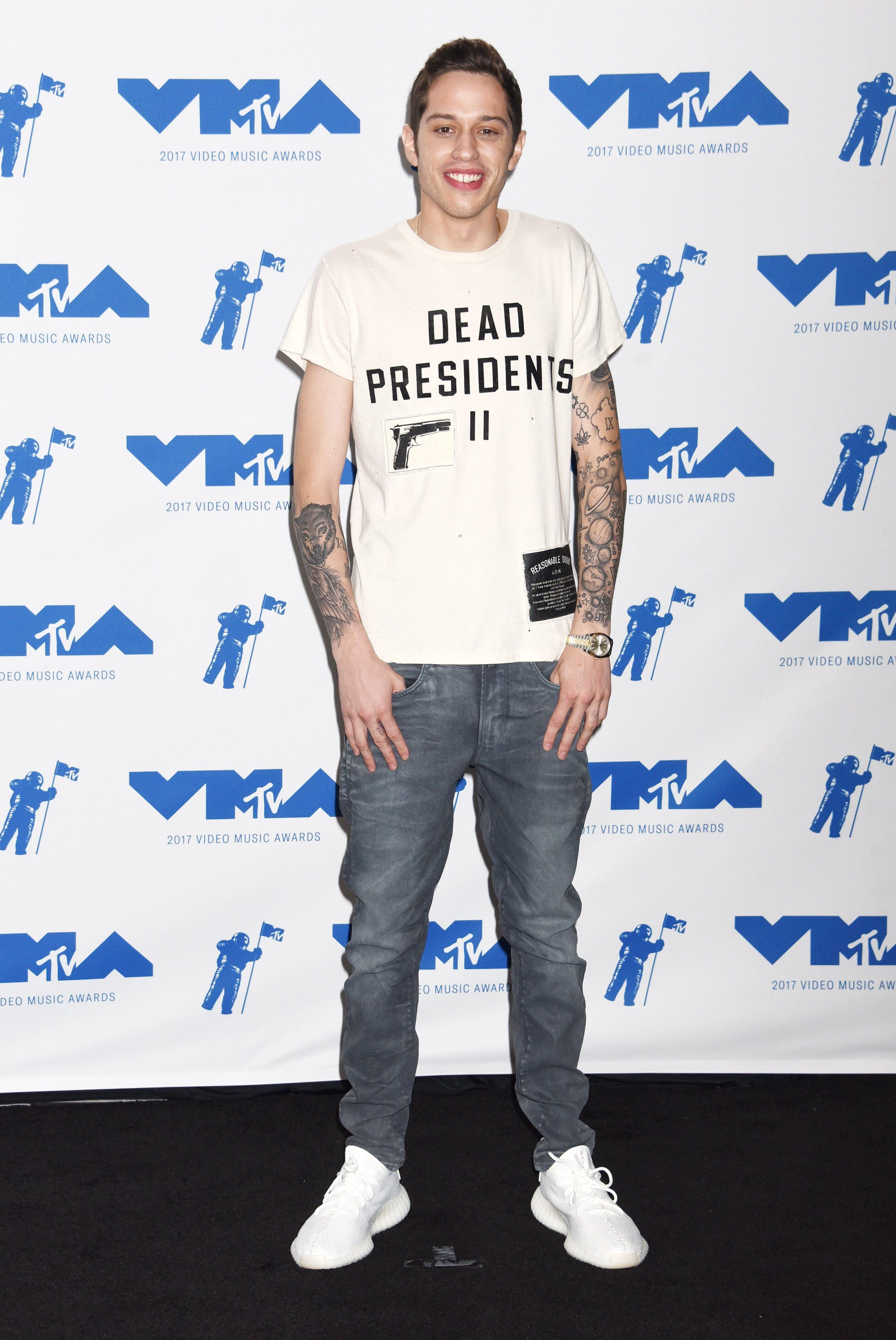 Explaining how it went down, Kaley stated:
"He was in LA for a few days, and I'm like, 'Maybe we should meet for coffee' . . . like I had never met him." But the HBO Max star wasn't prepared for what Pete would suggest. "I find out that he would like to meet me, but he'd like to meet me in an escape room, and I'm like, 'You know what, Pete? Not everyone needs to end up on TMZ.' I'm like, why can't anything be normal?" she added.
Agreed To Panic Room Idea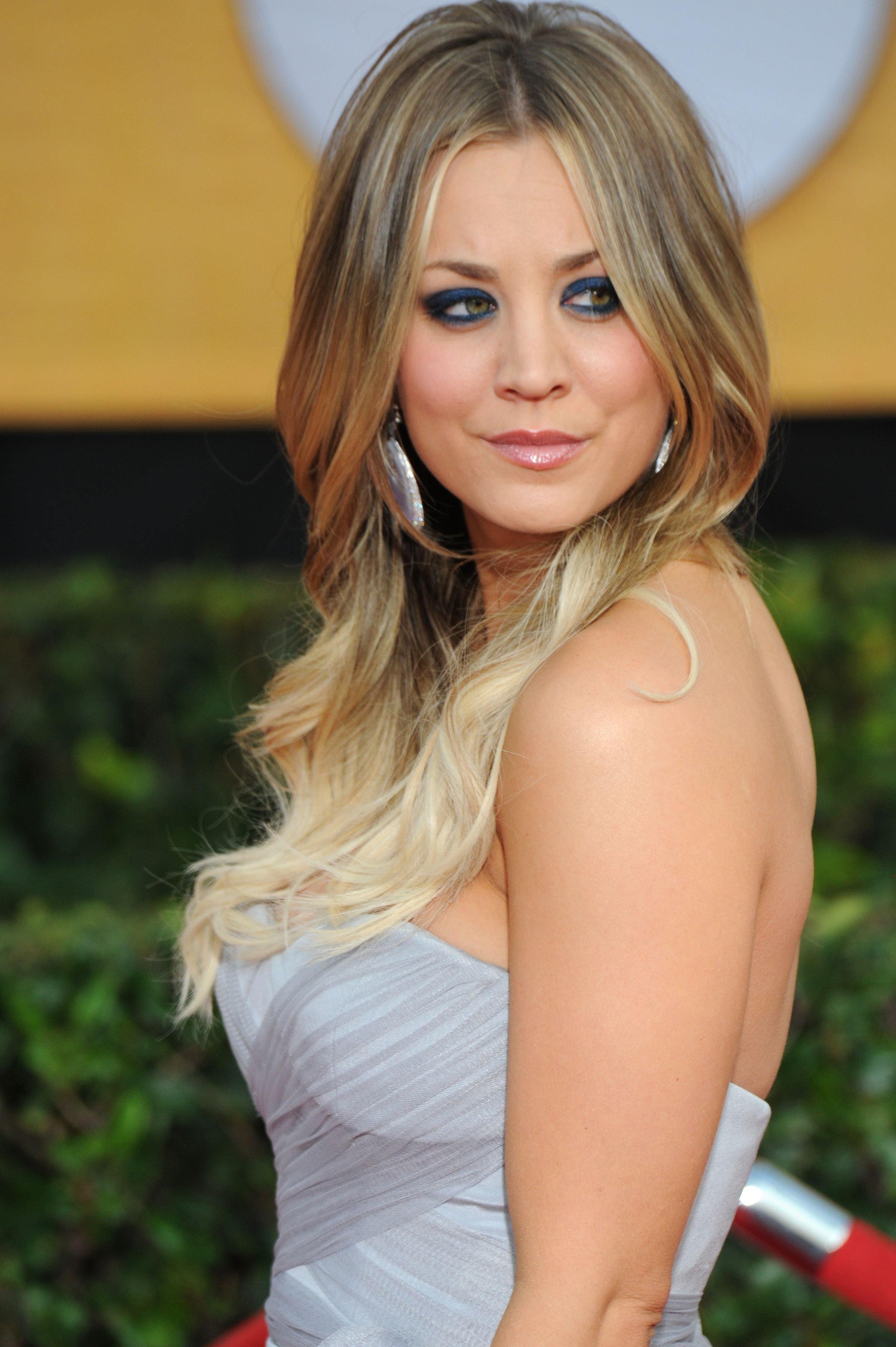 The Big Bang Theory alum continued:
"So, we did [the escape room]. Me, the director, and Pete. I met him in an escape room."She further shared: "You really can learn a lot about someone in an escape room . . . Pete just laughs a lot. I don't even know if he knows what he's laughing about. He's a happy guy. Very happy."
Meet Cute tells the story of Kaley's Sheila character, one discovering a time machine that she travels through to "fix" parts of a date she had with Gary (played by Pete) the night before. As with all rom-coms, things don't quite go to plan. Kaley has been making headlines for starring in the movie and also continuing her role on the HBO Max series The Flight Attendant.
Article continues below advertisement
Enjoying Her Pregnancy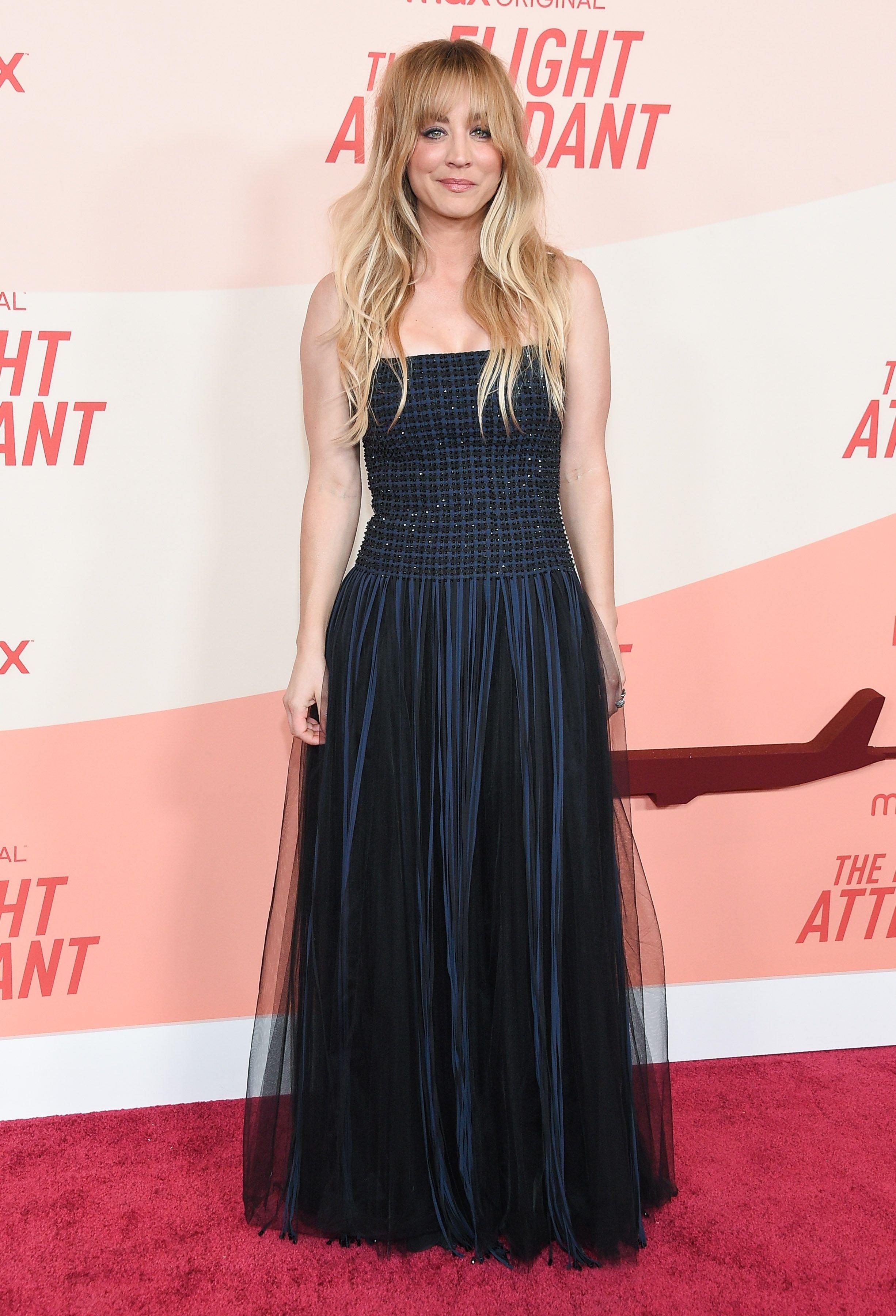 Elsewhere, Kaley has been massively in the news for announcing that she's expecting her first child. Kaley and boyfriend Tom Pelphrey will welcome a baby girl in 2023. The announcement was made on Instagram, and Kaley has since shared photos of her growing bump.
Pete Davidson Single Again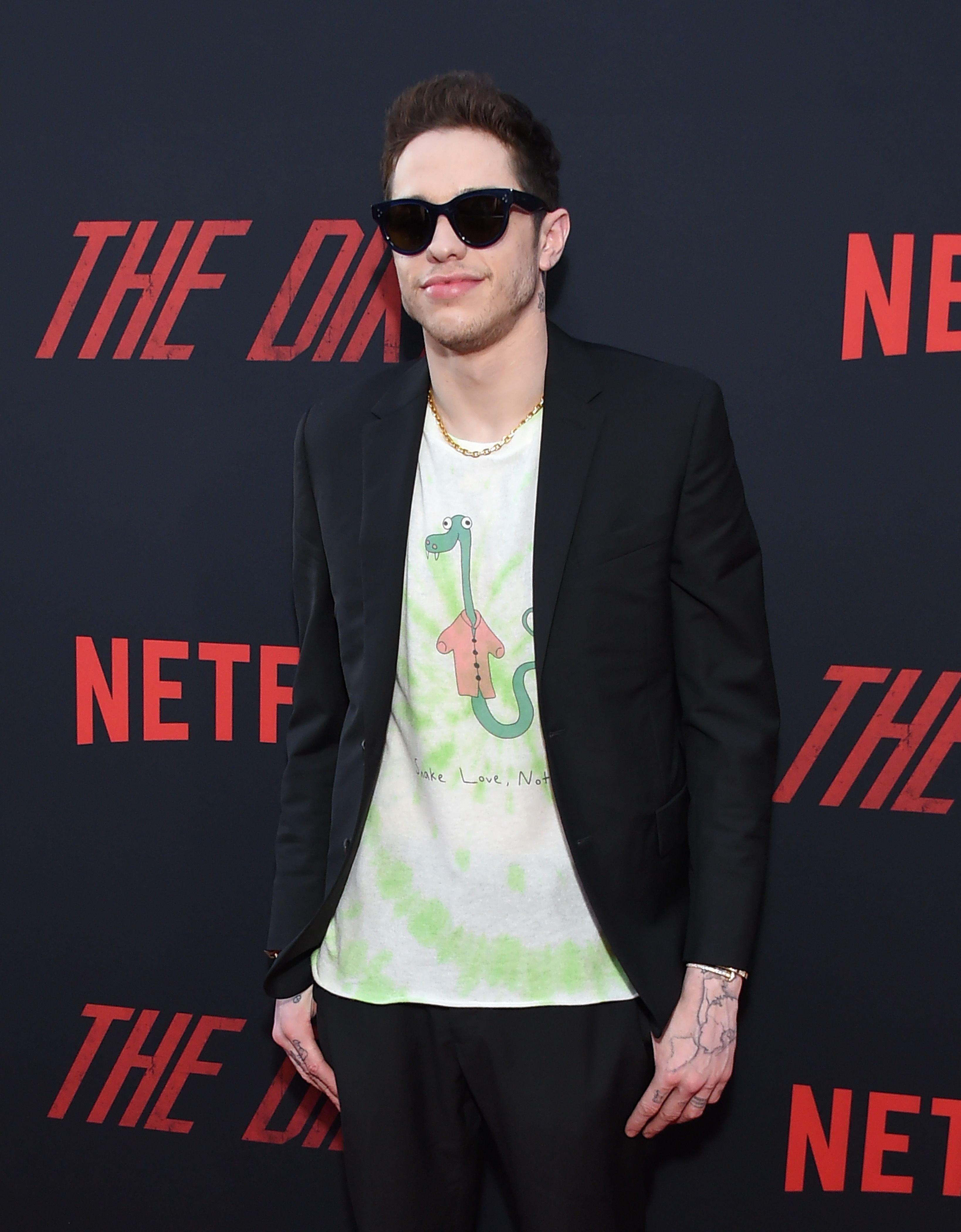 Pete, meanwhile, remains in the news for living the single life following a nine-month romance with 42-year-old mogul Kim Kardashian. Pete has also dated stars, including Ariana Grande, Kate Beckinsale, and Kaia Gerber. He's known for working his way up Hollywood.