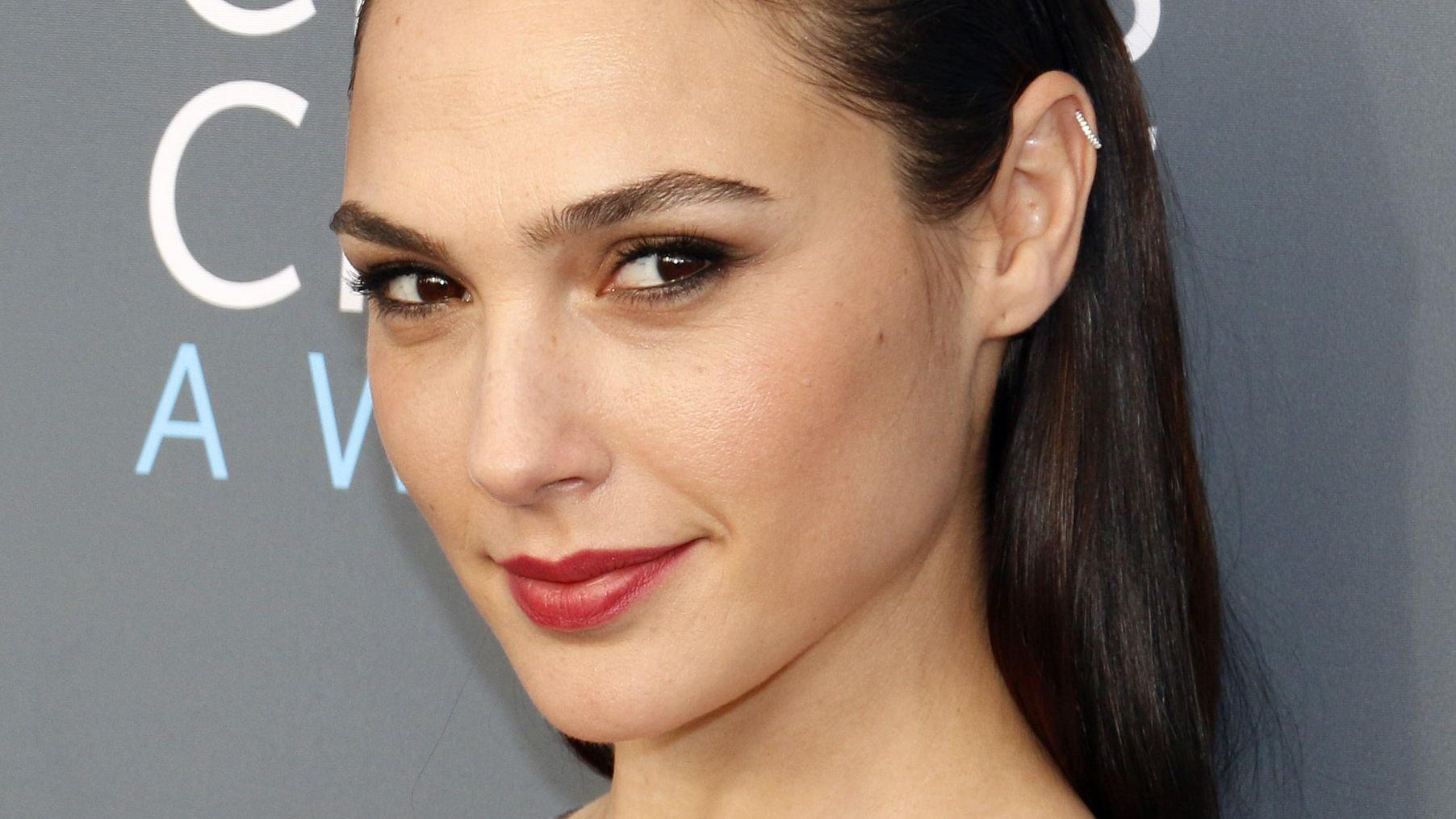 Gal Gadot Stuns In See-Through White Top
Gal Gadot is stunning as she goes sheer and rocks a see-through top. The Wonder Woman actress posted for her 89.9 million Instagram followers recently, also shouting out the People's Choice Awards as she sizzled in a cream top and flaunted her trim figure. Gal posted with shots from her movie Death on the Nile, where costumes brought out Grecian themes and also included 2022's biggest sheer trend. The Fast & Furious star snagged herself over 600,000 likes in two days. She also listed the awards that she's been nominated for.
Article continues below advertisement
Stuns In Sheer Top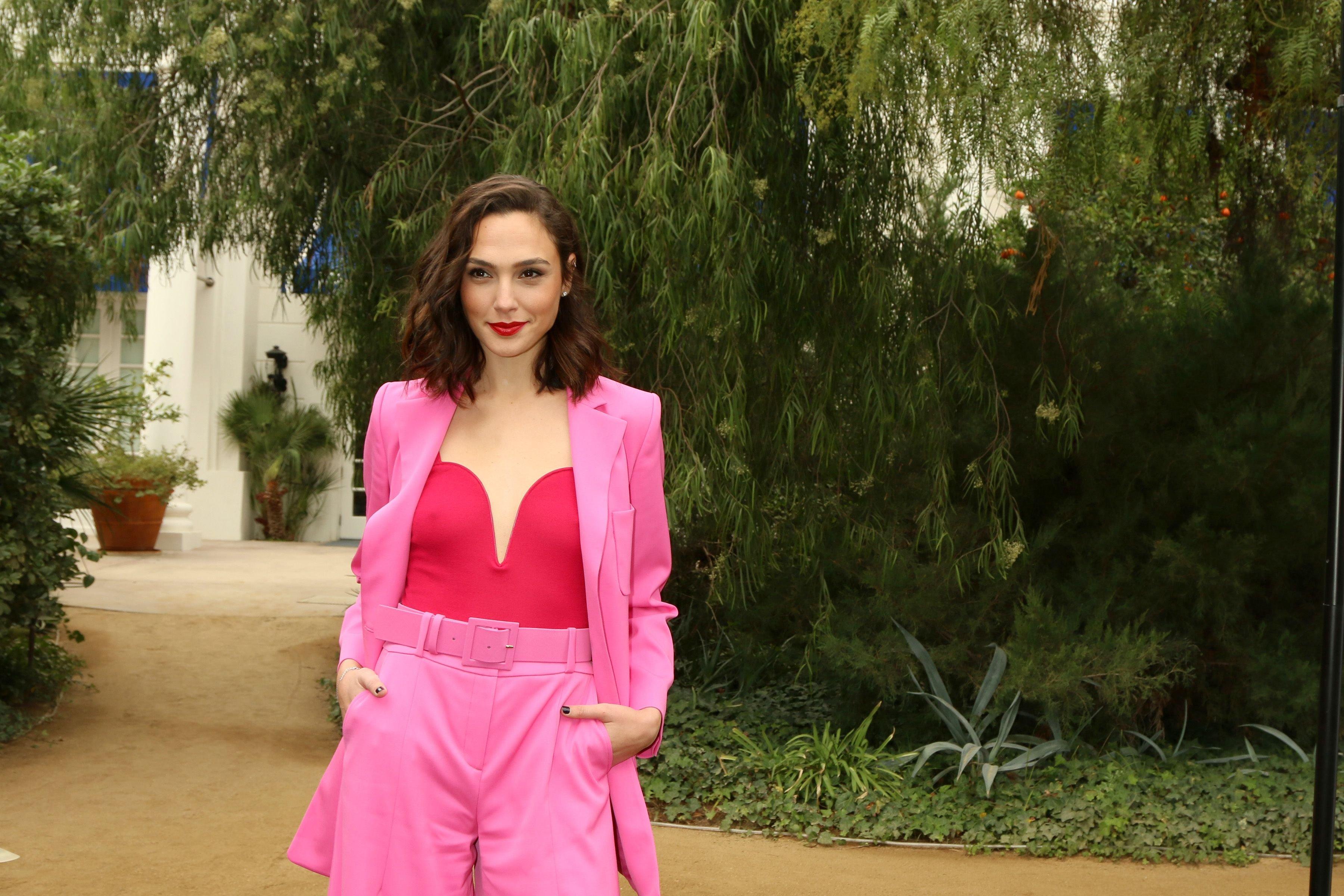 Gal opened her gallery with a balcony scene and with a male costar. The mom of three stunned as she rocked a high-waisted and stud-embellished shirt in off-white. She added in a girly and short-sleeved blouse with frill accents, here going sheer and for a near polka-dot finish.
Gal flashed a flimsy top beneath her blouse. She also rocked her dark locks curled and in a '50s-style long bob. A discreet and warming face of makeup accentuated the Reebok partner's unique features. More glam came with a swipe as Gal was seen in a sleeveless column dress and blingy necklace.
Vote For Her!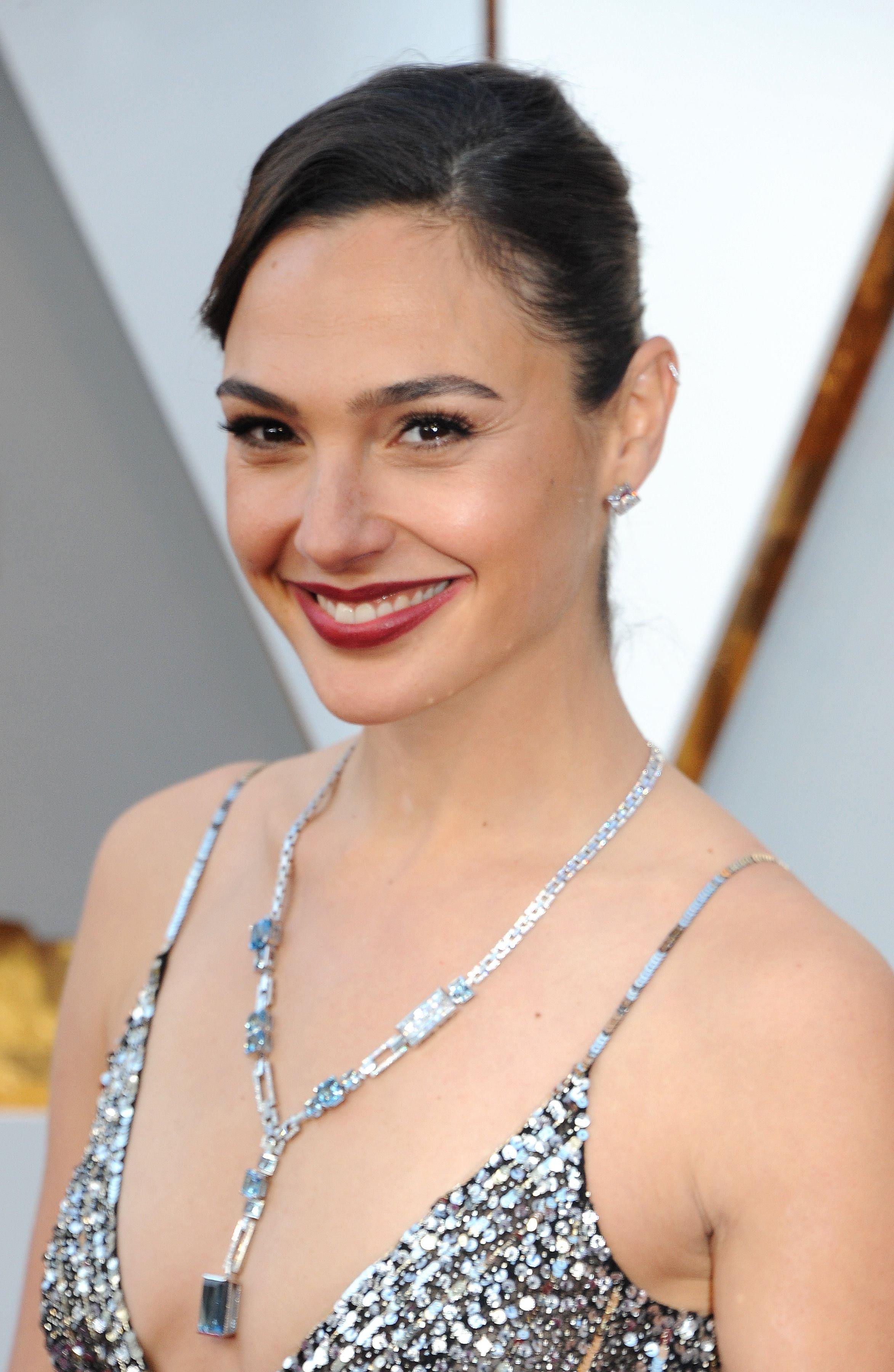 In a caption, the Israeli sensation wrote: "Today is the last day to vote for the @peopleschoice awards ✨ This was such a fun role for me to play. (And I adored working with Ken, if you couldn't tell 😉) Thanks for all the love! 🤟🏻#deathonthenile
⭐️Female Movie Star of 2022
⭐️Drama Movie Star of 2022."
Also shared to Gal's Instagram recently has been a snap of her in a figure-hugging and animal-print monochrome dress. Here, the actress was shouting out the champagne brand Veuve Clicquot.
Article continues below advertisement
Everyone Wants A Piece Of Her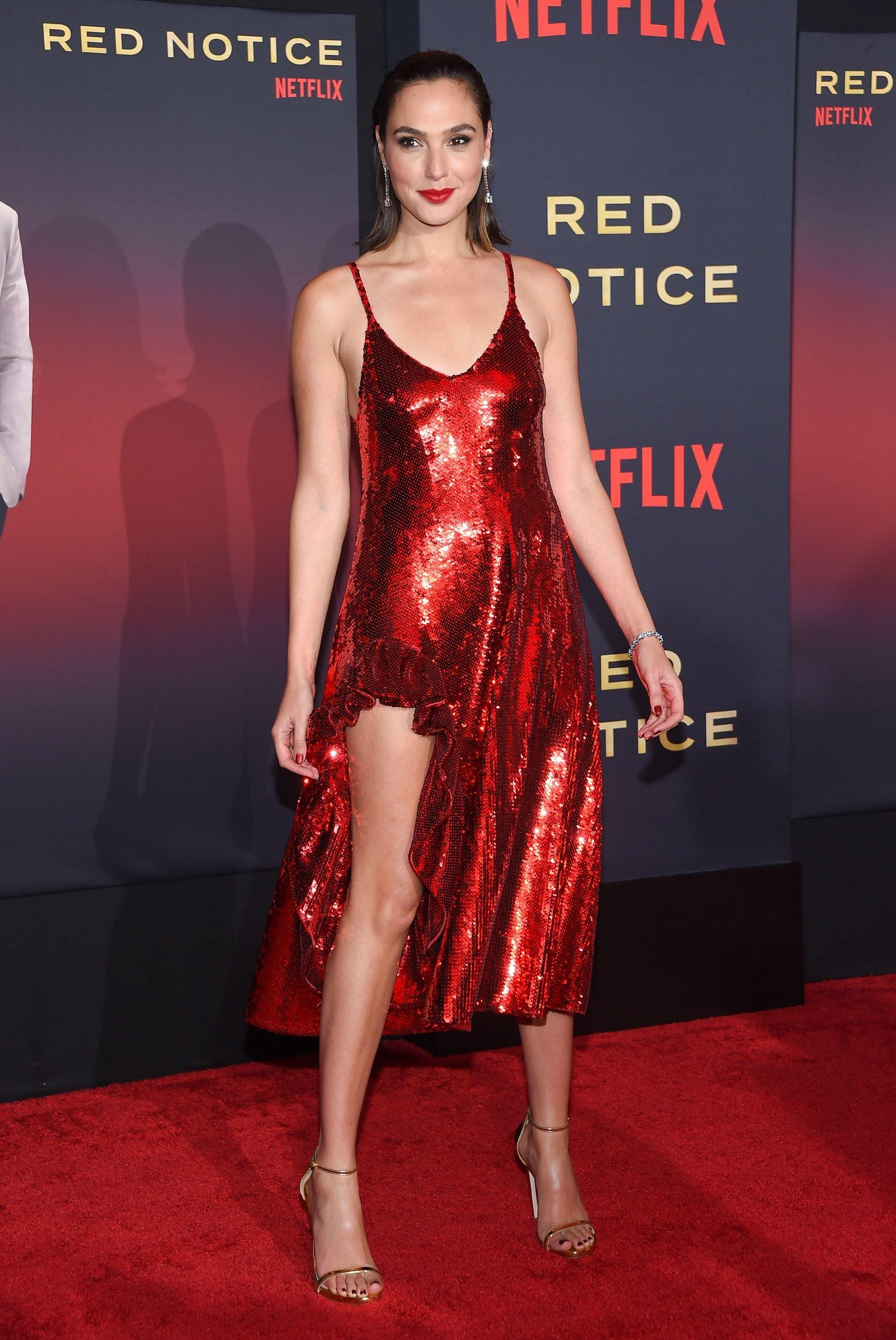 Looking a million dollars as she posed with one hand on her hip and while flaunting her fit figure, Gal proved her endorsement potential. She wrote: "What a wonderful evening celebrating @veuveclicquot Clicquot 250th anniversary! ✨Experience the #SolaireCulture exhibition yourself through November 17. Cheers! 🥂#ad21+."
Gal is also a Tiffany & Co. partner. Here, she joins celebrities including singer Beyonce and mogul Kim Kardashian in fronting the luxury jewelry brand.
Oodles Of Goodles!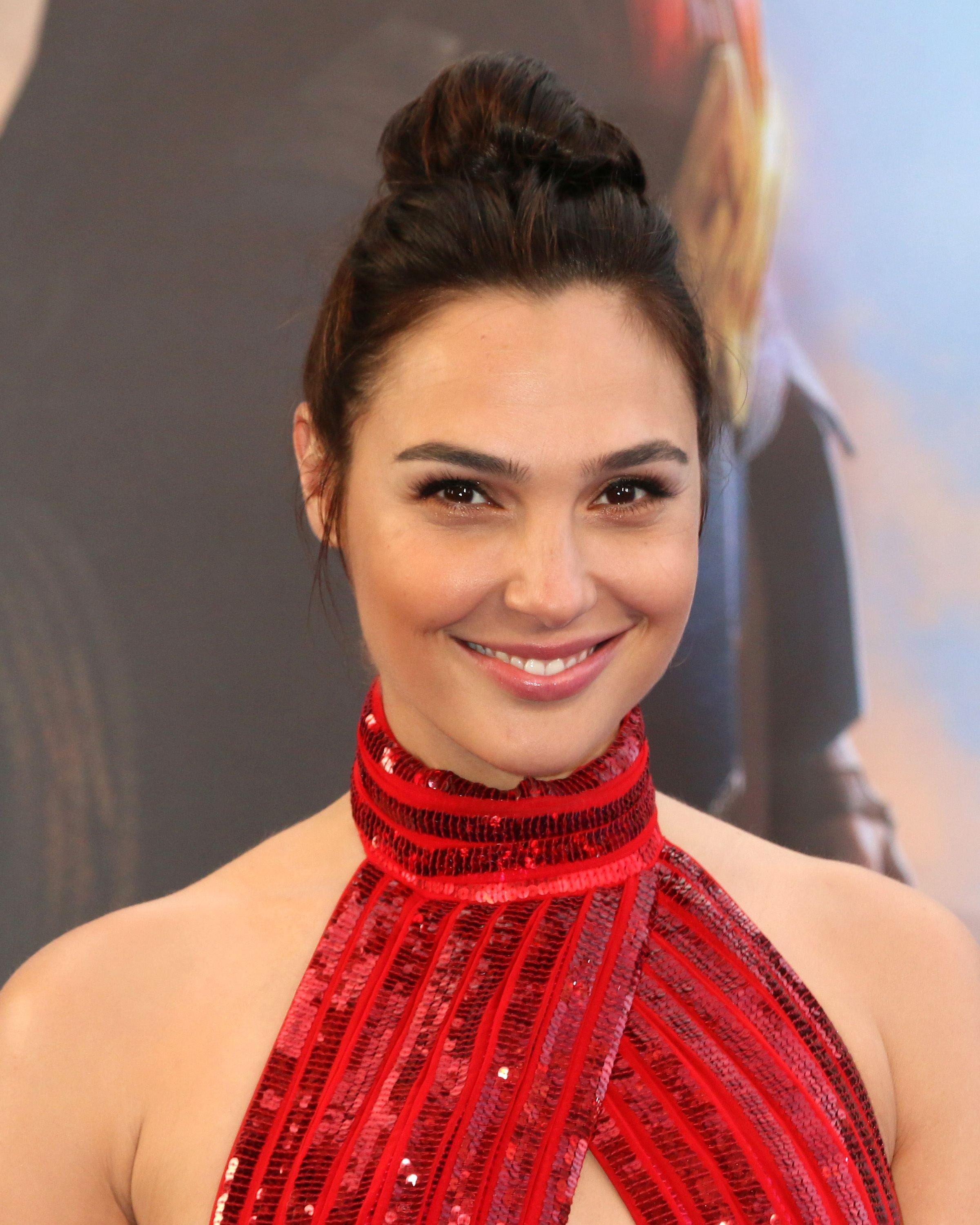 Additionally, Gal is founder of healthy noodles brand Goodle. She recently shared a spandex-clad yoga session, telling fans:
"YUM NEWS!!! Now we know why so many of you have been saying how amazing you feel after you eat Goodles! Tests show that Goodles is a Low GI (low glycemic index) food!That means you get all the yum 😋 with no big spike in blood sugar and no crash 🥱Find out more at @allgoodles 🦄 🌈."