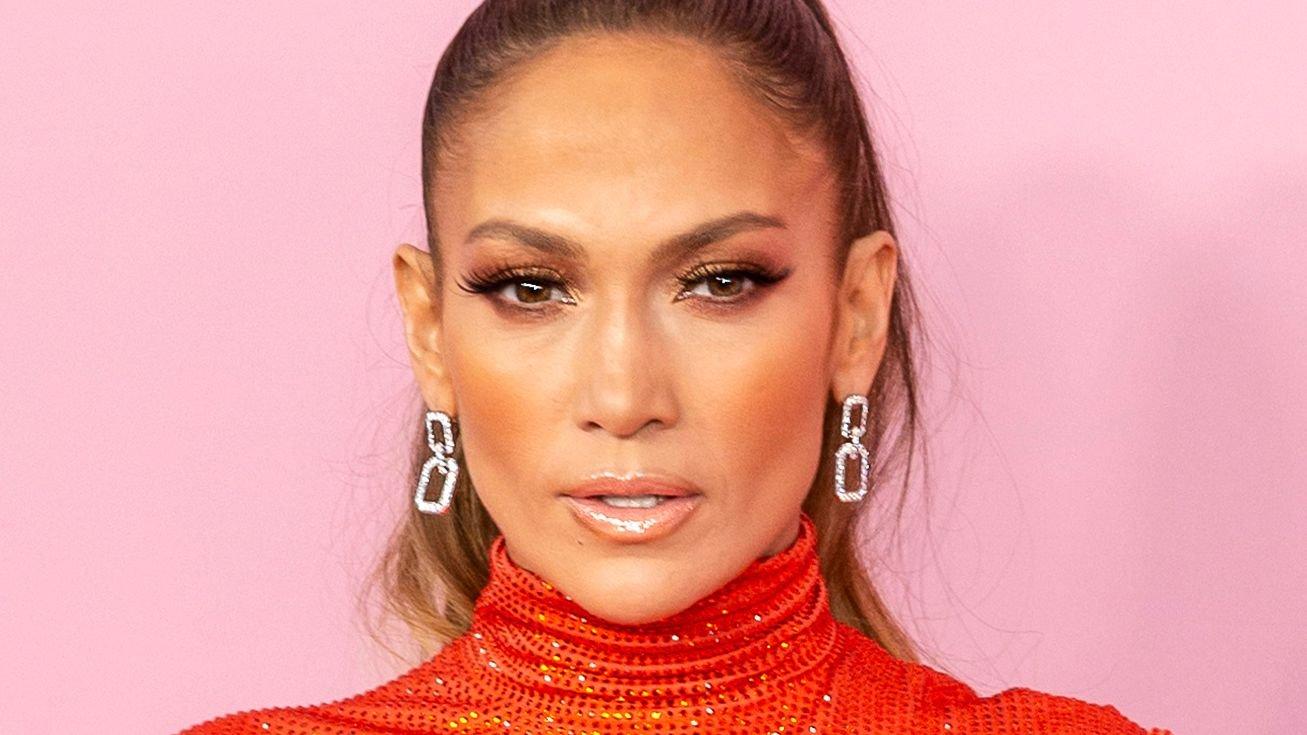 Jennifer Lopez Shocks Fans With Her Amazingly Toned Abs
Jennifer Lopez is dropping jaws as she stuns for a Vogue shoot while also flaunting her world-famous abs. The 53-year-old singer and actress continues to top lists of fittest stars around - this photo definitely showed off her gym-honed body as she glammed up in a black look with high heels. Vogue updated its Instagram to feature the Dinero hitmaker earlier this week, and it was legs and abs game strong as she posed for a wowing shot. Lopez wore a tiny black bralette that left most of her torso exposed. Clearly, the dancing and gym trips are paying off.
Article continues below advertisement
Wows With Fierce Abs At 53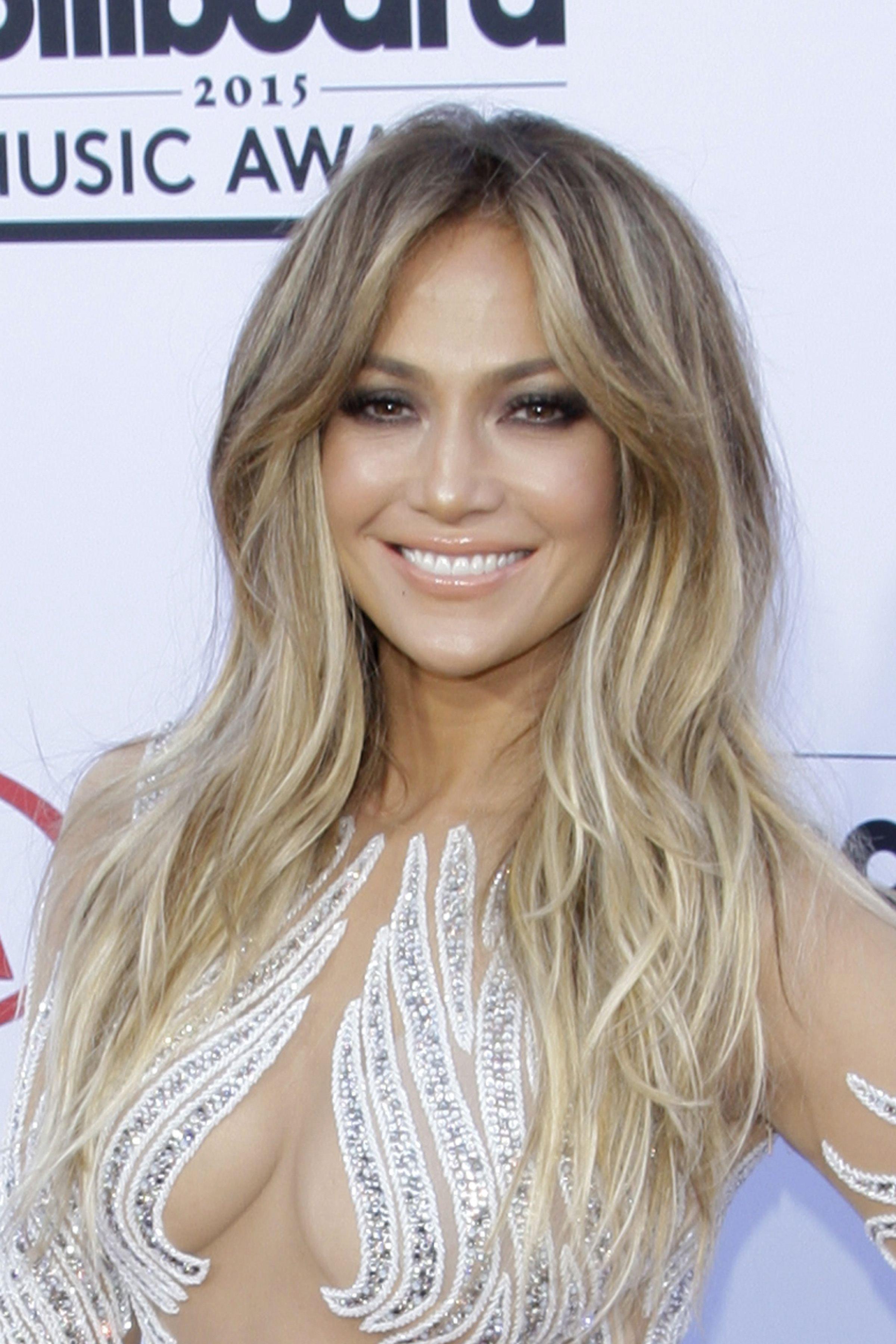 Posting for its 41.2 million followers, Vogue shared a shot of Jennifer in a studio backed by matted gray backdrops. The American Idol judge had one leg forward as her billowing black skirt blew up behind her. She showed off her toned and shapely leg while in a heeled boot, rocking her black bralette paired with a bolero jacket in black.
The three-piece look drew attention to Lopez's slim waist and cheesegrater abs as she lifted both arms high. The wind effect even blew her hair around for an extra dramatic finish.
Opening Up On Ben Affleck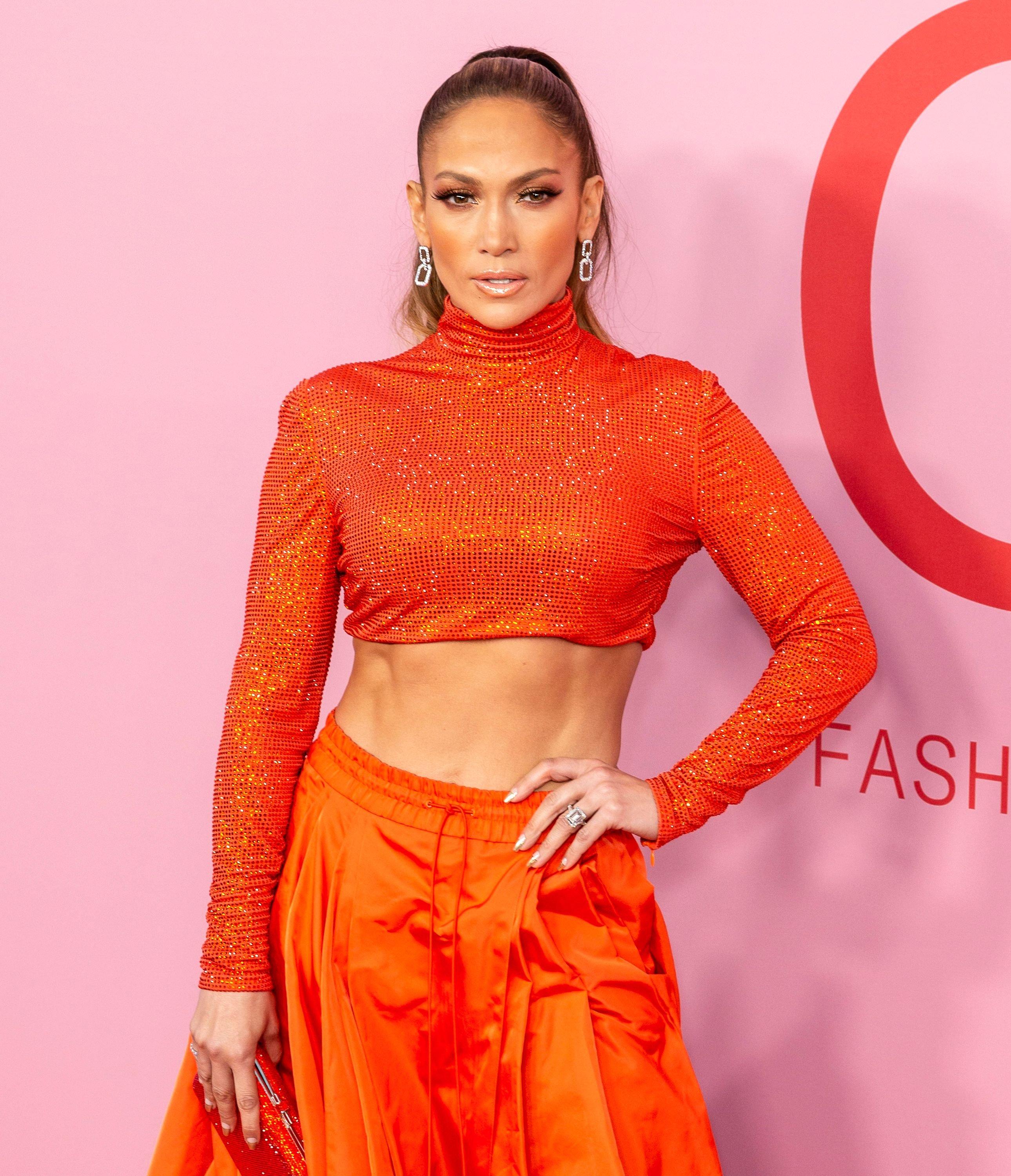 JLo, who has recently changed her name to Mrs. Affleck, mentioned her new husband as Vogue quoted her.
"In the beginning I was of the mind that I could say or do anything," @jlo recalls her early relationship with Ben Affleck. "I was from the Bronx, and who didn't say what they thought there?" Vogue wrote, adding:
"For Vogue's December issue, Jennifer Lopez talks about married life, parenting, politics, why 'Mrs. Affleck' felt romantic, and how she's been recording a highly personal new album, her first in nearly a decade—'a culmination of who I am as a person and an artist,' she says."
Article continues below advertisement
Love Of Her Life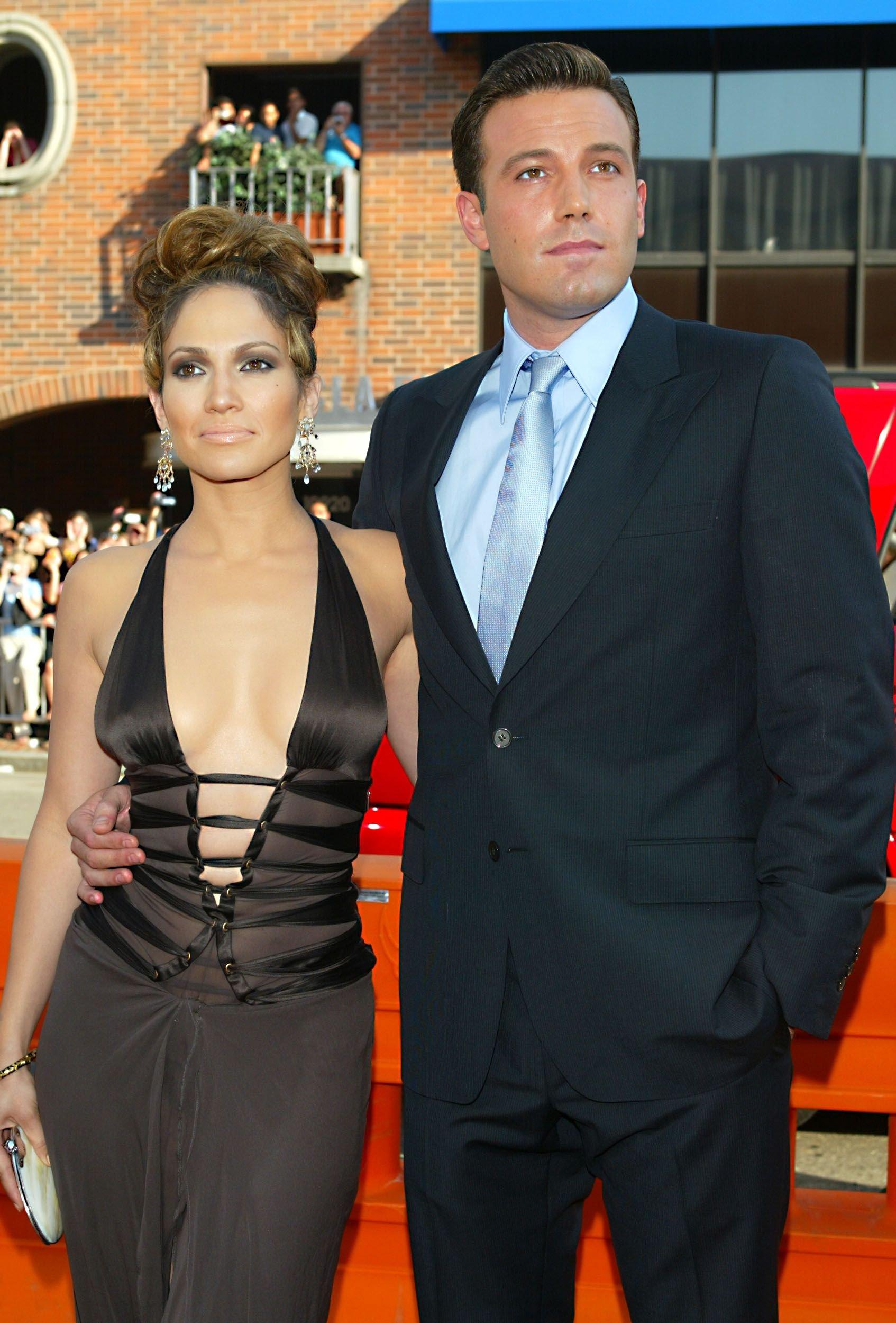 Jen and Ben, once known as Bennifer during their engagement back in the early 2000s, are now married. In 2003, the couple decided to postpone their wedding, then split. In 2022, they are happily married after reuniting.
Being Herself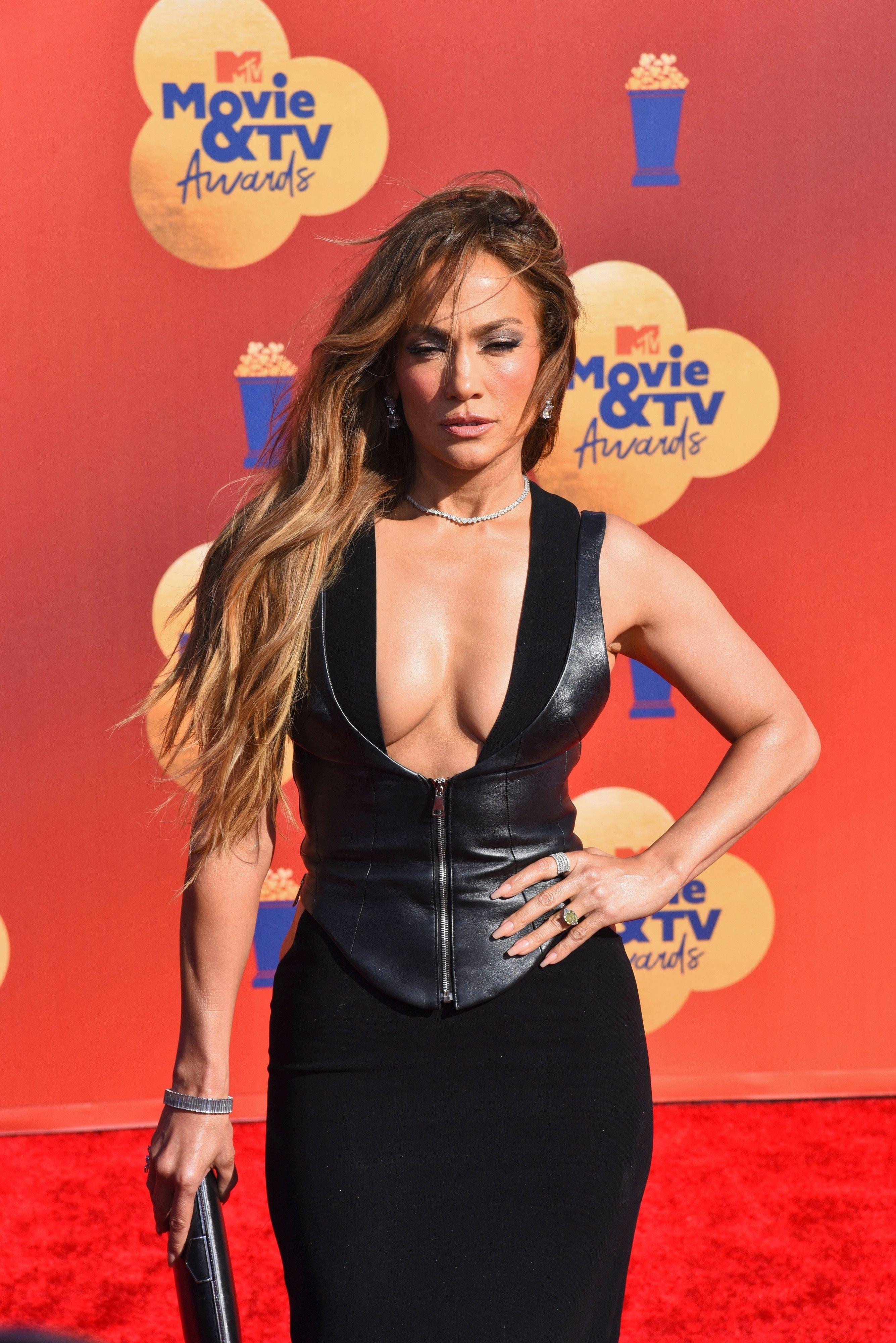 Vogue further quoted JLo, writing: "It was like, Oh! That's all I had to do this whole time was be myself?"
Lopez has been married four times. Her three ex-husbands are Ojana Noa, Cris Judd, and Marc Anthony. She shares twins Max and Emme with Anthony, to whom she was married from 2004 to 2014.