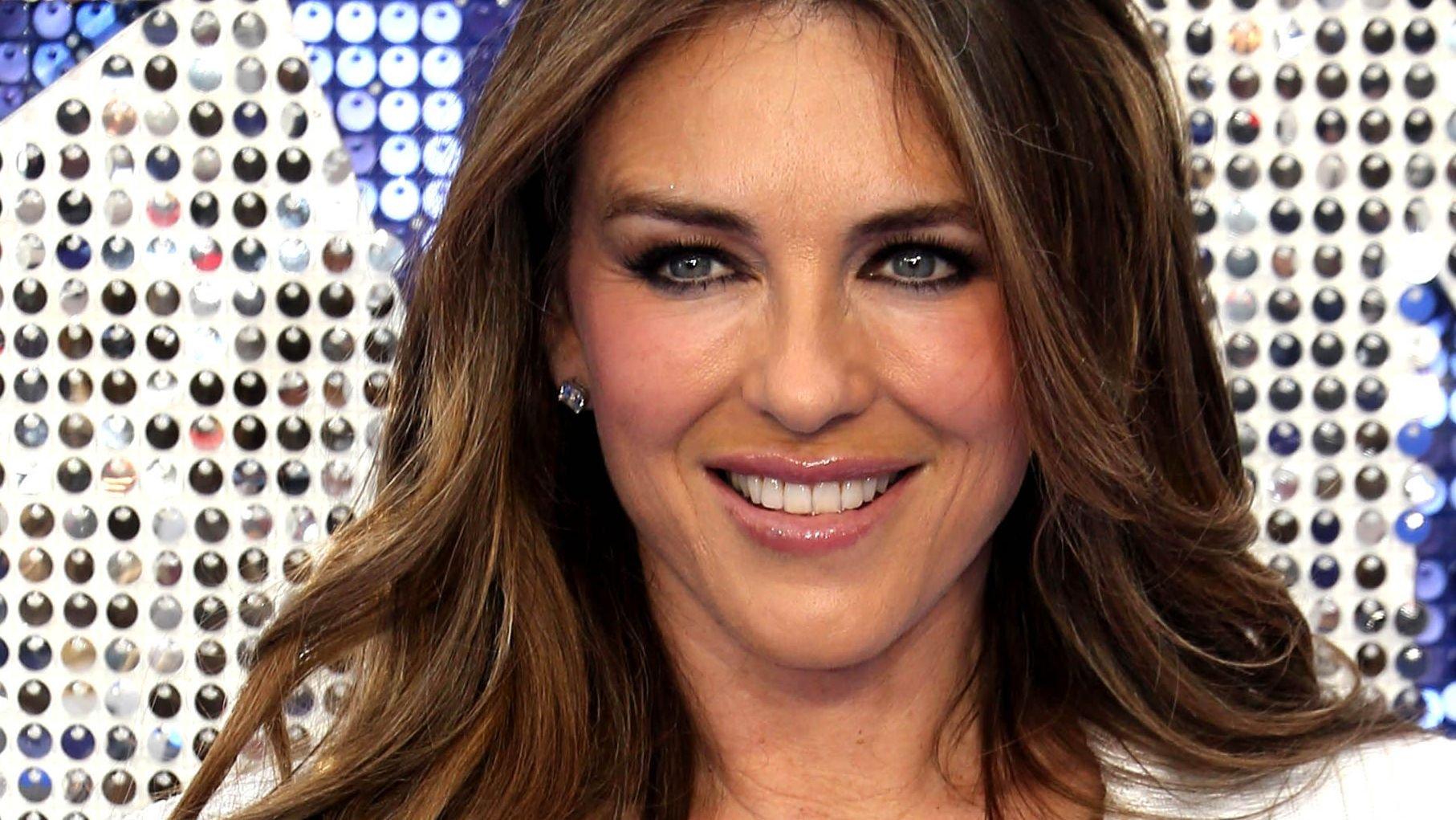 Elizabeth Hurley Shows Off Her Curves In Sexy Pink Dress
Elizabeth Hurley is stunning as she flaunts her famous figure in a tight, girly, and hot pink dress. The British model and actress continues to make headlines for appearing to age backward - at 57, Liz is giving the 30-somethings a run for their money, and a recent reel on her Instagram proved how. Liz posted for her following while shouting out the Estee Lauder beauty brand she fronts. She updated from a glam Elle event in Spain, very much proving that she's in demand. Liz even won herself an award for all the breast cancer awareness campaigning she's done.
Article continues below advertisement
Stuns In Flirty Pink Dress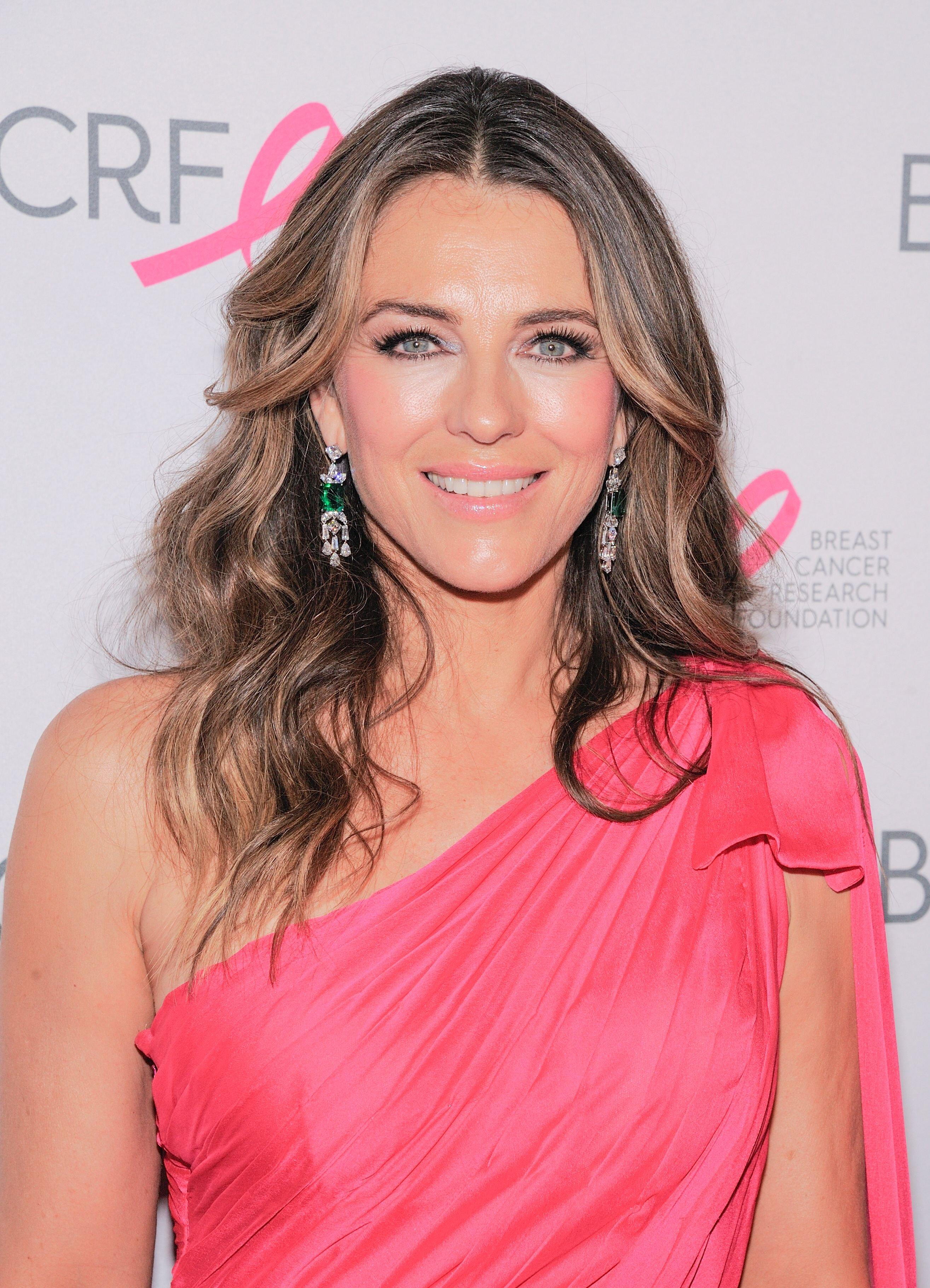 Posting for her 2.4 million followers, the Austin Powers star shared a video of herself speaking into the camera, with the footage then swinging to her walking the red carpet at the event.
Liz highlighted her signature curves and slender figure in a floor-length and shoulderless dress in fuschia pink. The swimwear designer went for a skintight finish that drew attention to her waistline. She also rocked frilly sleeve details and a slink fabric finish that ended with a fishtail cut. Liz further held a small pink clutch to accessorize her look. She wore her long locks down and flowing in soft curls, plus a heavy face of makeup complete with rosy pink blush and dramatic blue eyeshadow.
Shouting Out Estee Lauder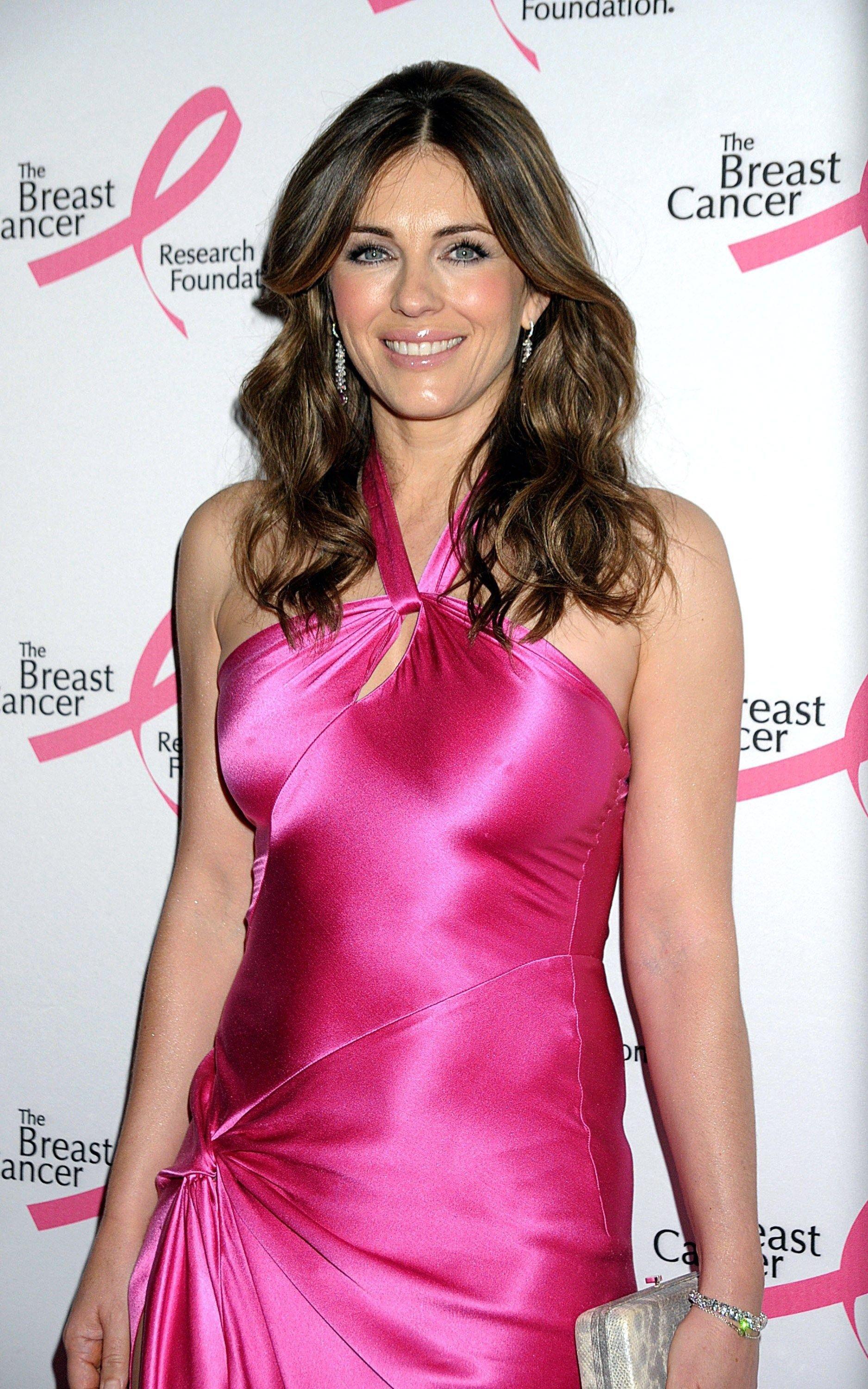 In a caption, the Netflix star wrote: "A beautiful event in Madrid for @elle_spain where I was honoured to receive an award for @esteelaudercompanies Breast Cancer Campaign 💗💗💗."
Fans have left over 24,000 likes, with son Damian Hurley leaving his mother a long string of heart emojis.
Article continues below advertisement
Losing Her Grandmother To Breast Cancer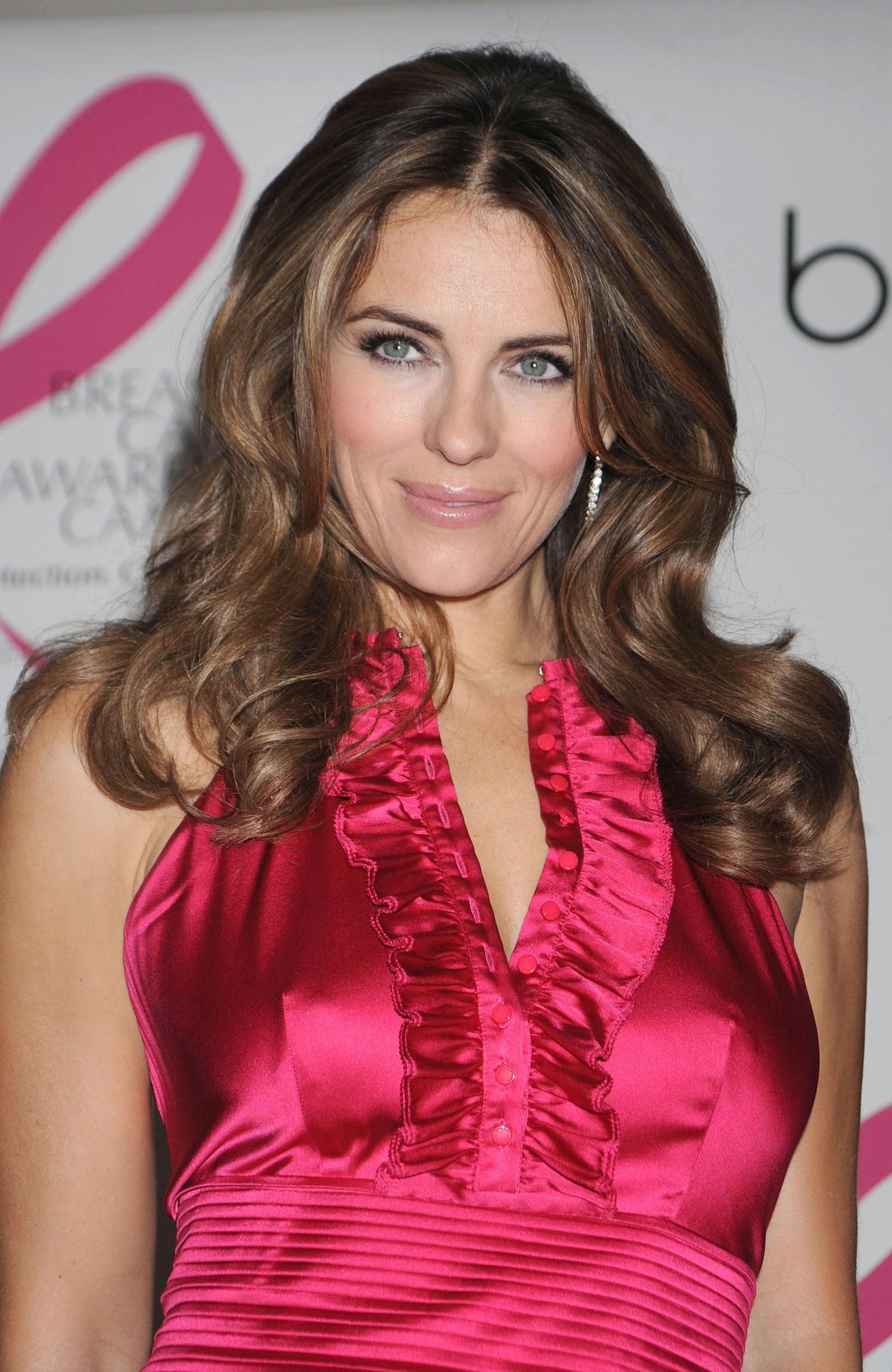 For Liz, breast cancer hits home. The star lost her grandmother to the killer disease, although she has admitted that at the time, she didn't "know what was going on."
"Back then, I'd just recently lost my grandmother to breast cancer and at that time nobody talked about it. There was no pink ribbon or awareness month. My grandmother didn't go to the doctor because she was scared and embarrassed, so it was quite progressed," she has stated, per Daily Mail.
Doing Her Best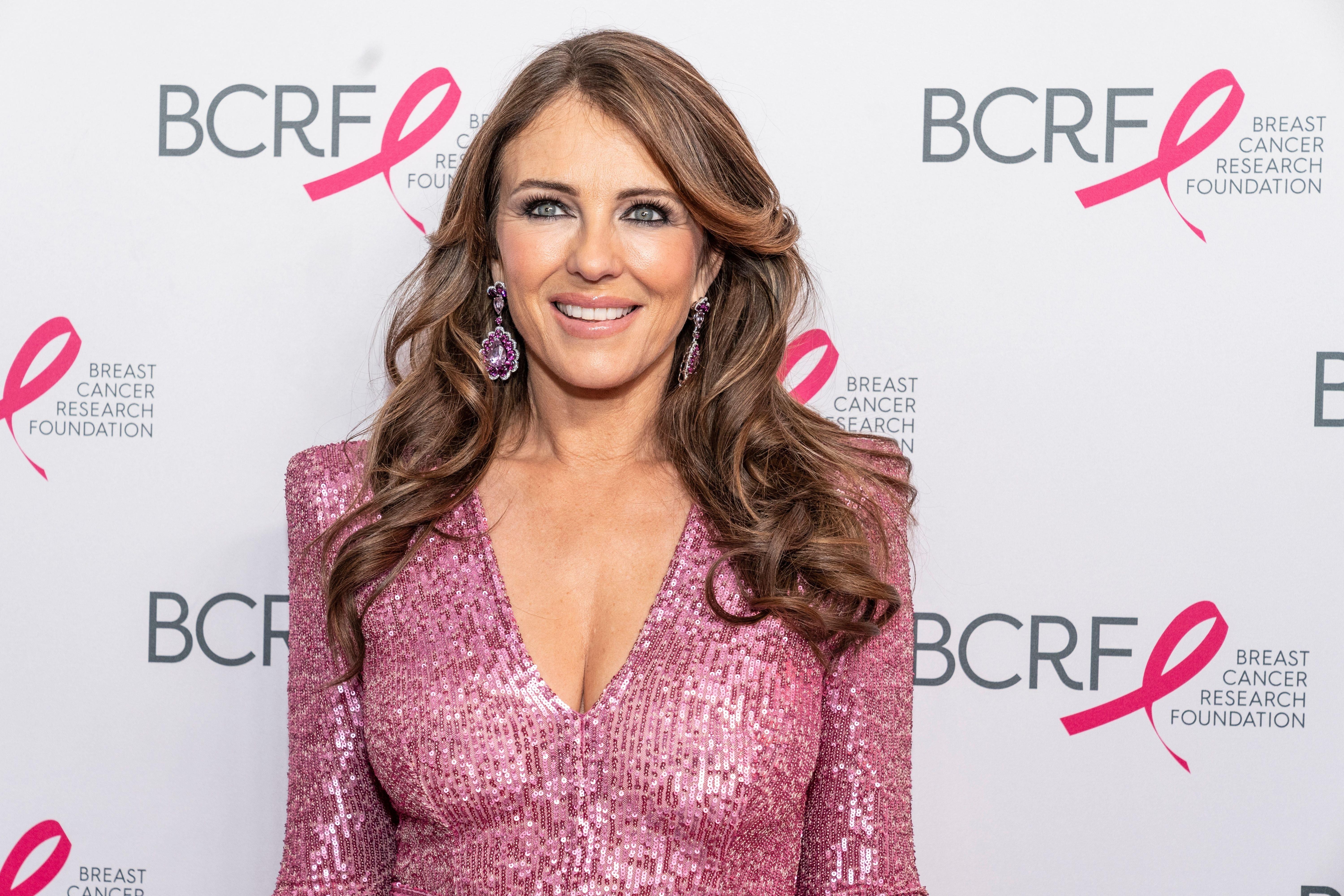 Liz added: "And even then, no one talked about it, we didn't talk to doctors, there was no support groups, we didn't know what was going on. She didn't make it, and thats what Evelyn Lauder wanted to change when she started the campaign."
Liz also gained heart-eye emoji from British actress Patsy Kensit for her share.