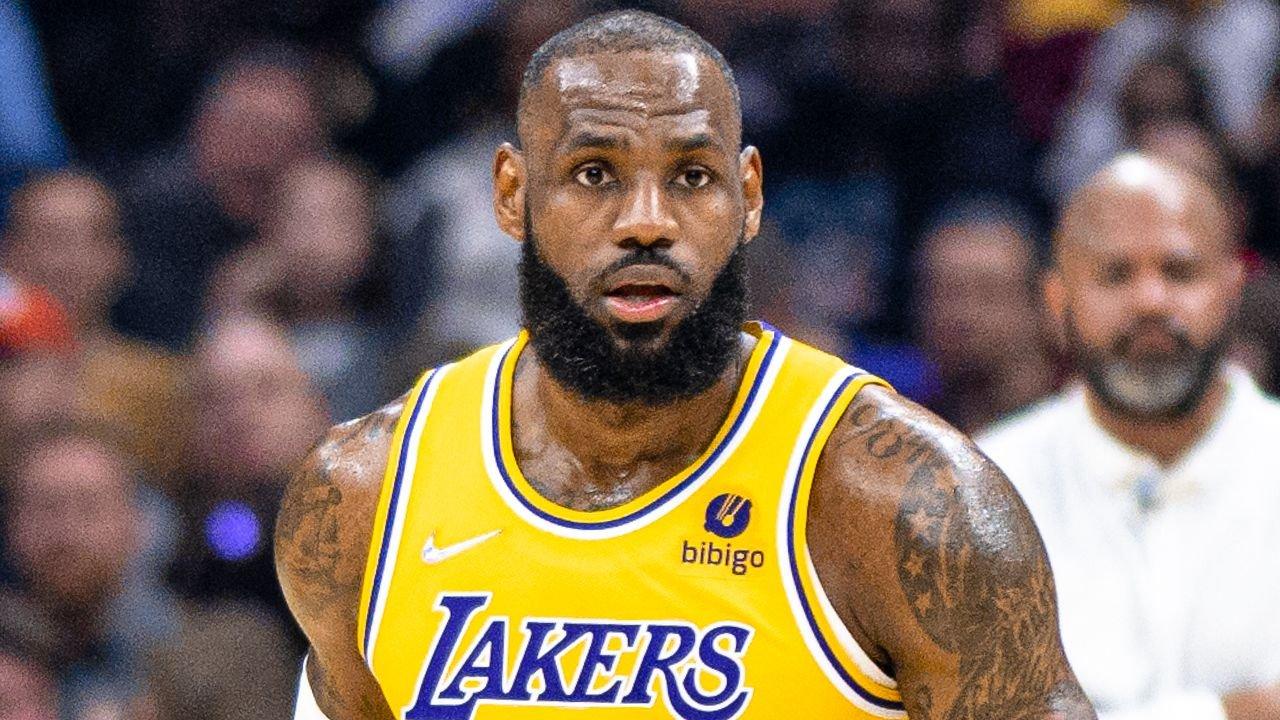 NBA Fans React To LeBron James' Injury
When it rains, it pours for the Los Angeles Lakers. They started off the season with a dismal 2-9 record, haven't been able to find their offensive rhythm, and will now have to compete without LeBron James.
The 38-year-old star left the floor during the Lakers' loss to the Los Angeles Clippers and will now miss some time with a groin injury.
Article continues below advertisement
James Will Miss At Least Two Games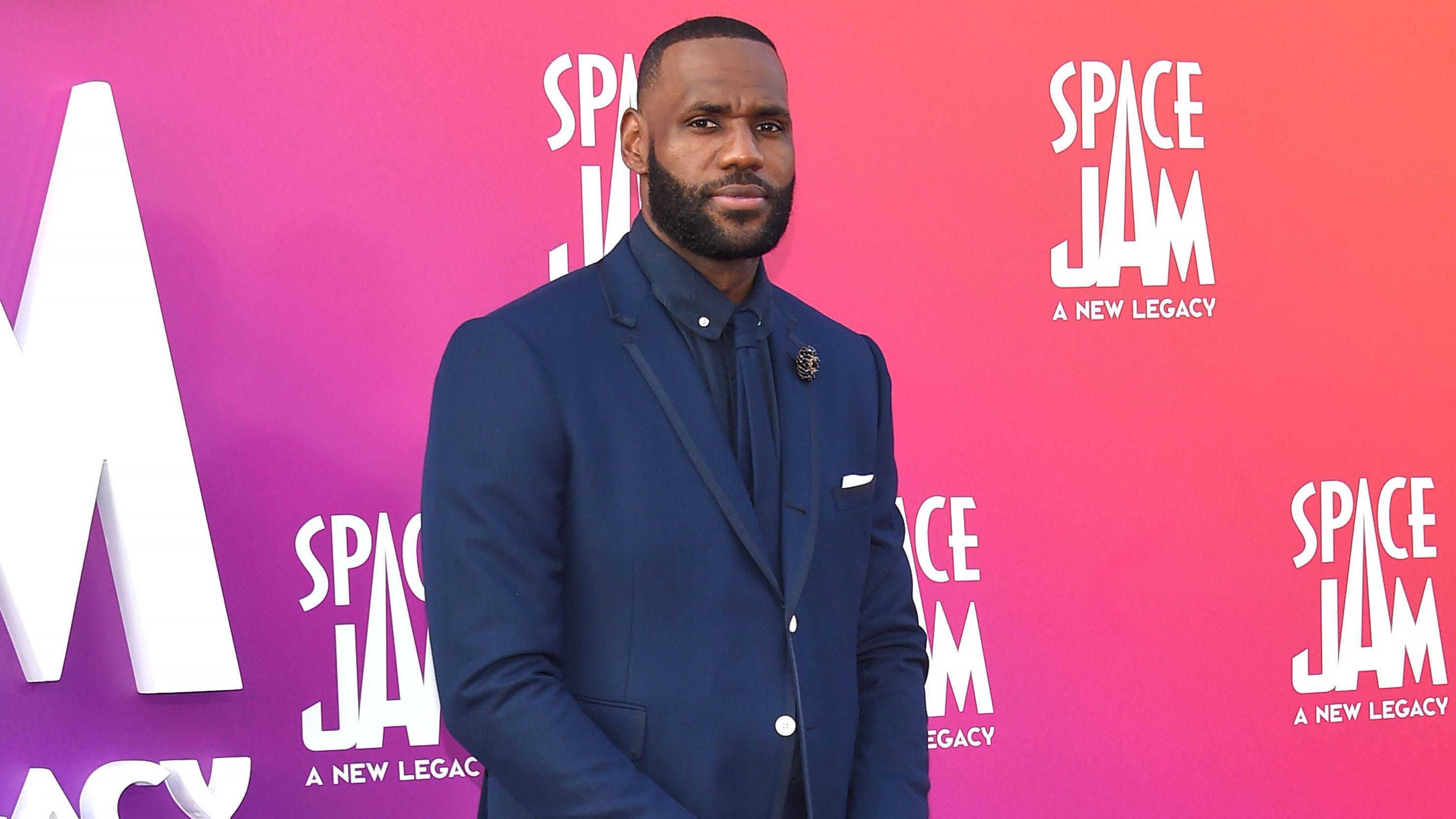 According to The Athletic's Shams Charania, The King is likely to miss at least the next two Lakers games (Vs. Sacramento Kings and Brooklyn Nets). Also, LeBron confirmed the injury isn't severe, but the Lakers will be extremely cautious with their aging superstar:
Lakers star LeBron James is day-to-day due to a left adductor strain. He is doubtful to play Friday vs. Kings, Charania reported. James may miss home games Friday vs. Kings and Sunday vs. Nets, which would give him and the Lakers eight days off until the next contest (Nov. 18 vs. Pistons) to recover from foot and adductor issues.
-
Fans React To LeBron's Injury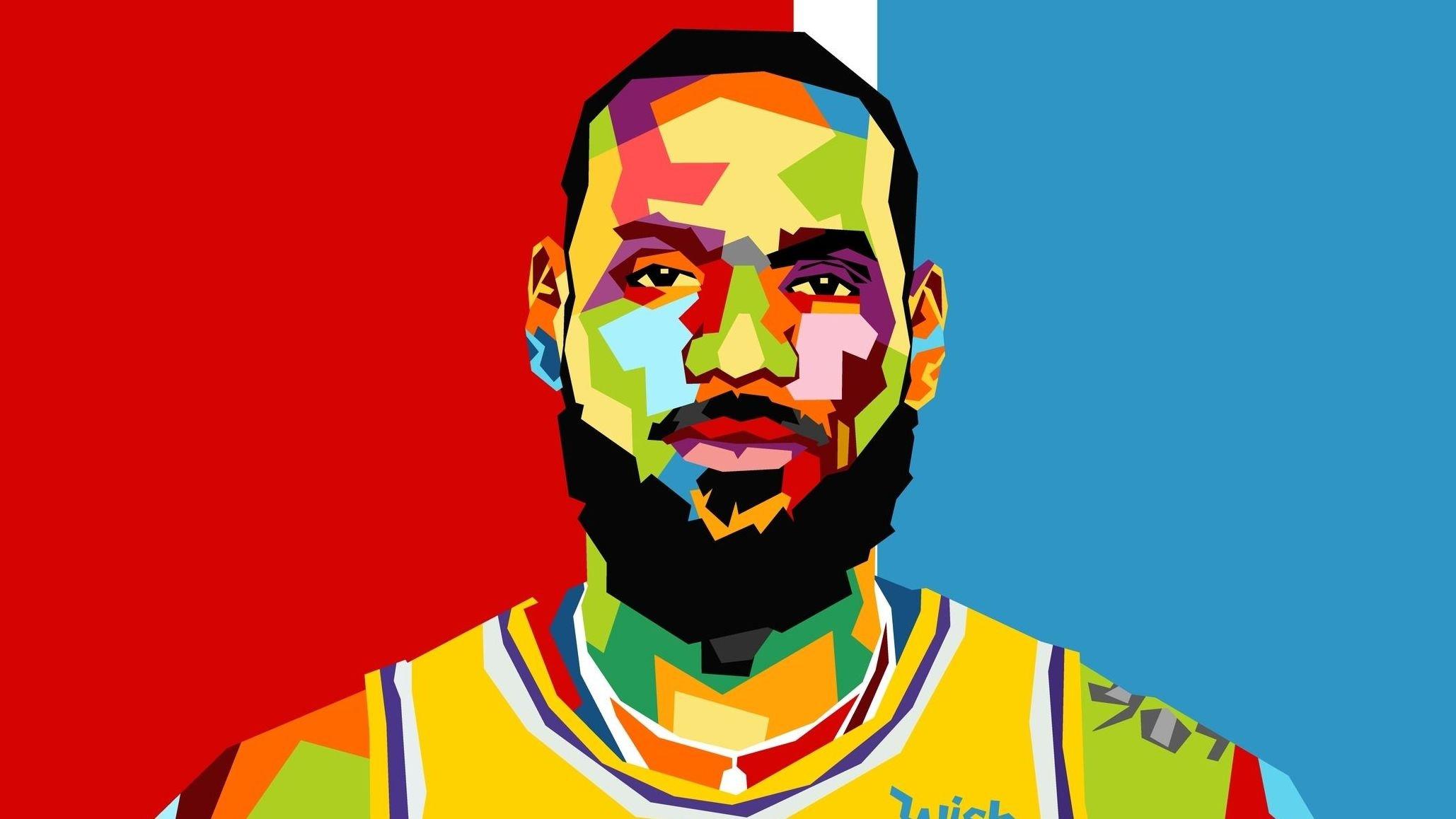 Needless to say, the news created mayhem left and right on social media. Some Lakers fans know they don't stand a chance to win without their best player, while others believed James was faking the injury to get off the floor:
Article continues below advertisement
LeBron Wants Lakers To Make Some Moves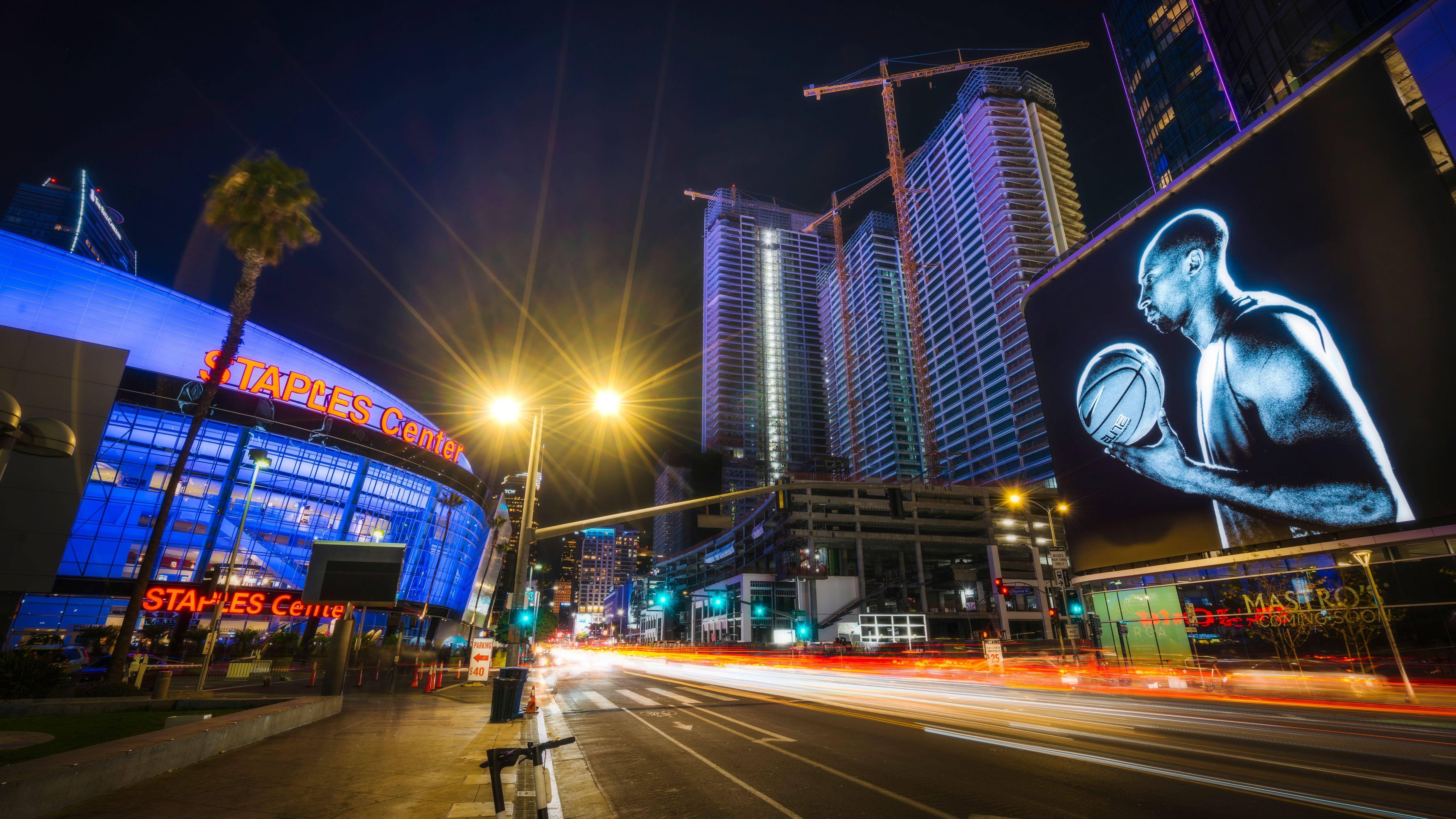 Things were already complicated for the franchise. Per Chris Haynes of Bleacher Report, James wants the team to start making some moves to improve the roster, as he doesn't want to waste one of the final years of his career:
James, who turns 38 next month and is in Year 20 of his NBA career, does not want to waste a season of his high-level playing days in hopes of incoming reinforcements for the 2023-24 campaign, sources say, Haynes wrote. Other core players on the roster would likewise prefer those picks to be used to elevate this year's team.
-
Lakers Are Reluctant To Take Any Risks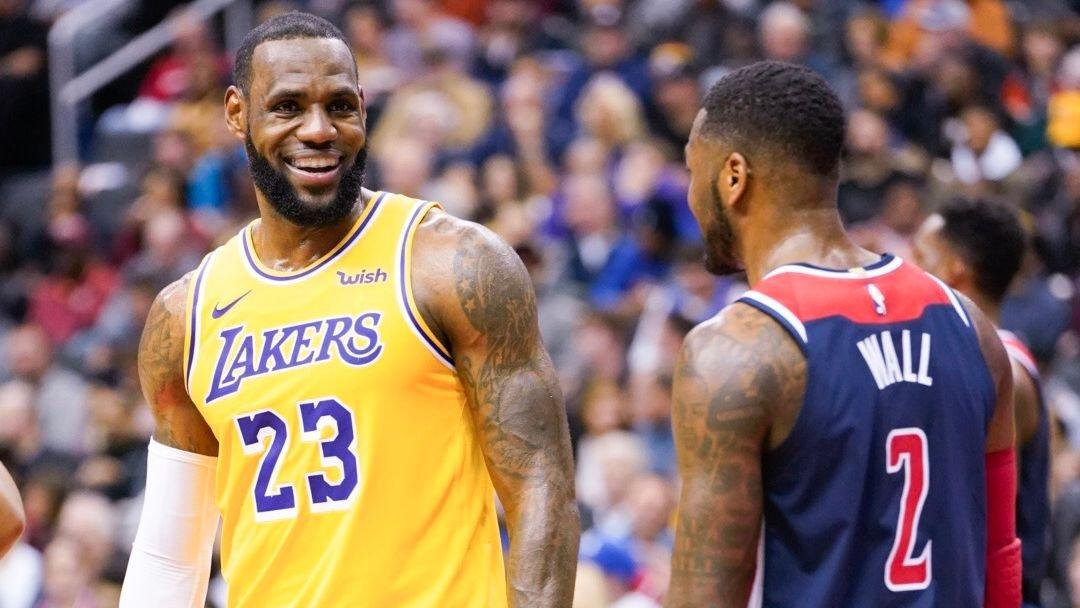 Lakers GM Rob Pelinka has been reluctant even to entertain the idea of moving their future first-round picks and would rather tank their way through the season instead:
That's the burdensome decision Pelinka now faces. With the team's trajectory trending south, sources indicate the front office is unlikely to attach those picks to a potential trade out of concern that such a transaction would not significantly change the course of the season, Haynes concluded.
-
Things don't look good for the Lakers and the last thing they need right now is a power struggle between their GM and their best player.