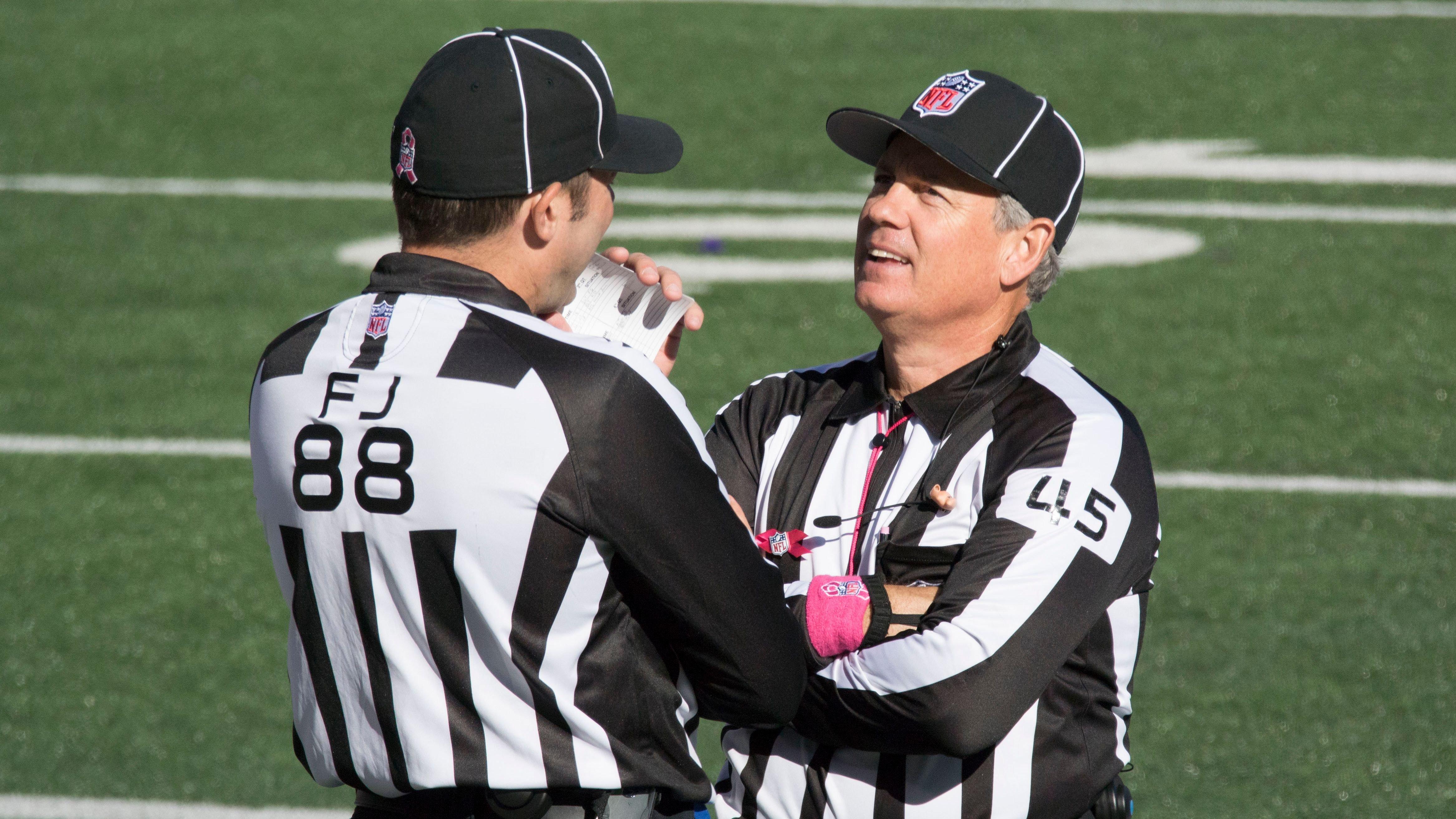 Todd Bowles Admits Referees Helped The Bucs Out In Win Over Rams
The Tampa Bay Buccaneers pulled off a massive win last Sunday. They managed to get past the reigning champions, Los Angeles Rams, in a must-win matchup between struggling teams that were supposed to compete at the highest level this season.
That was a big boost for their morale as they head toward the second half of the season, especially given how well Tom Brady looked while pulling off the comeback win.
Article continues below advertisement
The Refs Told Him Not To Challenge
Notably, the Bucs may have had a little help from the refs. HC Todd Bowles admitted that the referees advised him not to challenge a call after a punt was deemed a comeback despite seemingly never getting into the endzone:
"Well, the ref came over and told me that they couldn't tell, and they watched the replay and couldn't tell," Bowles said. "They weren't going to change it, so there was no need to challenge it."
-
Tom Brady Isn't Pleased With The Effort
Well, winning at that level isn't easy, so you'll get any edge you can. However, Brady isn't pleased with winning that way, and recently called out his team's lack of effort throughout the season:
If you want to be a great team, you've got to be way better than average. So correcting our mistakes, improving our effort, which, that's probably the most embarrassing part of our team is our effort level on game day, and that's something we better fix, Brady told Jim Gray on the 'Let's Go!' Podcast.
-
Article continues below advertisement
Bowles Disagrees With His QB
Unsurprisingly, Bowles couldn't agree with Brady on that assessment. If anything, he believes his team has poured its heart into the field and blamed poor execution and minor miscues for their season-long struggles:
It was huge [beating the Rams] after losing three weeks in a row, you get very sour, and you have a very sour taste in your mouth for a long time, not from lack of effort, but lack of execution, lack of doing things right, Bowles said.
-
It's Time To Get Better
It's been a tough year for the Bucs overall, but the key stretch of the season is still ahead of them, which is why Brady hasn't lost faith in their ability to overcome this and end up on top again:
The best teams start playing well around Thanksgiving, the QB said. That's because you basically figured out what you are and what you need to do.
-
The Bucs still have time to turn things around, and it's not like their division will be tough to win. So, you better not sleep on Brady. Not again.