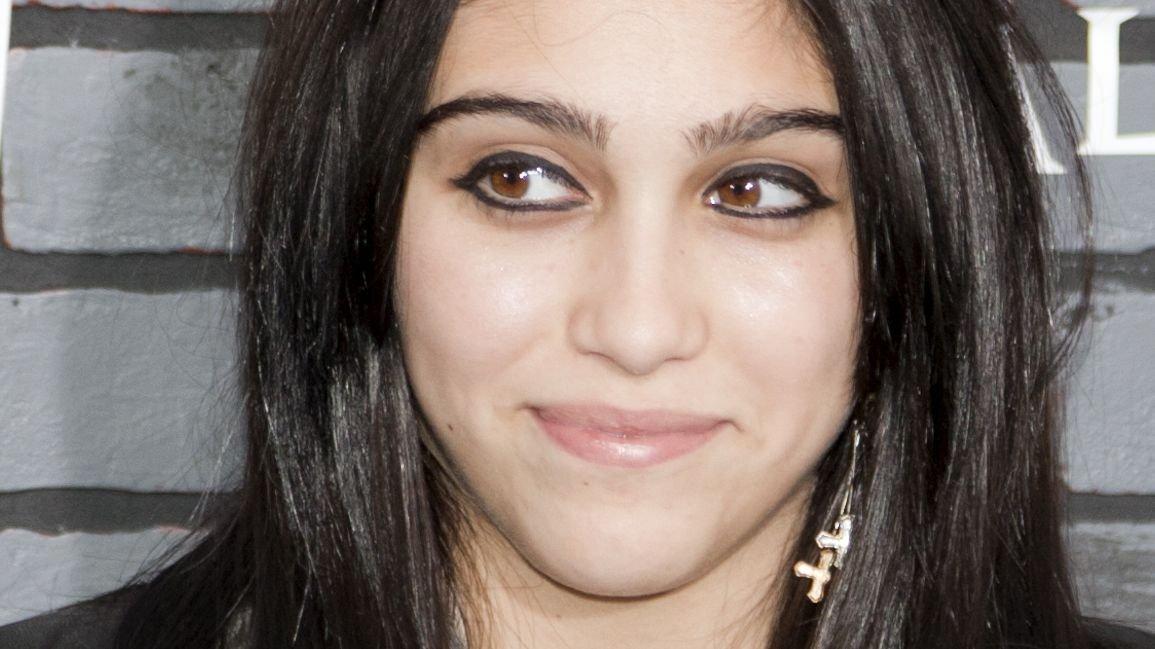 Madonna's Daughter Lourdes Leon Goes Topless For 'Lock & Key'
Lourdes Leon has been upping the ante on social media as she goes topless for a "lock & key" post. The 25-year-old model and daughter to Grammy winner Madonna posted this summer while flaunting her famous figure. She sizzled in a sparkly pasties look that model Demi Rose would likely approve of, including a wowing bikini-clad shot of herself sitting in the splits and on the beach. Lourdes, 25, was shouting out a new project in her August share. Fans have left the 2022 Met Gala face over 35,000 likes.
Article continues below advertisement
Wows In Topless Shoot
Lourdes opened her small gallery amid futuristic lighting and leaning against a car - another was parked nearby. The Savage x Fenty face stunned as she highlighted her cleavage and slender upper body while wearing only silver glitter pasties plus a skintight bolero jacket worn open. The fabrics were all matching as Lourdes drew attention to her curves. She also wore her hair dyed dark red and styled into a long, sleek bob.
Lourdes posed with slightly parted lips as she rocked a full face of makeup, with a swipe right showing another photo from the shoot. Anyone swiping farther saw the rising star in the side splits and all rope chains and fishnets as she got flexible by the ocean.
Opening Up On Career
Lourdes made headlines earlier this year for a high-profile feature with Interview Magazine. She spoke of mom Madonna and revealed that the mom of six doesn't give "handouts" to her kids. She likewise touched on where her career is going.
"I don't have a specific goal. I probably should. Financially, modeling is a smart decision. I enjoy being very hands on with the campaigns I do, so that I'm not just modeling, per se. I dance, I have a very specific sense of style, and I'm interested in aesthetics, so I like to incorporate all those parts of myself into my projects," she said.
Article continues below advertisement
Thoughts On Modeling
The Mugler ambassador continued:
"I want to create a world in which models have more agency over what they're doing, and they're not just silent clothing racks. That's the age that we're coming into in the fashion world: models as personalities and artists."
Celebrity Followers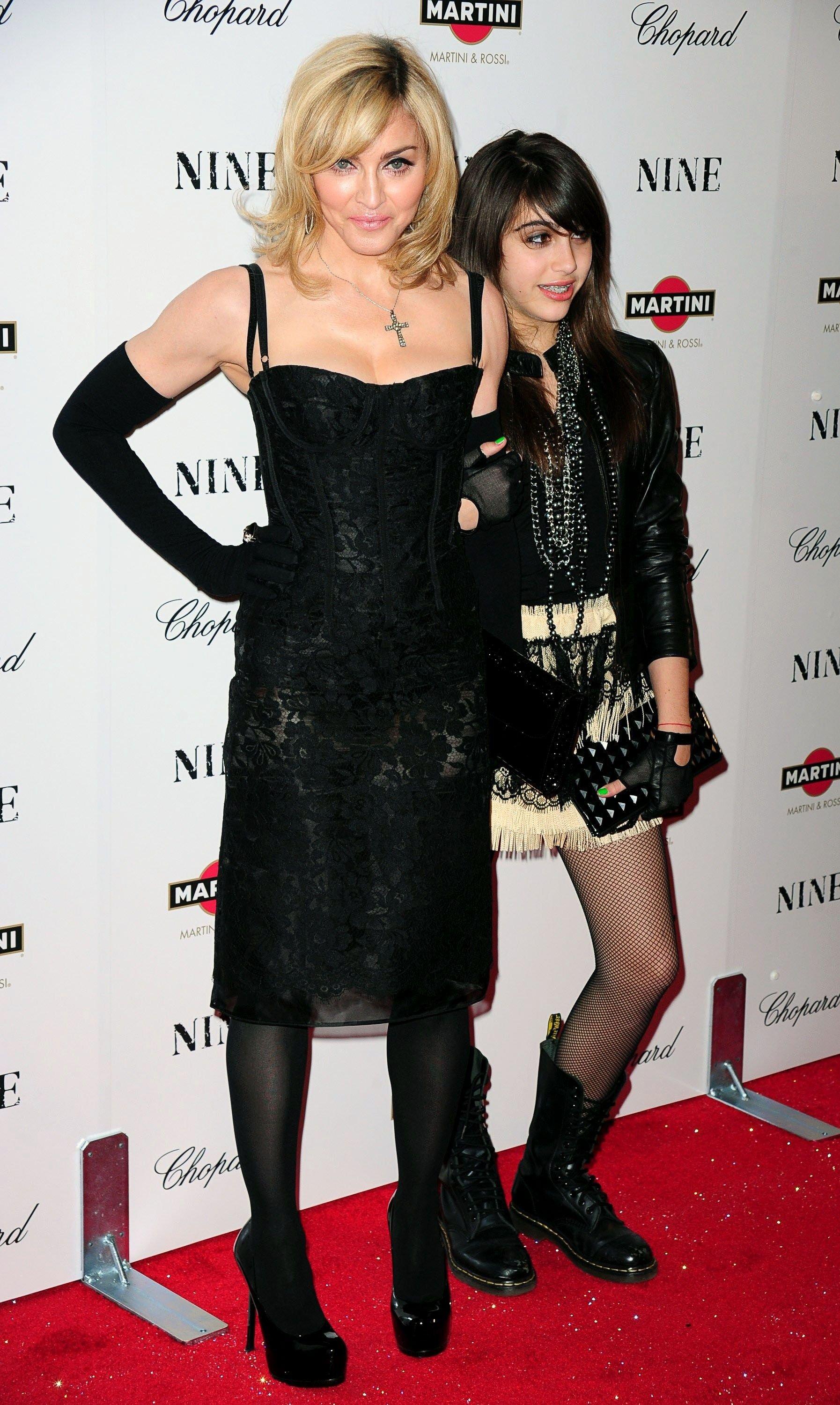 Lourdes boasts a relatively modest 416,000 Instagram followers, but some celebrities follow her. Her account is followed by actress Bella Thorne, reality star Lisa Rinna, plus Kelly Ripa's daughter Lola Grace Consuelos.